Capcom's latest comment on Monster Hunter XX localization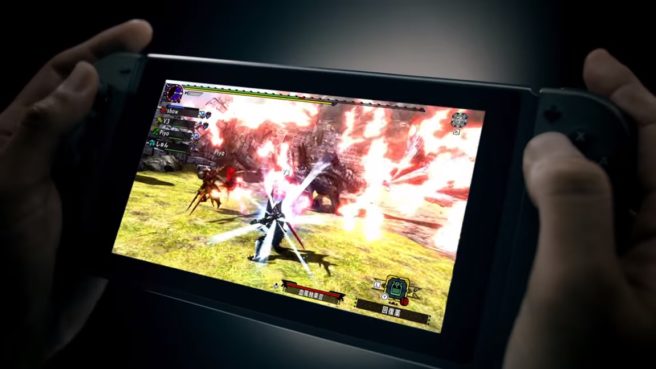 GameSpot reported today that after reaching out to Capcom, the publisher has no plans to localize Monster Hunter XX for the west. The series' official Twitter account has since put out the following:
Just to clarify: our official response is we have not announced any plans to localize MHXX at this time. https://t.co/mI31mcrrvE

— Monster Hunter (@monsterhunter) June 14, 2017
Admittedly, that comment doesn't really clarify the situation. Capcom did tack on "at this time" though, so perhaps they don't want to rule out localization entirely. GameSpot also didn't post Capcom's original statement word-for-word – it was instead a paraphrase – so that certainly doesn't help things.
In any case, Monster Hunter XX isn't heading west… for now. It's unclear if and when that will change.
Leave a Reply