Capcom's NYCC 2019 lineup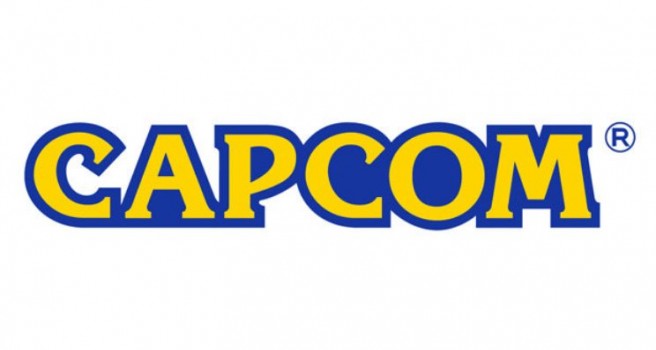 Capcom has announced that it will be appearing at New York Comic-Con 2019 this week with a few different games. For Nintendo fans, the highlights are Mega Man Zero/ZX Legacy Collection as well as Resident Evil 5 and 6. Project Resistance and Monster Hunter World: Iceborne will also be playable.
Something else worth noting is The World of Capcom Panel, which is taking place on October 4. Here are the full details on that:
The World of Capcom Panel
Friday, October 4th, 11:00 AM to 12:00 PM
Room 1A24

Capcom's been on a monstrous roll of acclaimed titles from some of the most popular video game franchises in the industry, including Resident Evil, Street Fighter, Mega Man, and Monster Hunter. Join moderator Mike Lunn from Capcom USA and special development team members all the way from Capcom Japan for updates and announcements on the company's latest games! You don't want to miss this one!
Capcom will be located at booth #1420.
Leave a Reply