Captain Tsubasa: Rise of New Champions announced for Nintendo Switch

Bandai Namco has just announced a new game from the popular football anime / manga series Captain Tsubasa. Titled Captain Tsubasa: Rise of New Champions, it will be released on Nintendo Switch in 2020. Here's the announcement trailer:
This will be an arcade-like football game and sees the return of many popular characters such as Tsubasa, Hyuga and Wakabayashi. Here's the official overview:
The latest Captain Tsubasa game with toon shading and realistic effects!Part of the globally popular Captain Tsubasa series, this title has anime-like graphics that are familiar even overseas.

Part of the globally popular Captain Tsubasa series, this title has anime-like graphics that are familiar even overseas.

The detailed presentation of every single style of our popular characters will heat up battles of the new Captain Tsubasa game!

Super plays clashing in high-speed! "Arcade football action"

This title adopts the arcade football genre that allows gamers to experience super plays in real time, one of the reasons Captain Tsubasa games are so popular.

This is an exhilarating action game that enables players to enjoy scoring goals while performing dream skills against opponents at high speed by mastering the simple controls.
Head past the break for info on some of the returning characters: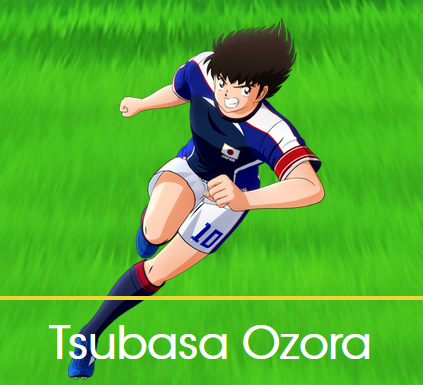 Tsubasa Ozora
An ambitious boy who wants to become a champion at the World Soccer Cup.
His goal is to become a professional soccer player in Brazil, which is the home country of Roberto Hongo, his professor, and develop his talent through competition with various rivals.
His never-give-up attitude under adverse conditions is one of his biggest strengths, as is his leadership and encouragement of team members.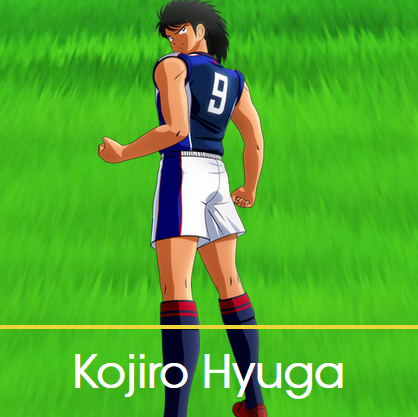 Kojiro Hyuga
He is one of Tsubasa's biggest rivals.
He is desperate to be a professional soccer player, having grown up in difficult circumstances – he lost his father as a child, and hardly plays soccer in order to earn money for his family instead.
His position is purely striker – his ability to hit intensely powerful shots, his fighting spirit and his desire for victory have led some people to nickname him "Tiger".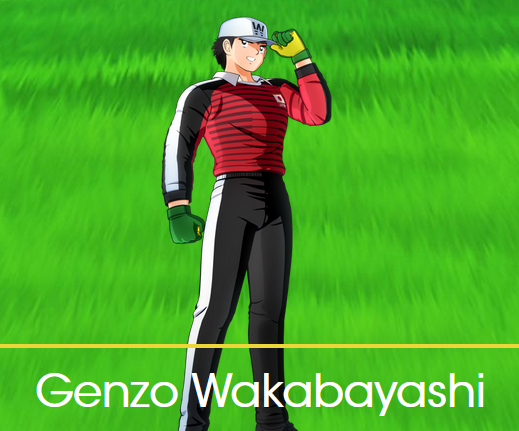 Genzo Wakabayashi
He is a gifted goalkeeper who received first prize at the elementary class national convention in Japan by not conceding a single goal.
He became a national champion as a team mate of Tsubasa, and later travelled to Germany after graduating from elementary school. He honed his talents against tough competition at a professional soccer club.
He has famously never conceded from outside the penalty area, due to his keen spirit and ability between goal posts.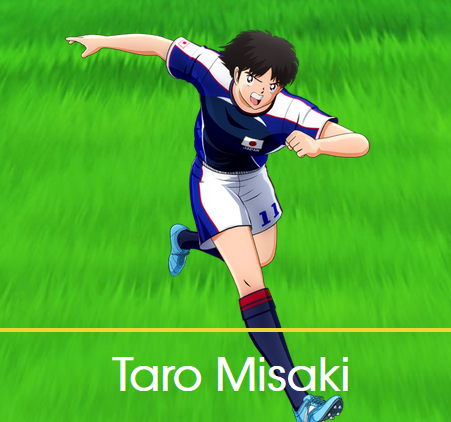 Taro Misaki
He is a cordial player with an artistic technique.
While travelling from place to place with his father, a painter, he met Tsubasa at Nankatsu elementary school and they became good buddies.
Their high-level link-up play was called the "Golden Combination" and has been a major driving force of the championship at the elementary school national convention.
Later, he moved to France with his father, and has been developing his skills while studying French football.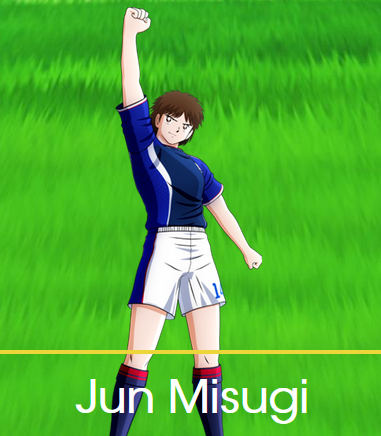 Jun Misugi
He has the nickname of "The Prince of the Field" because of his high soccer intelligence and brilliant play, and his ability is comparable to Tsubasa.
He is a genius of a player, but he suffers from a heart condition that prevents him from playing for long periods – regardless, he has a strong love for soccer.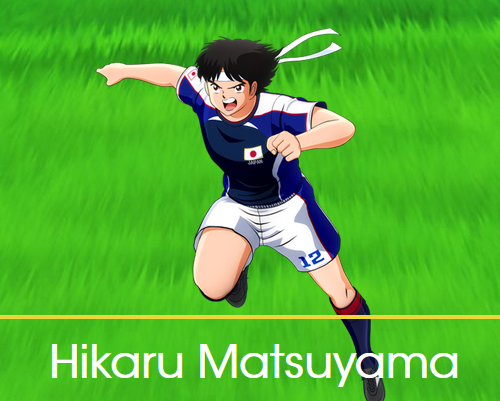 Hikaru Matsuyama
He is a passionate person who can lead the team with his strong desire to succeed. He always trusts and believes in his teammates.
He is always training fiercely so that he can be confident in his ability – he's known for the strength of his legs and his tenacity when holding onto the ball.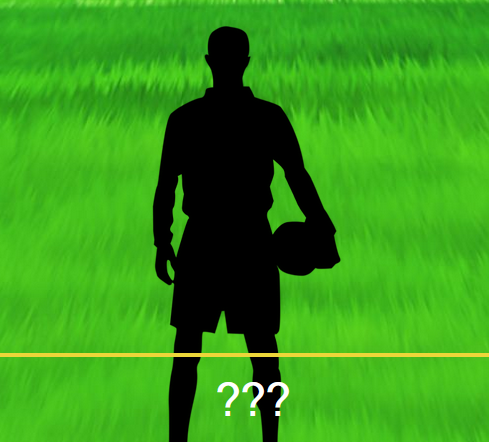 ???
Nothing at all is known about this mysterious soccer player.
Leave a Reply