Carrion sells over 200,000 copies, "Behind the Screams" video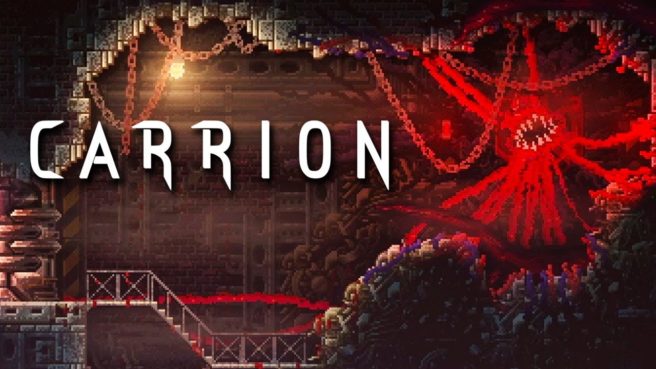 Carrion has surpassed 200,000 copies sold, publisher Devolver Digital and Phobia Game Studios have announced.
The milestone is being celebrated with a "Behind the Screams" video from Imagos Films. Fans can watch it below for an "unfiltered interview with Carrion's star beast and understand the physical and emotional toll it took to create its art."
Carrion is currently available for Switch on the eShop.
Leave a Reply