Castlestorm II delayed to this fall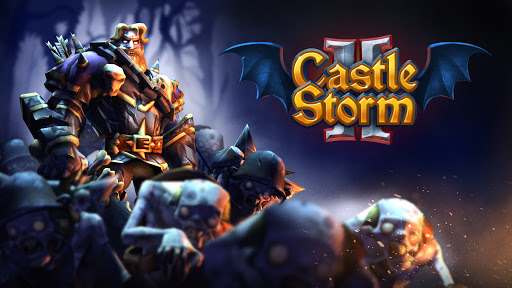 Castlestorm II was previously announced to be launching on July 31. That will no longer be happening, as Zen Studios announced today that it's been pushed back to this fall.
"The decision to delay was made with the intention of making sure Castlestorm II is up to the standards of the team as they look forward to delivering an exciting sequel to the 4X mashup series," the company said.
We'll bring you the new release date for Castlestorm II when we have it.
Source: Zen Studios PR
Leave a Reply