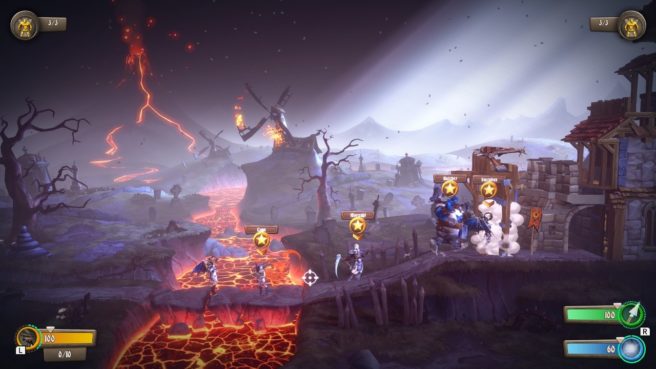 Zen Studios' castle-bashing, tower defense, hack-n-slash, and strategy game CastleStorm II is out now. We've included the official launch trailer below.
CastleStorm II is available for Switch via the eShop.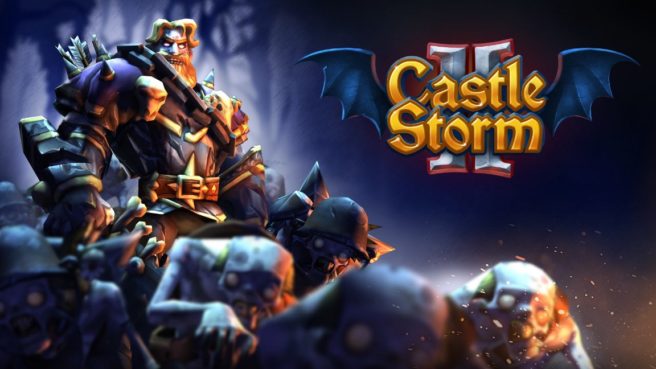 CastleStorm II has been made available on Switch and other platforms following a delay. For a look at some footage, view the video below.
CastleStorm II is being distributed for Switch via the eShop.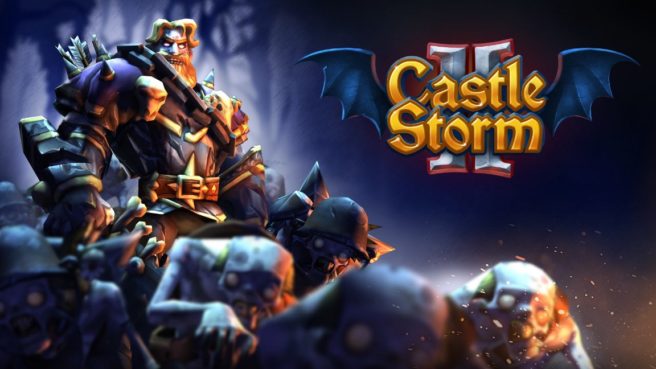 It was recently revealed that, following a delay, CastleStorm II is launching on September 23. Find a new trailer for the game below.
CastleStorm II will be distributed digitally for Switch via the eShop.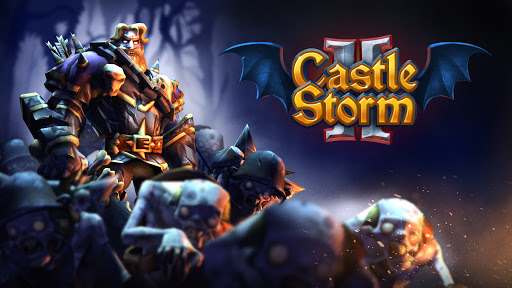 Castlestorm II was previously announced to be launching on July 31. That will no longer be happening, as Zen Studios announced today that it's been pushed back to this fall.
"The decision to delay was made with the intention of making sure Castlestorm II is up to the standards of the team as they look forward to delivering an exciting sequel to the 4X mashup series," the company said.
We'll bring you the new release date for Castlestorm II when we have it.
Source: Zen Studios PR