Castlevania Anniversary Collection launches in May, full lineup revealed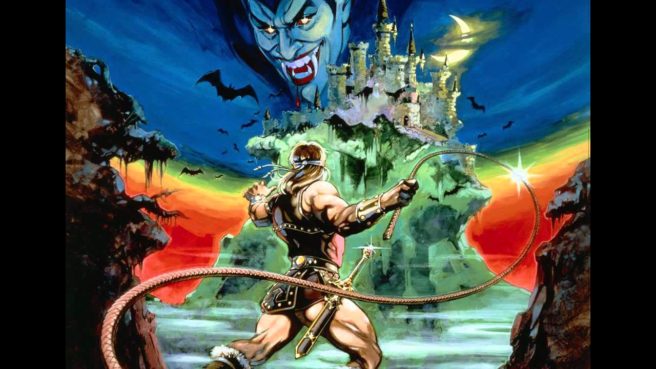 Konami announced today that the Castlevania Anniversary Collection will launch on May 16. Previously, it was given a vague "early summer" release window.
Konami has also revealed the full lineup of games included in the collection. They are as follows:
– Castlevania
– Castlevania III: Dracula's Curse
– Castlevania II Belmont's Revenge
– Super Castlevania IV
– Castlevania Bloodlines
– Kid Dracula
– Castlevania the Adventure
– Castlevania II: Simon's Quest
Kid Dracula is particularly notable here, as it will make its way outside Japan for the first time.
Castlevania Anniversary Collection will be sold digitally on the eShop upon release.
Leave a Reply