Cave Story+ with Japanese boxart popping up at North American retailers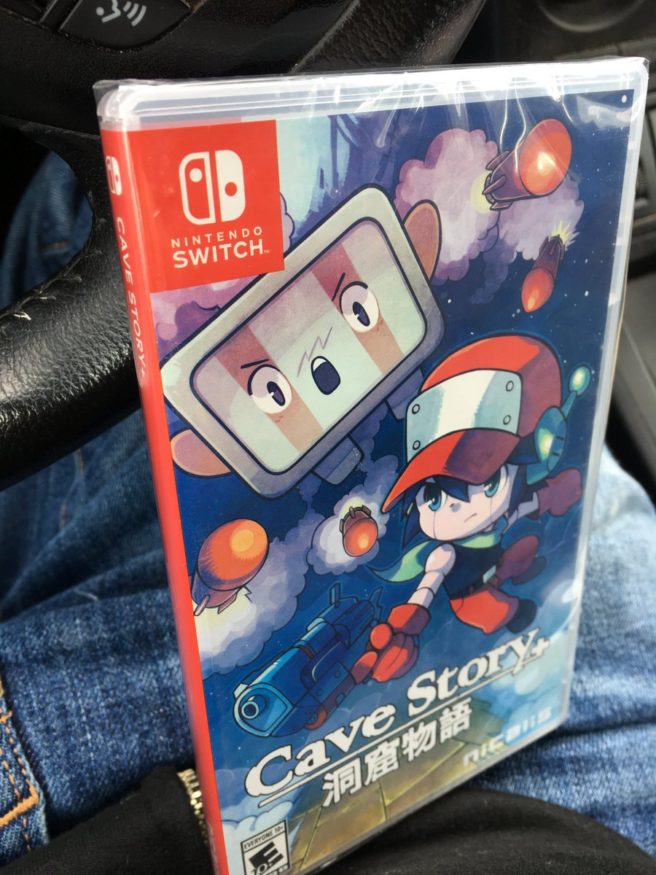 Physical Switch collectors might be interested to hear that a new variant of Cave Story+ is appearing at North American retailers. The game itself is the same, but the boxart is different. Nicalis is now going with the Japanese version of the packaging.
We've heard that at the very least, this Cave Story+ variant has been spotted at Best Buy.
Here's a look at the back of the box: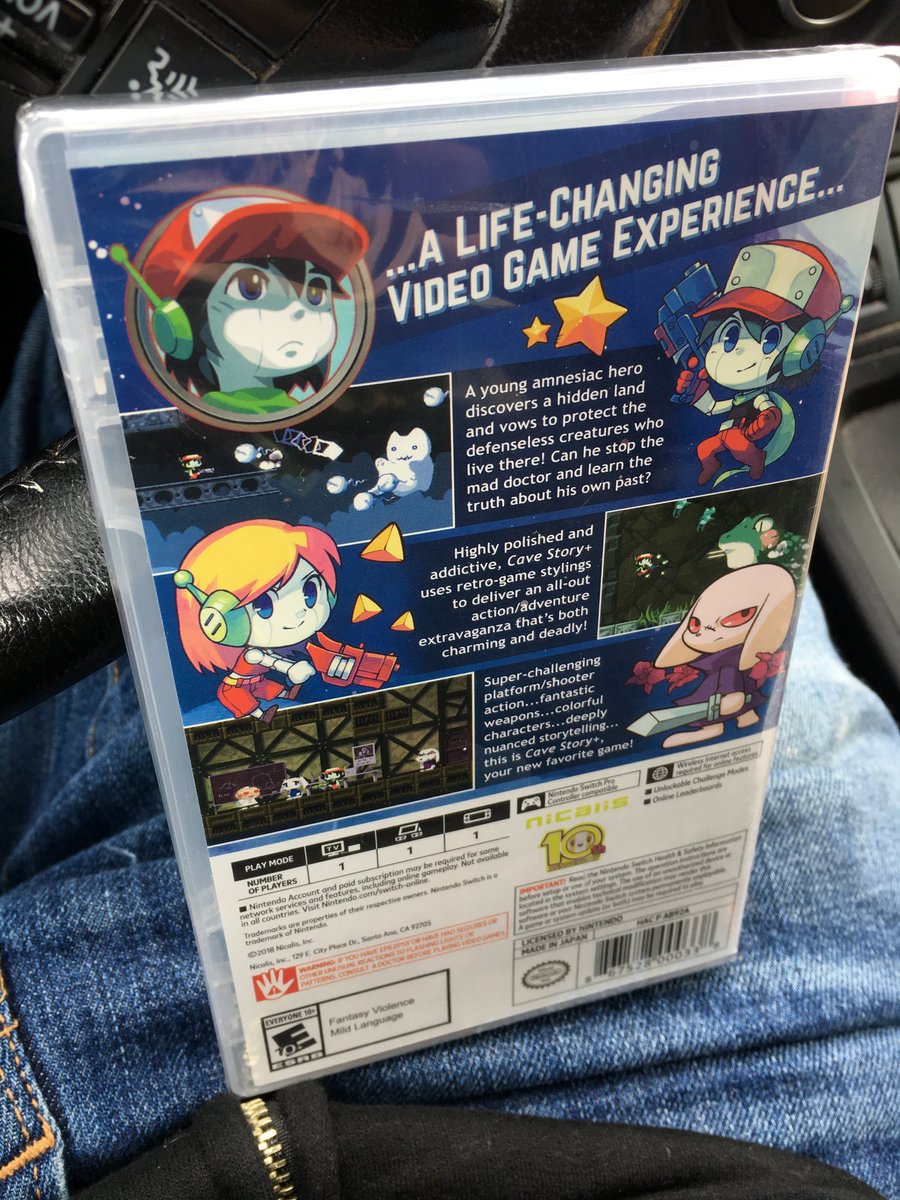 Leave a Reply