Physical Switch collectors might be interested to hear that a new variant of Cave Story+ is appearing at North American retailers. The game itself is the same, but the boxart is different. Nicalis is now going with the Japanese version of the packaging.
We've heard that at the very least, this Cave Story+ variant has been spotted at Best Buy.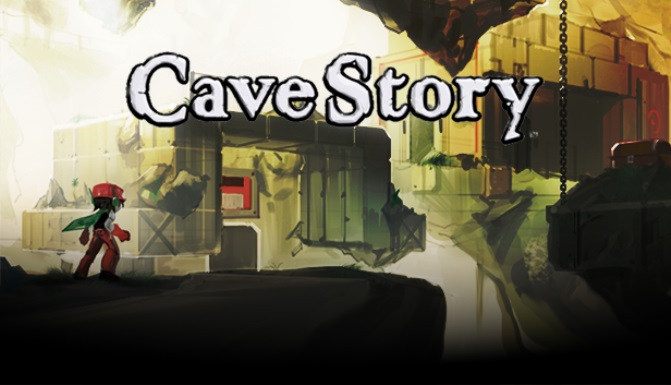 It took slightly longer than expected, but the new Cave Story+ update has gone live in North America.
After applying the patch, you'll see the addition of co-op. Two players can play through the game together locally.
Nicalis confirmed that the update has been pushed out on Twitter:
Your #CaveStory+ 2P update is live! Please visit the #NintendoSwitch eShop now!

— Nicalis, Inc. (@nicalis) September 18, 2017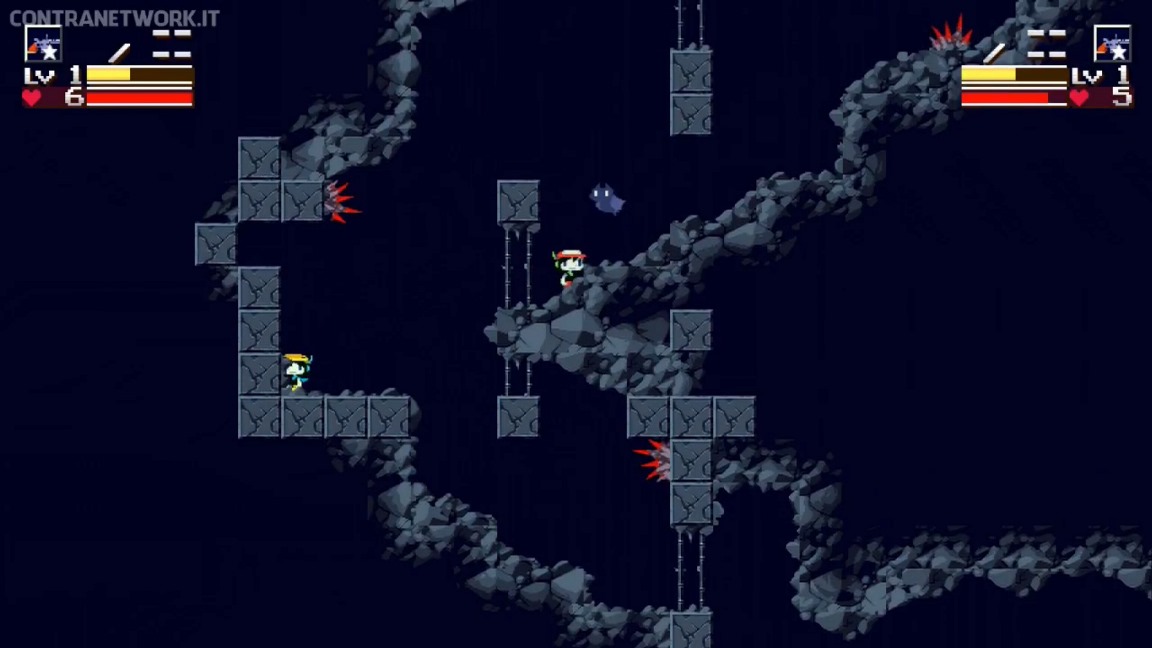 We're still waiting on the Cave Story+ co-op update in North America. However, it should be live in Europe now. Get a look at some footage of the mode below.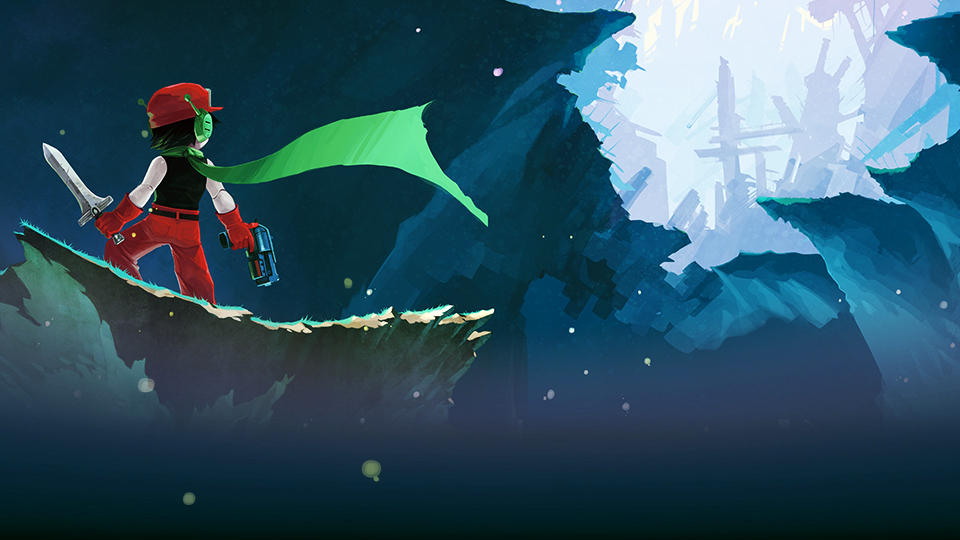 Cave Story+ was supposed to receive an update yesterday. Nicalis has announced the the latest patch would add co-op. For whatever reason though, it has yet to gone live.
Nicalis is aware of the situation. We don't have any news just yet, but the company will be working with Nintendo to get the update up as soon as possible.
For those waiting on Cave Story+ 2.0 update please standby. It was approved by NOA+NOE/scheduled for 9.15. We're checking with @Nintendo now

— Nicalis, Inc. (@nicalis) September 16, 2017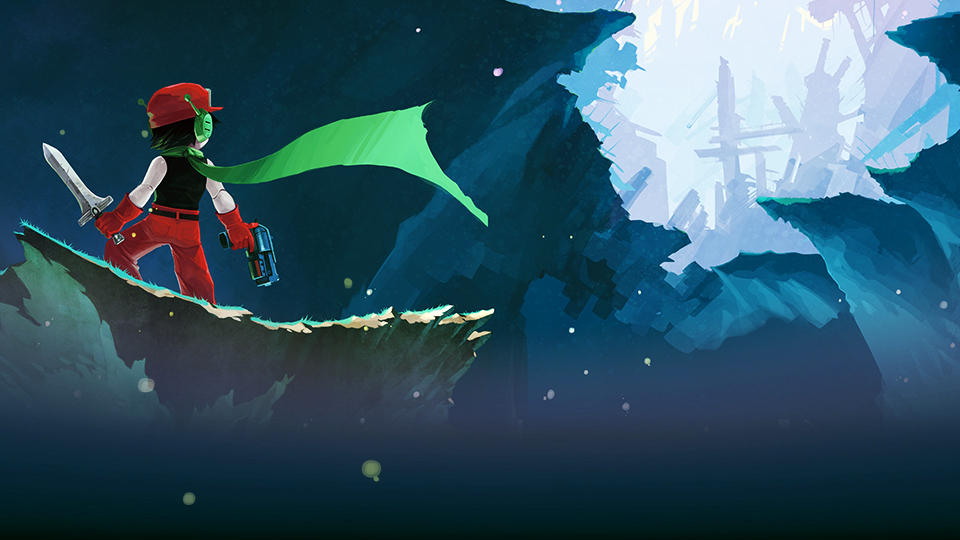 A major feature is being added to Cave Story+ next week. Co-op is coming to the game on September 15, Nicalis has announced. It will be possible to play together with a friend locally.
Nicalis shared the news on Twitter, and gave a brief look at co-op in action:
Play #CaveStory+ local 2Player co-op with a friend on #NintendoSwitch September 15th! #OhYeaaah!! pic.twitter.com/FMcSwmekwL

— Nicalis, Inc. (@nicalis) September 8, 2017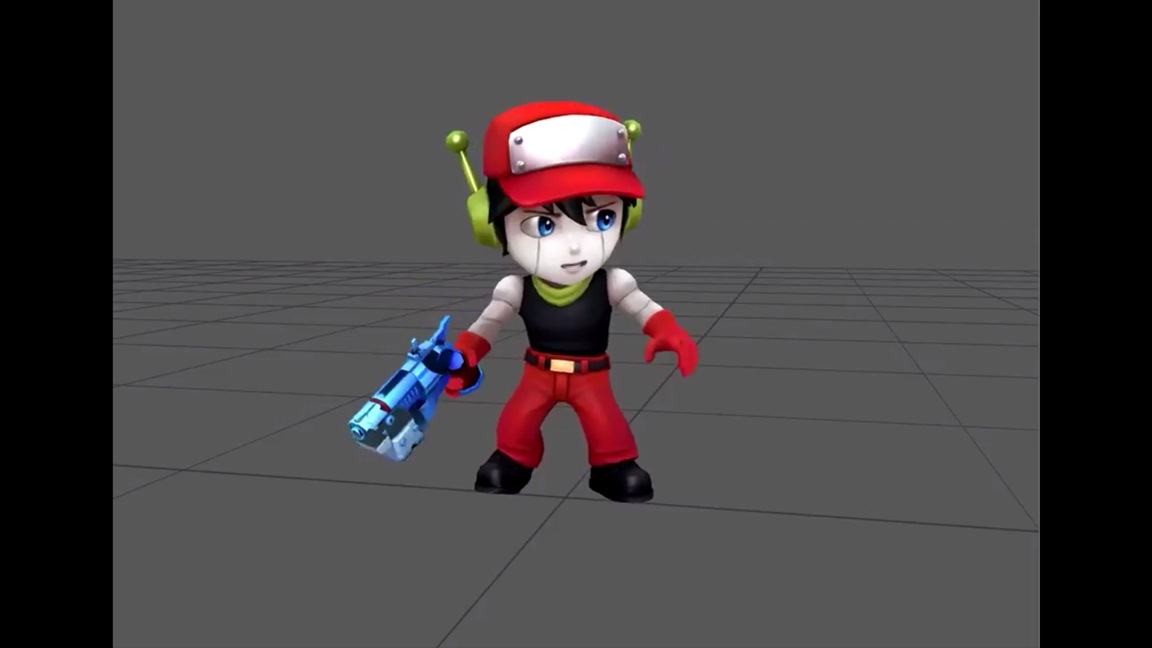 Earlier today, Nicalis tweeted out a brief GIF showing Quote of Cave Story fame in a new 3D model. The idea here is that the model is being used for something, though we're not quite sure what it is yet.
Hey that's a new trick! pic.twitter.com/upXKxhPikr

— Nicalis, Inc. (@nicalis) August 14, 2017
We all know about Cave Story's ties to Nintendo platforms. This may not be for a new game, but it could still be game-related. Some folks are speculating that the model will be used for Brawlout, which has indie characters and was announced for Switch last week. We'll just have to wait and see…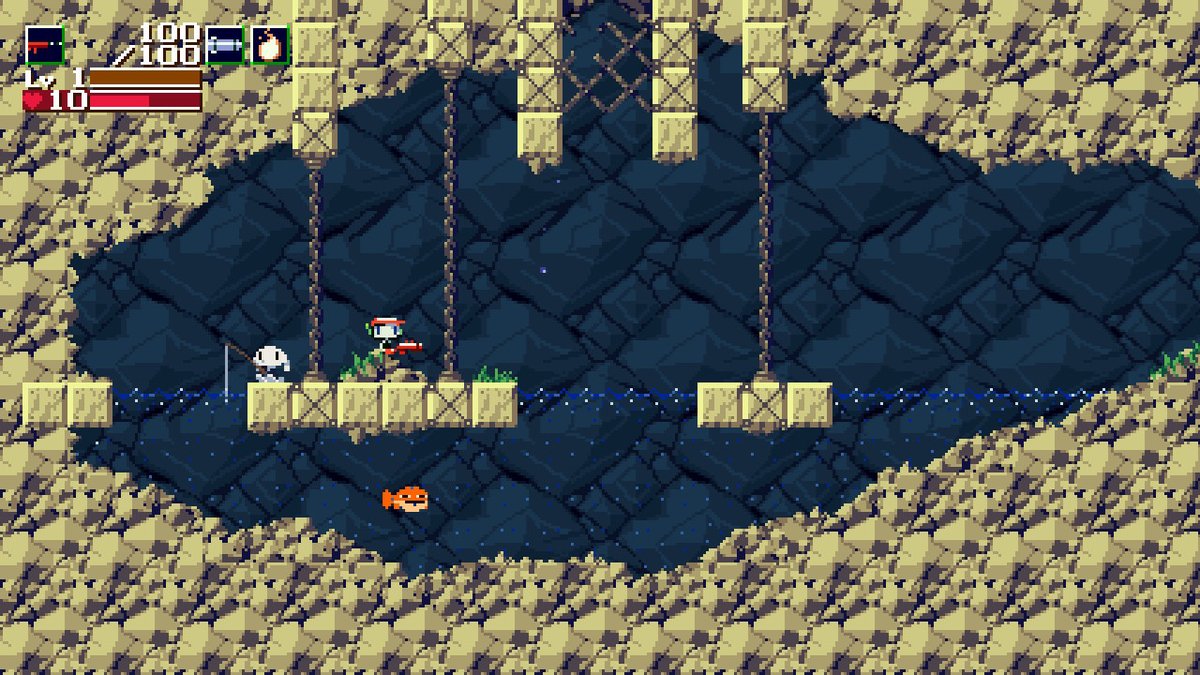 The first update for Cave Story+ has arrived. Nicalis published the patch today, which adds the option to play through the game with classic graphics. It maintains the 16:9 aspect ratio, but ditches some of the new bells and whistles like water effects and animations on character portraits.
Here's a comparison:
Nicalis will continue updating Cave Story+ in the future. Among the additional features planned is a co-op mode in which you can play together with a friend.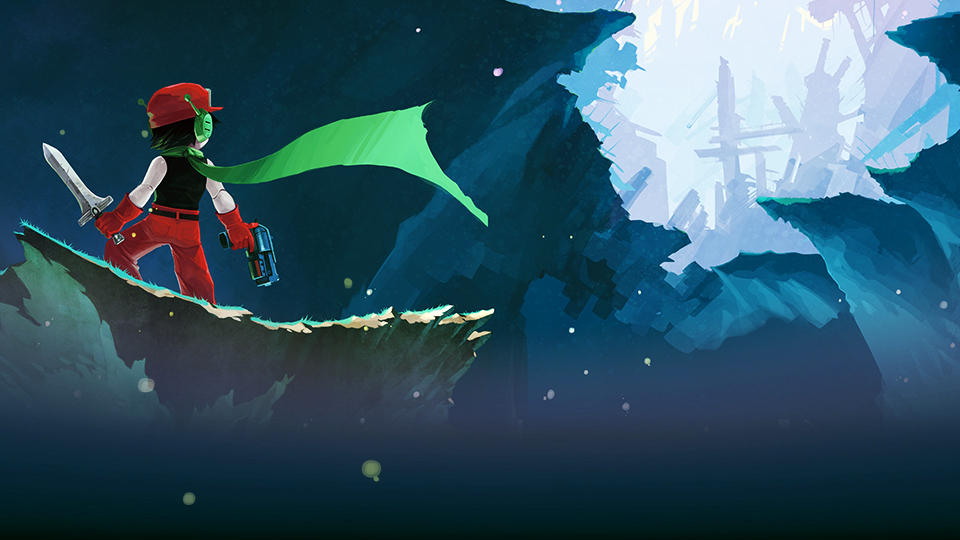 Nintendo has reason to believe that Cave Story+ will be available in Europe next week. The eShop is currently listing the game for a July 20 release.
It goes without saying, but this news should be taken with a grain of salt. eShop listings haven't always been correct, so we wouldn't be surprised if the European date for Cave Story+ ends up being inaccurate. Either that, or the digital version of Cave Story+ will be heading to Europe well before the physical release.
Nicalis isn't finished with Cave Story+. The recently-announced classic graphics option will be available in August, the publisher announced on Twitter. It will be distributed as a free update.
Nicalis passed along the news with the following tweet:
Free update for #CaveStory+ with classic graphics in August! Game available now at retail and eShop https://t.co/1uOiso2UOj #NintendoSwitch pic.twitter.com/ZeyzACLOZH

— Nicalis, Inc. (@nicalis) July 10, 2017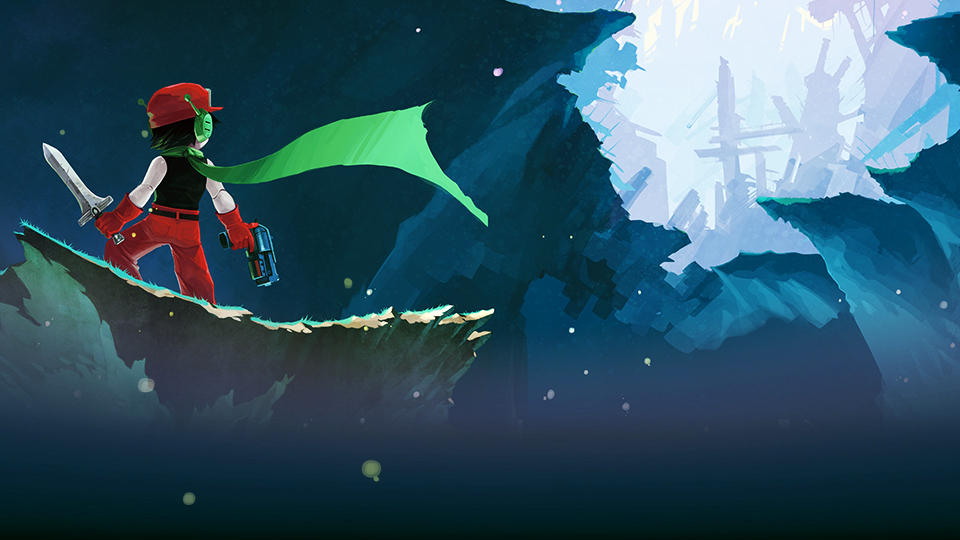 Headup Games is working with Nicalis on the European release of The Binding of Isaac: Afterbirth+ in Europe. Earlier today, the game received a new release date of September 7 in PAL regions.
Headup and Nicalis' relationship will continue beyond The Binding of Isaac. In a new press release, Headup notes that Cave Story+ is one of the "next things we will tackle." However, the company isn't ready to share any specifics, and simply noted: "did we mention that good things come to those who wait?"
Source: Headup Games PR