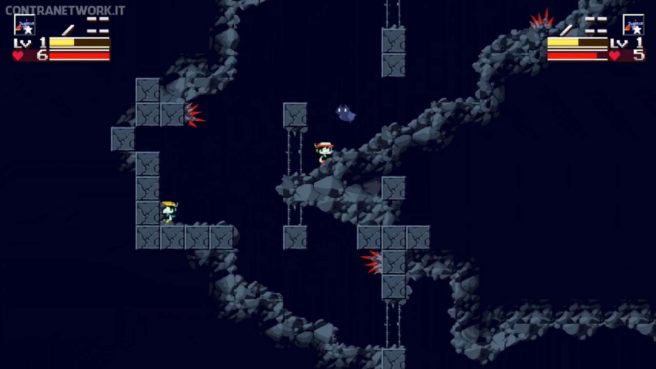 We're still waiting on the Cave Story+ co-op update in North America. However, it should be live in Europe now. Get a look at some footage of the mode below.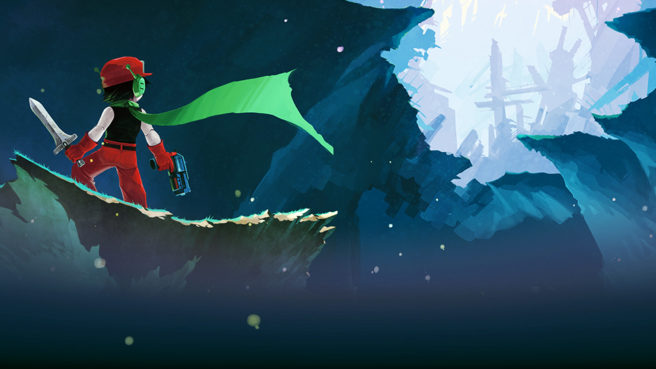 Nintendo has reason to believe that Cave Story+ will be available in Europe next week. The eShop is currently listing the game for a July 20 release.
It goes without saying, but this news should be taken with a grain of salt. eShop listings haven't always been correct, so we wouldn't be surprised if the European date for Cave Story+ ends up being inaccurate. Either that, or the digital version of Cave Story+ will be heading to Europe well before the physical release.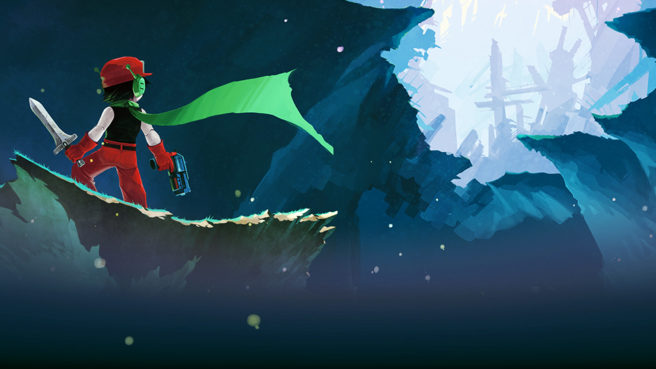 Headup Games is working with Nicalis on the European release of The Binding of Isaac: Afterbirth+ in Europe. Earlier today, the game received a new release date of September 7 in PAL regions.
Headup and Nicalis' relationship will continue beyond The Binding of Isaac. In a new press release, Headup notes that Cave Story+ is one of the "next things we will tackle." However, the company isn't ready to share any specifics, and simply noted: "did we mention that good things come to those who wait?"
Source: Headup Games PR