CD Projekt Red seems to think Cyberpunk 2077 on Switch probably won't happen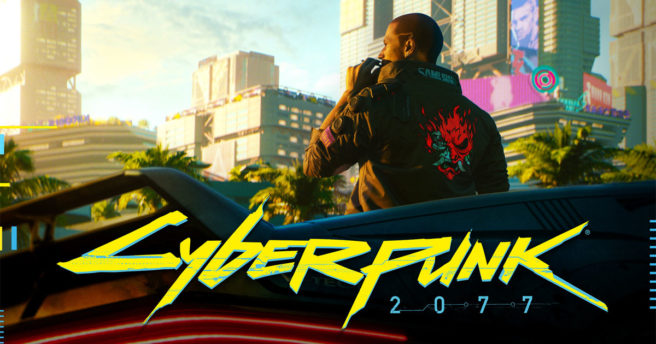 The Witcher 3 was once thought to be impossible on Switch, and yet the game will be arriving on Nintendo's console in just a few days. Given how a demanding title like that managed to hit the system, some may wonder if Cyberpunk 2077 – CD Projekt Red's latest effort – could end up there as well.
CD Projekt Red's John Mamais addressed the possibility at PAX Australia this week. Mamais gave a bit of a wishy-washy answer, first pointing out the surprising port of The Witcher 3 before going on to say that it's unlikely.
His full response:
"Who would have thought a game like The Witcher 3 would be possible on Switch, so who knows? I guess we'll see, if we decide to put it on the Switch, if we can do it. Probably not."
Leave a Reply