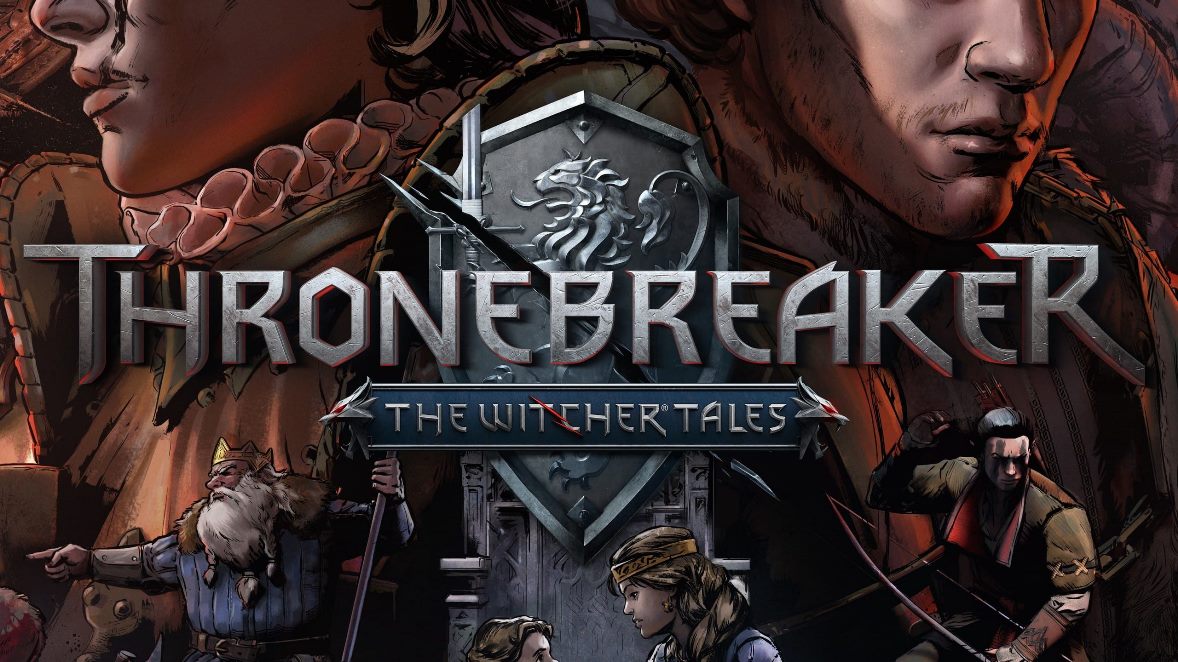 Thronebreaker: The Witcher Tales may have a chance of coming to Switch. Over in South Korea, the game is listed for Nintendo's console in a CSV file from November.
CD Projekt Red originally released Thronebreaker: The Witcher Tales last year. The RPG is "set in the world of The Witcher that combines narrative-driven exploration with unique puzzles and card battle mechanics."
Here's an overview of the game, along with a trailer: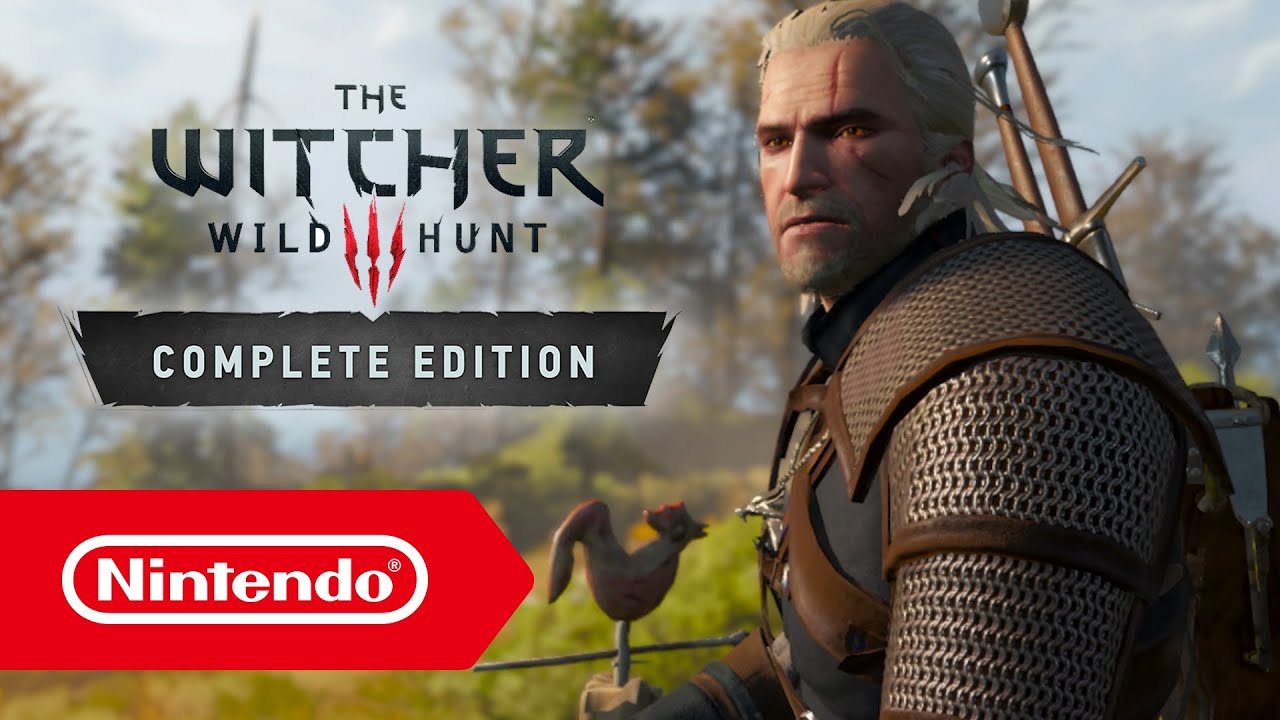 Original developer CD Projekt Red was involved in bringing The Witcher 3: Wild Hunt to Switch. However, Saber Interactive handled a great deal of the technical work. In an interview with GamesBeat, chief executive officer Matthew Karch discussed the porting project in detail.
Karch mentioned that The Witcher 3 was initially "running at 10 frames per second, was taking 50% more memory than the Switch has, and the build size was 20GB larger than the biggest Switch cartridge." Saber therefore turned off dynamic shadowed lights, removed screen-space ambient occlusion, and lowered the number of NPCs in the world by 30 percent.
That last change didn't go over well, as Karch explained: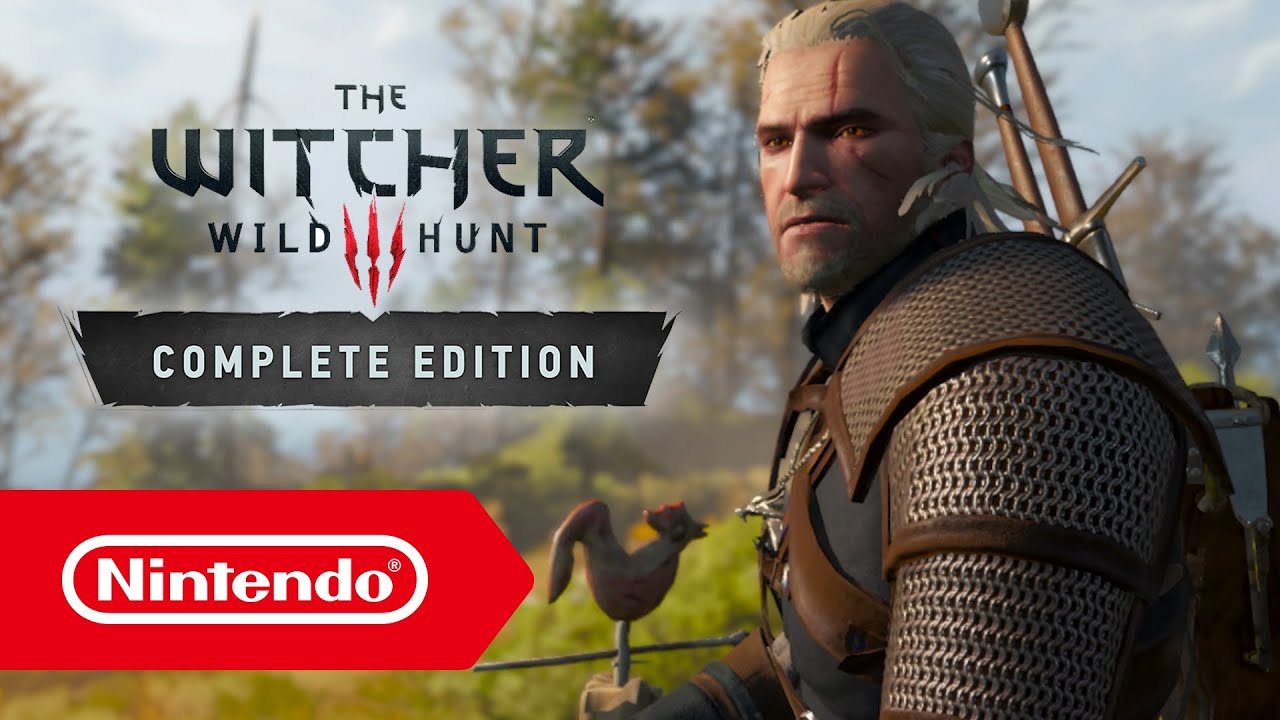 The Witcher 3: Wild Hunt – Complete Edition releases today on Switch. For a look at the game's launch trailer, continue on below.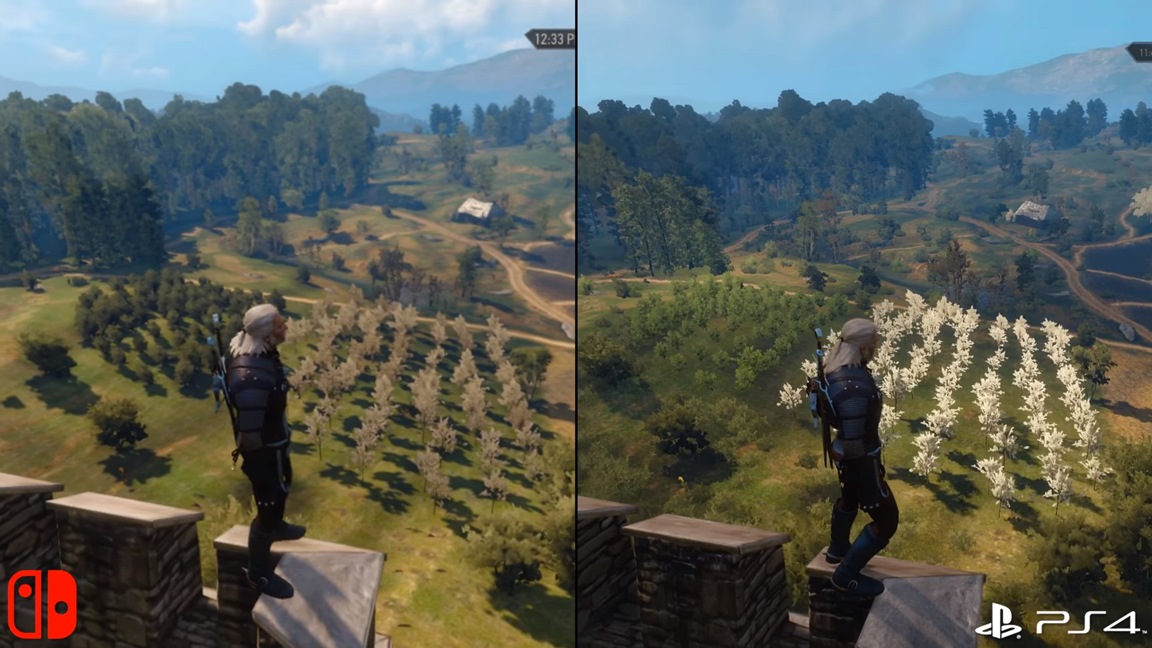 With The Witcher 3 set to make its debut on Switch, Digital Foundry has examined the port to see how it holds up from a technical perspective. We also get another comparison with the PS4 version.
Here are some of the analysis highlights: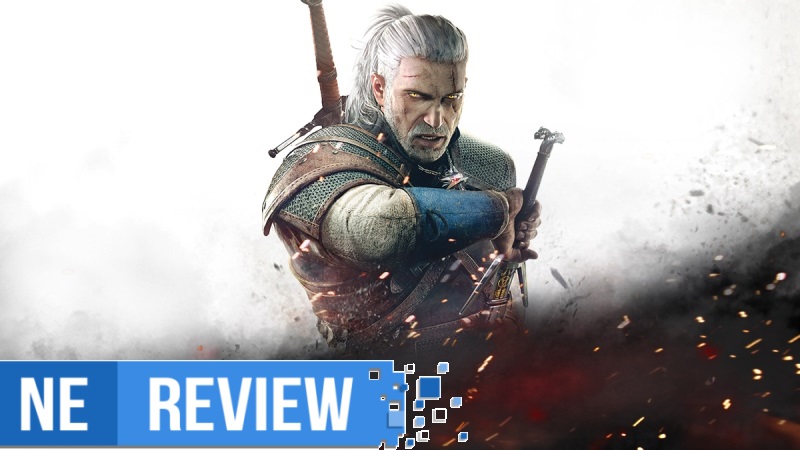 System: Switch
Release date: October 15, 2019
Developer: CD Projekt Red / Saber Interactive
Publisher: CD Projekt Red
---
As I look at my Switch's home-screen, I find myself questioning the reality of whatever timeline it is that I've ended up in. Super Mario Odyssey's icon is nestled neatly between that of Star Wars Jedi Knight II: Jedi Outcast and The Witcher 3: Wild Hunt, and I can't quite figure out if I'm dreaming or if I'm just overtired. Existential nightmare aside, I've been tasked with reviewing The Witcher 3 on Switch, and despite having had months to adjust to the game's presence on Nintendo's hybrid, I still can't quite wrap my head around the idea of it being real. Not only is it actually real, but it's the full package too – the base game in its entirety along with every scrap of DLC – all present and accounted for, and all on a single 32GB cartridge. I have two questions: How? Followed closely by: How good?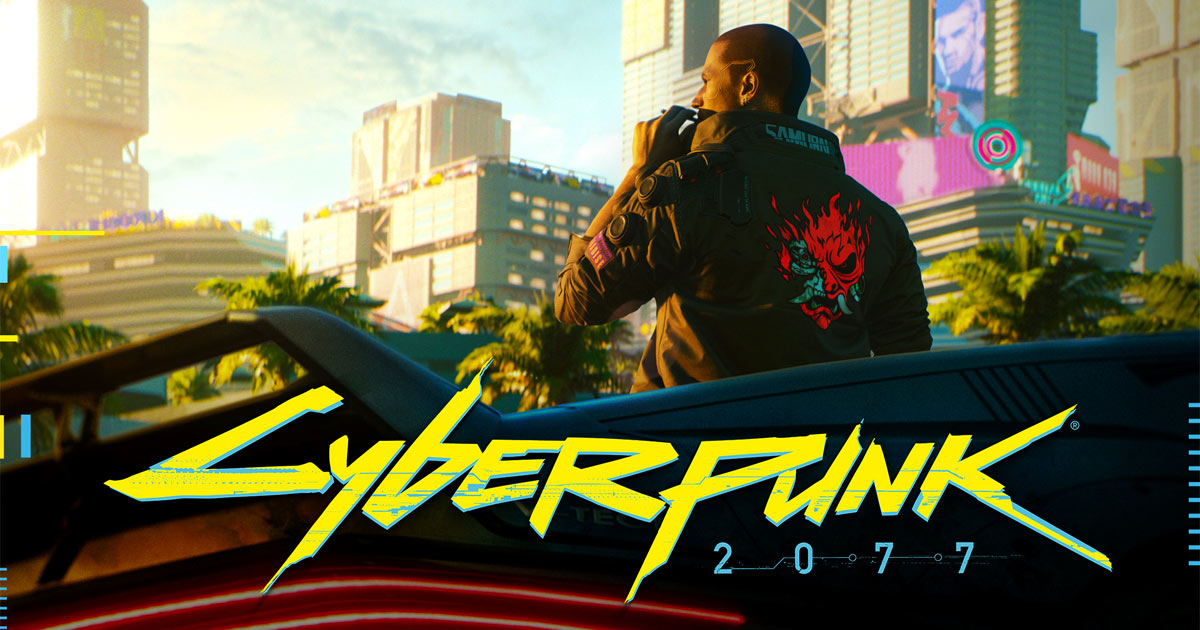 The Witcher 3 was once thought to be impossible on Switch, and yet the game will be arriving on Nintendo's console in just a few days. Given how a demanding title like that managed to hit the system, some may wonder if Cyberpunk 2077 – CD Projekt Red's latest effort – could end up there as well.
CD Projekt Red's John Mamais addressed the possibility at PAX Australia this week. Mamais gave a bit of a wishy-washy answer, first pointing out the surprising port of The Witcher 3 before going on to say that it's unlikely.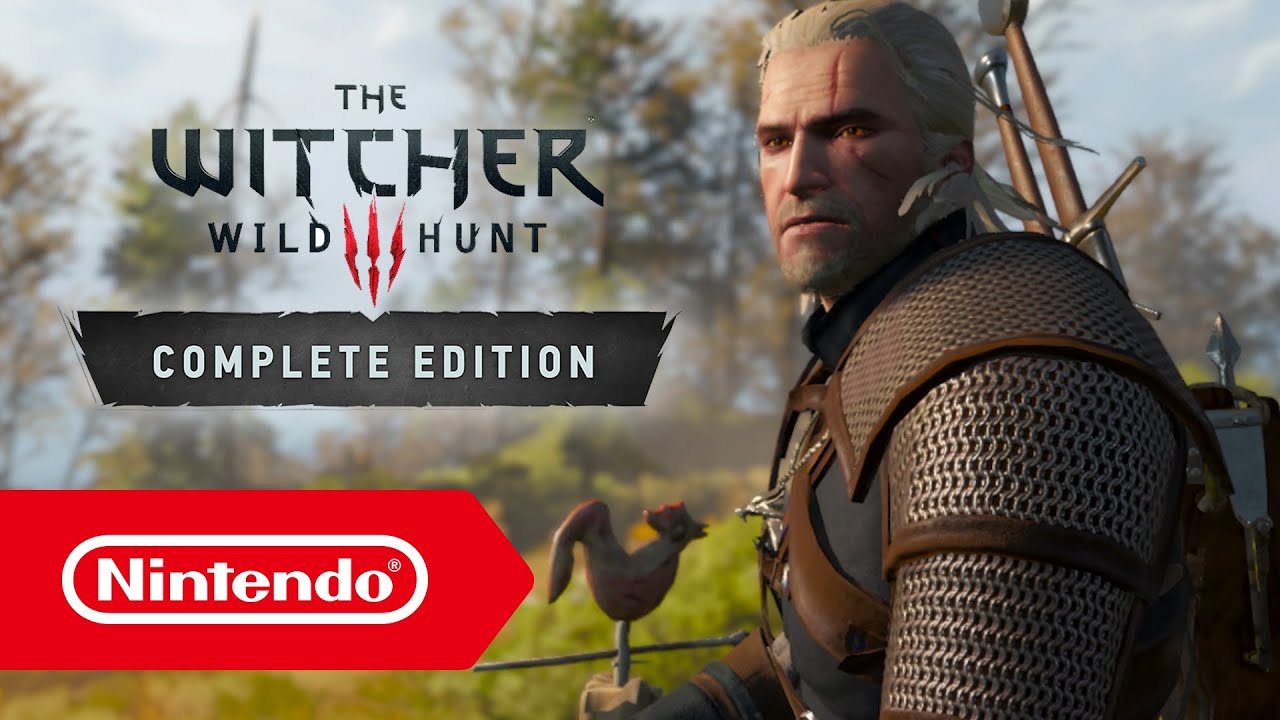 The Witcher 3: Wild Hunt is out now on Nintendo Switch. Check out how the game runs in this video from Youtube channel Pixelacos Gameplays, who uploaded nearly an hour of footage in docked mode: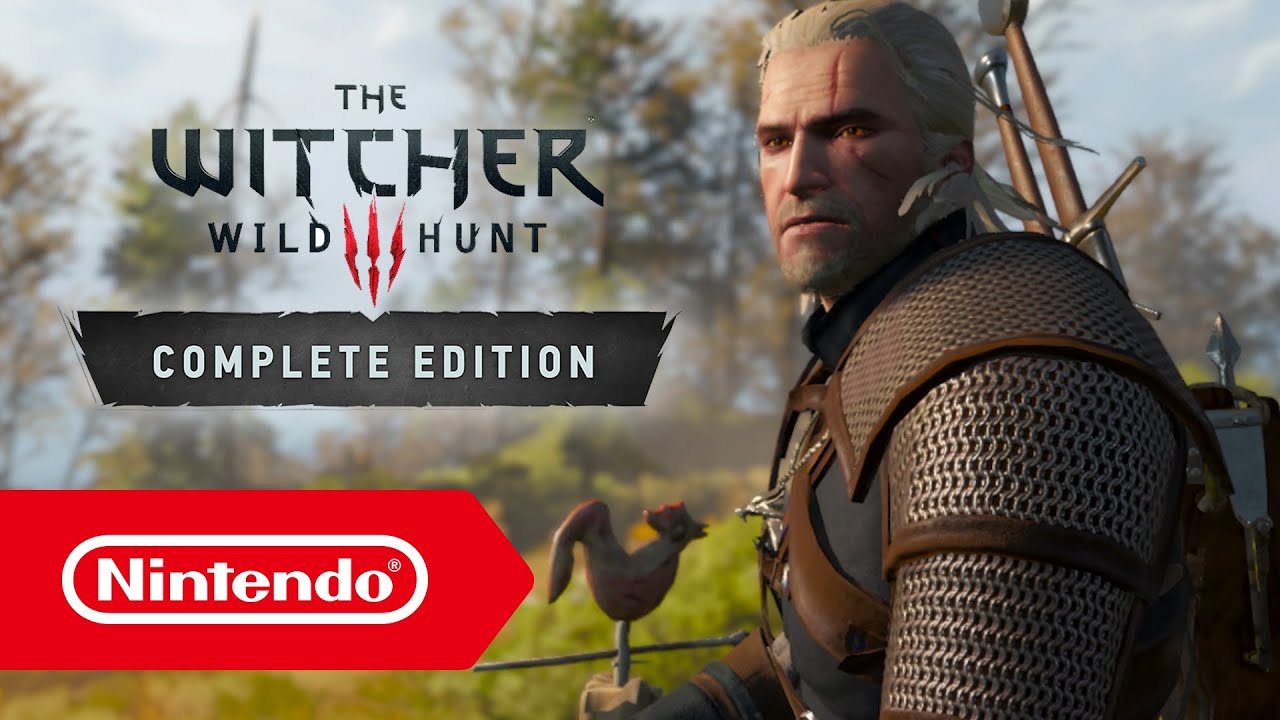 The Witcher 3: Wild Hunt may have seemed like an impossible idea for Switch at one point, but at E3 2019, the game was announced for Nintendo's console. CD Projekt Red has been collaborating with Saber Interactive to make the port possible.
Recently, we were able to speak with senior producer Piotr Chrzanowski about the new Switch version. Chrzanowski discussed how it came to be, the challenges involved, how the team managed to fit the entire experience (and its DLC) on a single cartridge, and more.
You can find our full interview below.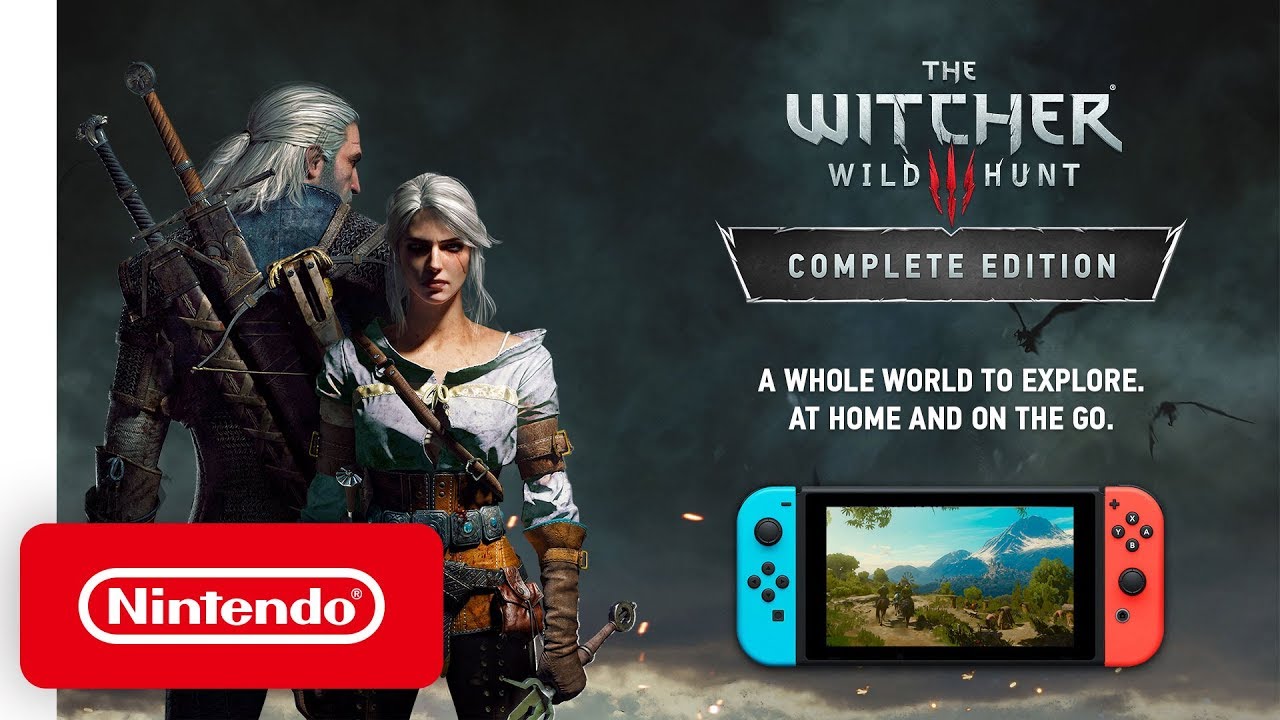 Nintendo has posted its final video presentation of Gamescom 2019, which focuses entirely on The Witcher 3: Wild Hunt for Switch. Check it out below.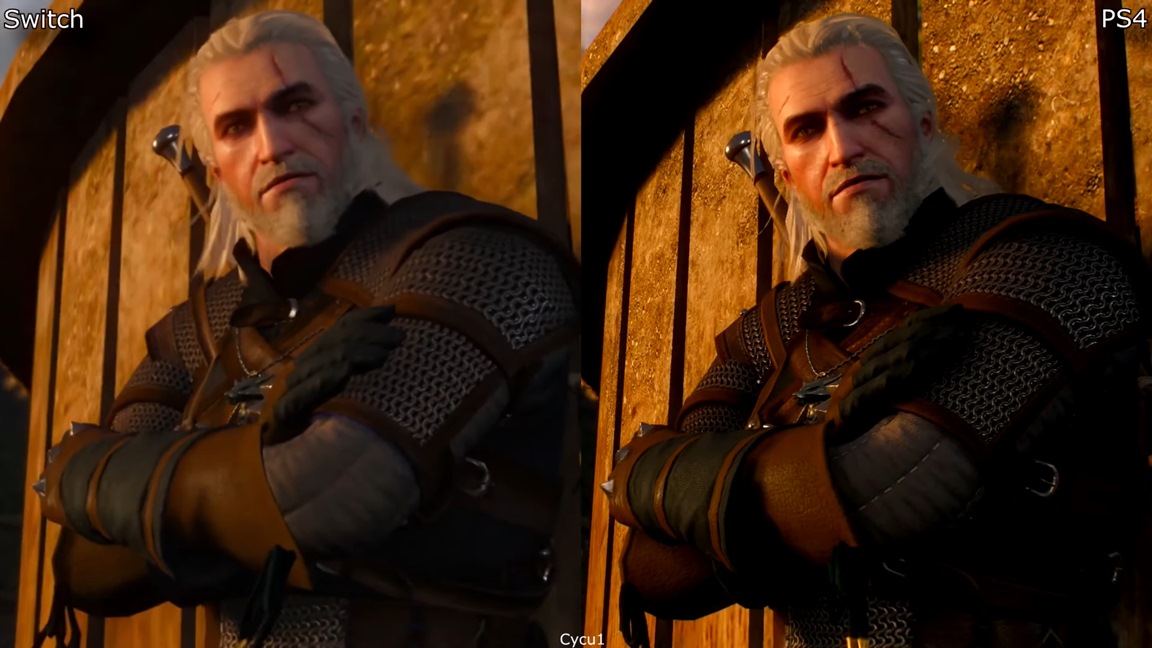 There was plenty of news about The Witcher 3: Wild Hunt on Switch yesterday, including an October 15 release date and tons of footage. A new comparison video has also now come in, which you can find below. See how the Switch visuals stack up to the PlayStation 4 release.