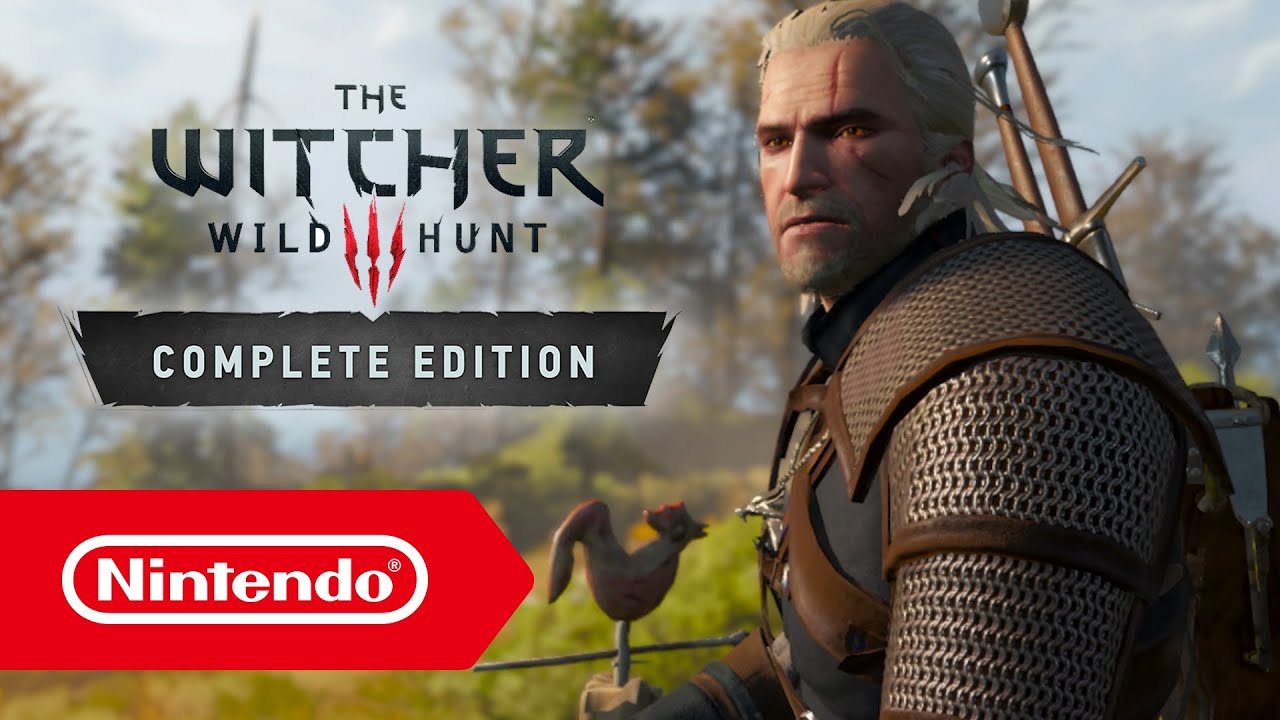 CD Projekt Red is making a change in how it's selling The Witcher 3: Wild Hunt on Switch.
Since launch, the game has been offered as a "Complete Edition" with all DLC. But now The Witcher 3: Wild Hunt, The Witcher 3: Wild Hunt, its expansions, and free DLC can be obtained separately. The Complete Edition is still up on the eShop, but it will eventually be phased out.
Here's the full announcement with all of the details: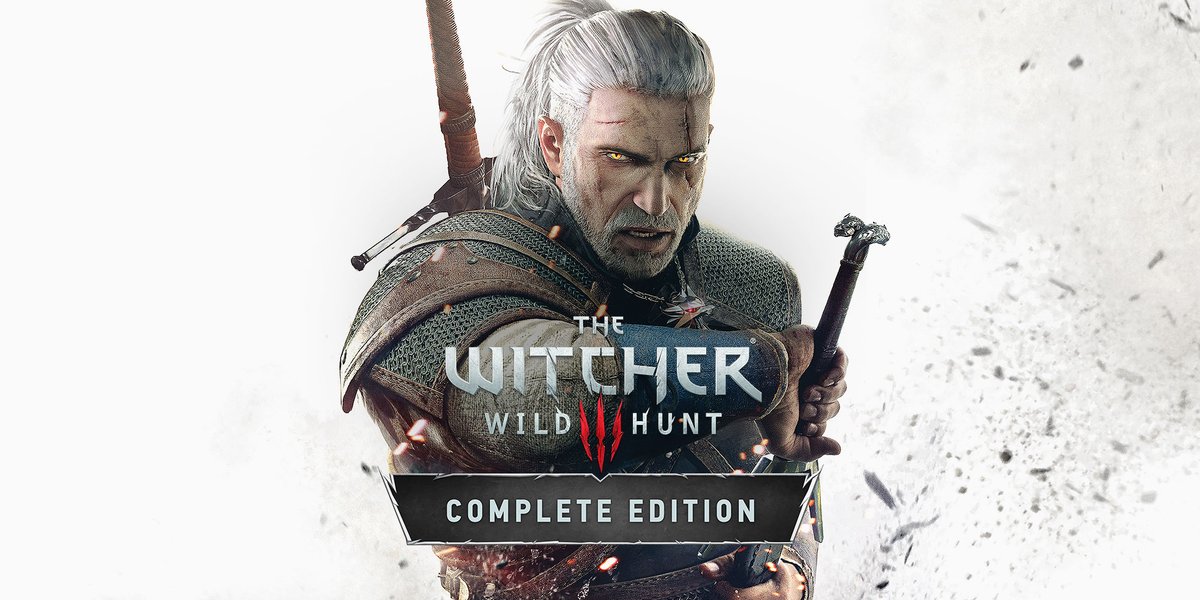 The Witcher 3: Wild Hunt players on Switch can access a new update. CD Projekt Red has issued version 3.7, which includes a fix involving multiple file transfers to/from Steam and GOG.COM cloud saves service.
Below are the full patch notes: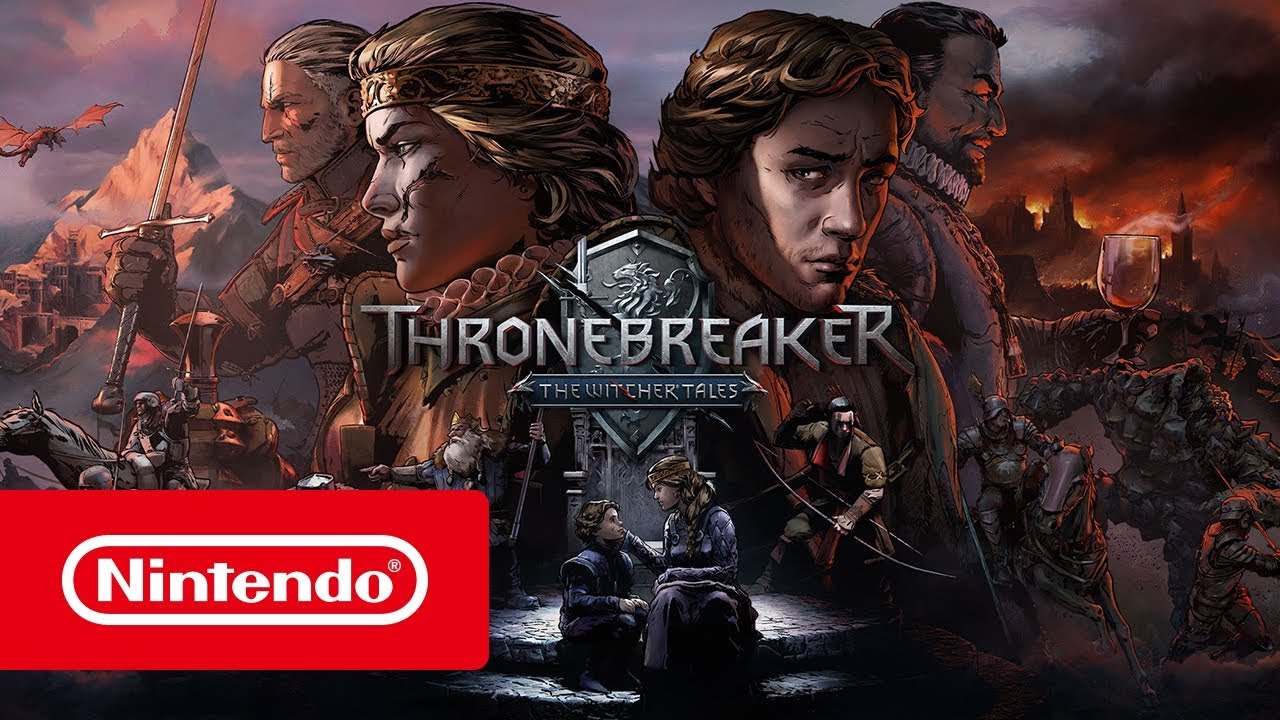 CD Projekt Red has updated the Switch version of Thronebreaker: The Witcher Tales. With version 1.0.2, saves are now compatible with Steam and GOG.com, meaning progress can be transferred between platforms.
Below are the official patch notes: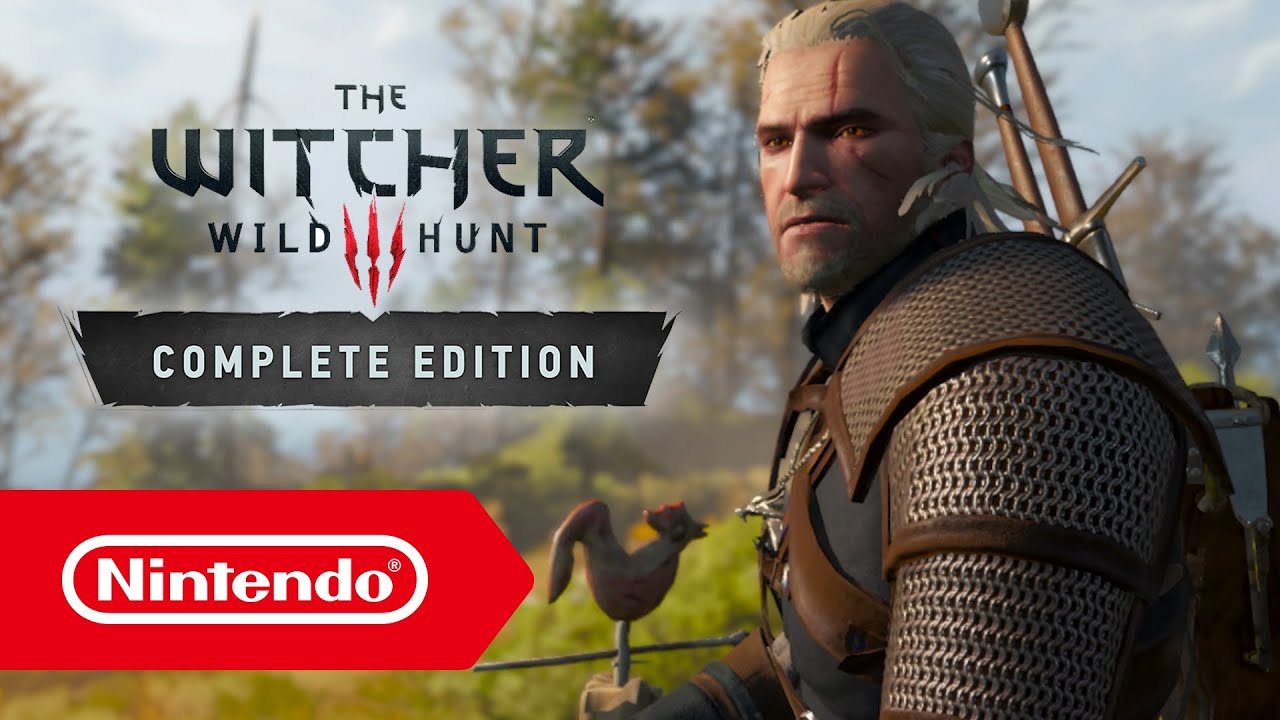 CD Projekt Red reported sales for the first half of 2020 this week. It was good news for the company, as revenue saw a 70 percent jump.
What's noteworthy in the Nintendo scene is a brief but interesting comment from Piotr Nielubowicz, VP and CFO of CD Projekt. Nielubowicz said that The Witcher 3 experienced "unceasing popularity" and the Switch version achieved "excellent sales".
Here's the full notice from the report: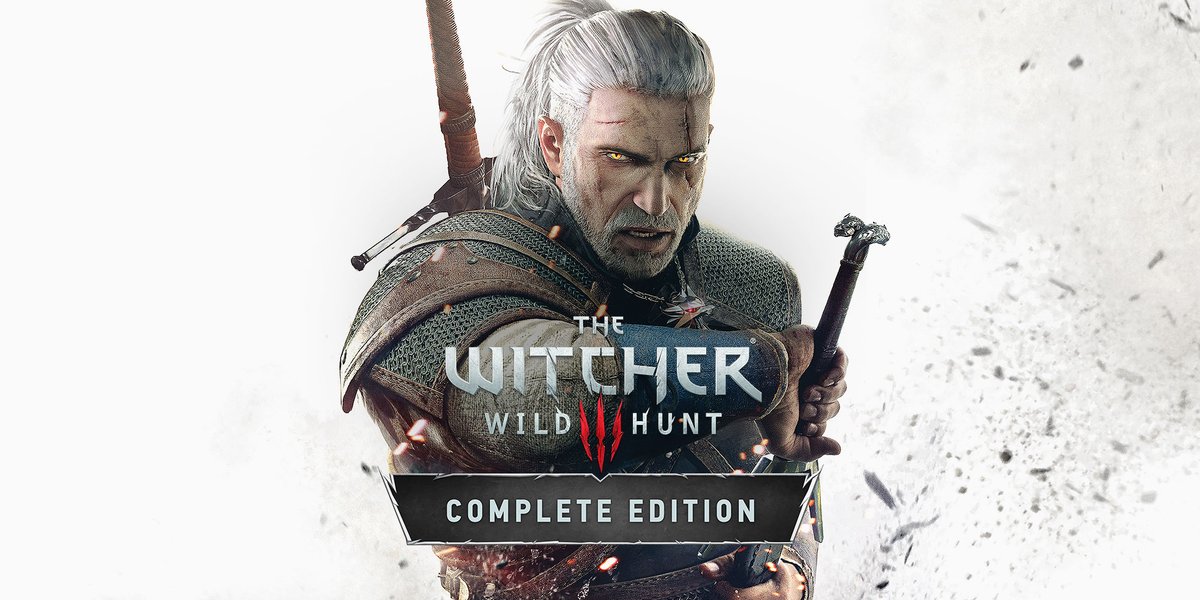 Despite coming out many years later on Switch, The Witcher 3: Wild Hunt has still managed to sell a significant amount of copies on the platform. In 2019, the open world RPG shifted around 700,000 copies on Nintendo's console.
That tidbit comes from CD Projekt Red's new management board report. A chart included in the document shows that 11 percent of The Witcher 3's overall sales were on Switch last year. Remember that the title debuted in mid-October on the system, so it was on the market for less than three months in 2019.
Here's a look at the chart: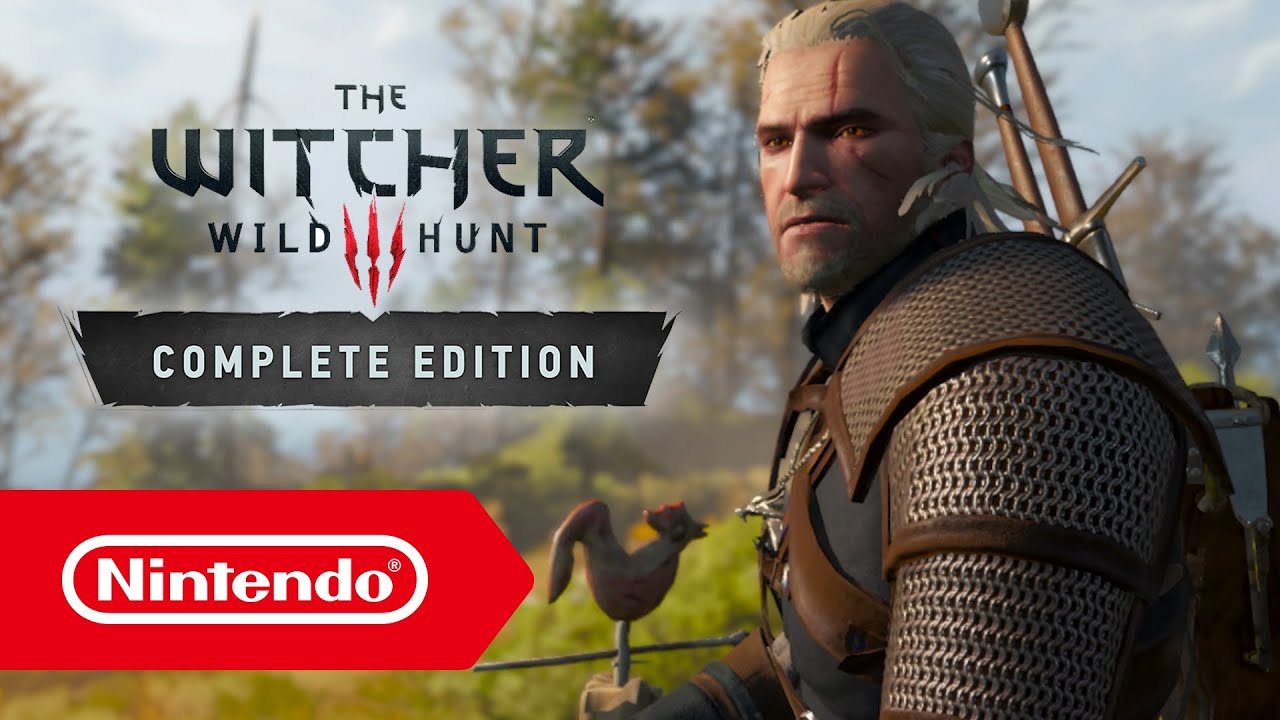 If someone would have told you a couple of years ago that The Witcher 3 would eventually be on Switch, there's a good chance that you may not have believed them. Before the game was announced, many people thought that such a port would be simply impossible. Yet Saber Interactive managed to make it work, bringing the entire experience to Nintendo's console and on a single game cartridge to boot.
During NVIDIA's GPU Technology Conference, Saber Interactive's Roman Lebedev delivered a presentation all about the Switch version of The Witcher 3. Lebedev went into detail regarding CPU, memory and build size optimizations and tradeoffs made during development.
Below are some of the highlights:
With The Witcher 3: Wild Hunt having been updated to version 3.6, it brings along cloud saves with the PC version and new graphics settings as highlights. Footage of the patch can be found below.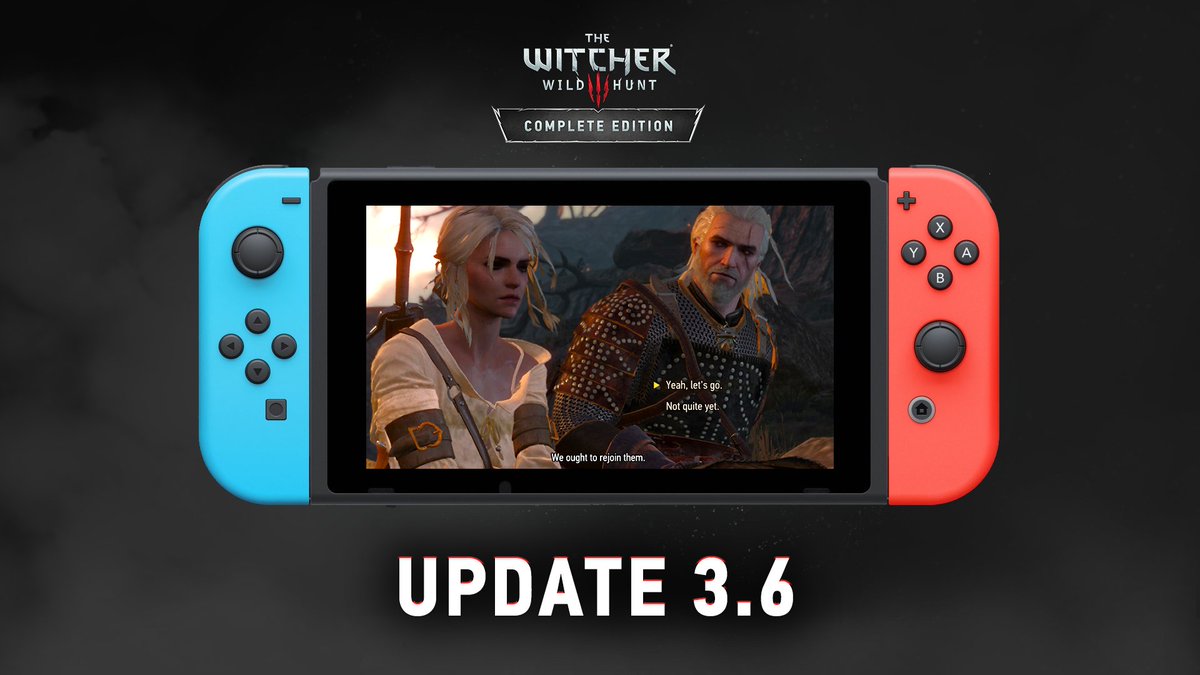 The Witcher 3: Wild Hunt's new 3.6 update is out now on Switch worldwide, CD Projekt has announced.
As previously mentioned, the patch adds support for save file integration with Steam and GOG. There's also new graphical options, support for touch controls, and more.
Below are the full update details: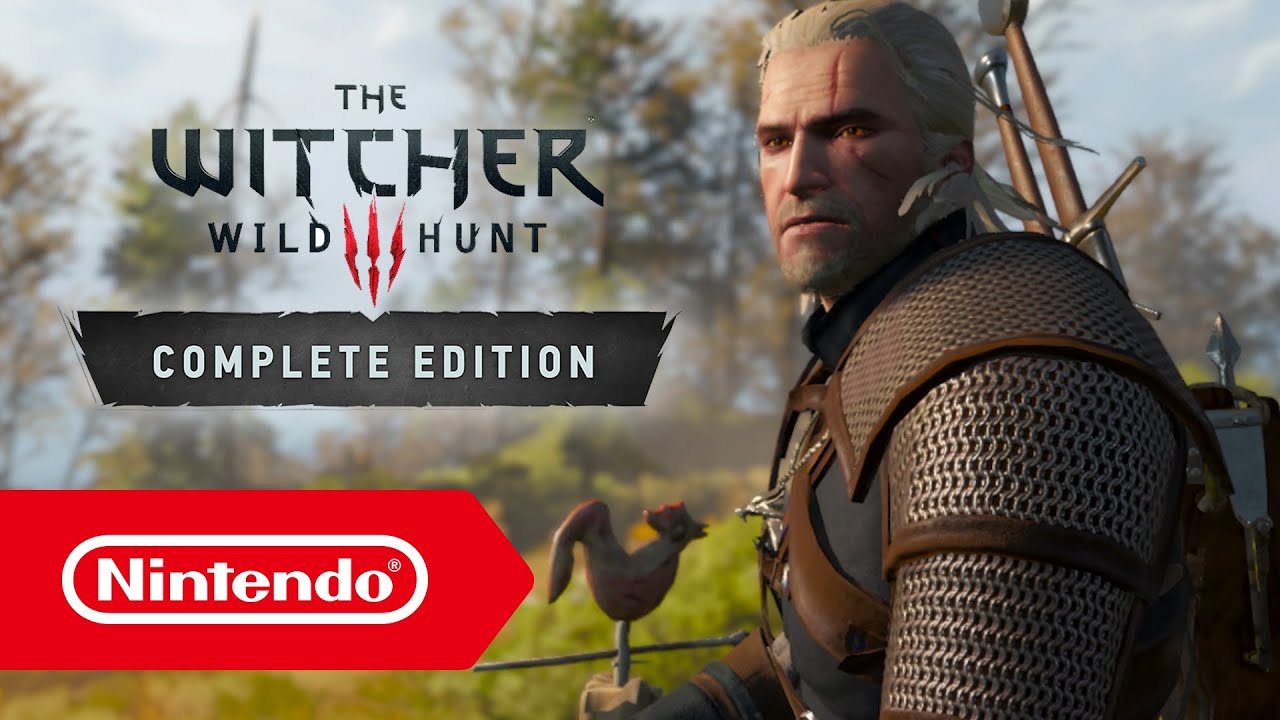 There have been mixed reports as to whether The Witcher 3: Wild Hunt would be updated on Switch. Saber Interactive, one of the studio's involved with the port, had apparently said on a VK social media page that a patch was coming and it would be "worth the wait." However, that comment was deleted, leading fans to wonder what was actually happening.
Making matters more confusing, we're hearing that an update has in fact started to roll out. Players in Korea are allegedly able to download version 3.6, though we can't confirm that it's live in any other region currently.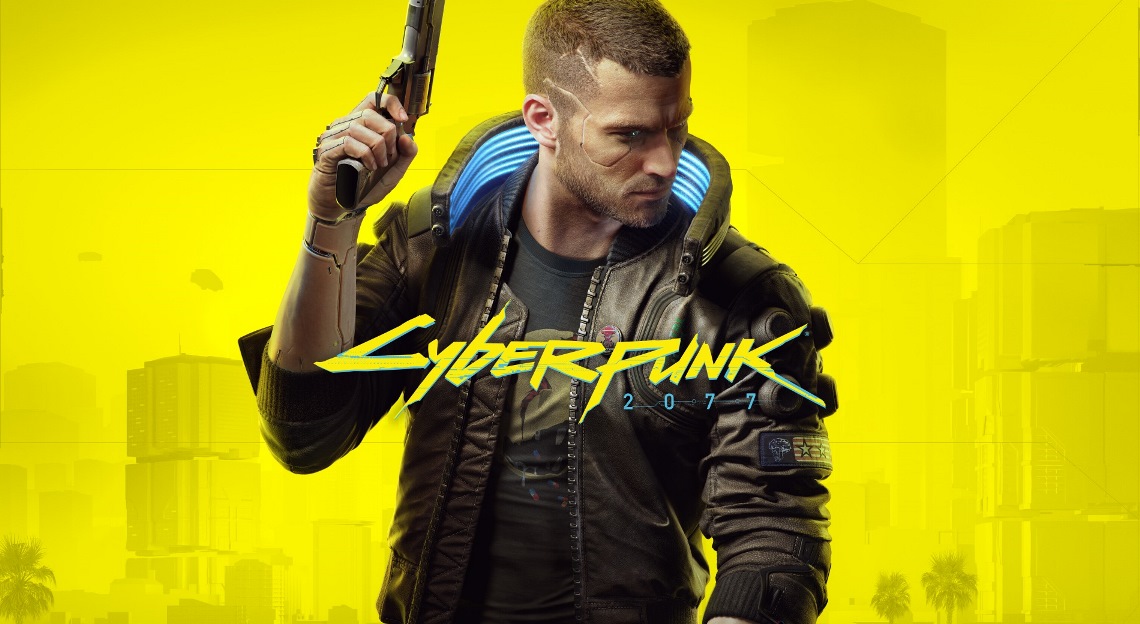 CD Projekt Red has again commented on the possibility of Cyberpunk 2077 coming to Switch.
Speaking with OnMSFT, the studio's John Mamais confirmed there aren't any active plans to port the game currently. He also acknowledged that that kind of project "might be too heavy for it," but given what we saw with The Witcher 3 on Switch, it's not something that can be ruled out entirely.
Mamais' full words: