Celeste Chapter 9: Farewell launches September 9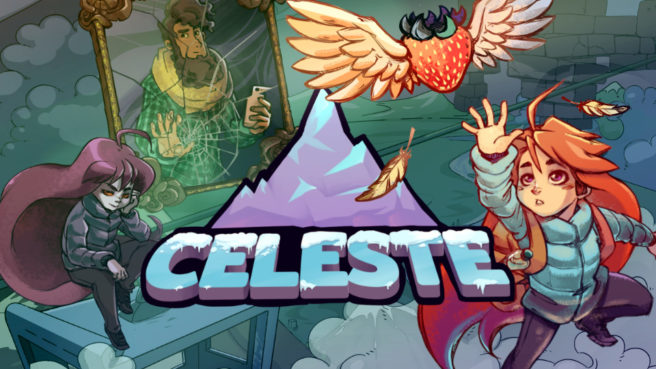 The new update for Celeste finally has an update. Chapter 9: Farewell launches September 9, developer Extremely OK Games announced today.
Below are the full details:
Chapter 9: Farewell is a new story chapter for Celeste, releasing 9/9/2019 for free on all platforms*.
It contains 100+ new levels, bringing the game's total to over 800!
Over 40 minutes of new music from Lena Raine. (Purchase the soundtrack on Bandcamp!)
There's several brand new mechanics and items to discover and play with.
Reconnect with beloved characters for a final goodbye.
This chapter doesn't have a B- or C-Side.
To unlock it, simply complete Chapter 8.
Now that the update is wrapped up, the physical version of Celeste from Limited Run Games will be entering production.
As for Extremely OK Games, that name may sound foreign to you. Matt Makes Games is being retired, and the developer will be moving forward with the new identity. The company says, "The success of Celeste has allowed us to set up a lot of things that will make our work better, faster, easier, and more fun."
Finally, Extremely OK Games has started work on its next name, code-named EXOK1. The developer says: "We're excited to share more about it when the time is right. Right now we're still in a very exploratory phase of development, sussing out what this thing wants to be."
Leave a Reply