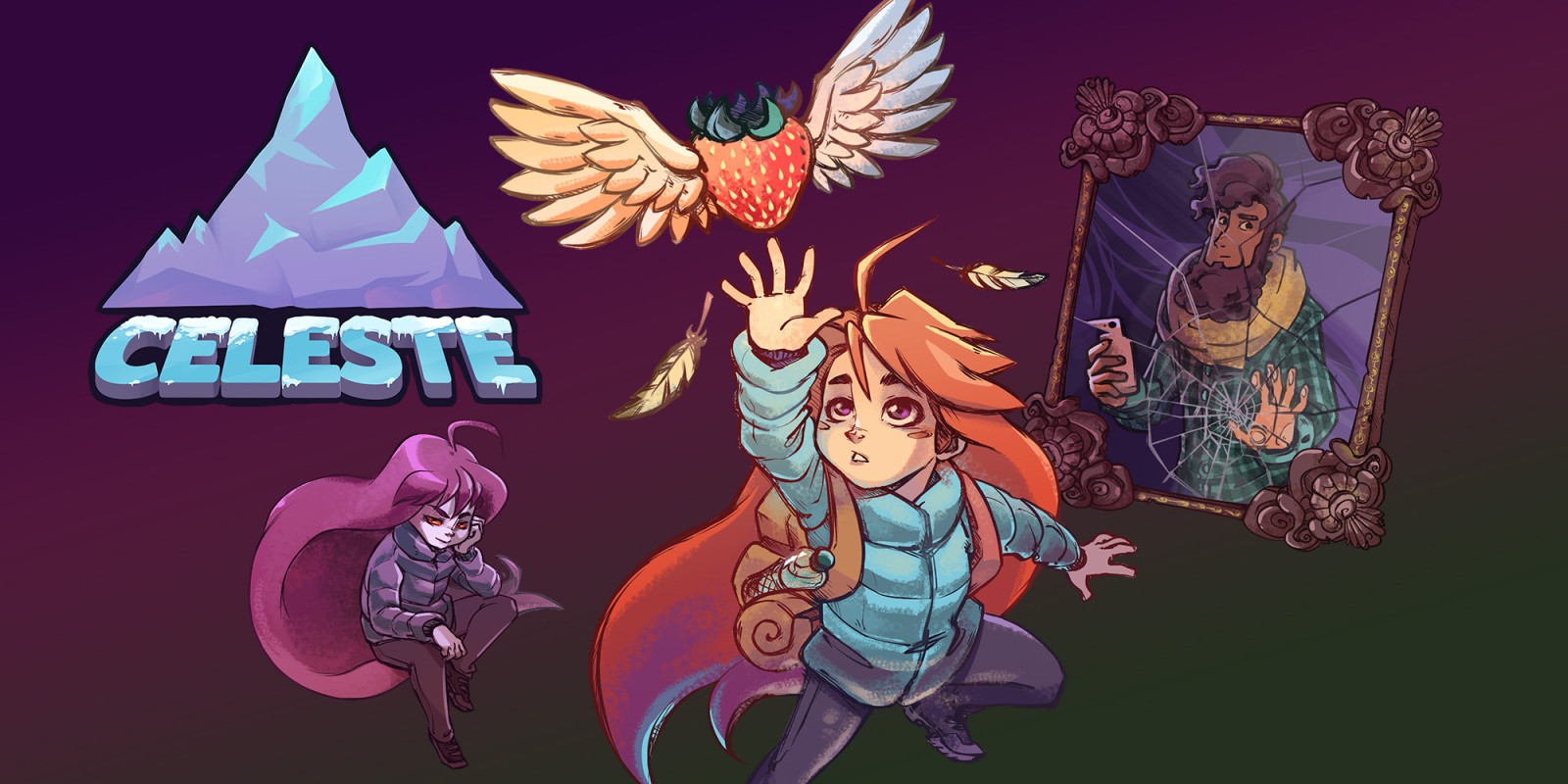 Celeste players will have plenty to look forward to when the game's free DLC launches. According to director Matt Thorson, over 100 levels will be included.
Thorson added that the team won't mention anything regarding a release date "until we're 100% sure, because as always we have missed every internal target we set for ourselves as the Chapter grew in scope."
We do know that Chapter 9 will have no B-Side as it's all a single continuous chapter. While there won't be any strawberries to collect, there will be new items and mechanics.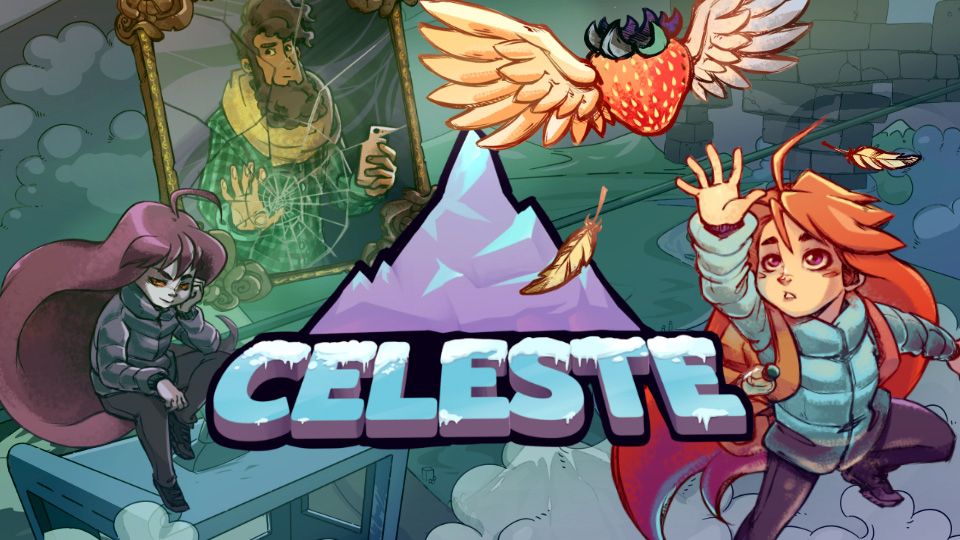 Celeste director Matt Thorson has provided an update on the platformer's upcoming DLC. It will add Chapter 9, which actually has new story elements. Adding to the story wasn't originally planned, but something obviously changed along the way.
Thorson previously said that there will be no B-Side in the DLC, and that it's "after the current hardest levels in difficulty". While there aren't any strawberries, there are new items / mechanics.
Celeste's DLC will be free, but there's no word yet on when it'll be available.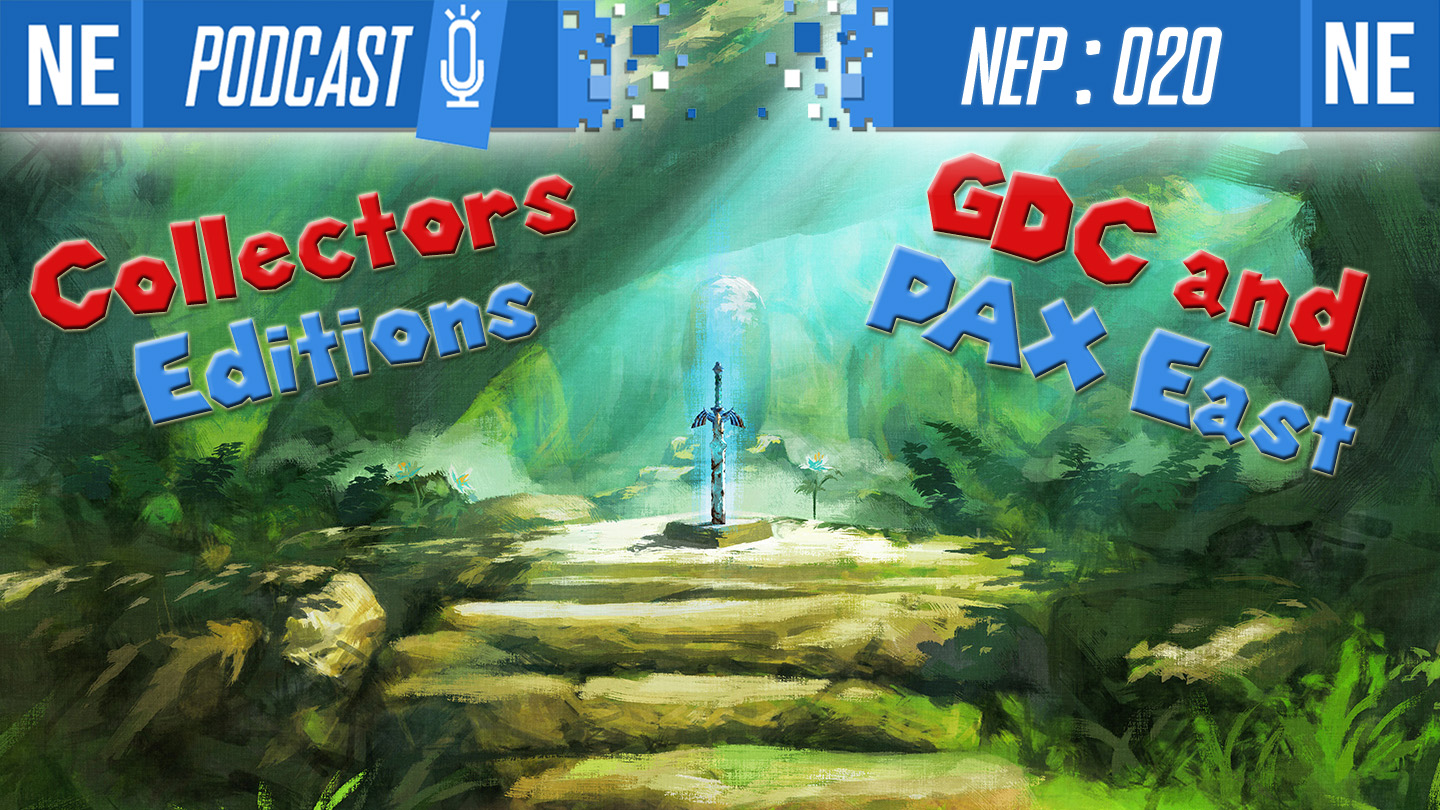 Hello, my beautiful bokoblins! This week on NEP, we talk all about collector's editions and how things have gotten out of hand with some publishers. Then we talk about GDC and PAX East being right around the corner and all of the potential announcements, teasers and leaks. Particularly of note is a new game in the publisher catalog of Yacht Club, the geniuses behind Shovel Knight! And Galen reminisces on his past PAX experiences throughout the show, too.
Thank you for all of your support and for sharing the podcast with others. We're growing at a great pace, and it's all thanks to you as listeners! Check below for more details!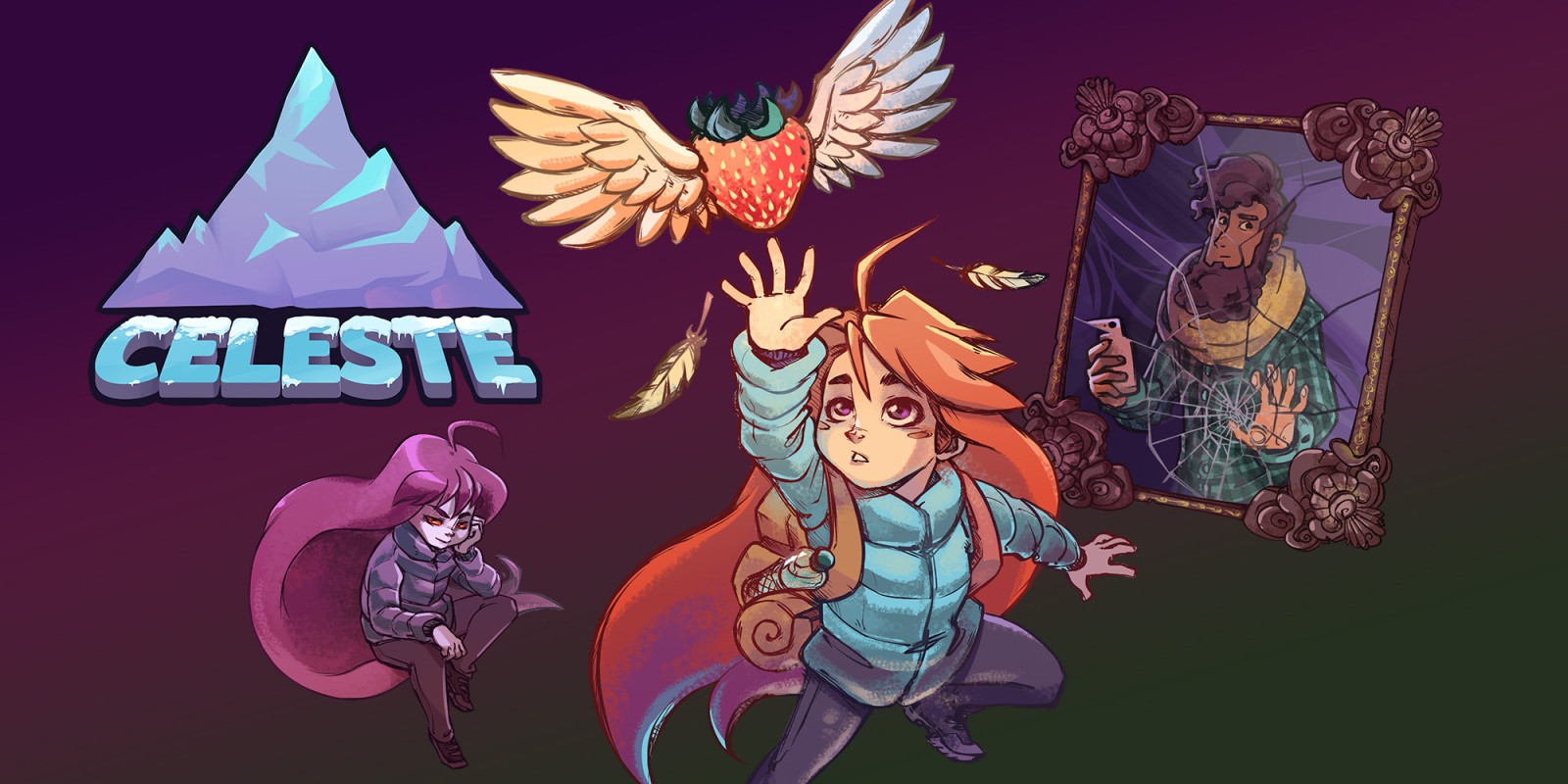 Not too long ago, it was announced that Celeste will be getting some DLC. Director Matt Thorson shared some tidbits about what's in store on Twitter.
Thorson confirmed that it's "all one continuous chapter, no B-Side". He added that the DLC is "after the current hardest levels in difficulty" and doesn't feature any strawberries. Finally, new items/mechanics are planned.
The Celeste DLC will be entirely free. But unfortunately, it won't be ready for the first anniversary on January 25.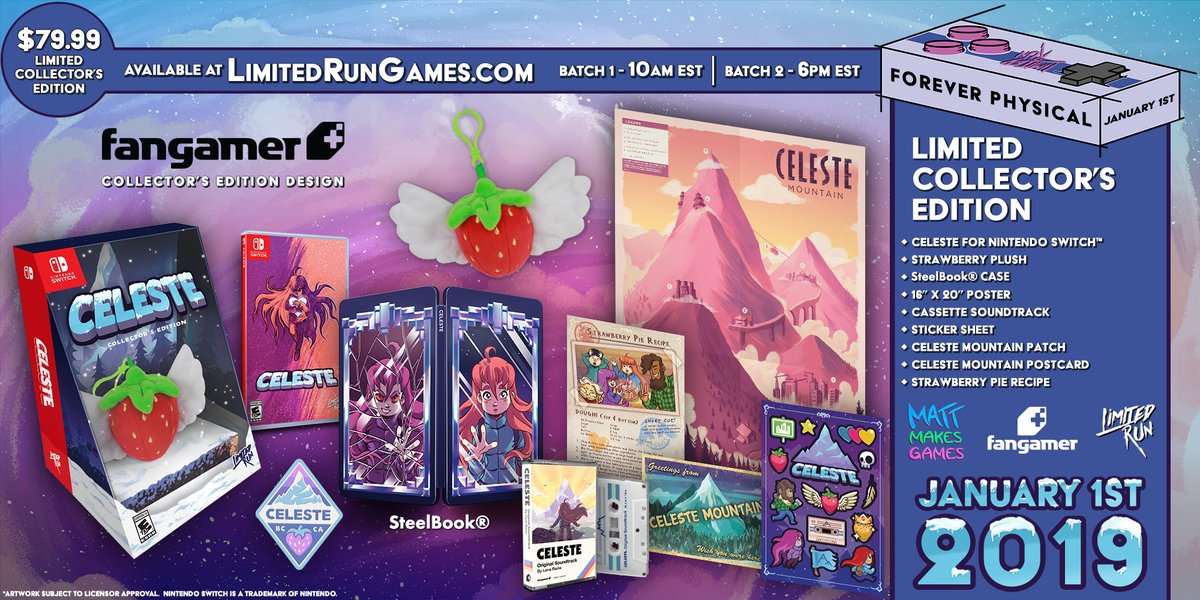 Limited Run Games has opened pre-orders for the physical version of Celeste. Keeping in line with past traditions, two options are available: the standard release and a collector's edition.
The collector's edition includes: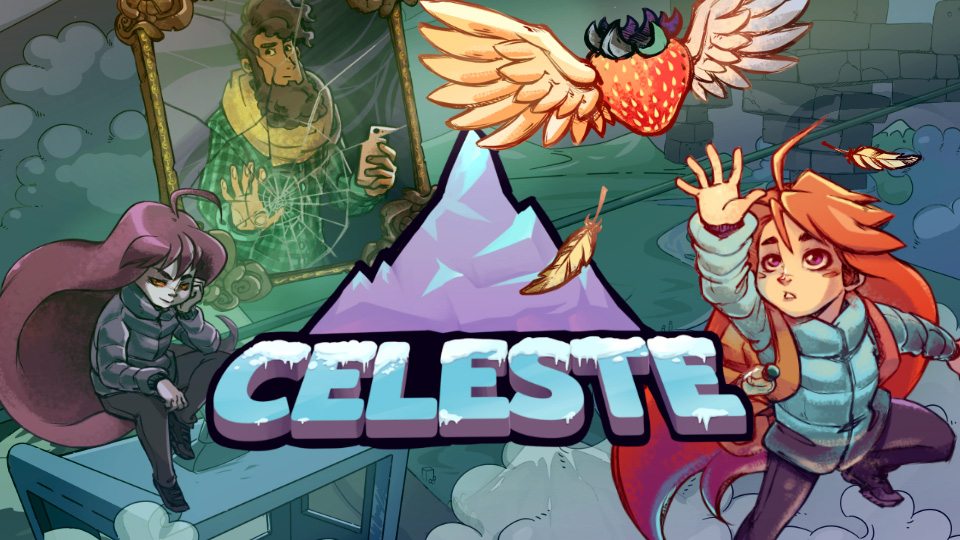 Celeste has sold over 500,000 copies this year, director Matt Thorson has revealed. Although a breakdown of platforms was not provided, we do know that the game has sold very well on Switch.
Thorson and the rest of the team aren't done with Celeste just yet. The game will be getting a few difficult "farewell" levels, which should arrive in early 2019.
Thorson has also teased, "we'll be announcing what's next for us in the new year as well."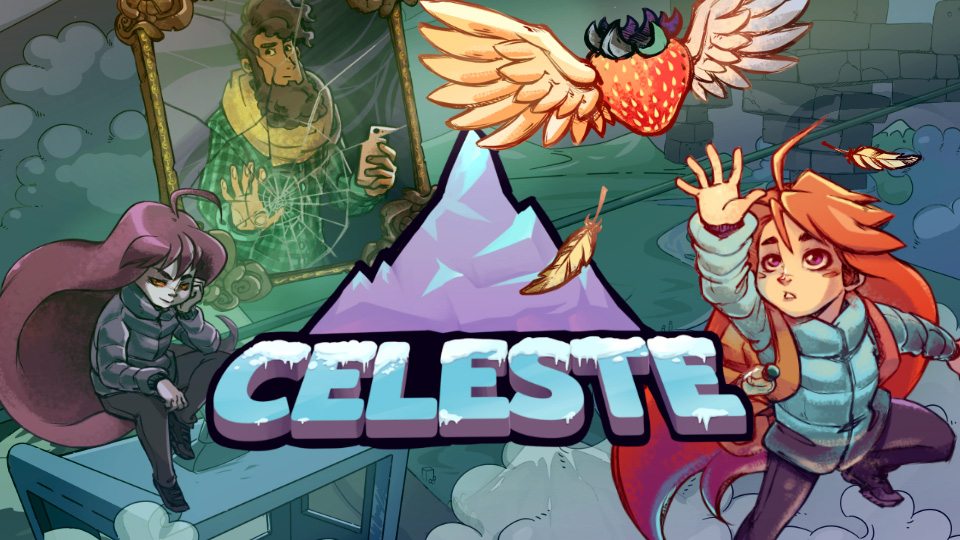 Matt Makes Games has unveiled a new feature for Celeste. Currently in beta on Itch and Steam, version 1.2.5.0 brings about "Variants Mode". It can be unlocked after completing all C-Sides, and creator Matt Thorson describes it as "kind of like anti-Assist Mode: a collection of options to make the game harder or weirder."
Below are the patch notes for Celeste version 1.2.5.0: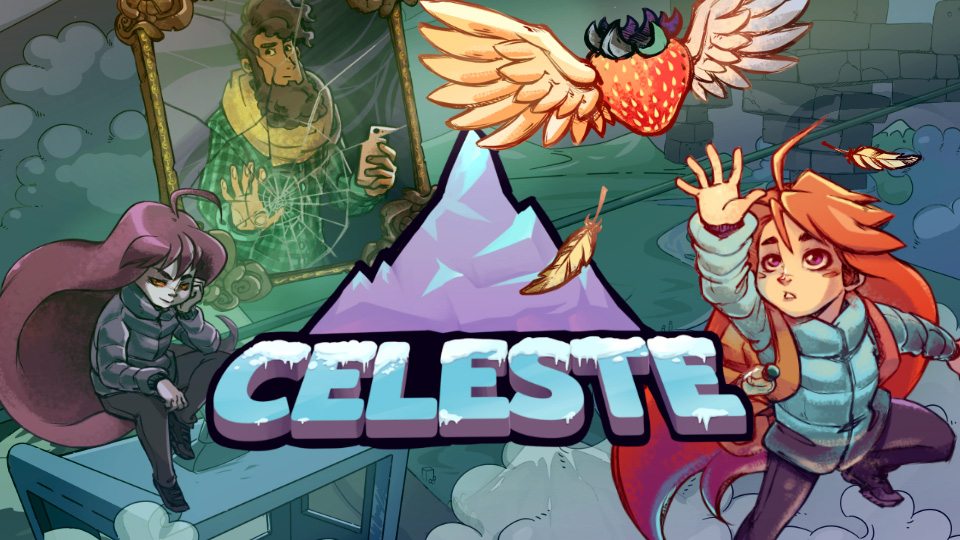 Celeste co-creator, programmer, and artist Noel Berry has indicated that a physical release is in the cards. In response to a petition created to generate interest in a boxed copy, Berry said that the team is "workin' on it". No further details were provided.
Matt Makes Games has several options on the table to make a physical version of Celeste happen. Limited Run Games is probably the biggest name out there, but we've also seen companies like Super Rare Games step in to produce physical versions of Switch titles.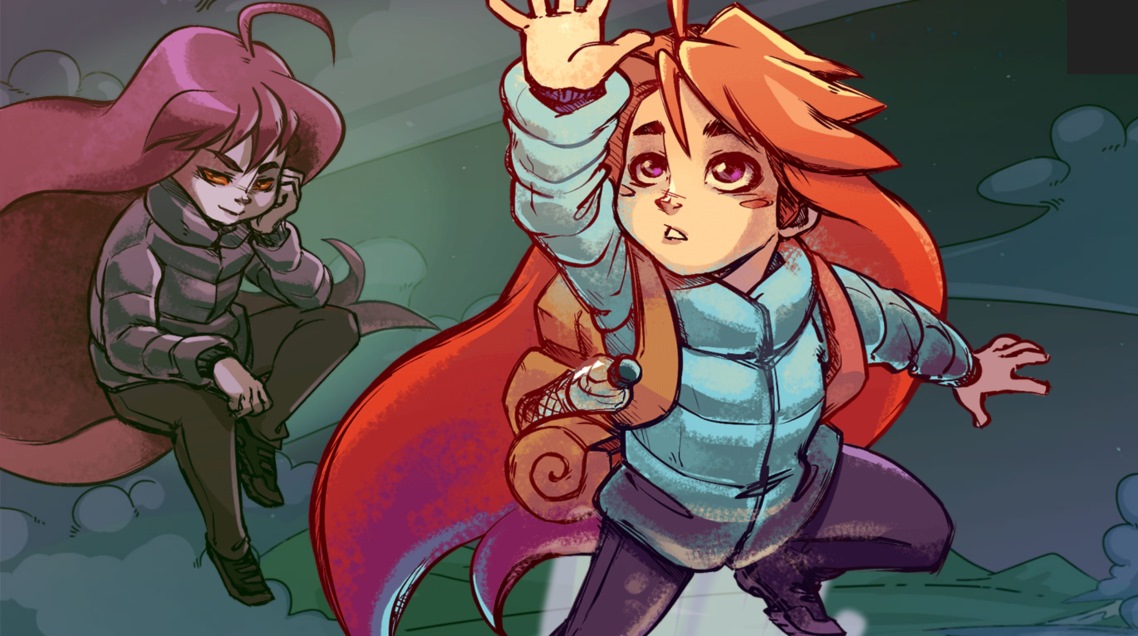 Celeste is off to a very good start on Switch. The game has sold the most on Nintendo's console, according to creator Matt Thorson.
Thorson told Destructoid in a new interview:
"The Switch version of Celeste has sold the most, and that's what we were expecting. We feel like Celeste and the Switch are a perfect fit for each other. We are glad we launched on all consoles though, and we really appreciate the support we've seen across the board."
Thorson hasn't divulged any specific sales figures for Celeste. But as we've seen, it's topping the Switch eShop charts.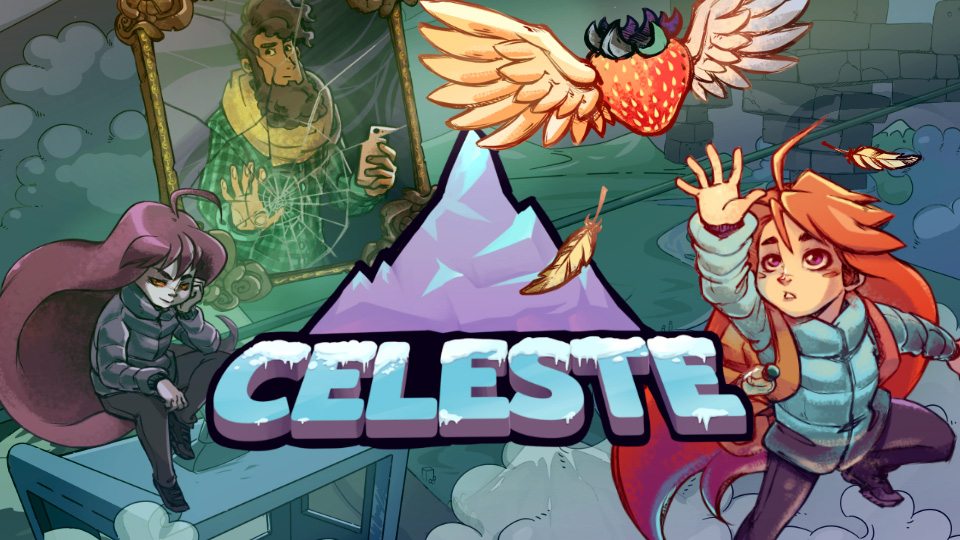 Players have discovered a neat Super Mario Bros. 3 Easter egg hidden within Celeste. It's a small one, but a nice homage nonetheless. We won't spoil it here, though you can see it for yourself in the video below.