Celeste now planned for January 2018 launch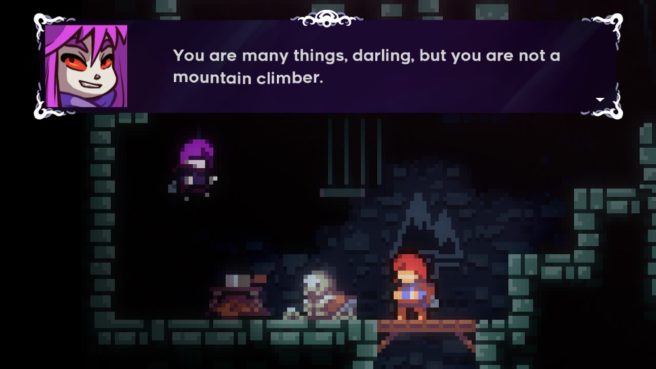 Celeste, the newest game from TowerFall creator Matt Makes Games, was originally targeted for Switch's launch window. Unfortunately, it's now targeted for January 2018 – though there's good reason for that.
Rather than the initial goal of including 200-300 levels, Celeste will now have 500 or potentially 600 when all is said and done. Additionally, Celeste's narrative has taken a greater focus, and developer Matt Thorson says each one of the chapters "has big ambitious ideas that we went for despite feeling the whole time like we might not be able to pull them off, before totally pulling them off."
Thorson adds that "releasing this game sooner than January would be a huge mistake. It deserves room to breathe and become everything it can be, and fortunately we can afford to give it that space. We need to know that we took it as far as we could."
Thorson has more on Celeste's release date situation here.
Leave a Reply