Chaos;Head Noah details Delusion Trigger system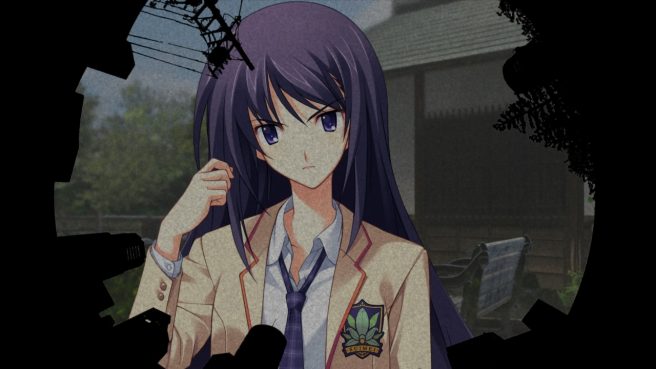 Spike Chunsoft has provided another batch of details for Chaos;Head Noah, with the company focusing on the Delusion Trigger system. Fans can learn even more about the science adventure series title, which will be bundled together with Chaos;Child for the upcoming release Chaos;Head Noah / Chaos;Child Double Pack.
Here's the full rundown:
Chaos;Head Noah and Chaos;Child are part of the Science Adventure Series. This series also includes the Steins;Gate and Robotics;Notes games. Chaos;Head is considered the first entry in the series, making it the perfect starting point into the long-running and much-beloved Science Adventure series not only for visual novel fans, but also for players new to the genre.

Use Your Delusion
For newcomers, one of the key elements in the game system to understand is the "Delusion Trigger" system. This system transforms the game from a basic visual novel into a multi-ending thriller.

The "Delusion Trigger" appears in both "Chaos;Head Noah" and "Chaos;Child".

As you progress through the scenarios, you'll often encounter scenes where you can choose between a "positive delusion" and a "negative delusion."

In this situation, depending on how a message is read, the story will change and the hero's delusion will run amok. If you choose a positive delusion, the hero enters into a happy fantasy where he might see himself in a relationship with a girl. Still, by choosing a negative delusion, he will enter a tragic fantasy where someone dies.
Chaos;Head Noah and Chaos;Child arrive in North America and Europe in the 2 games in 1 Chaos;Head Noah / Chaos;Child Double Pack for Nintendo Switch on October 7, 2022.
Source: Spike Chunsoft PR
Leave a Reply