Charles Martinet doesn't know what being the Mario Ambassador means yet, not retiring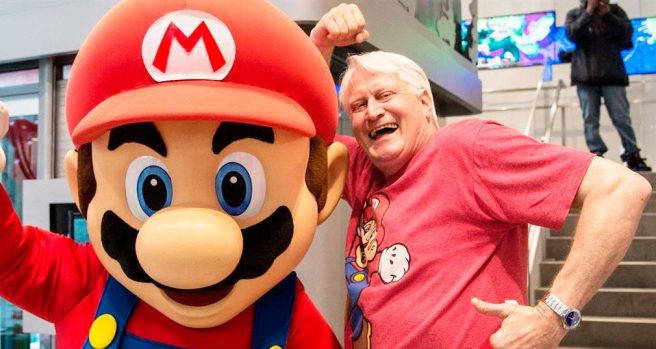 Charles Martinet, known for previously being the voice of Mario, has now commented directly on his new ambassador role with Nintendo – and also confirmed he hasn't retired.
As it so happens, Martinet shared a few words about this during Galaxycon Austin 2023. Regarding the Mario Ambassador position, he said he "doesn't know what that is yet". He also confirmed that he's not retiring from voice acting as a whole.
Martinet said:
"I am now a Mario Ambassador. I don't know what that is yet. I'm not retired as it were, but I'm an ambassador. As we step forward into the future, we'll all learn exactly what that is."
Late last month, Nintendo announced that Martinet would no longer be voicing Mario or any other characters from the company like Luigi. The notice mentioned that he will "continue to travel the world sharing the joy of Mario and interacting with you all". However, specifics weren't shared, and it seems that Martinet himself hasn't even been clued in on what's expected.
Nintendo of America president Doug Bowser commented on the situation as well earlier today. Catch up on his comments here. You can also watch Martinet's panel from Galaxycon Austin 2023 here.
Leave a Reply