Charles Martinet, the voice of Mario, playable in Runner3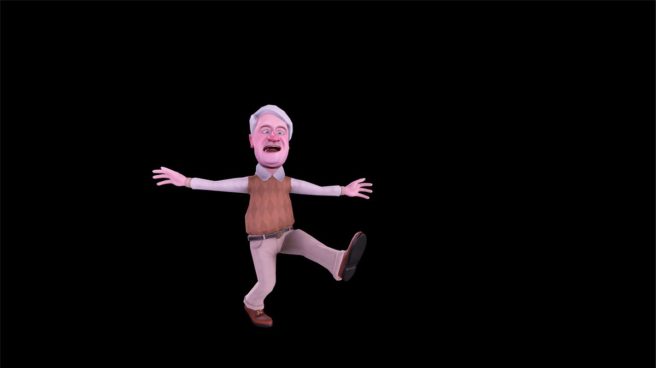 Mario won't be playable in Runner 3… but the voice behind him will be. It's confirmed that Martinet himself will be playable in the game, which launches this month.
Tweets from developer Choice Provisions and Martinet reveal:
No longer content to watch from the sidelines, The Narrator has decided to take matters into his own hands– er, feet! Pre-order #Runner3 now at https://t.co/y0fQ00wakT! pic.twitter.com/jxspDrkXg7

— Choice Provisions (@TotallyChoice) May 3, 2018
I'm Charles Martinet, and I'M PLAYABLE! https://t.co/bsnTiv7J1V

— Charles Martinet (@CharlesMartinet) May 3, 2018
Martinet is the narrator in Runner3. However, as we now know, his role goes well beyond that.
Leave a Reply