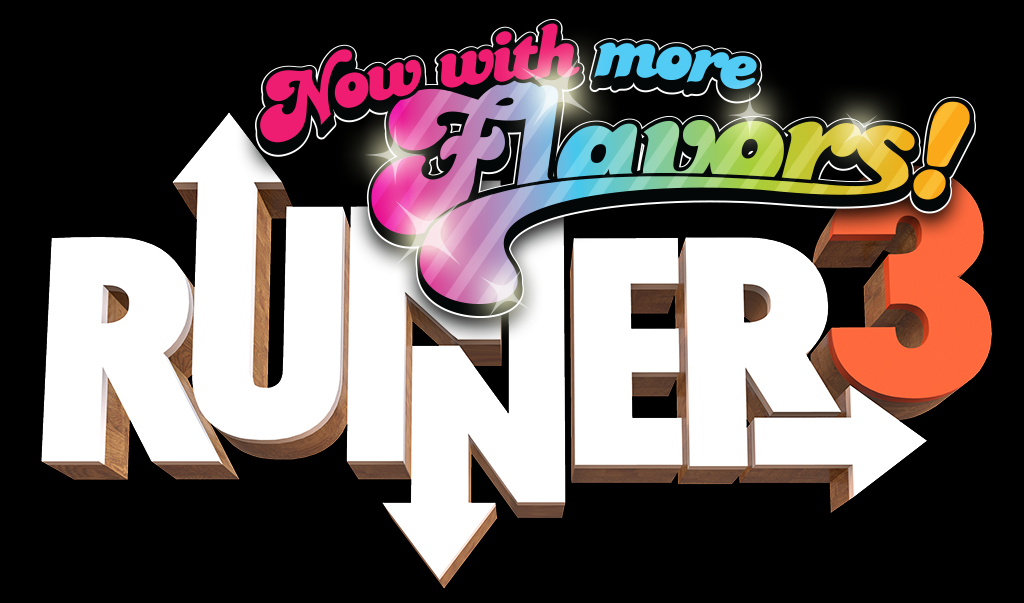 Choice Provisions shared first details today on some major updates in the works for Runner3. The game is getting a significant amount of difficulty options, the ability to self-bonk, scoring changes, and more.
Here's the full rundown: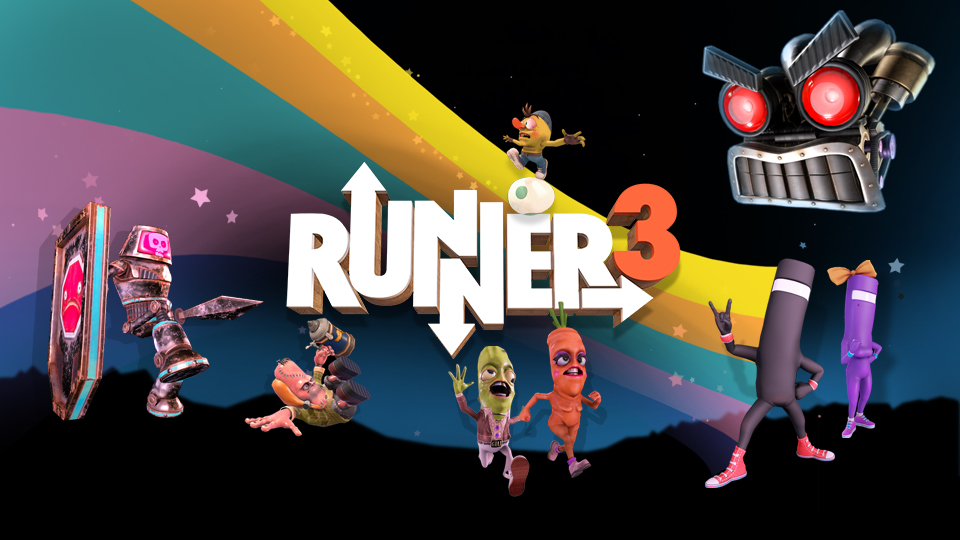 It turns out Choice Provisions isn't done with Runner3, its Switch game that launched earlier this year. Over on Twitter, the studio shared some teases for the future.
Regarding Runner3 specifically, Choice Provisions is cooking up "a major patch with a whole lot of new additions". The developer is also teasing "some other exciting news to announce in the very near future."
We'll keep you updated as we hear more.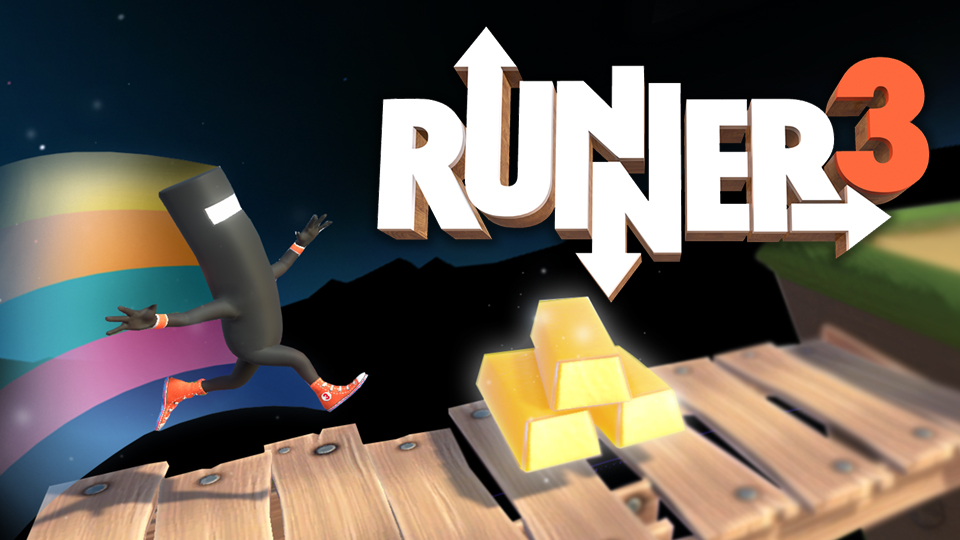 Choice Provisions has issued a new patch for Runner3. Along with "all sorts of bug fixes and improvements," the update also has "a fix to the issue of the first Retro Challenge crashing for some folks".
Runner3 is currently available on the eShop as well as physically at retail.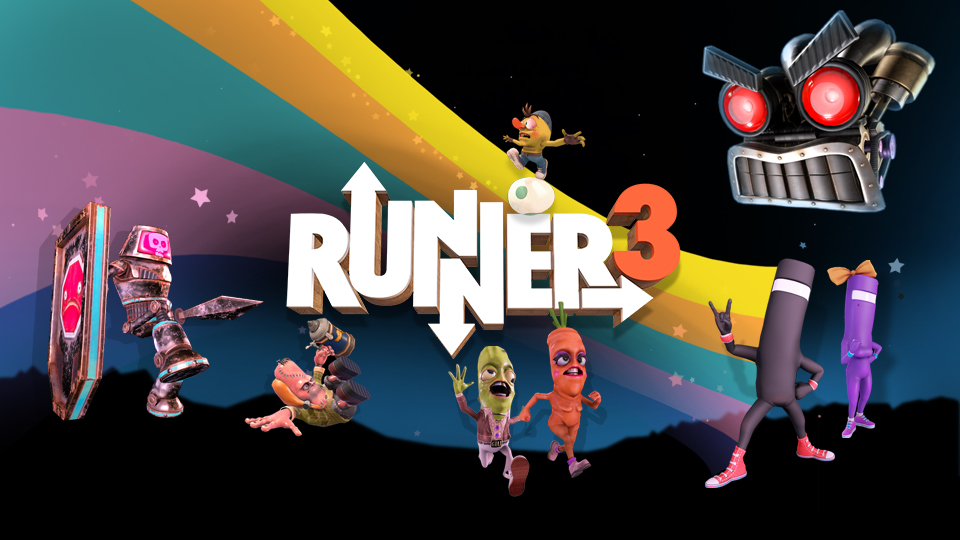 Choice Provisions has revealed that a new difficulty mode is in the works for Runner3. Among what the studio has planned, an easier mode is on the way.
When asked about the challenging nature of Runner3, Roush stated: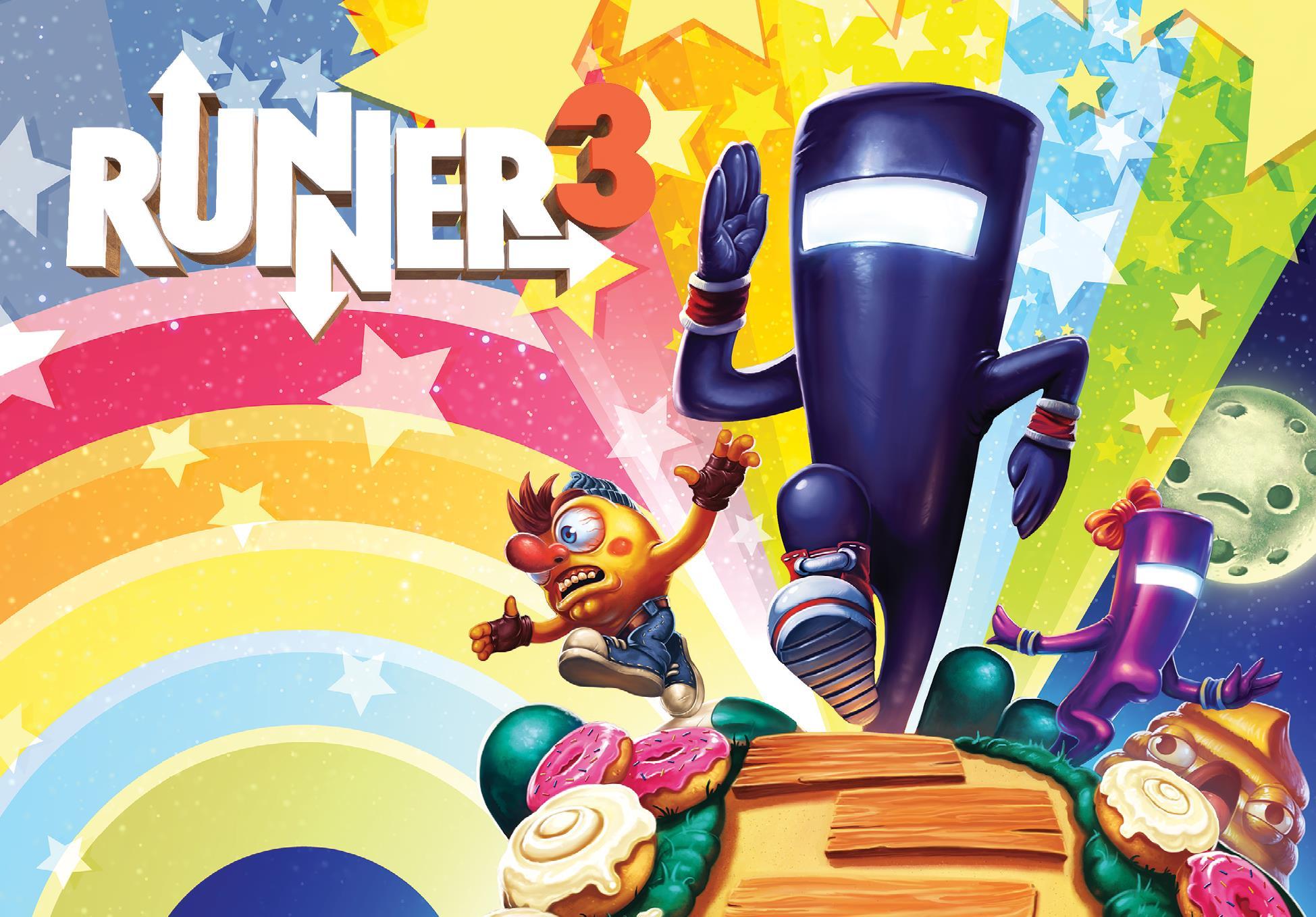 With Runner3 launching tomorrow, we now have more footage of the game on the Switch. Take a look at the first 30 minutes of Runner3: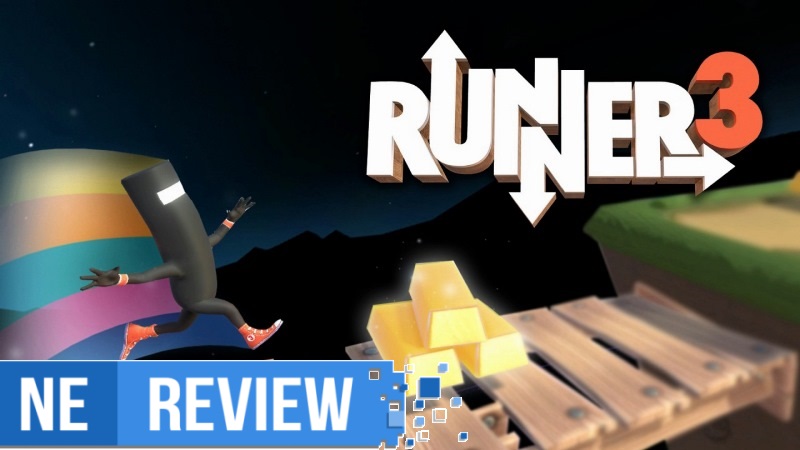 System: Switch
Release date: May 22, 2018
Developer: Choice Provisions
Publisher: Choice Provisions / Nicalis
---
The Bit.Trip series has had an interesting aesthetic progression. Starting out as an assortment of simple WiiWare rhythm games with mock Atari 2600-style visuals, it treated a few simple gameplay concepts with a kind of low fidelity presentation suitable for the WiiWare service's strict file size limitations. Out of this collection, Bit.Trip Runner found the most success. Being the least abstract of the series, the autorunning rhythm platformer was fashioned after Pitfall, if Pitfall had trance-inducing chiptune music. Runner2 released with a revamped 3D art style and a musical style that was appropriately more sophisticated. In most ways, Runner3 is a natural progression from Runner2, cutting down on superfluous gameplay concepts and evolving the Bit.Trip formula to an impressive degree. Its control nuances and smart level design makes for one of the least stiff and most improvisational autorunning games that I've played.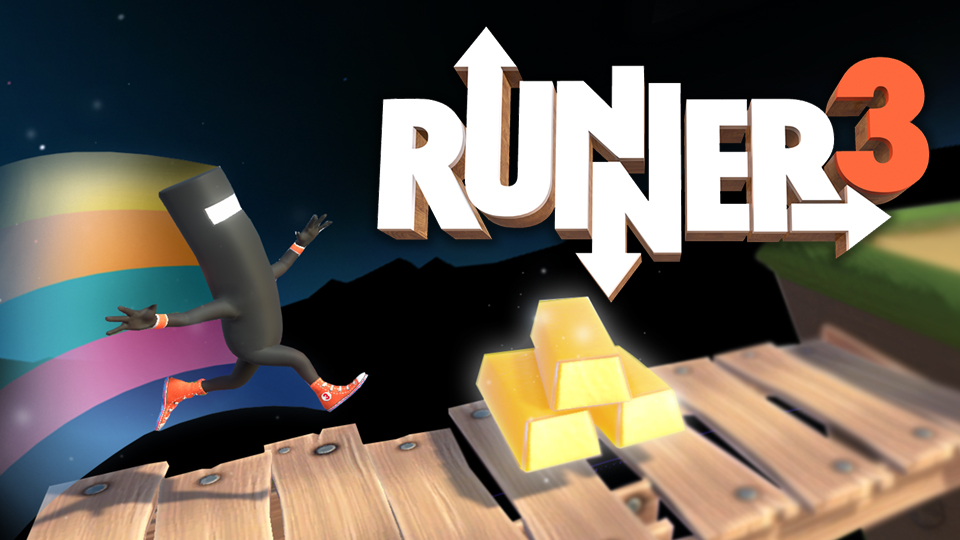 Runner3 is finally launching on Switch this month. For an early look, check out the video below containing over two hours of footage.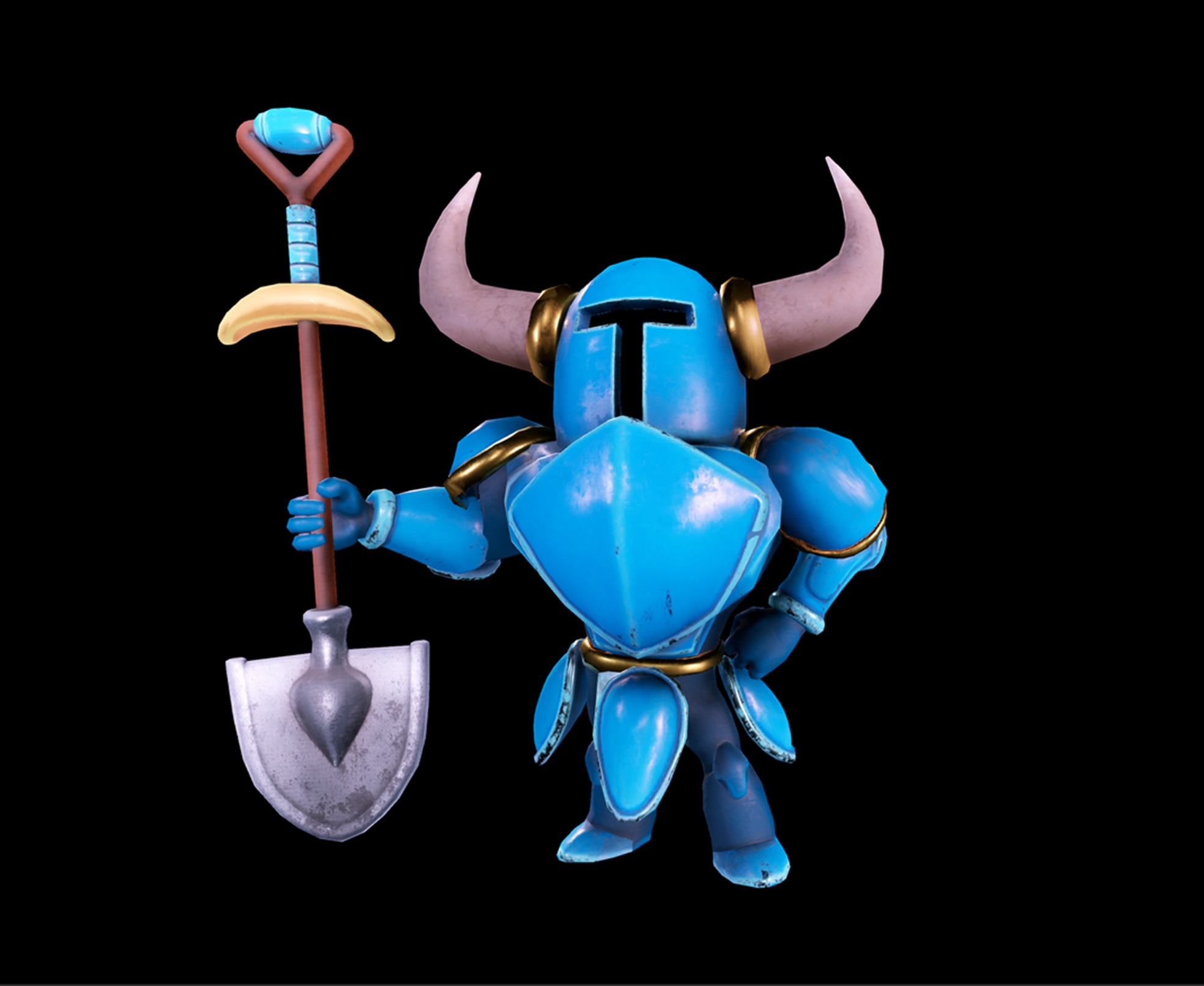 Charles Martinet – as the game's narrator – won't be the only cameo appearance in Runner3. Developer Choice Provisions discussed some of the bonus characters included in the game through a blog post published this week.
Other characters like Shovel Knight and Eddie Riggs from Brutal Legend will be available. You can unlock them normally by completing Hero Quests – there is no DLC or in-game purchases.
Here's the full rundown on cameos in Runner3: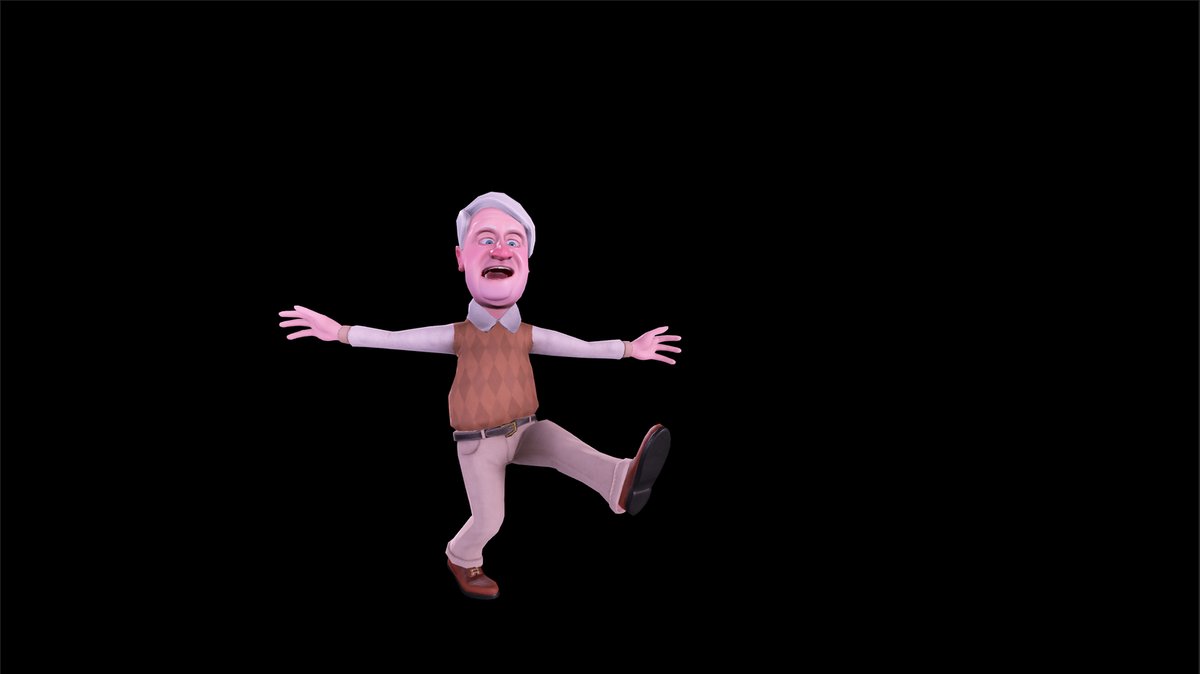 Mario won't be playable in Runner 3… but the voice behind him will be. It's confirmed that Martinet himself will be playable in the game, which launches this month.
Tweets from developer Choice Provisions and Martinet reveal: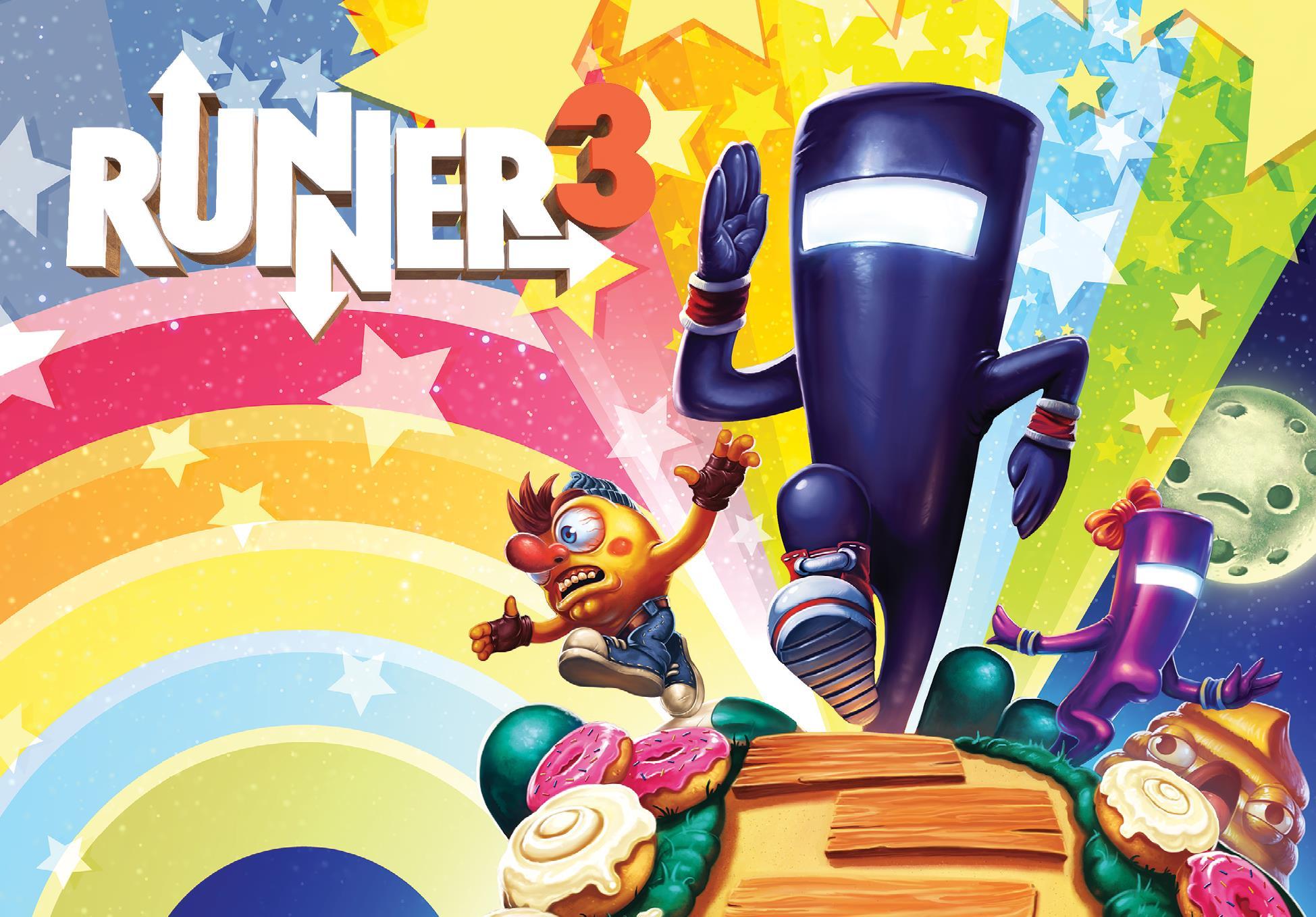 Choice Provisions has shared a new trailer for Runner3. The game launches on the Switch May 22. Check out the video below: