Chart shows the dates to change your Switch to manipulate weather patterns in Pokemon Sword/Shield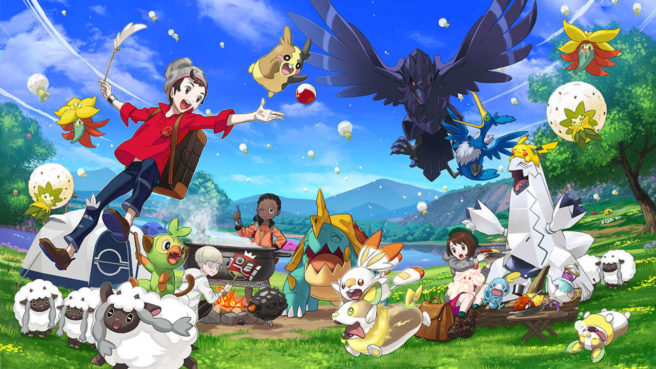 One of the aspects of Pokemon Sword and Pokemon Shield is the weather. Different conditions exist in the games, which impact the type of creatures you'll encounter in the wild.
Thanks to AustinJohnPlays, we now have a better understanding of the different weather patterns in Pokemon Sword and Pokemon Shield. Here's a chart showing the dates when it'll be rainy, sunny, snowy, and more: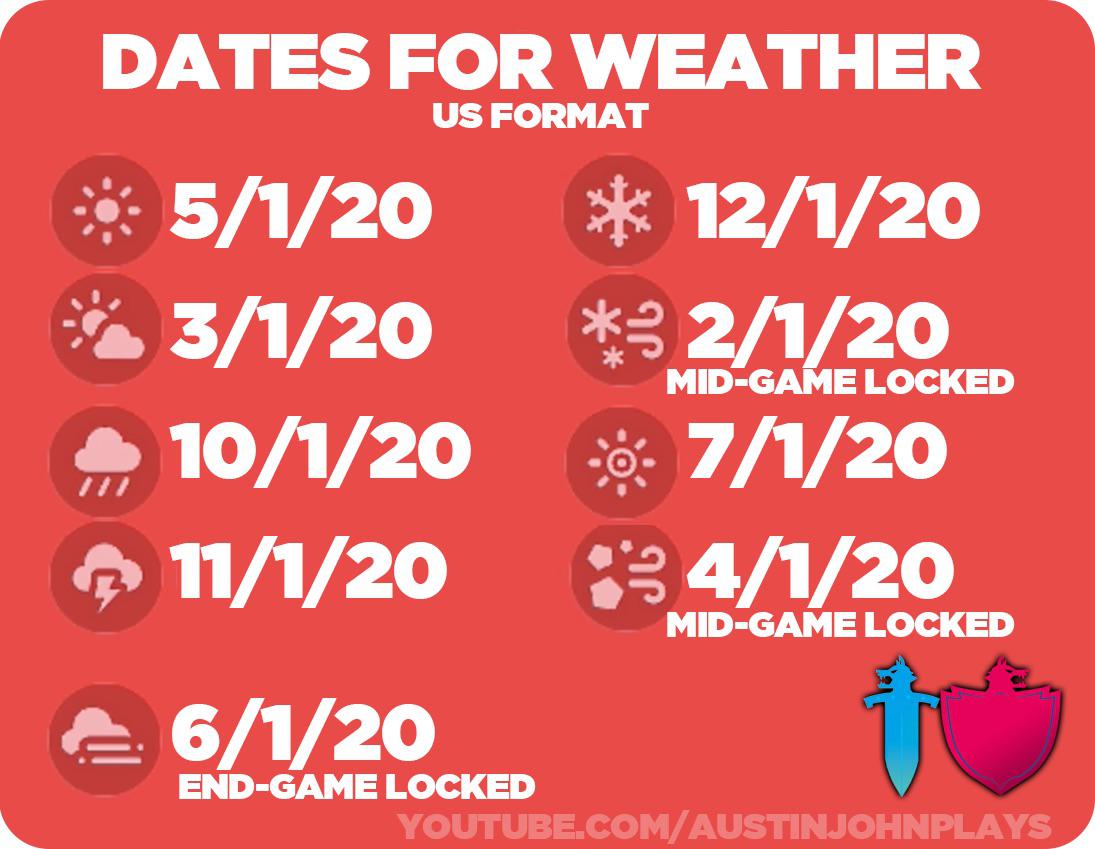 Pokemon players can change the date on their Switch while playing Pokemon Sword or Shield in one of the wild areas. After this, it'll change to the weather affect of the date that you entered right away.
Keep in mind that hail and sandstorm weather is locked behind a certain number of Gym badges. Additionally, fog is locked until after you've beaten all eight Gym Leaders.
Leave a Reply