Chef Life: A Restaurant Simulator announced for Switch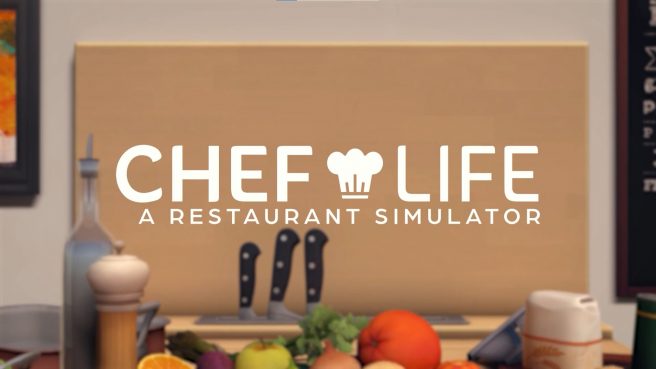 Nacon and developer Cyanide have just announced their latest title Chef Life: A Restaurant Simulator. This new management and simulation game is being produced in collaboration with the official Michelin Guide and is slated to launch on October 7, 2022.
The game is aiming to be a realistic simulator that recreates the real life of an everyday restaurateur as closely as possible.
The core gameplay revolves around maintaining the highest possible quality in terms of ingredients, dishes served as well as management of the restaurant. The ultimate goal then would be to improve the quality and reputation of your own restaurant as much as possible in order to earn a Michelin Guide Star.
The game also features an intricate customization system, ranging from player appearance to kitchen layout, restaurant décor, menu selection and more. There's a vast array of dishes available, roughly 80 selections from French and Italian cuisines.
As mentioned before, the Michelin Guide is collaborating with the project and is providing feedback in terms of game mechanics and content in order to make the experience as authentic as possible. This will include a rating system to reflect the player's ability and "real gastronomic challenges" to mirror how difficult a Michelin Star would be to obtain in real life.
Here is an announcement trailer for the game:
Source: Nacon PR
Leave a Reply