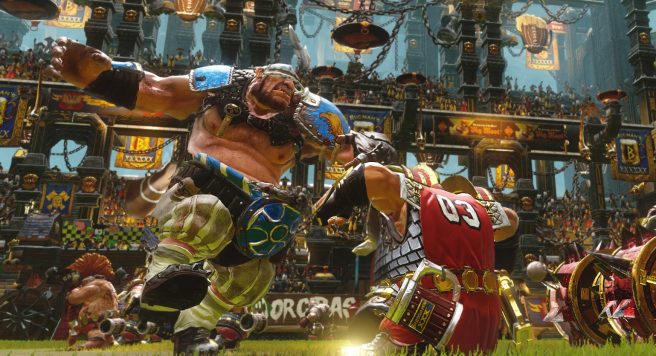 Blood Bowl 3 won't be releasing in August as originally expected. Today, Nacon and Cyanide shared a new February 2022 launch window.
A new campaign trailer for Blood Bowl 3 has also been published. We've attached the video below.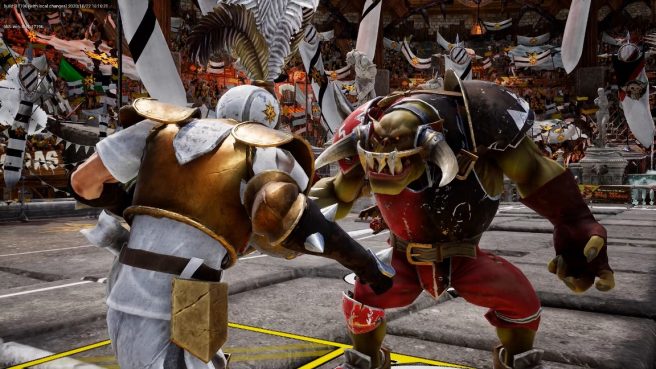 Nacon has shared a new trailer for Blood Bowl 3, highlighting the Black Orcs team. Check it out below.
Blood Bowl 3 is scheduled to arrive on Switch this August.