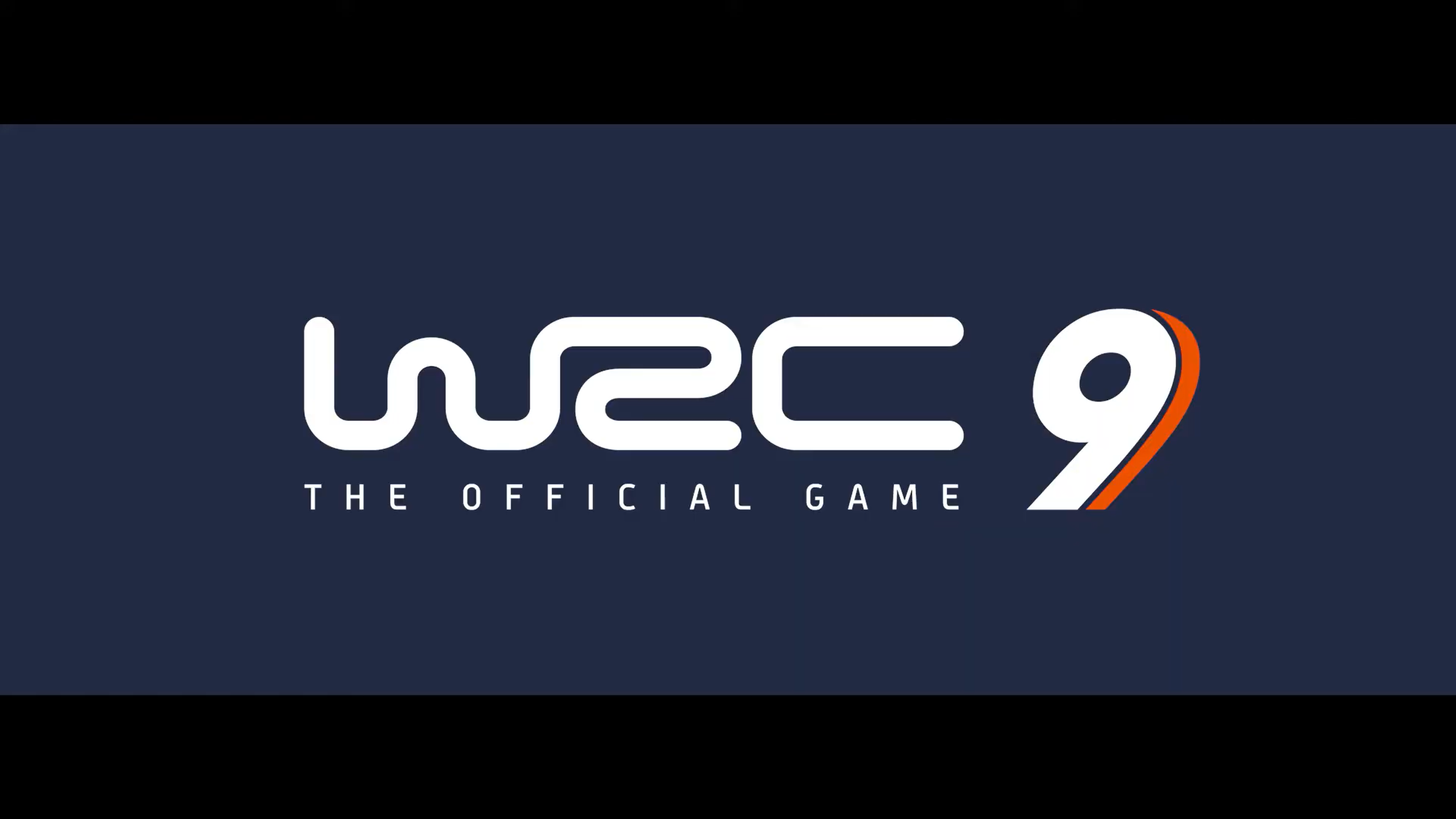 Publisher Nacon and developer KT Racing have released a new trailer for their upcoming racing game WRC 9 highlighting the series' return to Japan. Check it out below.
WRC 9 doesn't yet have a Switch release date, but is expected to launch after it's initial multiplatform release in September.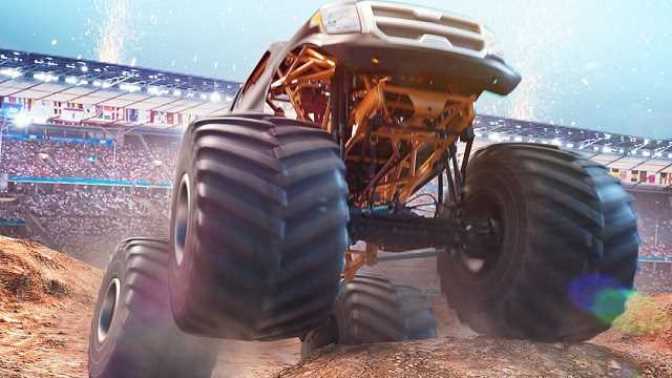 Namco and Teyon have shared plenty of details and a debut gameplay video for Monster Truck Championship.
Here's the full rundown: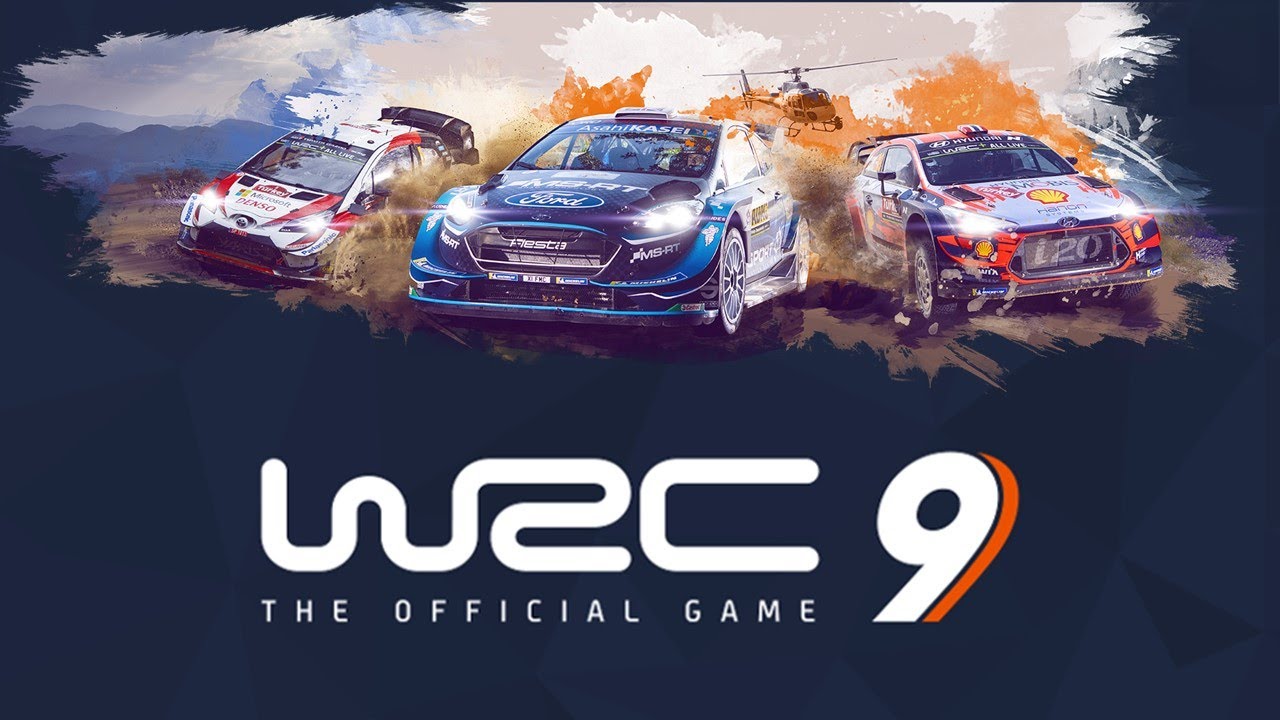 Nacon and KT Racing have debuted a new gameplay video for WRC 9, showing the Safari Rally Kenya, which we have below.
Nacon says the track "is highlighted by it's dirt tracks which become fast passages for those that favor speed. However, the rocky outcrops around them can bring your race to an early end."
WRC 9 will initially launch in September, though the Switch version will follow at a later date.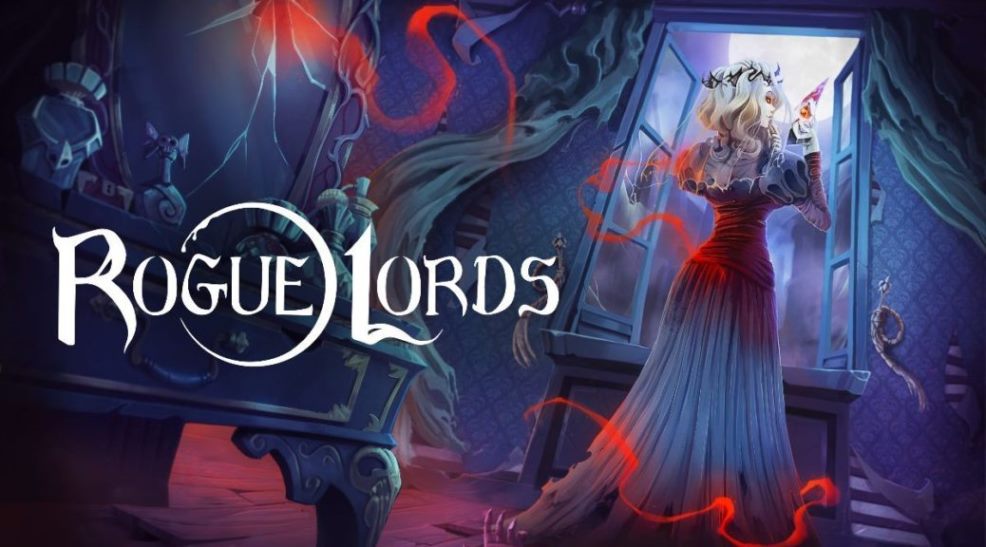 Nacon, Leikir Studio, and Cyanide Studio have shared a new trailer for the dark fantasy roguelite Rogue Lords. We have the video below.
Rogue Lords launches on Switch in 2021.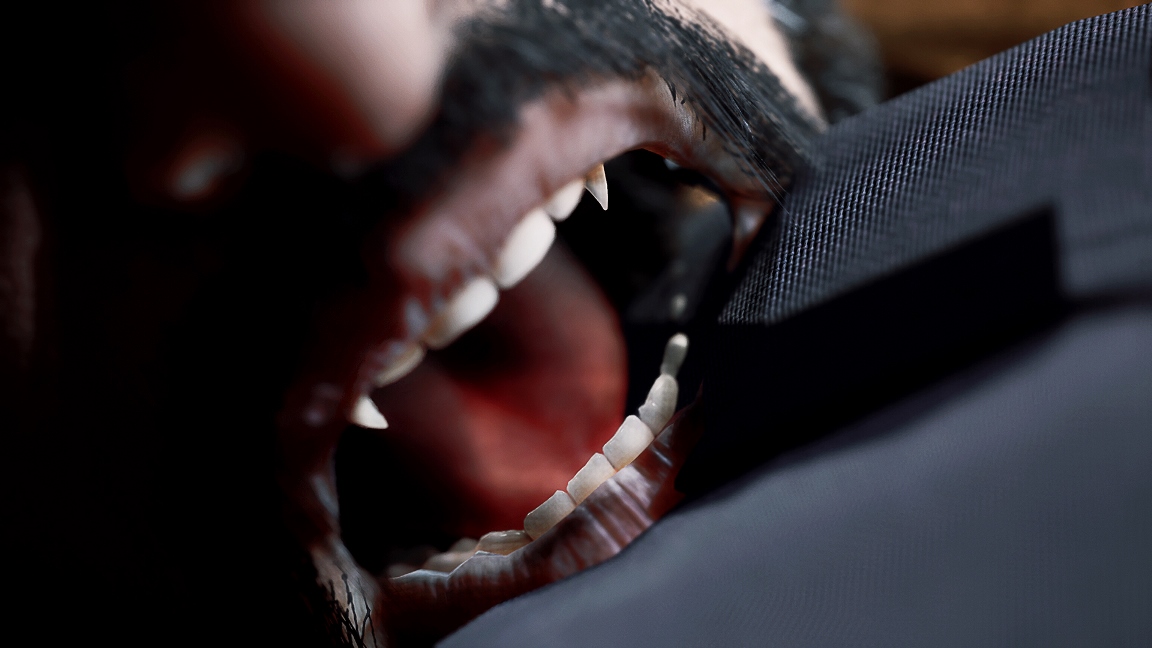 The narrative RPG Vampire: The Masquerade – Swansong is heading to Switch, publisher Nacon and developer Big Bad Wolf have announced. It will launch in 2021.
Here's an overview of the game, along with a trailer:

Developer Big Ant Studios and publisher Nacon have unveiled their new sports simulation, Tennis World Tour 2, coming to Switch this September. Check out an overview and gameplay trailer below.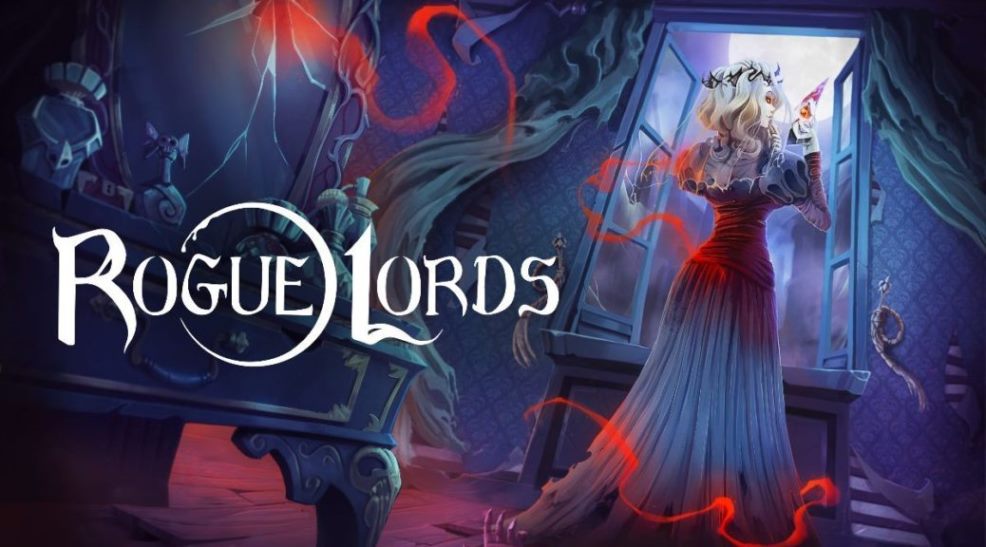 Rogue Lords, the tactical roguelike game from Nacon, Leikir Studio, and Cyanide Studio is seeing a delay. Previously scheduled for this fall, the game will now launch in 2021.
Here's an overview of Rogue Lords: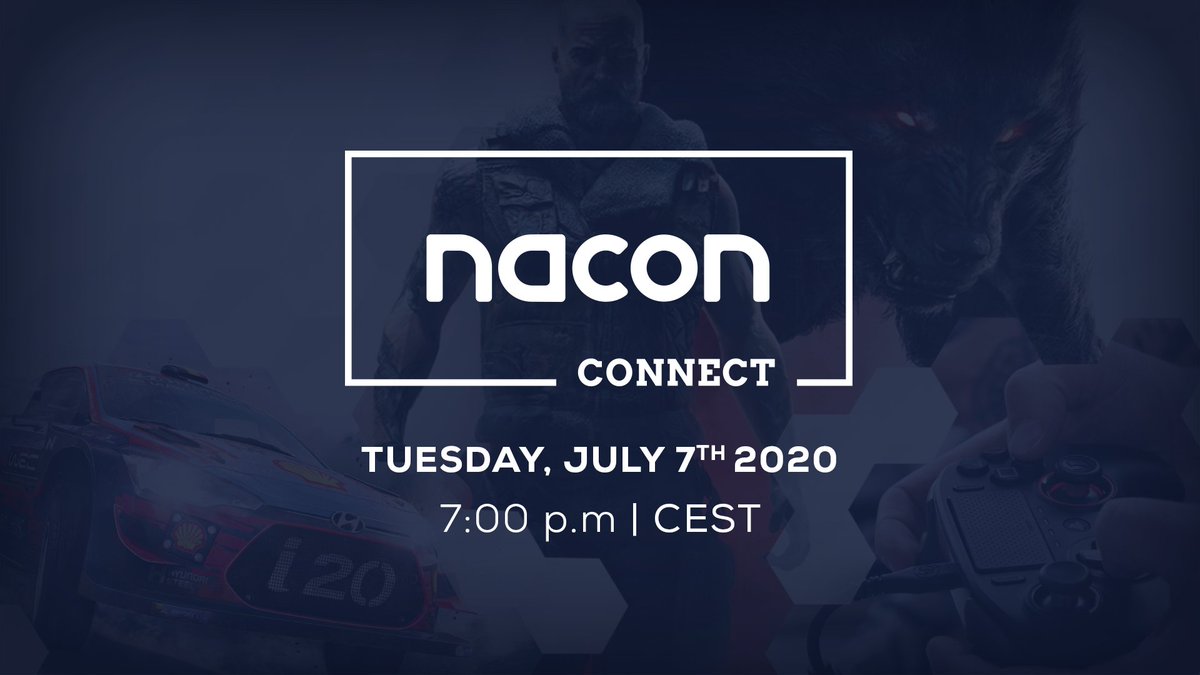 Nacon has announced Nacot Connect, its debut digital conference. The company will be featuring "a wide range of announcements, gameplay video presentations and a few surprises."
Nacon Connect will take place on July 7 at the following times: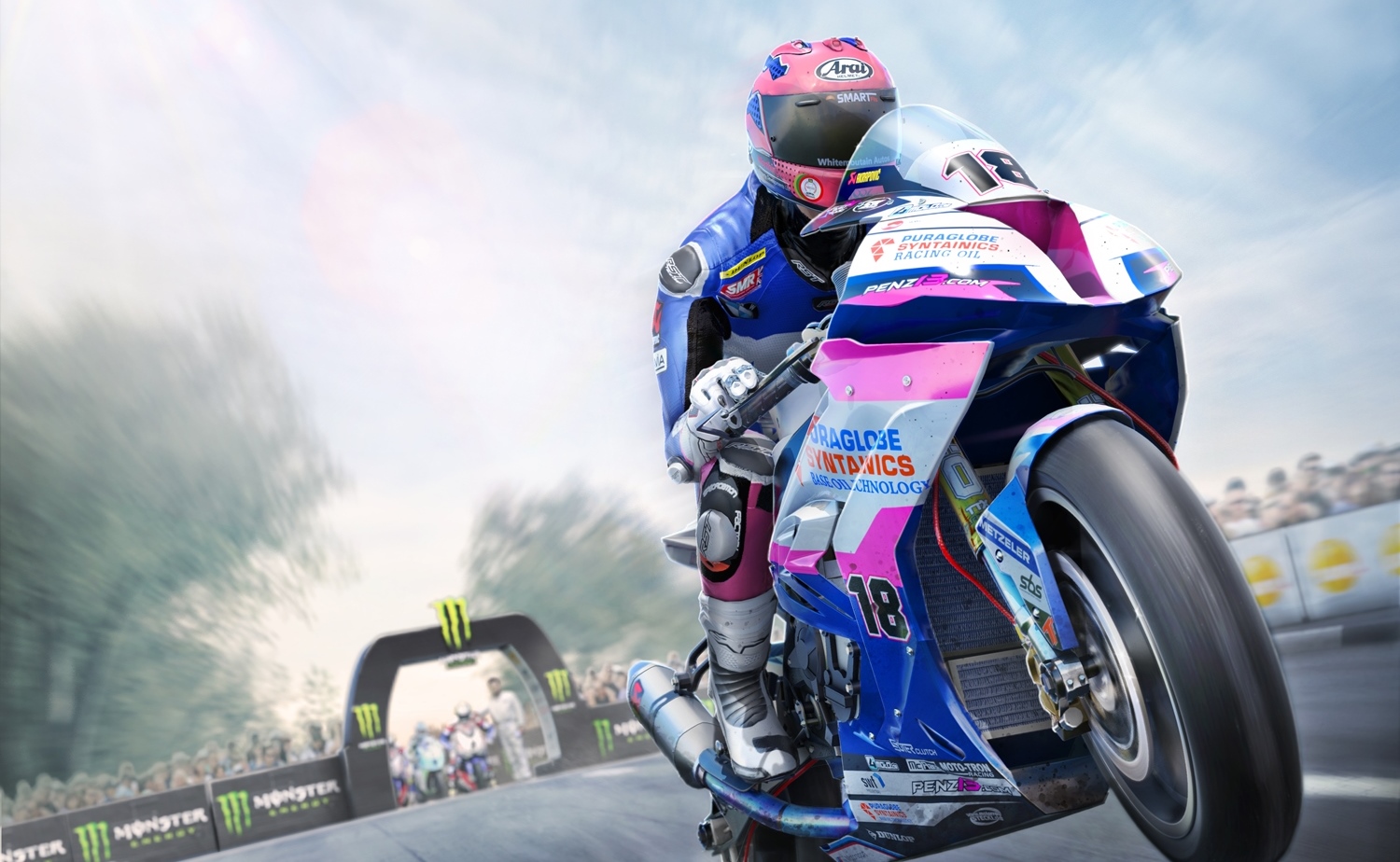 New footage has emerged for the Switch version of TT Isle of Man: Ride on the Edge 2. Get a look at the gameplay below.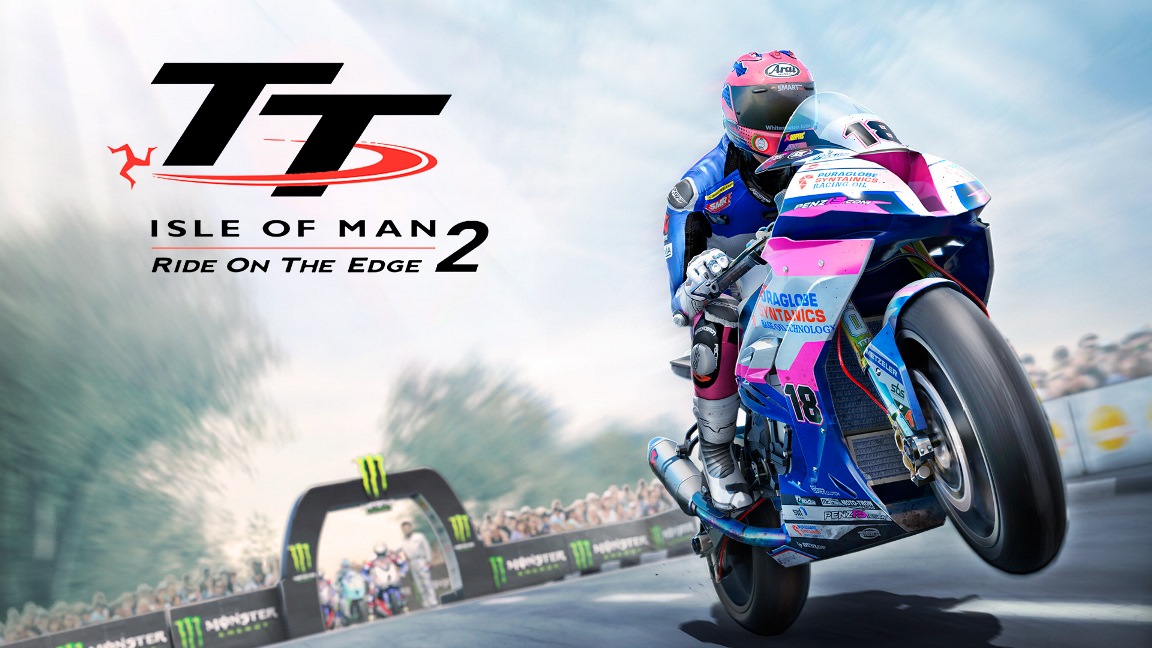 TT Isle of Man: Ride on the Edge 2 is finally out on Switch today, and we have a new trailer from Nacon and Kylotonn to celebrate. Check it out below.