China's NVIDIA Shield is pulling the plug on HD Wii ports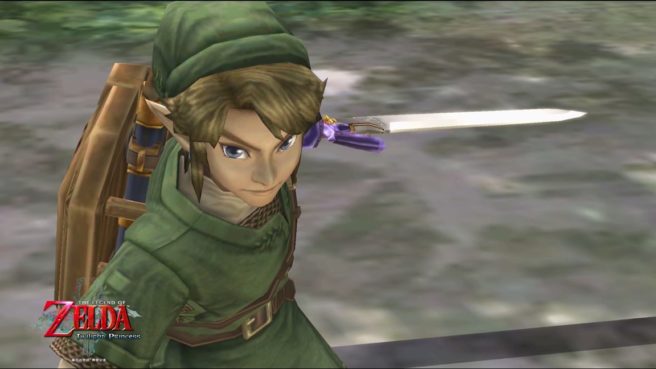 For the NVIDIA Shield in China, several Wii games from Nintendo were ported. These were fairly notable as each one ran in HD – specifically 1080p. The selection was small but featured notable titles such as The Legend of Zelda: Twilight Princess and Donkey Kong Country Returns.
Three and a half years after the Wii ports started, the entire project has come to a close. Reports are starting to surface that the ability to download them is being shut down. Although the games can still be accessed if purchased, there's no word on how long server authentication will work for.
Thanks to Jake for the tip.
Leave a Reply