China: Switch sells over 1.3 million consoles in 2020, almost double combined PS4 and Xbox One sales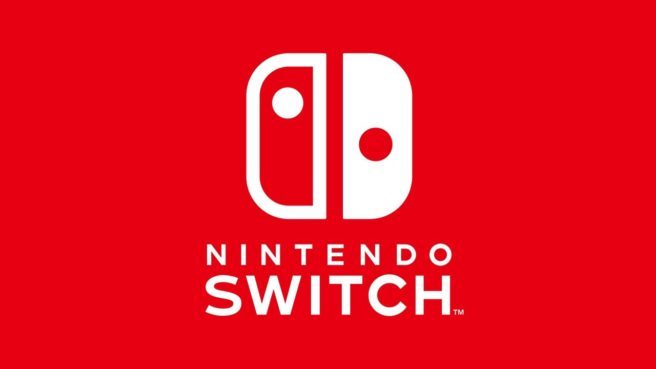 Switch had a successful year in China having sold more than 1.3 million consoles in 2020, according to a Bloomberg report. That's based on sales from legal and gray market channels. Switch actually almost sold double the amount of the PlayStation 4 and Xbox One combined in the same period.
Lifetime Switch sales in China now sit at 3.95 million units. This is more than the total of PS4 and Xbox One, which comes in at 3.52 million and 1.24 million respectively.
Animal Crossing: New Horizons hasn't been approved by the Chinese government yet, but has still been successful. Ring Fit Adventure has also been a hit.
Leave a Reply