Chocobo GP update out now (version 1.0.4), patch notes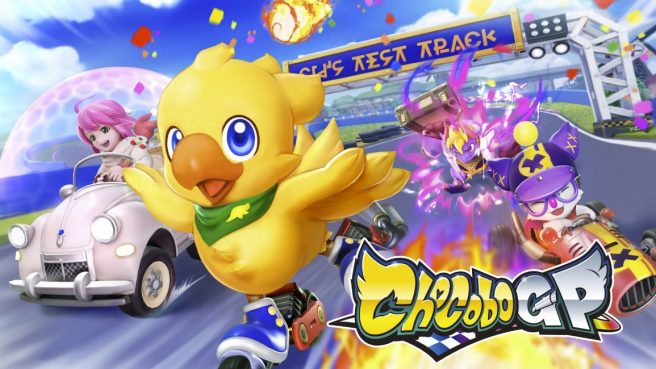 A new update for Chocobo GP has gone live, with Square Enix issuing version 1.0.4. It fixes a few different issues including a couple directly related to lag.
The full patch notes for Chocobo GP's version 1.0.4 update are as follows:
1. Fixed an issue where the game stops progressing at the rankings screen at the end of a race and while matchmaking for the next race.
2. Fixed an issue where the race start timing is not in sync.
3. Fixed improper character behavior caused by lag.
※ Examples:
・ Number of laps becomes corrupted.
・ Character clears the goal unexpectedly.
・ Magicites cannot be used.
・ Magicites that have not been obtained are automatically used.
・ Two of the same player exists in the same race.
4. Fixed an issue where finishing in fourth place or higher is treated as being eliminated due to lag
5. Fixed an issue where the long course of "Gold Saucer" sometimes enters the fourth lap.

An Internet connection is required to apply these features.
To prioritize the stability of races, you may experience longer waiting times or disconnections depending on your connection status.
If you frequently experience connectivity errors after applying this update, please check your connection status and contact Nintendo support for assistance.

We will continue updating "Chocobo GP" to improve the player experience.
All players can access the new 1.0.4 update for Chocobo GP now. Read our review of the game here.
Leave a Reply