Choice Provisions shows off a costume from Runner3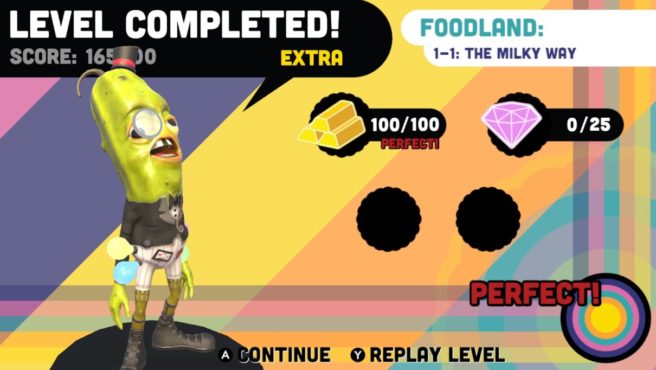 Just like with the previous game, Runner3 will feature costumes. Choice Provisions showed off one of them in a blog post today.
The image above is a look at one of Unkle Dill's new costumes with you. Specifically, it's Unkle Dill's Supper Pants. The costume is actually inspired by one of the advertisements in Runner3, which you can see at the source link below.
Leave a Reply