Choice Provisions wants your help in coming up with names for Runner3's Retro Challenges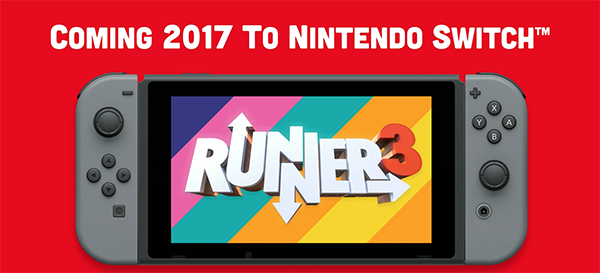 Runner3 essentially has a game within a game. Choice Provisions is packing in Retro Challenges, which feature unique worlds, nine levels, and a boss battle.
Among the environments planned for the Retro Challenges are the great outdoors, caves, and jungle ruins. Using this information, Choice Provisions wants fans to come up with some names they can use for the different levels.
You can submit your entry here. Suggestions will close on September 4 at midnight PT. Winners will have their names represented in Runner3.
Leave a Reply