Chop is Dish releasing on Switch this month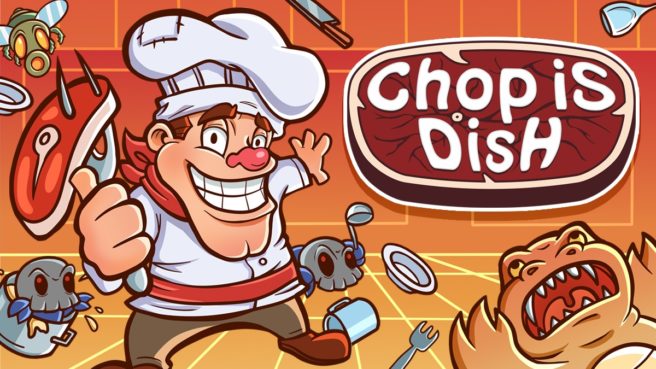 Chop is Dish is hitting Switch this month as a digital download, according to an eShop listing. Publisher Victory Road and developer HugePixel will have the platformer ready to go on September 30.
We have the following overview and trailer for Chop is Dish:
Chop is Dish tells the story of one cook who was robbed by some mystical creatures. Some strange monsters had suddenly appeared in his forest and stole his master chef's chunk of beef. Our cook needed this meat for his ultimate dish, and now it's gone – he has to act quickly and dangerously by pursuing the thieves and recovering his grand ingredient. This platforming title features many tributes to oldschool video games and inspired by such titles as Sonic the Hedgehog, Super Mario Bros series and Mutant Mudds. But the main feature is the protagonist – grumpy cook who would love to beat the sauce outta his enemies. Fans of oldschool pixelart games would be pleasantly surprised by this one, instantly feeling like home.
Chop is Dish will cost just $3 on the Switch eShop.
Source: Switch eShop
Leave a Reply