Citizens of Earth returns to the 3DS eShop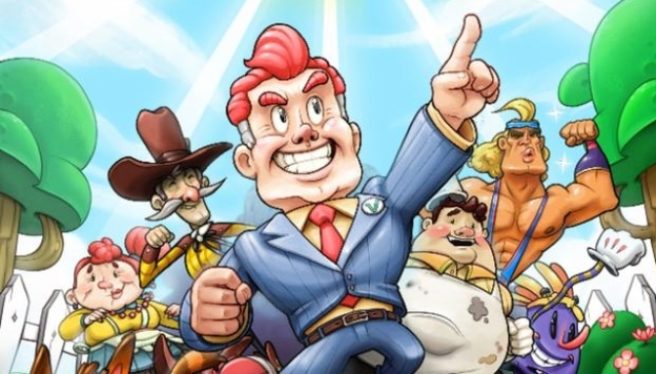 Citizens of Earth was taken down from the 3DS eShop back in May due to a homebrew vulnerability. Atlus said soon after that it would return, but we haven't heard anything since.
Well, good news! Citizens of Earth has returned to the 3DS eShop. We don't know when that happened, but hey – it's there. If you're interested in purchasing the game, you now have the opportunity to do so once again.
Thanks to TruExtent for the tip.
Leave a Reply