Civilization VI players reporting that latest Switch update is crashing the game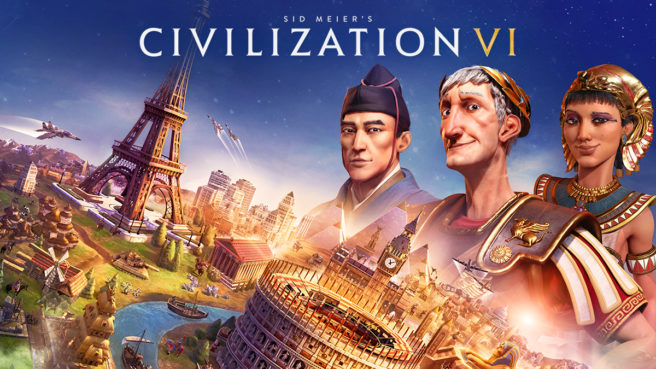 Update: 2K says it's working on a fix and has a workaround (see below).
---
Original: Civilization VI's latest update appears to be causing major issues on Switch. Due to a bug, players have reported that the game is crashing just as they're about to win a game. It doesn't appear to be limited to a small subset of users and is happening regularly.
2K Games has yet to comment on the situation nor is there any word on any imminent patch to address these problems. If we do receive a status update, we'll be sure to let you know.
"Thank you for taking the time to contact 2K Support! I'm sorry to hear that you're having an issue with Civ VI. I understand how disheartening it can be to experience setbacks and obstacles in the games we dedicate so much of our time to. We as gamers do get passionate about our games and I see why your issue of winning with a culture victory but crashing can cause so much frustration. The development team has been notified of this issue and are currently working toward a solution. However, we do not have visibility on their progress here in customer support, and therefore don't have a timeline on when a fix will be implemented. As soon as that information will be available, our players will be the first to know. I suggest that you keep an eye on our @2K and @2KSupport Twitter pages for any updates. They were however able to provide a workaround while investigating the issue further.

A discovered known workaround is to declare war on the Civilization that is causing the crash right before you end your turn. This seems to alleviate the crashing in most instances. In order for you to know which Civilization is causing the crash, you'll have to pay attention to which Civ's turn it falls onto immediately before the crash happens. Once discovered, reload the save, declare war on that Civ and hit "Next Turn". I hope this workaround helped out. If you have any further questions or concerns, please don't hesitate to let us know!"
Leave a Reply