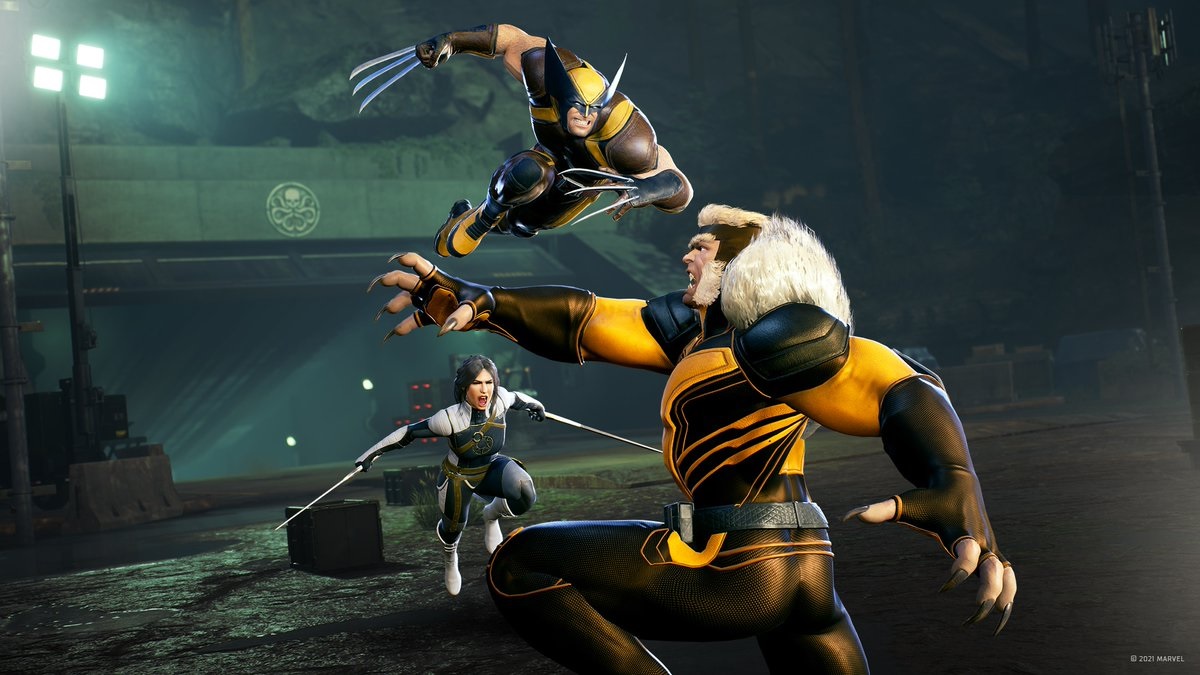 2K and Firaxis are giving fans a closer look at the Hunter, Wolverine, and Sabretooth in Marvel's Midnight Suns today.
The three characters were highlighted in a lengthy gameplay showcase. In it, the Hunter and Wolverine team up against Sabretooth. Aside from showing how gameplay works, it also shows off some of the cinematics.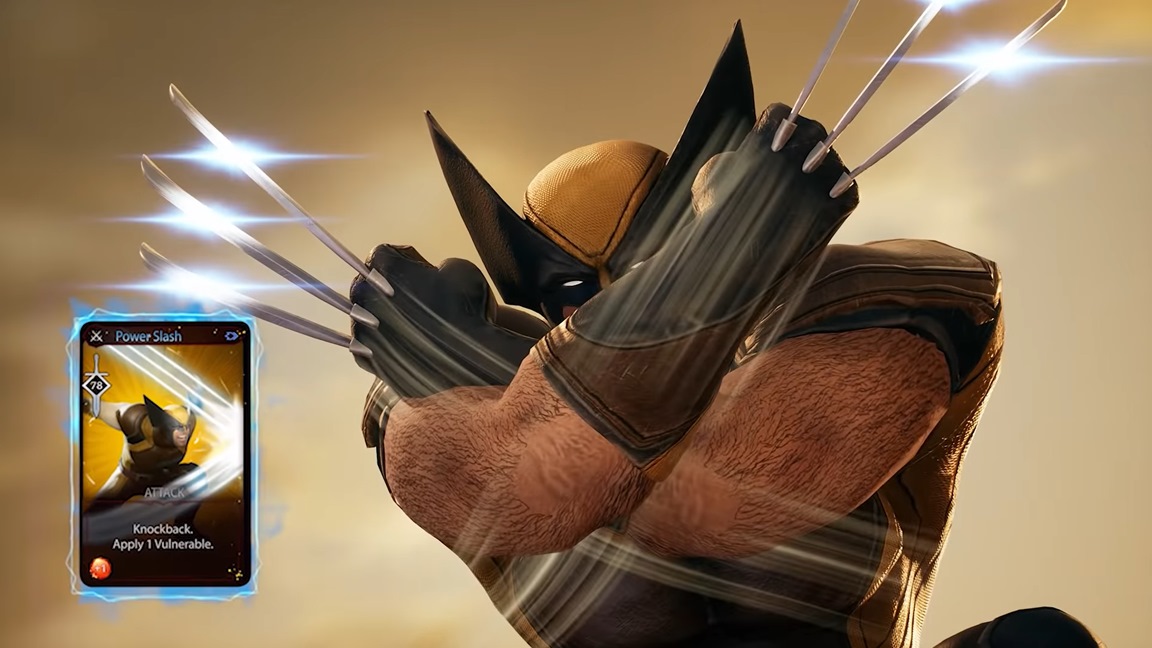 According to 2K Games and Firaxis, Marvel's Midnight Suns won't have any pay-to-win microtransactions.
The upcoming tactical RPG was just unveiled during Gamescom: Opening Night Live 2021 last week. Then a few days ago, we got our first look at gameplay with a new trailer and a length video. However, some fans quickly became concerned that microtransactions and a pay-to-win scenario could be involved based on the footage shown and the use of cards.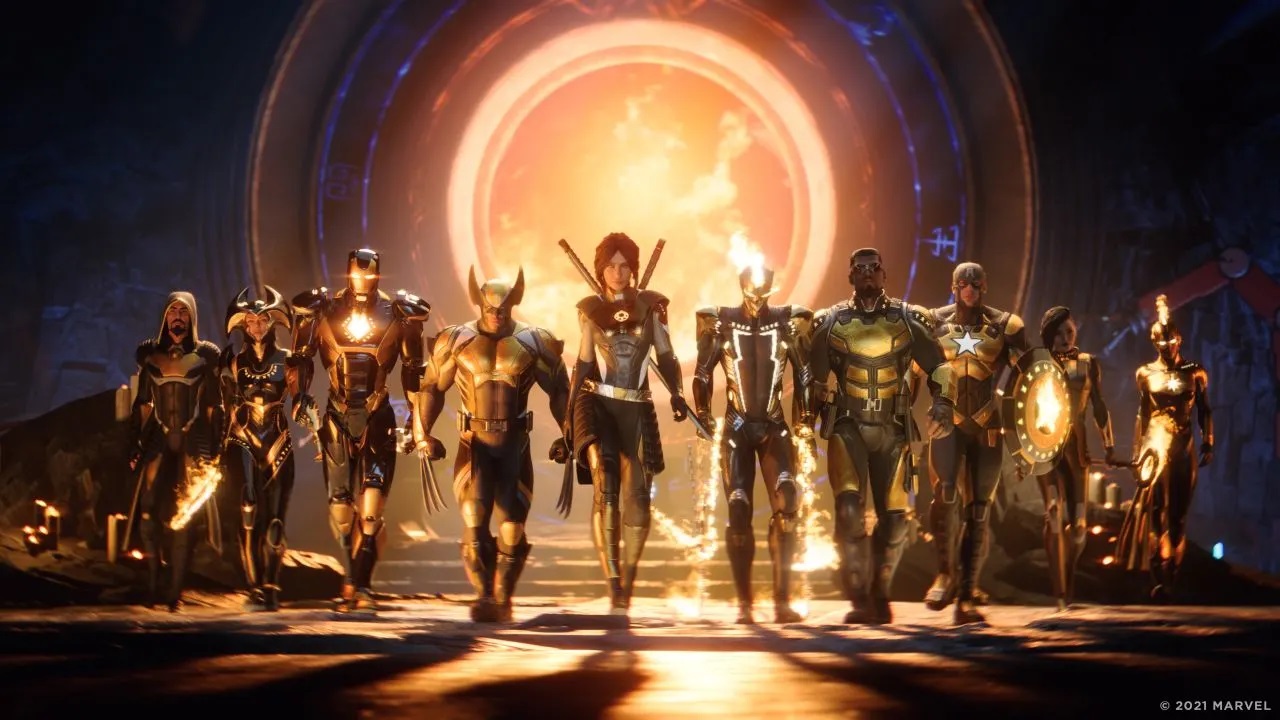 First gameplay is in for Marvel's Midnight Suns, 2K Games and Firaxis' new tactical RPG. Not only do we have a new trailer, but an extended walkthrough as well.
Here's an overview of the title: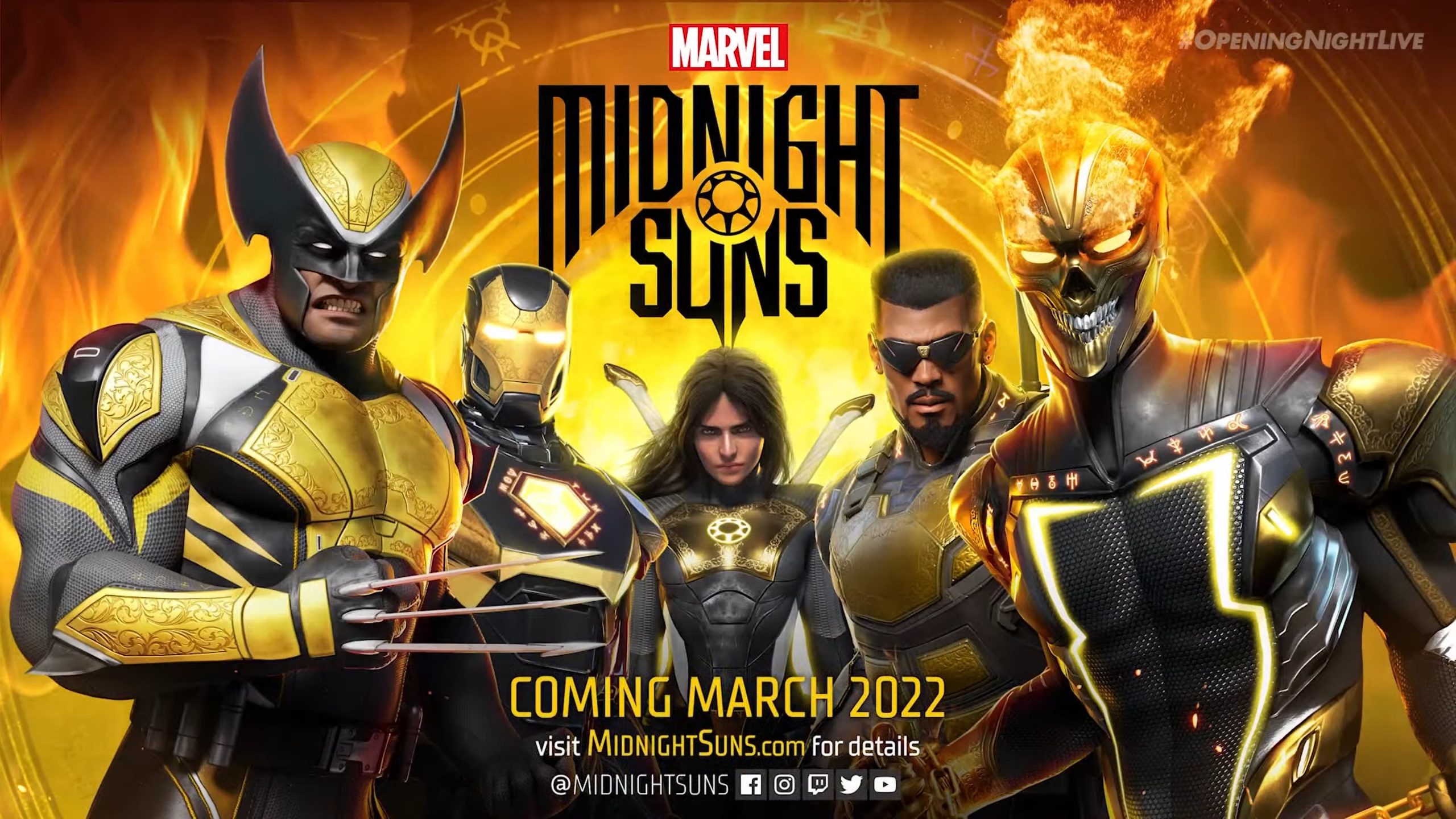 At Gamescom: Opening Night Live, publisher 2K Games and XCOM developer Firaxis announced Marvel Midnight Suns. It'll be heading to Switch in March 2022.
According to creative director Jake Solomon, the game will star The Hunter as a brand new hero made in partnership with Marvel, and the character can be full customized in terms of appearance and combat. The title is described as a "tactical RPG set in the darker side of the Marvel Universe, putting you face-to-face against demonic forces of the underworld as you team up with and live among the Midnight Suns, Earth's last line of defense." You'll be tasked with defeating Lilith, who's out to destroy the world.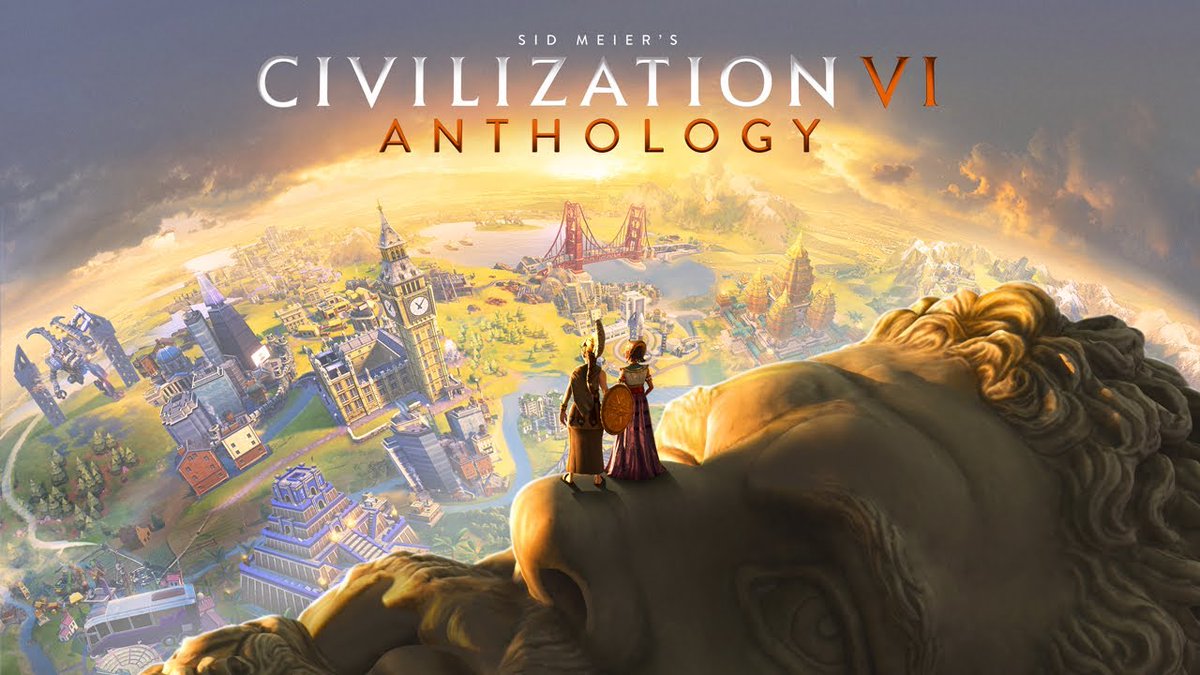 If you've yet to pick up Civilization VI, you may be interested in a new compilation that's just come out. 2K and Firaxis have readied the Civilization VI Anthology, which includes the base game, both the Rise and Fall and Gathering Storm expansions, all of the DLC available on consoles, and the New Frontier Pass.
Here's a trailer: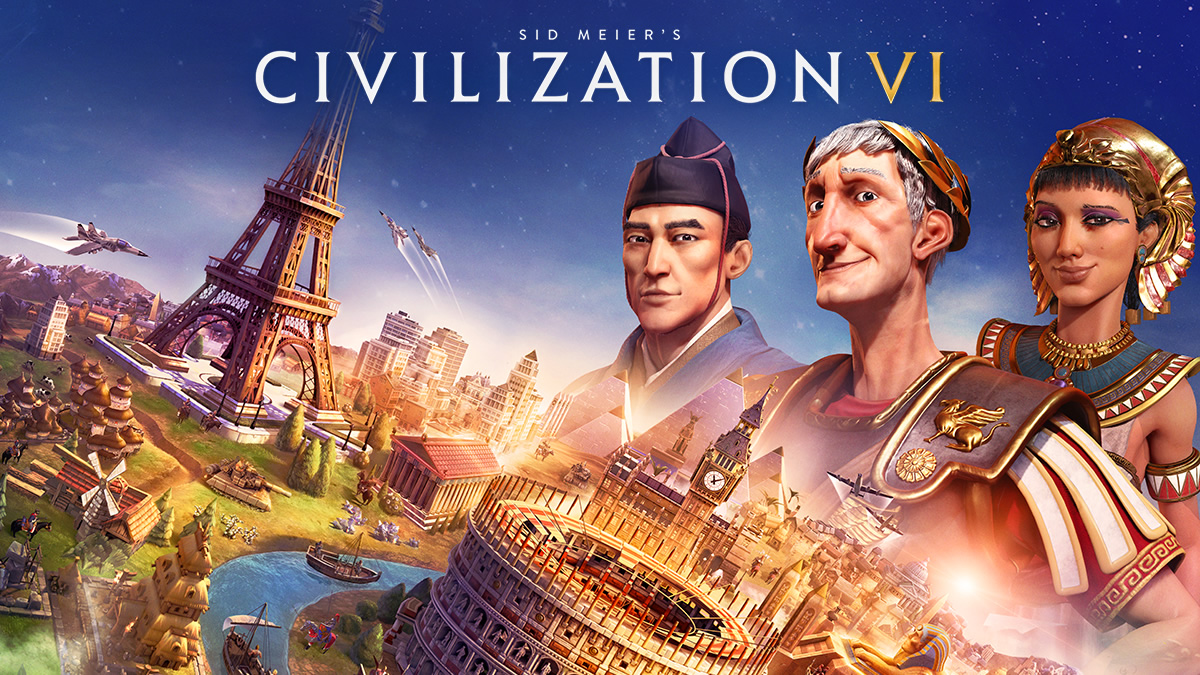 Civilization VI has been updated to version 1.2.14 on Switch as part of the game's April 2021 update. It's the final one of the season, featuring new units, new maps, and several balance adjustments and gameplay fixes based on player feedback.
Below are the full patch notes: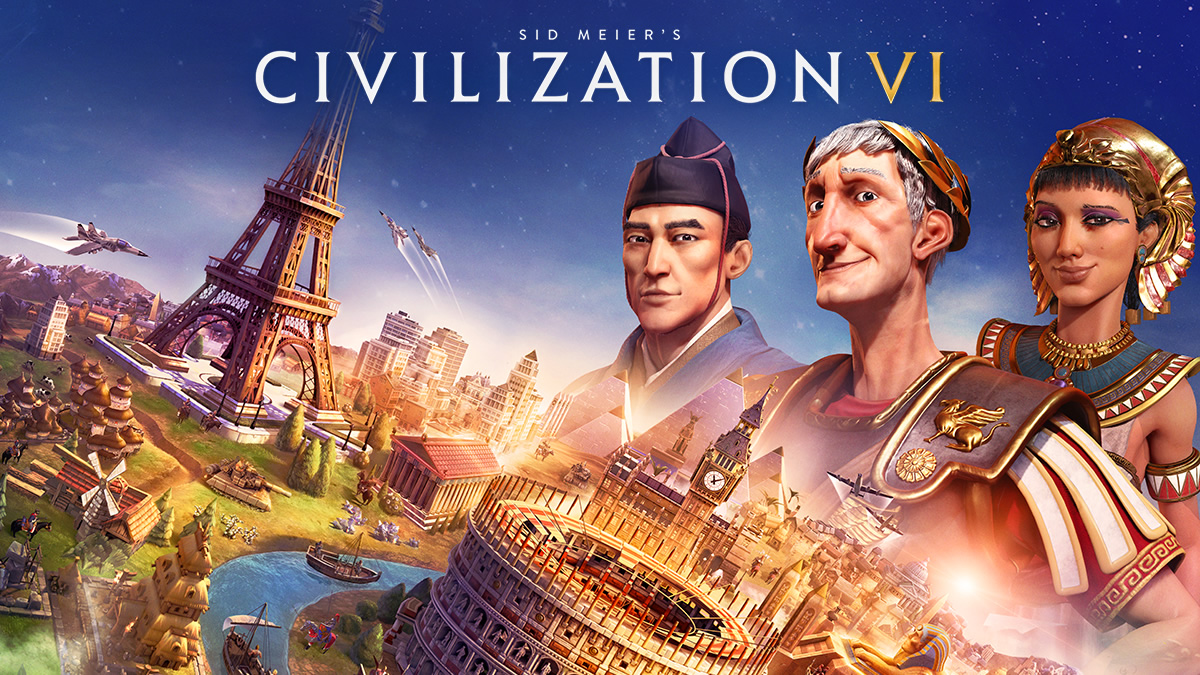 Civilization VI has one final update to go during this season. In a video today, 2K and Firaxis introduced what players can expect. It will come with balance changes, two new TSL maps, better AI for navies, and three new units.
Here's the full video: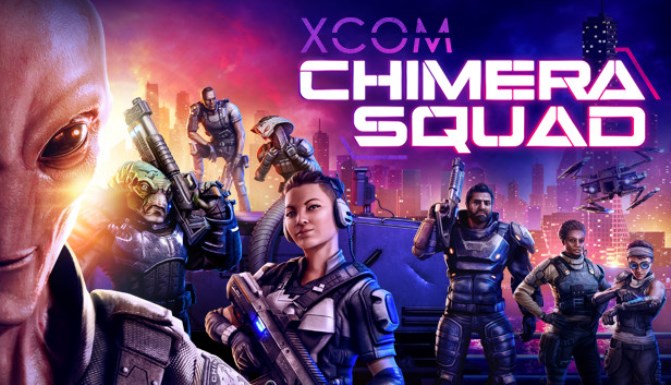 XCOM 2 Collection made it to Switch last year. The console may now be receiving the latest addition to the turn-based tactics series, XCOM: Chimera Squad.
PEGI added in ratings for XCOM: Chimera Squad on Switch and other platforms this week. There's been no word from 2K thus far, though an announcement could be made in the future.
For those that haven't heard of XCOM: Chimera Squad previously, check out the following overview and trailer: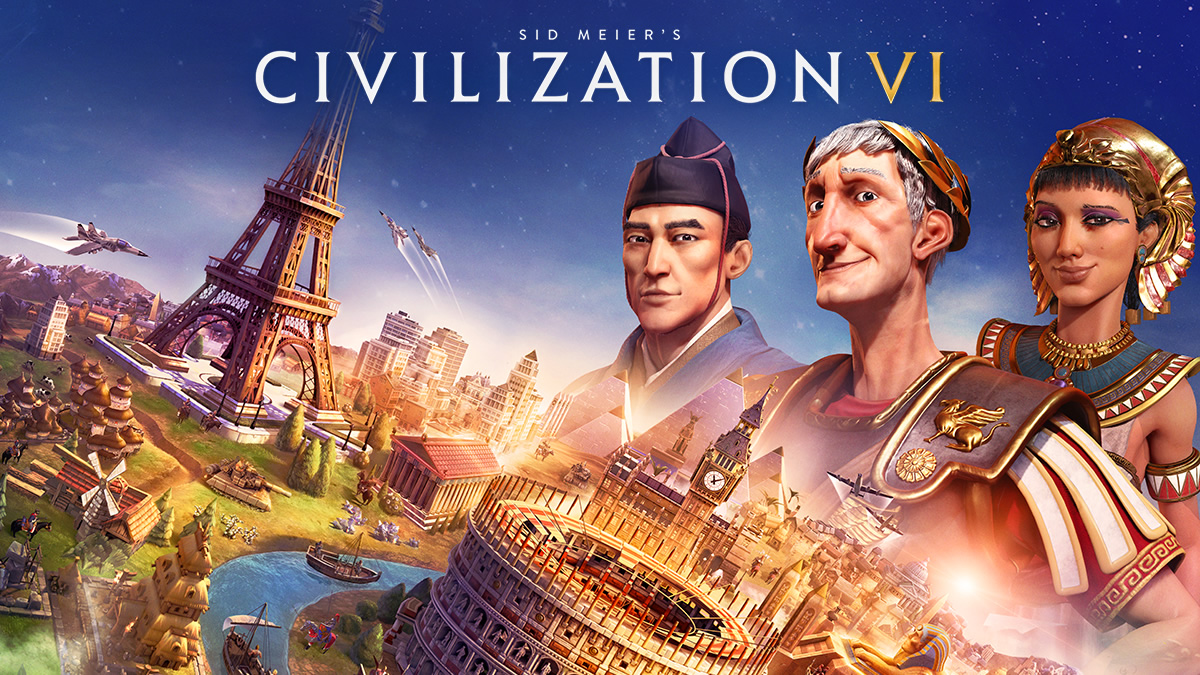 Civilization VI players on Switch can now download the game's latest update. It contains support for the Portugal Pack, balance adjustments, fixes, and more.
Below are the full patch notes: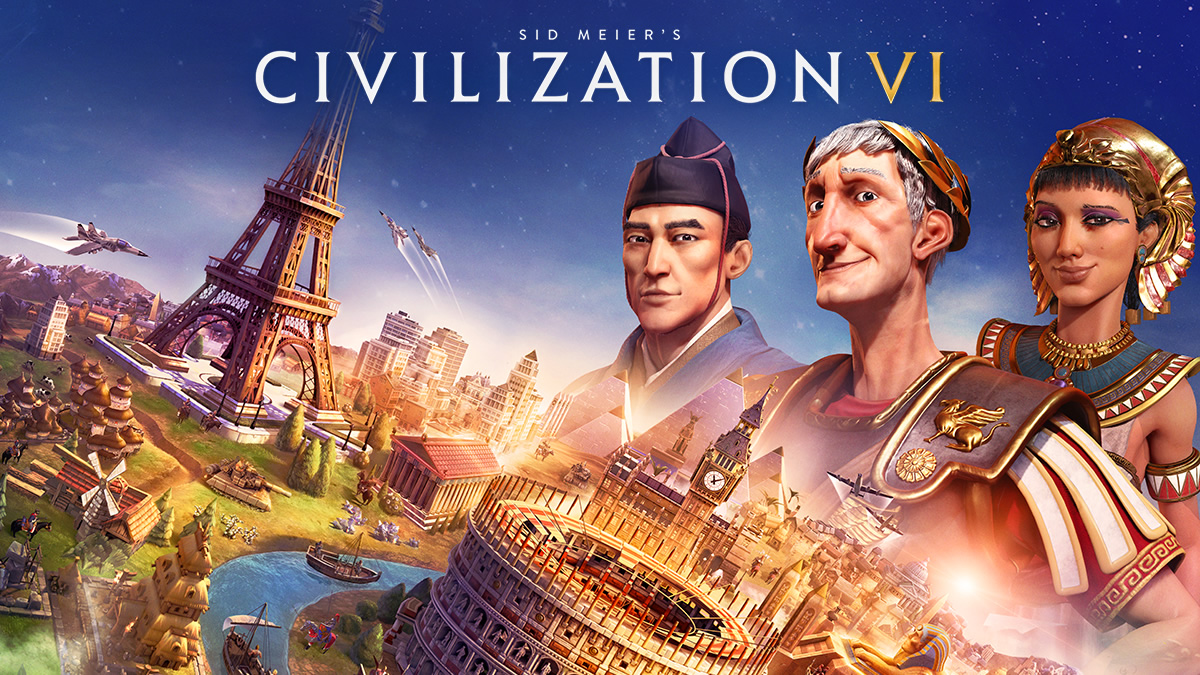 2K shared a new Civilization VI video today that shows off João III, a new leader for Portugal. This will be featured in the game's New Frontier Pass.
Here's the video: