Cloud Gardens receives new June release date on Switch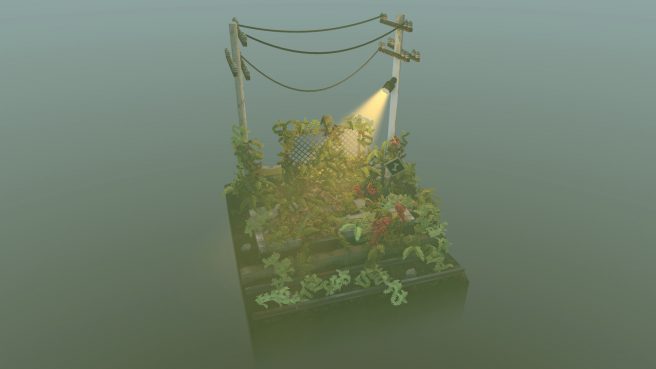 Cloud Gardens, which was previously delayed on Switch, now has a new release date. Coatsink and Noio announced today that the title is scheduled to launch on June 16, 2022.
Switch was originally on track to receive Cloud Gardens on May 12. However, it was pushed back just a couple of days before release. Coatsink cited a "minor backend issue" for the delay.
Here's a quick refresher on Cloud Gardens:
In this meditative title that embraces your creativity, create small plant-covered dioramas of brutalism and beauty by planting seeds, repurposing hundreds of discarded objects and creating unique structures for nature to reclaim.

Dive into a relaxing sandbox mode with no goals, or take on a multi-chapter campaign where the task is to strike a balance between the natural and the manufactured. Adding objects will encourage lush vegetation to grow, but each object must be covered in foliage in order to proceed.

Cloud Gardens hovers somewhere in between a sandbox toy and a game with challenges. Partly a gardening simulator, partly a dystopian landscape builder, and partly a puzzle game that is both satisfying and without frustration. It is a relaxing experience that takes you from one scene to the next while encouraging creativity and coming up with your own solutions.
Cloud Gardens will cost $17.99 / £13.99 / €14.99 on the Switch eShop.
Leave a Reply