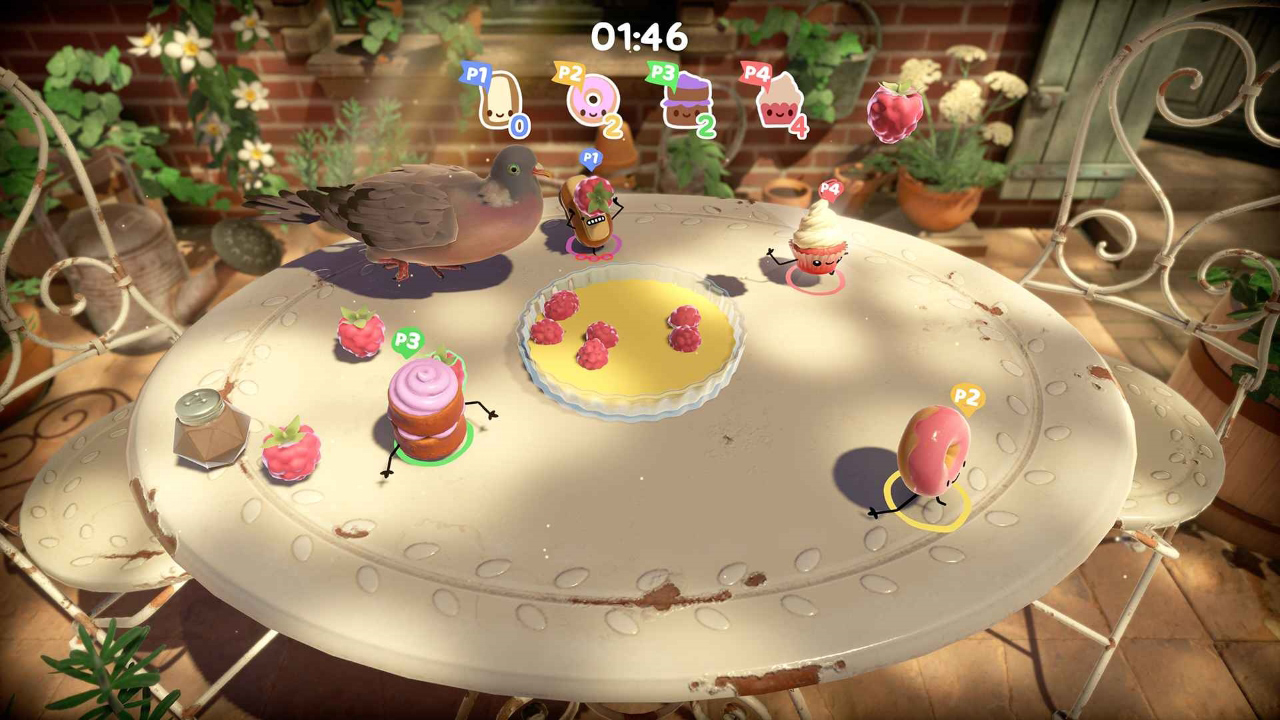 As reported yesterday, the party game Cake Bash received a new demo on the Switch eShop. Have a look at some footage below.
Cake Bash arrives on Switch later in 2020.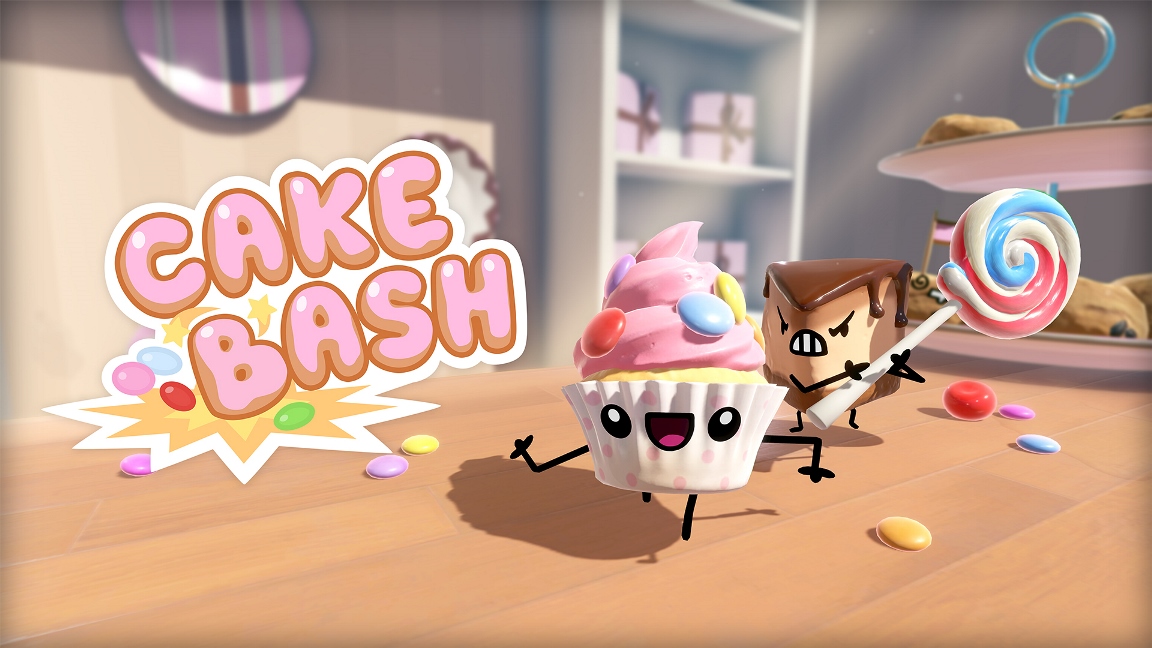 Cake Bash, a party game from Coatsink, is expected on Switch later this year. But if you're interested in seeing what the game has to offer now, you try it out earlier. Coatsink just released a demo on the eShop.
Here's an overview of the game: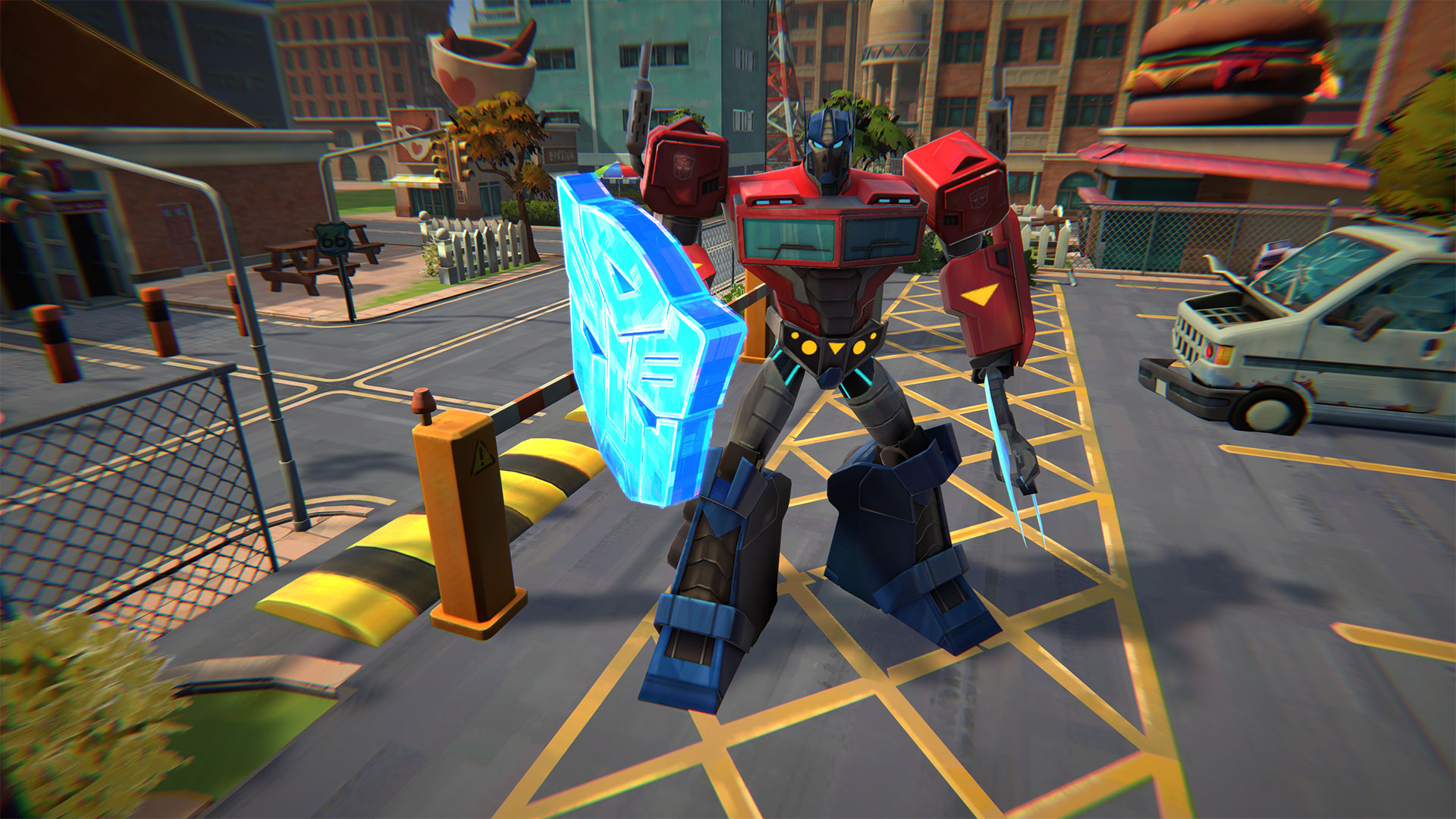 Outright Games and Coatsink have announced Transformers: Battlegrounds, and it's coming to Switch later this year.
Here's a brief overview and a teaser trailer: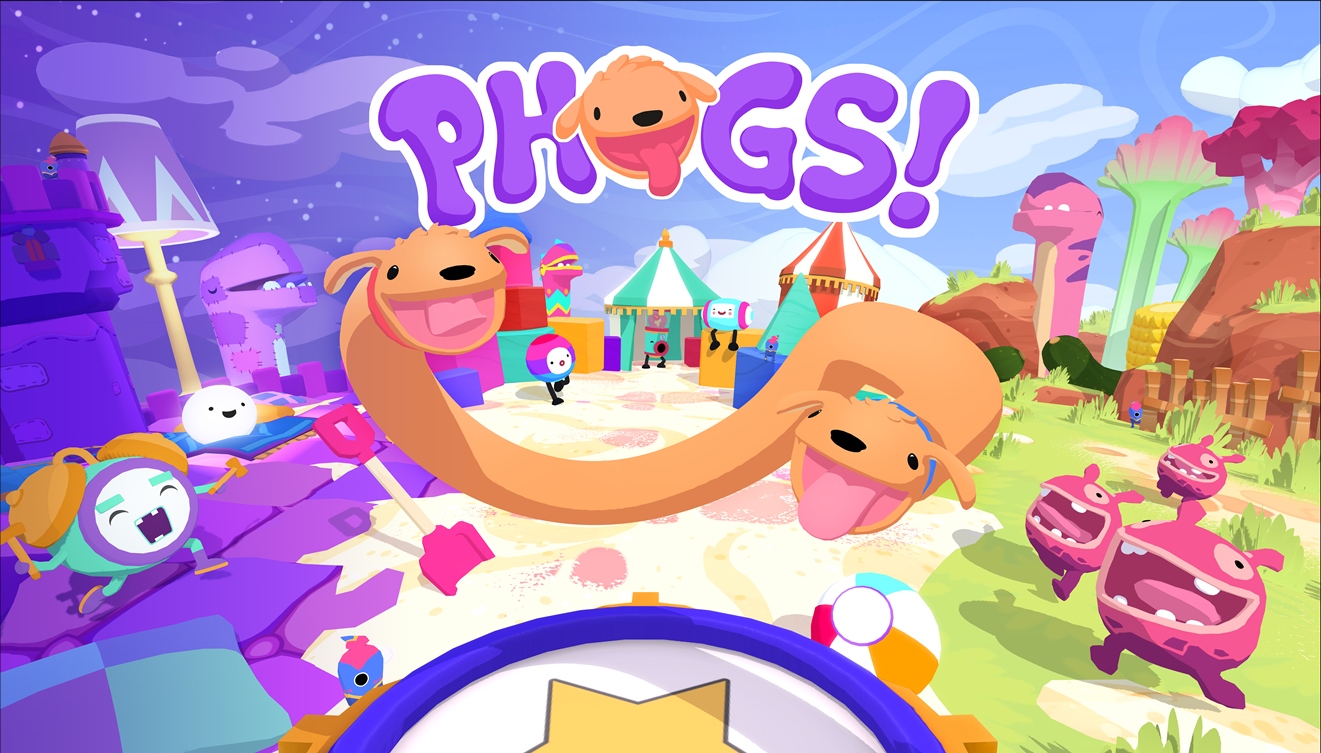 Phogs was initially planned to release this month, however the puzzle adventure title from Bit Loom Games and Coatsink has now been delayed to later this year. The publisher stated that the delay is a result of the coronavirus pandemic, and no specific release date has been announced at this time.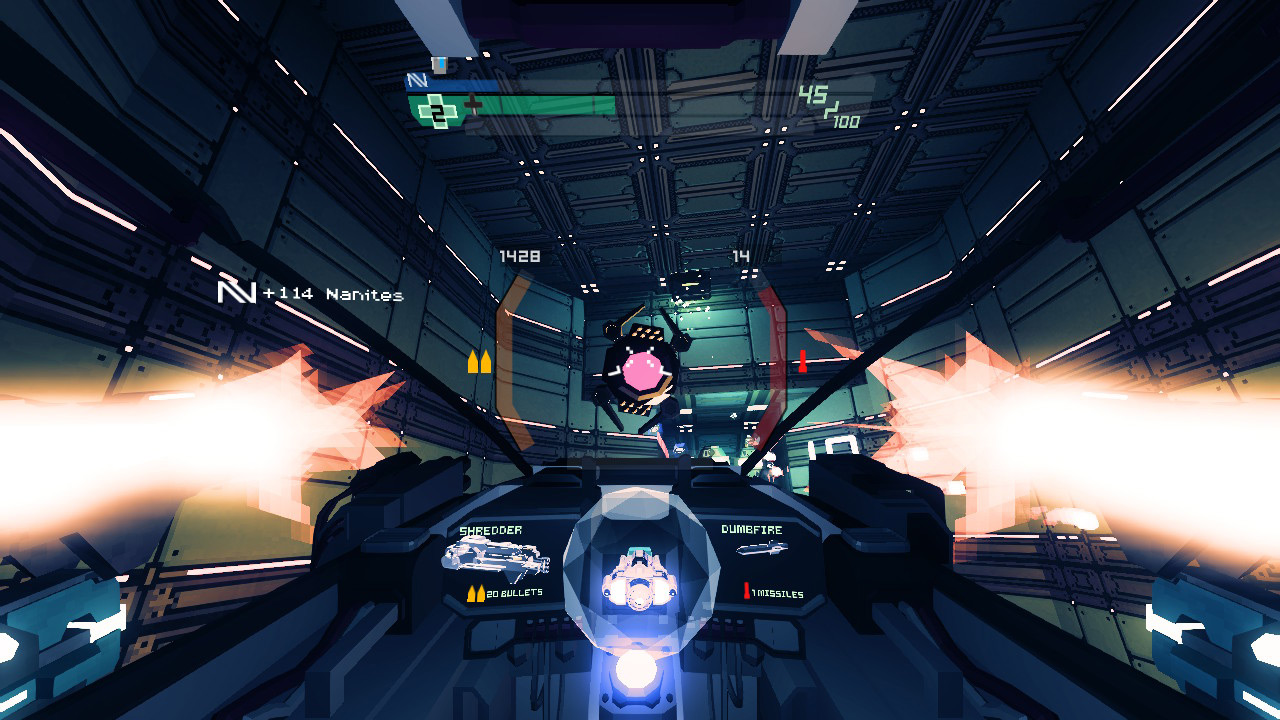 The roguelite six-degree-of-freedom shooter Sublevel Zero Redux is due out on the Switch eShop on Thursday. For a look at some footage, check out the video below.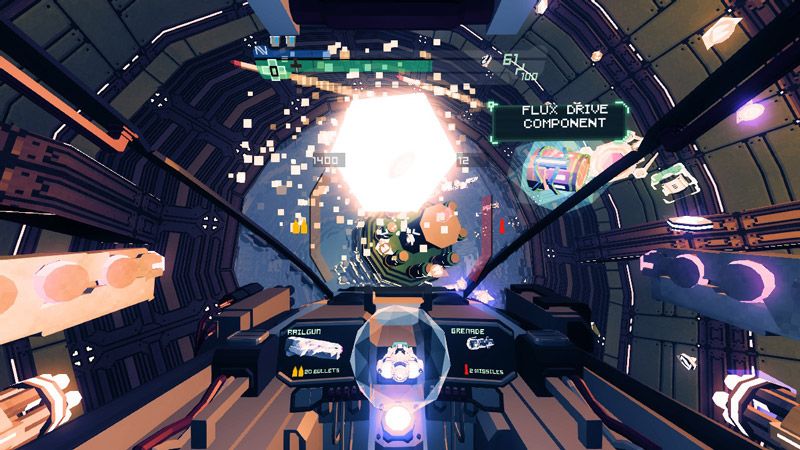 Publisher Coatsink and Sigtrap have announced that Sublevel Zero Redux, a roguelite six-degree-of-freedom shooter, is coming soon to Switch. A digital release is planned for the eShop on October 17.
We have the following overview and trailer for Sublevel Zero Redux: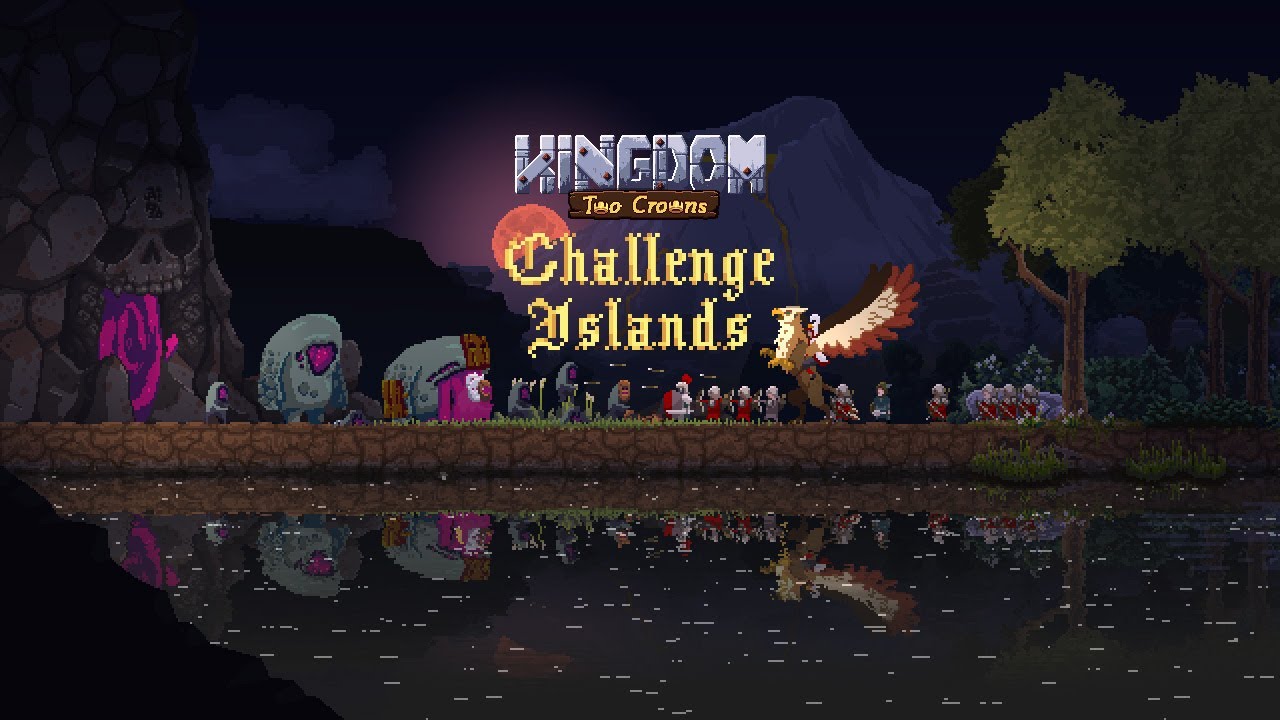 Kingdom Two Crowns recently received a brand new Challenge Islands update. For a look at what it has to offer, check out the trailer below.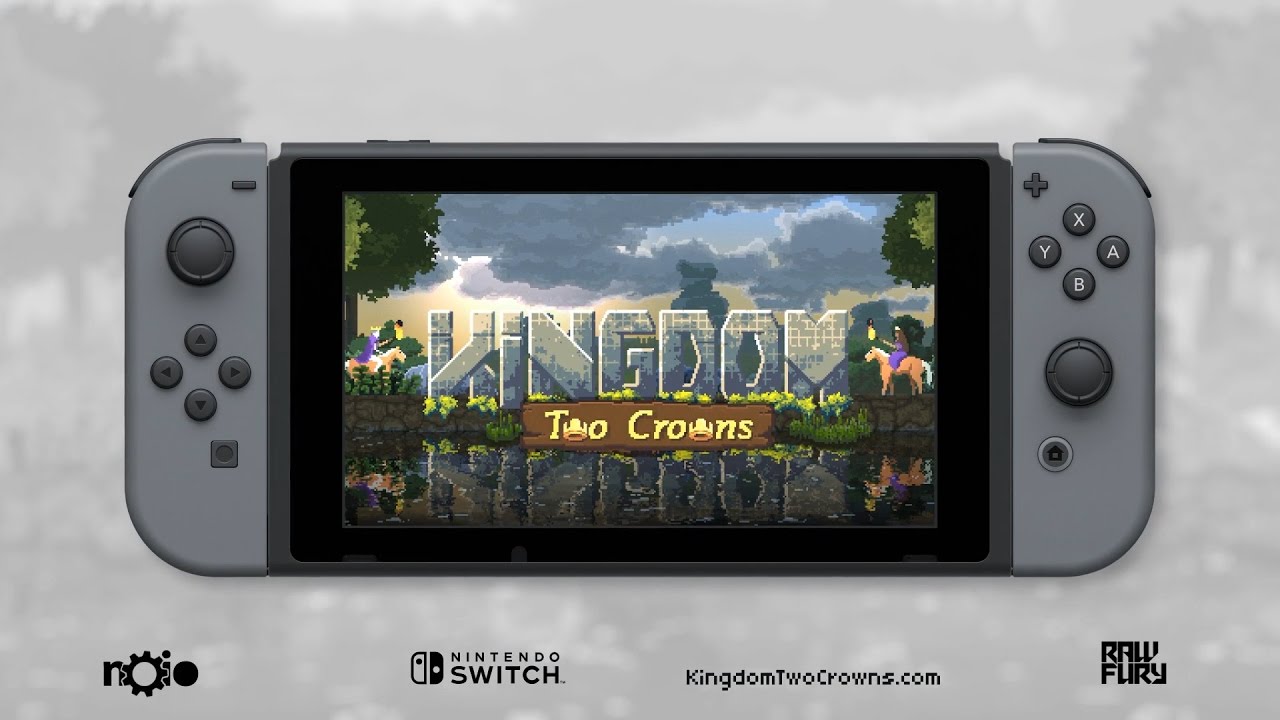 A new, major update is on the way for Kingdom Two Crowns. Challenge Islands will introduce "an alternative experience to the campaign with tougher roguelike gameplay and each with its own custom rules."
Below are the full details: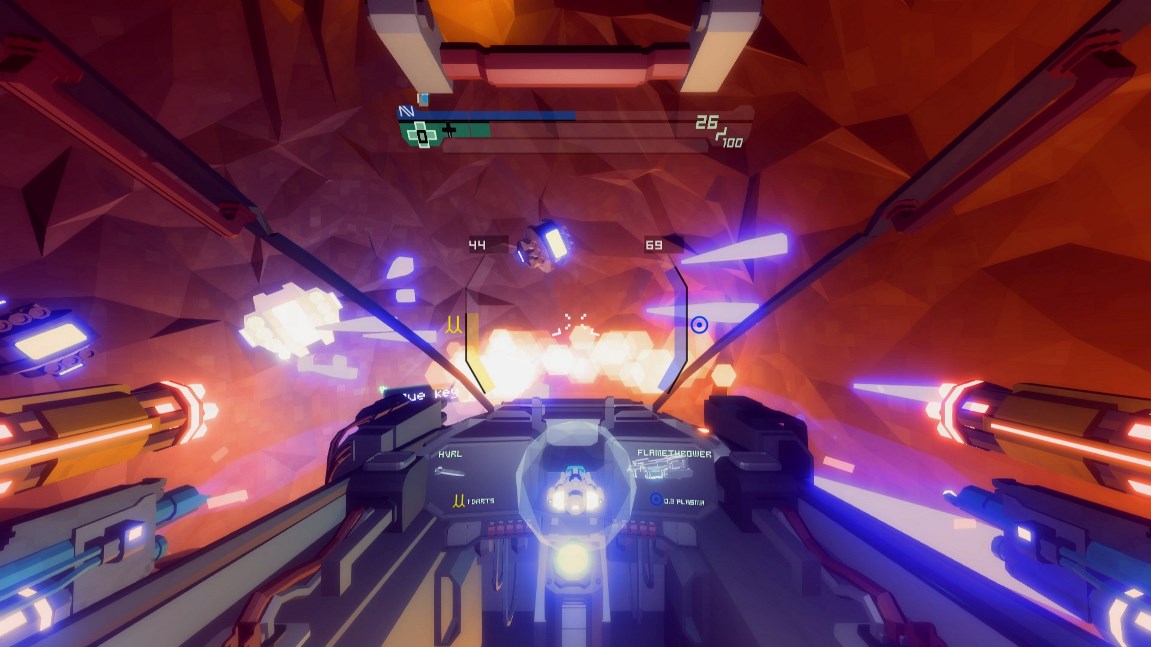 Coatsink and Sigtrap are working together to bring Sublevel Zero Redux to Switch, the two sides have announced. The "roguelite six-degree-of-freedom shooter" takes place in a universe where reality is falling apart, and you'll need to use a zero-g gunship to fight through an underground facility while looting advanced weapons to destroy hordes of enemies.
We have this overview and trailer for the game: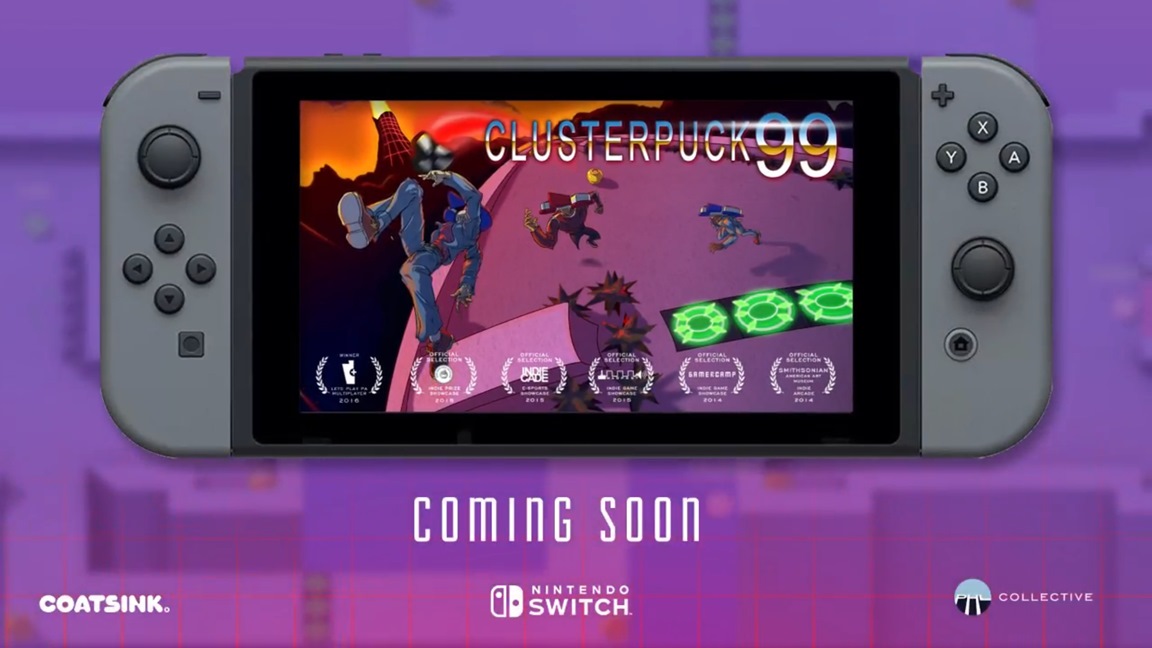 Update (3/22): ClusterPuck 99 is also confirmed for March 29 in the west, as expected.
---
Original (3/21): ClusterPuck 99 was announced for Switch last year. The title now has a release date, as the Japanese eShop indicates it'll be available on March 29. Pre-orders are live in the region as well.
ClusterPuck 99 is a lightning-paced 8-player sports game. 8-player local multiplayer, instant replays and puck customization, a single-player challenge mode, over 30 maps from the original release plus "Switch exclusives", and an arena creator will be included.
Note that the March 29 release date only applies to Japan. English and other languages are supported though, and we'd be very surprised if we don't see ClusterPuck 99 in the west on the same day.
Source: Switch eShop