Clustertruck getting a Switch patch soon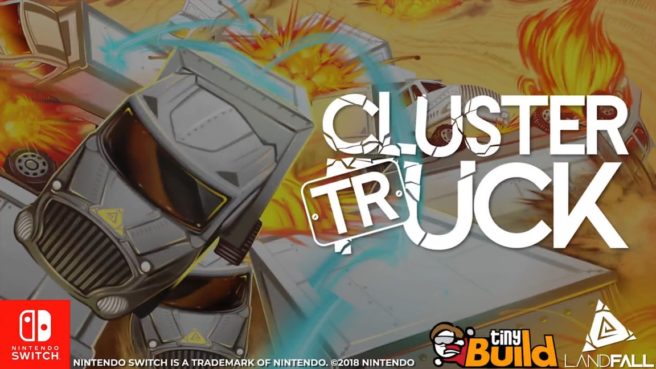 tinyBuild just published Clustertruck on the Switch eShop a couple of days ago. Despite that, a patch is just on the horizon.
The upcoming update fixes the y-axis not inverting properly and some rare crashes. It has already been submitted to Nintendo, so you should be able to download it soon. We'll let you know when it's live.
Leave a Reply