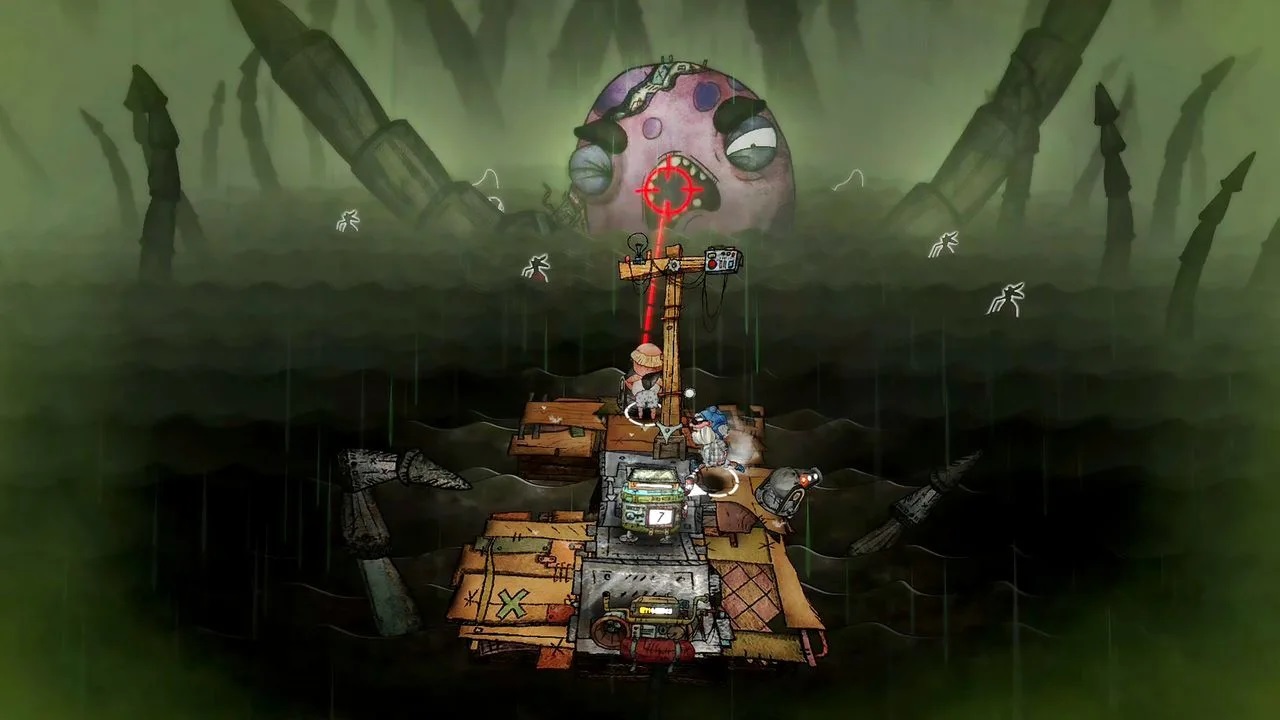 Publisher tinyBuild and developer fluckyMachine have shared a new trailer for Trash Sailors, their new hand-drawn sailing simulator.
Here's some information about the game: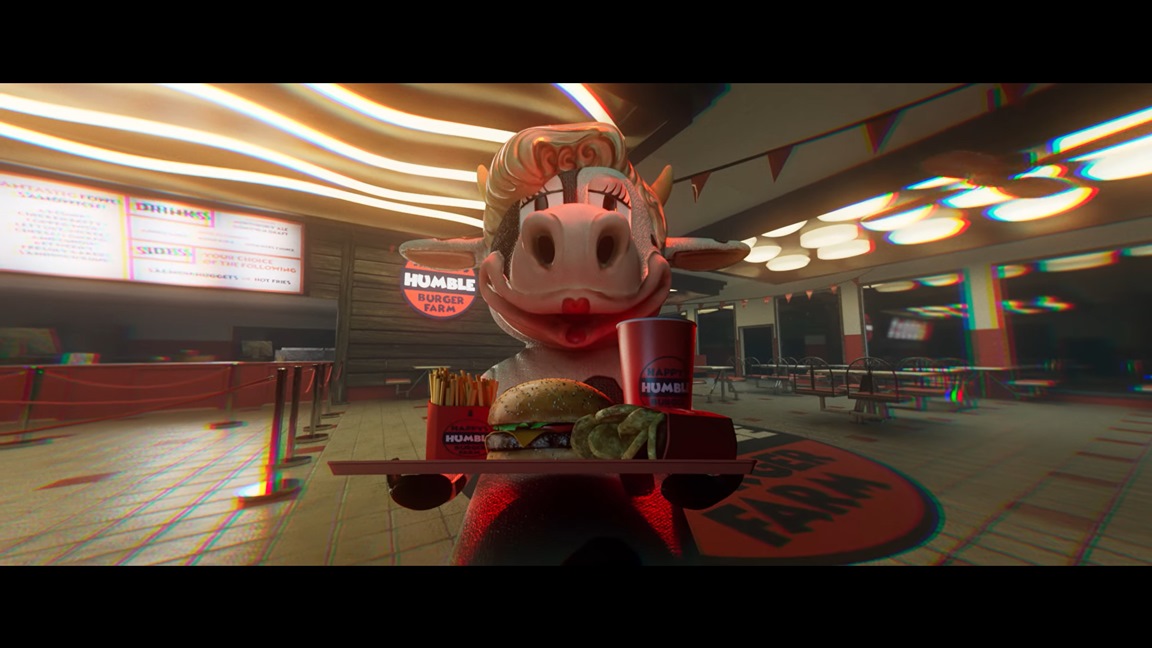 Happy's Humble Burger Farm is in the works for Switch, publisher tinyBuild and developer Scythe Dev Team confirmed today. It's currently targeting release for Q4 2021.
Happy's Humble Burger Farm is a first-person adventure horror cooking simulator. It follows the free itch.io title Happy's Humble Burger Barn, which released in 2020.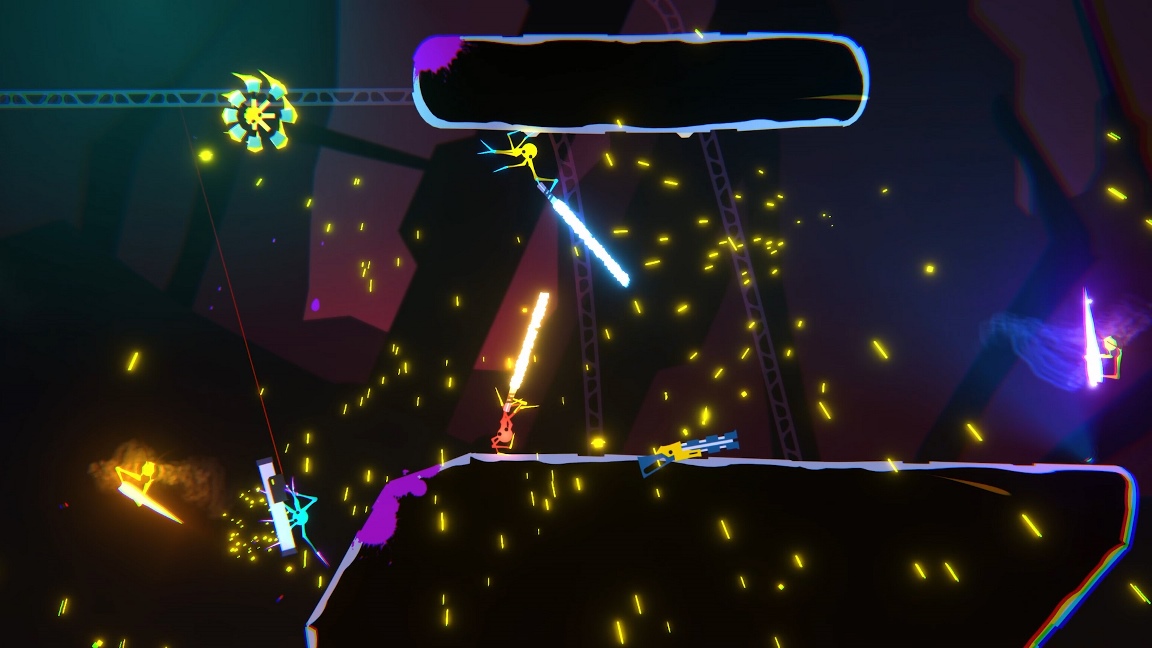 Today, publisher tinyBuild and developer NeverJam announced that the physics-based couch brawler SpiderHeck is on the way to Switch. The two sides did not share a release window. It's only said to be "coming soon" at the moment.
SpiderHeck is described as "a fast-paced brawler that launches up to four players into a ridiculous spider showdown." You'll be able to use some crazy weapons to secure victory in battle, including laser swords, grenades, and rocket launchers. The primary goal is to navigate multiple platforms (and the dangerous lava) to web-sling your way to victory.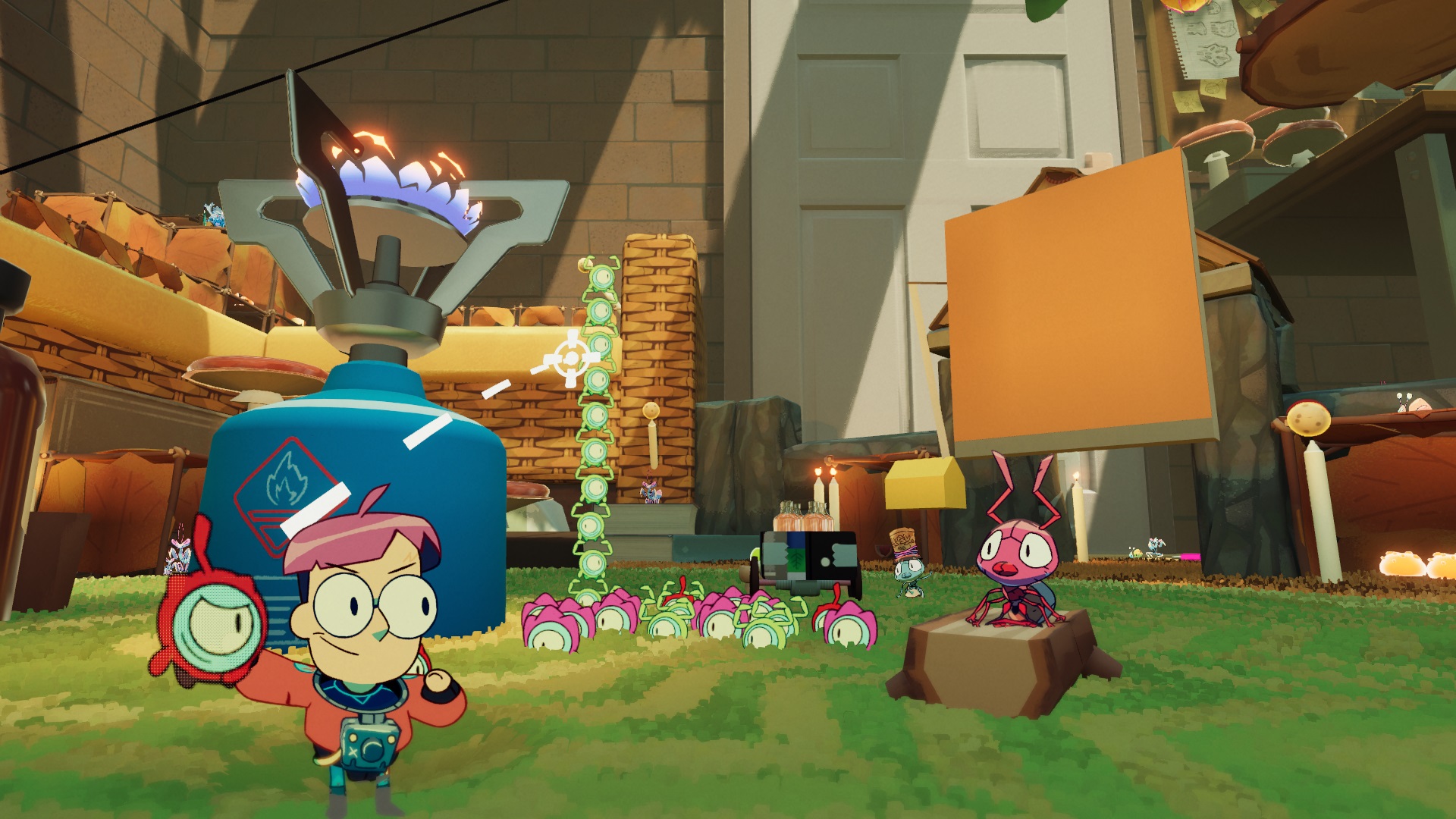 Earlier this summer, publisher tinyBuild and developer Splashteam – the studio behind Splasher – first unveiled Tinykin. Today, it's been confirmed that the 3D puzzle platformer will be released on Switch.
Tinykin takes place in the year 2748 with main character Milo rediscovering Earth. But once he lands on the planet, he discovers that he's no bigger than a penny, everyone is gone, and for some reason it's the '90s. You'll ultimately be looking to return home and unravel the mystery involving the Earth.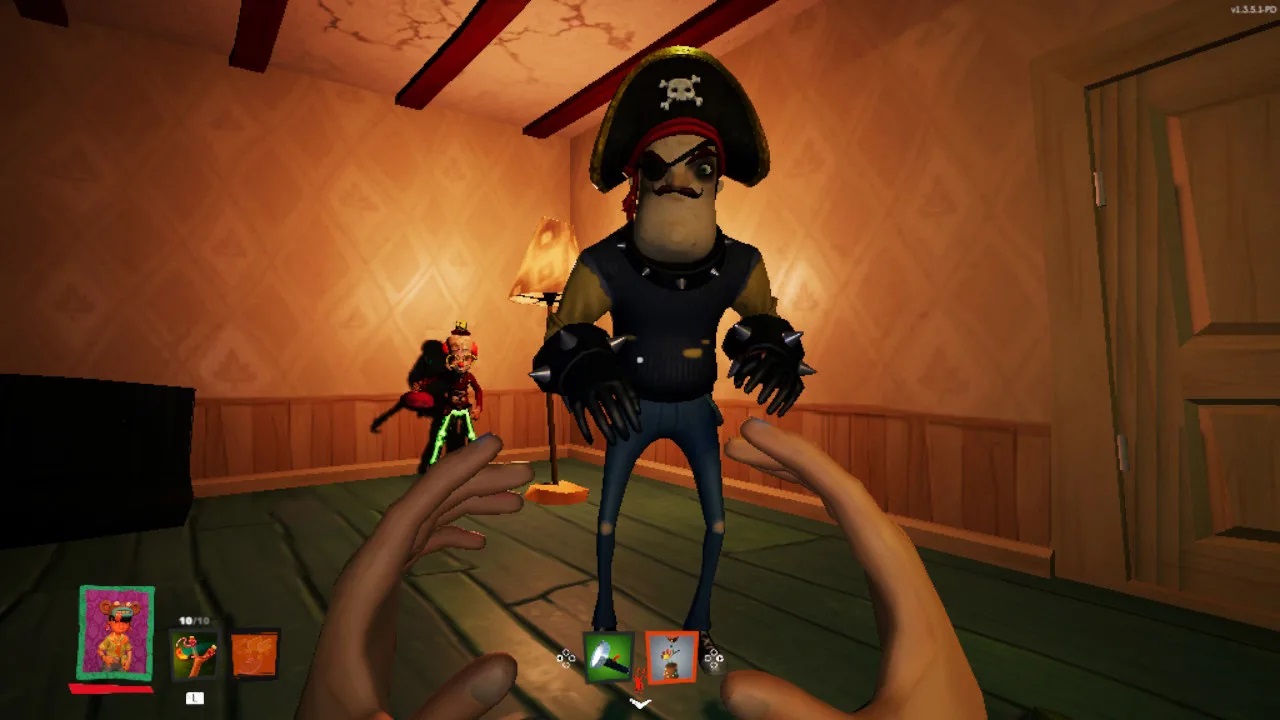 tinyBuild and Hologryph just recently brought Secret Neighbor to Switch, and we now have new gameplay. The video shows off what the Hello Neighbor spin-off looks like on Nintendo's console.
We have the following overview for Secret Neighbor with additional details: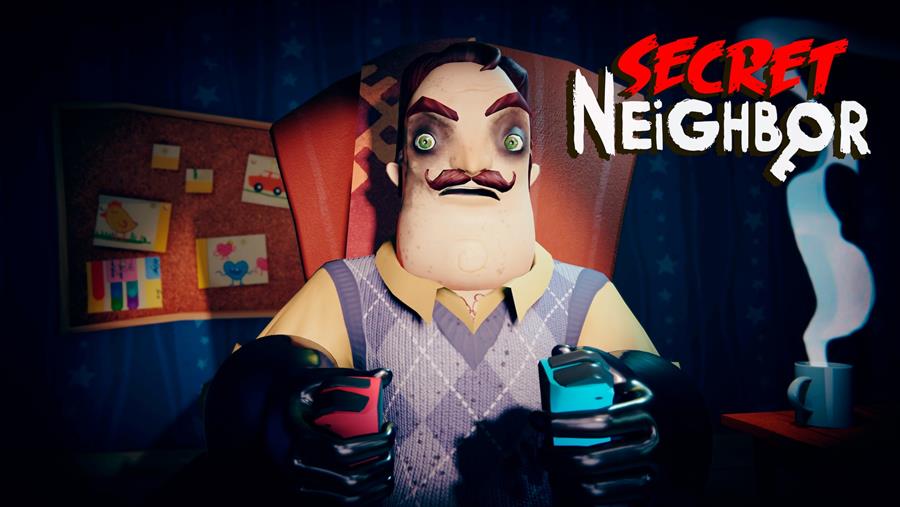 Secret Neighbor, the multiplayer spin-off based on Hello Neighbor, is about to debut on Switch. tinyBuild and Hologryph announced today that the game is releasing on August 26.
tinyBuild says that the team "optimized the Switch version for low-latency multiplayer with a rock-solid framerate" to make the experience "as smooth as possible". All content updates for PC, console, and mobile versions will be included in the Switch edition.
Here's more on Secret Neighbor, including a new trailer: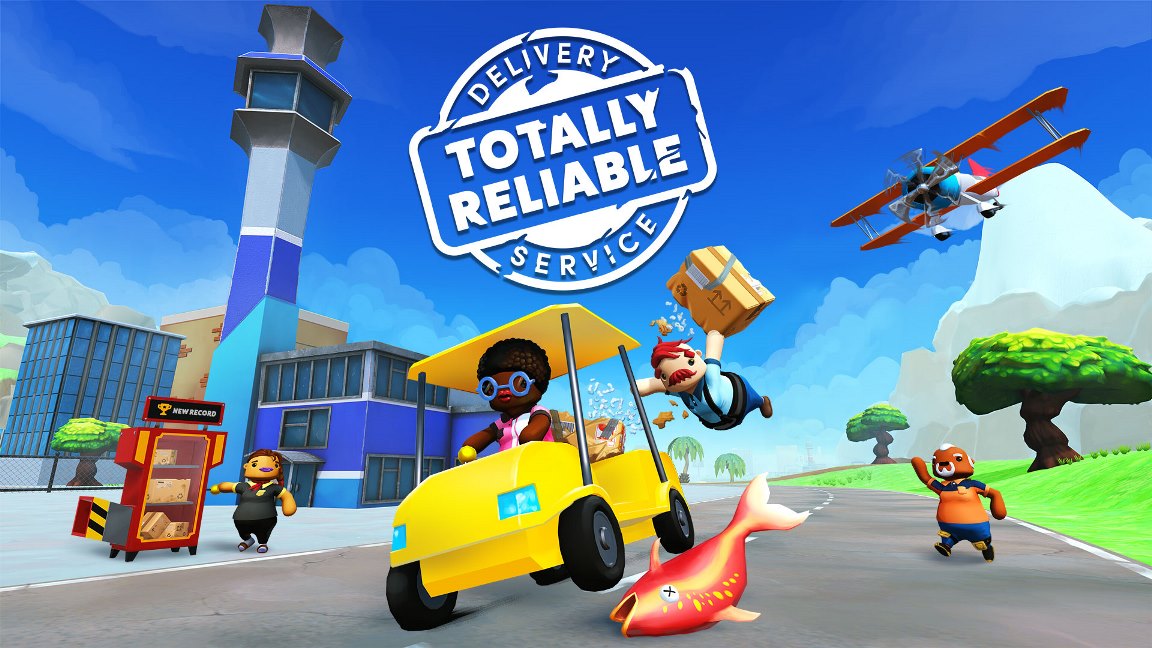 Totally Reliable Delivery Service has been updated on Switch. If you own the game, version 2.00.121 – otherwise known as "Totally Delivered" – is now accessible.
Included in the update is a visual overhaul, improved controls, "Hovercraft Derby" arena, and more. A trailer showing off what's new can be found below.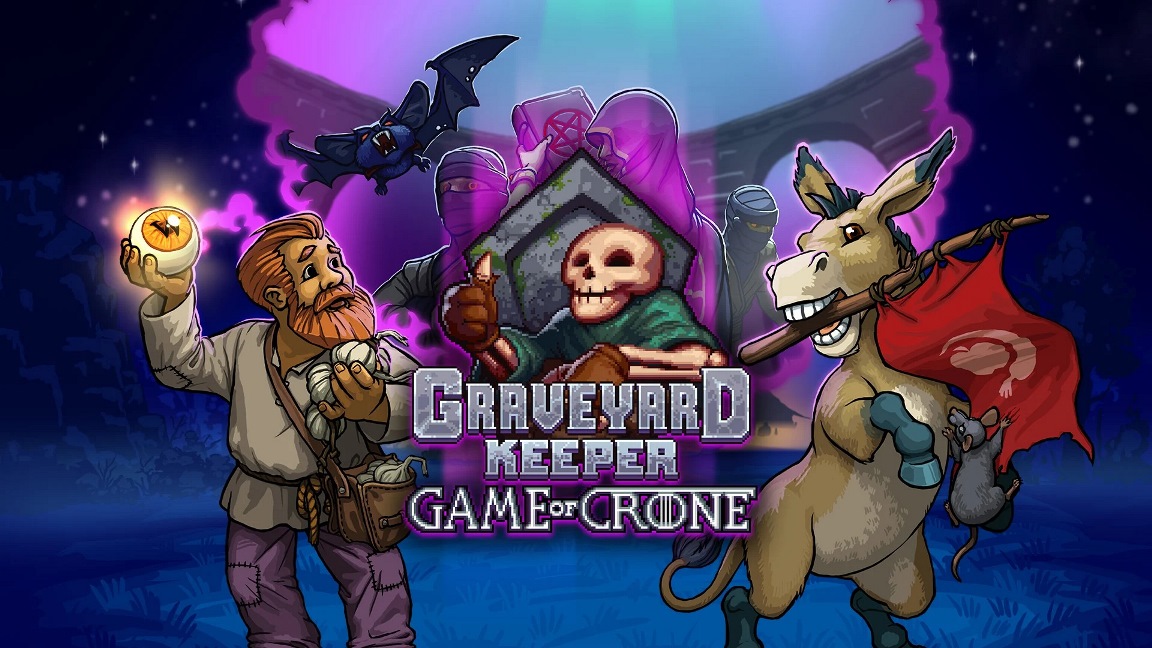 Graveyard Keeper players on Switch can now purchase the game's latest DLC, Game of Crone. It adds several hours of gameplay as you help the escaped prisoners of the Inquisition survive in the wilderness.
Here's some additional information and a trailer: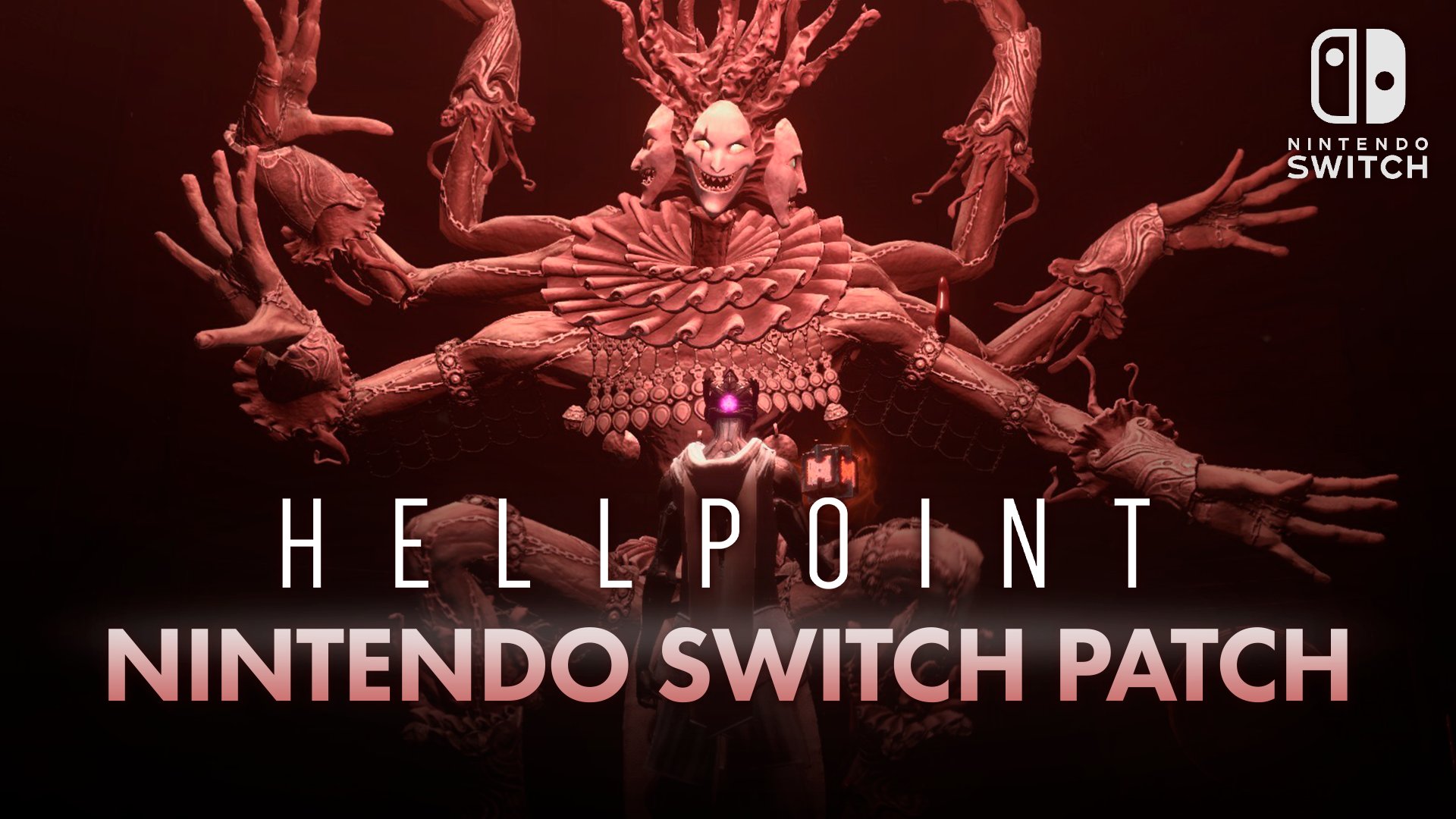 Hellpoint has been patched on Switch, bringing the game to version 1.0.2.0. The update contains a flew of technical improvements.
The full patch notes are as follows: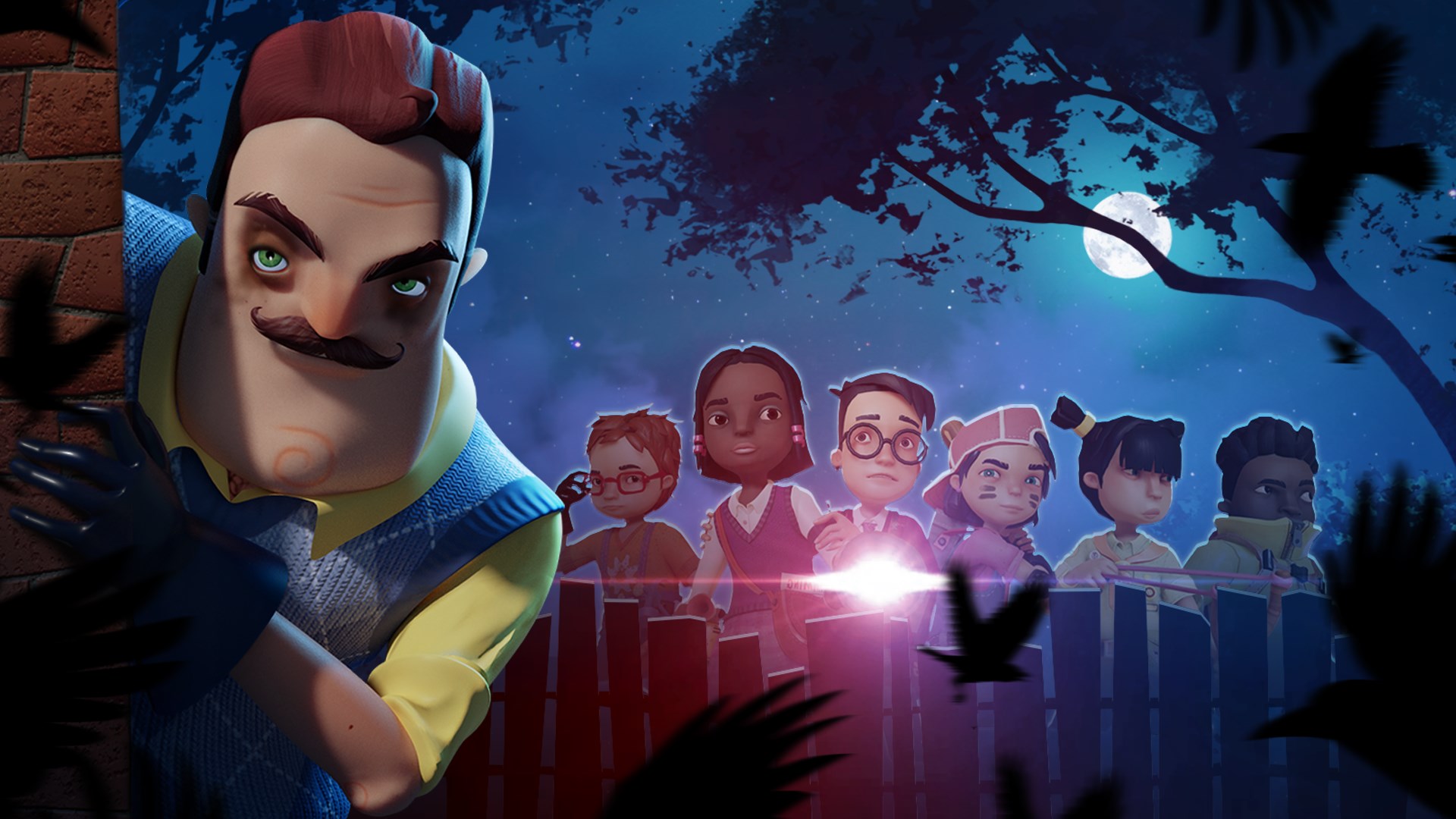 The suspenseful multiplayer horror game Secret Neighbor is on the way to Switch, tinyBuild and Hologryph have confirmed. It will launch on the system this summer.
Secret Neighbor was looking likely for Switch after a rating surfaced in Taiwan last month. This is our first official confirmation.
Here's an overview of Secret Neighbor, along with a trailer: