Co-op puzzler Zorya: The Celestial Sisters announced for Switch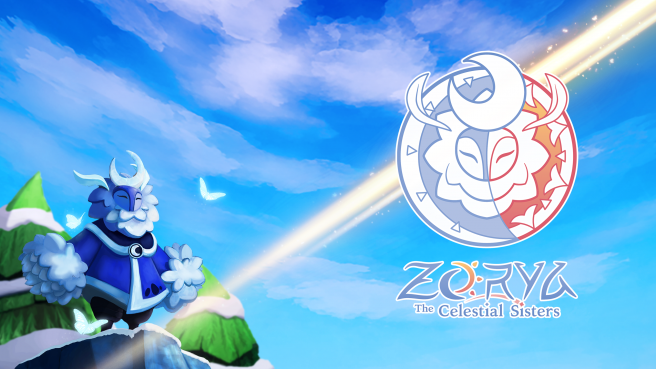 TLM Partners and MadLife Divertissement have announced that their cross-platform co-op puzzler Zorya: The Celestial Sisters is coming to Switch early next year. Check out the announcement trailer and some additional information below.
Below is an overview for Zorya: The Celestial Sisters.
Winner of the Ubisoft Montreal Game Lab Competition, Zorya: The Celestial Sisters is an adventure game that lets players -and their in-game partner – solve increasingly complex puzzles as they make their way through the lands of Vyraj, a desolate world where the sun never sets. Playing as Aysu, the night goddess who must stay within the shadows, or Solveig, the all-powerful sun goddess who controls time and can harness solar energy, players find themselves separated and must collaborate on their quest to reunite the sisters.

With cooperation being essential to help the sisters navigate their never-sleeping world, Zorya: The Celestial Sisters will feature both split-screen and online co-op, and the game will allow for cross-play between players on PC and Nintendo Switch. The Friends Pass will also let players invite their friends to join in on the gameplay experience, even if those friends have not purchased the game, making Zorya: The Celestial Sisters an experience for truly everyone.
Zorya: The Celestial Sisters will be available on the Switch eShop on February 8, 2022
Source: TLM Partners PR
Leave a Reply