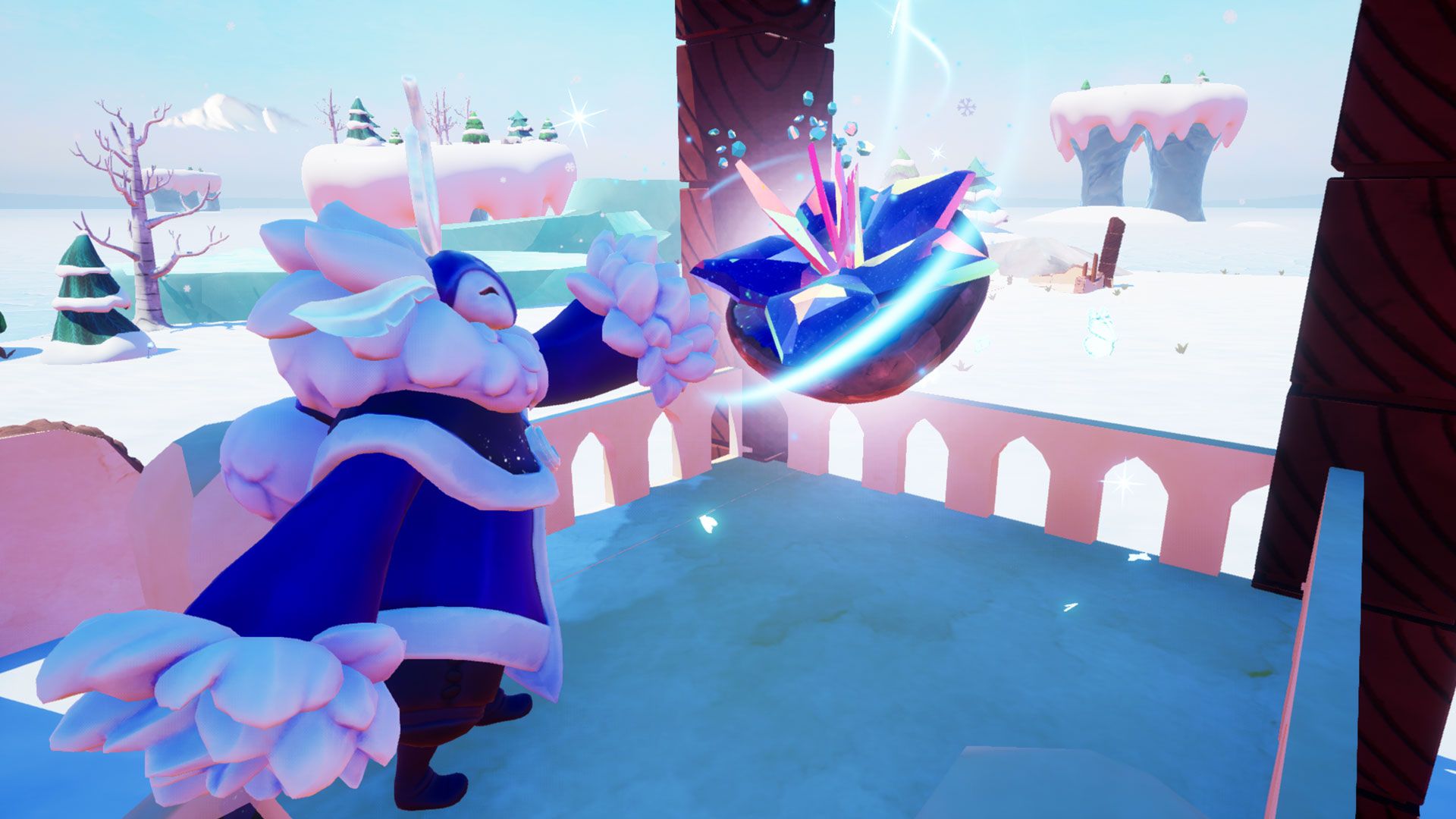 Publisher TLM Partners and developer Madlife Divertissement have issued a new story trailer for their upcoming two-player cooperative puzzle game Zorya: The Celestial Sisters that gives a closer look at the game's story. It showcases the two separated sisters – the night goddess Aysu and the sun goddess Solveig – and how players must use both characters' abilities together to navigate the terrain and peril in this quest to reunite them.
In case you missed our previous coverage, here's some information about Zorya: The Celestial Sisters: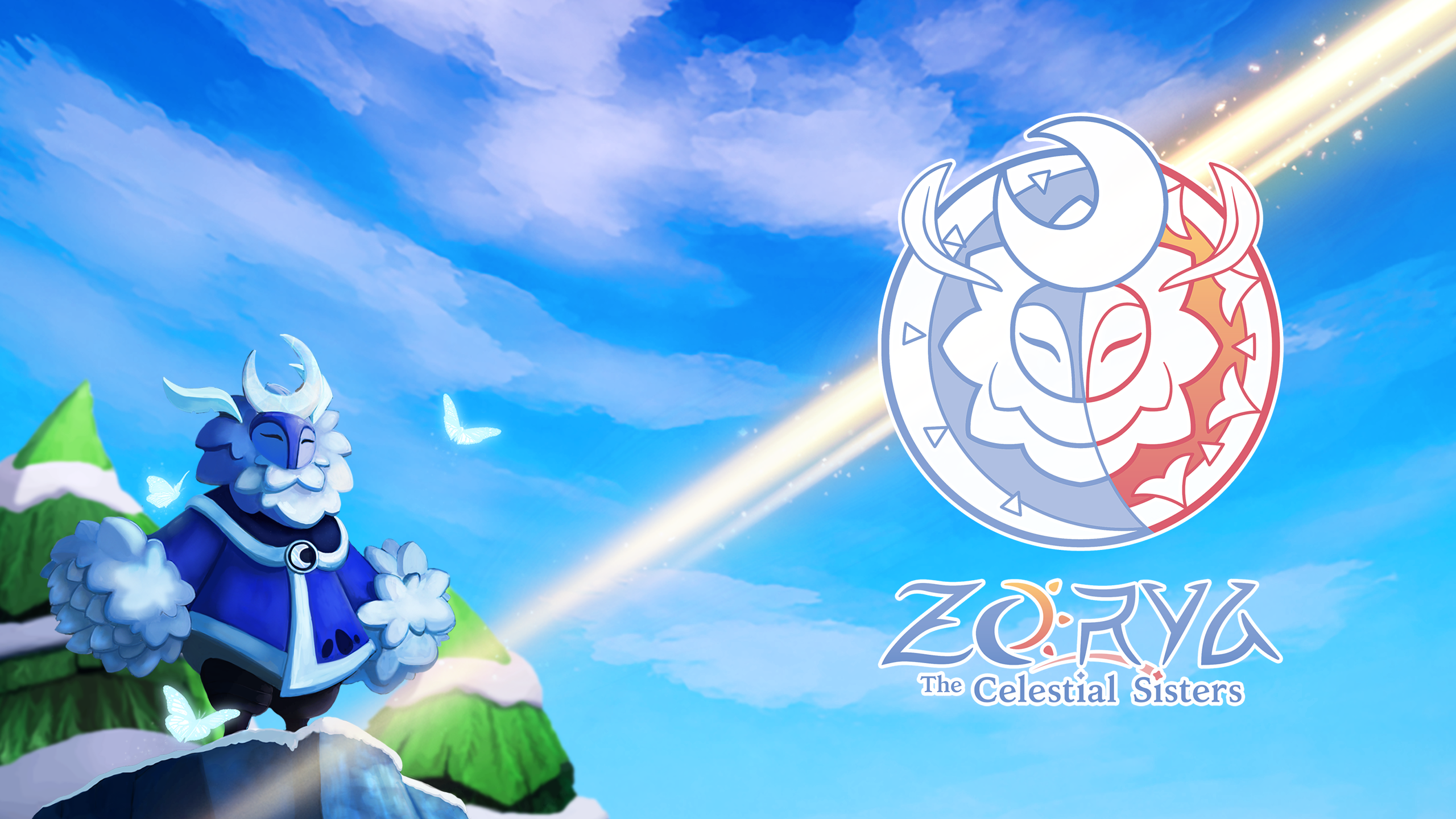 TLM Partners and MadLife Divertissement have announced that their cross-platform co-op puzzler Zorya: The Celestial Sisters is coming to Switch early next year. Check out the announcement trailer and some additional information below.