COGEN: Sword of Rewind delayed to 2021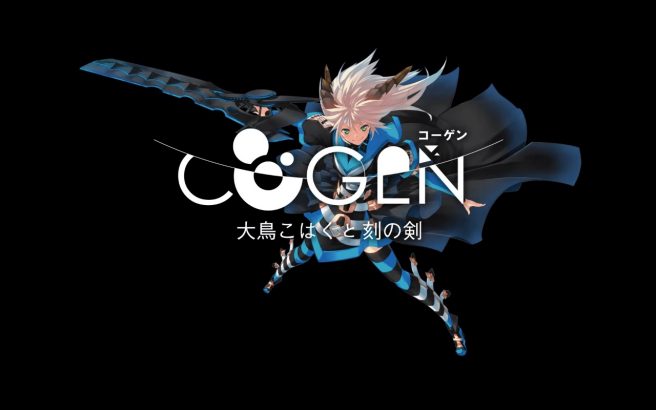 COGEN: Sword of Rewind, a side-scrolling action-platformer, was announced for Switch earlier this year. The original plan was to have it ready by the end of 2020.
That'll no longer be happening, as Gemdrops confirmed a delay today. The company indicated that it hopes to meet the "high expectations" from fans with some additional polish. It will now release in 2021.
In case you missed it, we have a trailer for COGEN: Sword of the Rewind here.
Leave a Reply