Cole Cassidy is the new name for McCree in Overwatch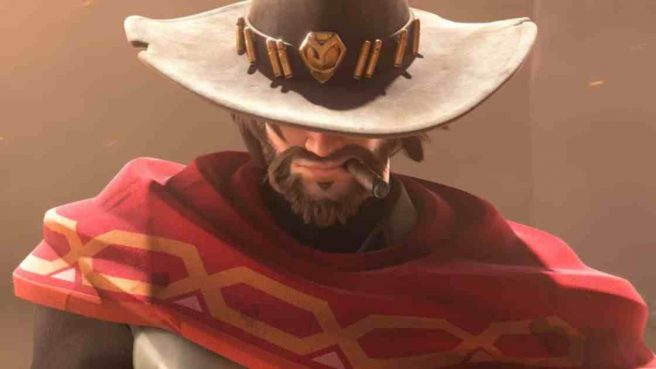 McCree from Overwatch will now be known as Cole Cassidy, Blizzard has announced as part of a post made on social media.
We previously heard that the company intended to change McCree's name amid controversy at the studio. This is the first time we're hearing about the final choice.
Regarding Cole Cassidy in Overwatch, Blizzard had this to say:
The first thing a renegade loses is their name, and this one gave up his long ago.

Running from his past meant running from himself, and each passing year only widened the divide between who he had been and what he had become. But in every cowboy's life, there comes a time when he has to stop and make a stand.

To make this new Overwatch better – to make things right – he had to be honest with his team and himself. The cowboy he was rode into the sunset, and Cole Cassidy faced the world at dawn.
Cole Cassidy will be officially going into effect in Overwatch starting on October 26. We assume that Blizzard will be making an update available on that day.
Overwatch: Legendary Edition originally launched for Switch on October 15, 2019. Overwatch 2 is also currently planned for the console.
Leave a Reply