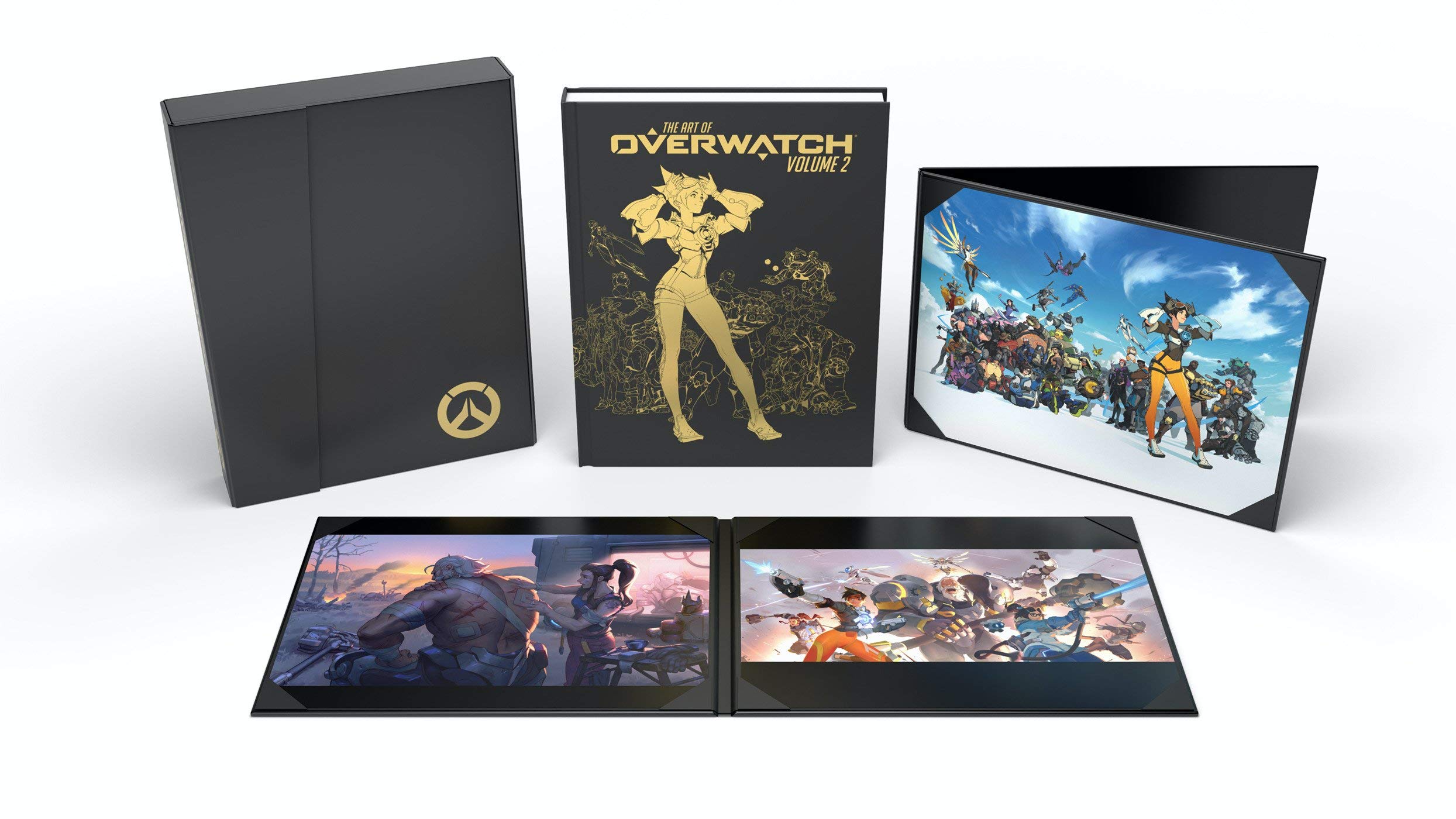 Retailer listings have revealed that Dark Horse is planning a new Overwatch book for later in 2021. It contains "new content from summer 2017 onward, including the development process around fan-favorite heroes, environments, and cinematics." Additionally, it covers "the construction of unique, event-driven game modes, NPC design, and more."
Here's the full synopsis: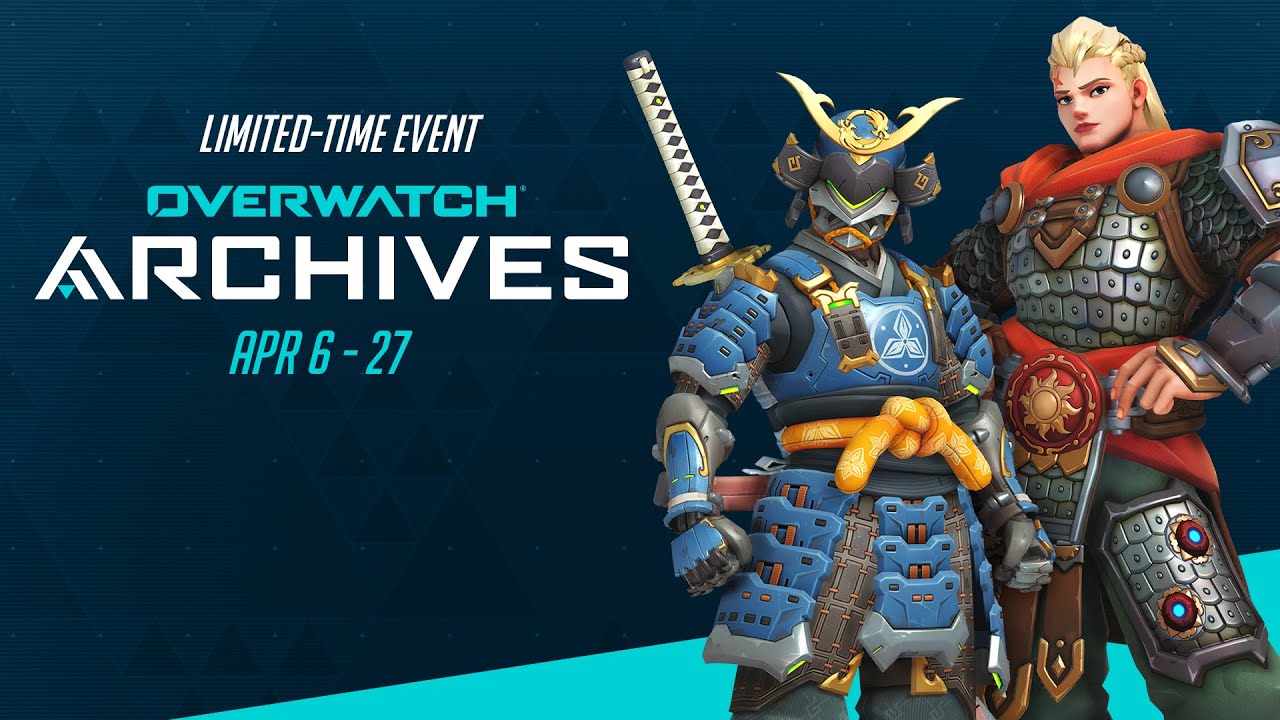 Just a short while ago, Overwatch kicked off its Archives 2021 event, featuring a new weekly challenge reward system and new Archives missions. Players can also log in from April 6 to April 27 to obtain new cosmetics.
Here's a full breakdown of the event: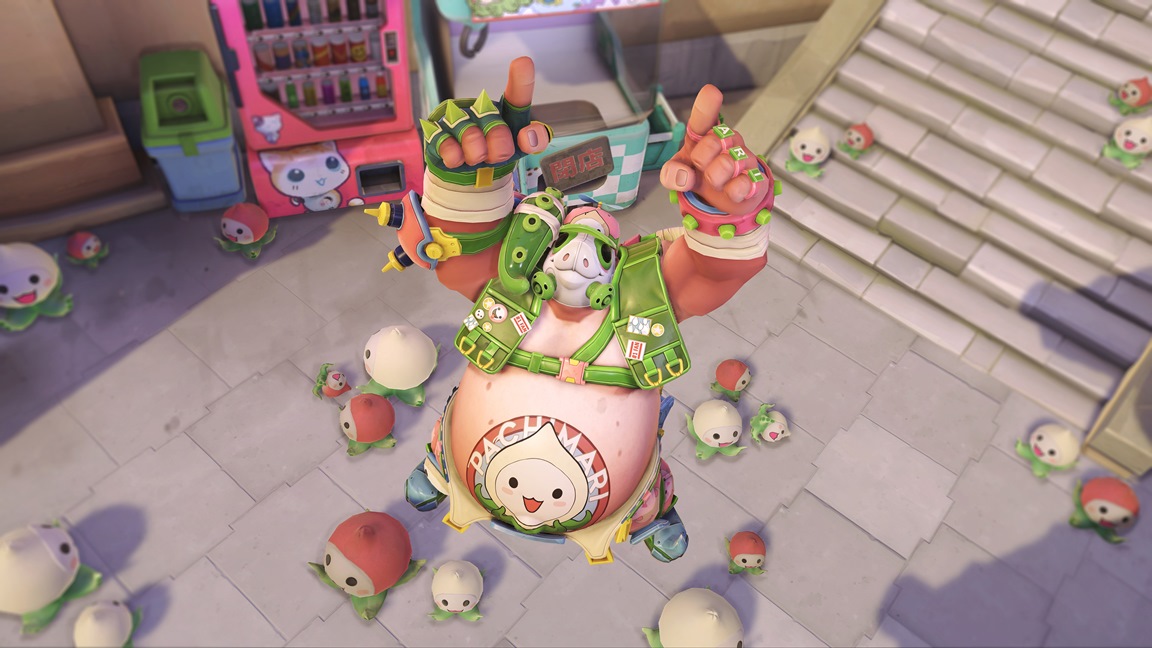 Overwatch has just kicked off its latest event: the Pachimarchi Challenge. Players can earn a few different items, including the new Epic skin Roadhog Pachimari.
Here's the full lineup of what can be earned: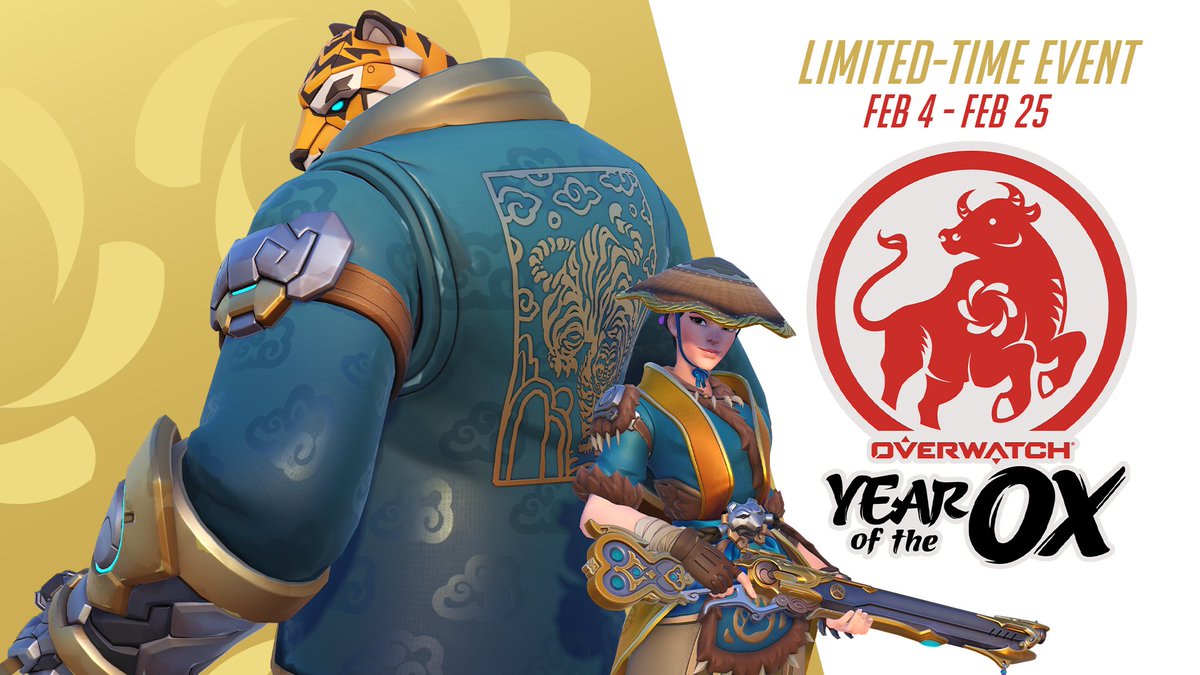 Blizzard is celebrating the Year of the Ox in Overwatch with a Lunar New Year 2021 event. It's live now on Switch and features new activities as well as cosmetics.
Here's the full rundown: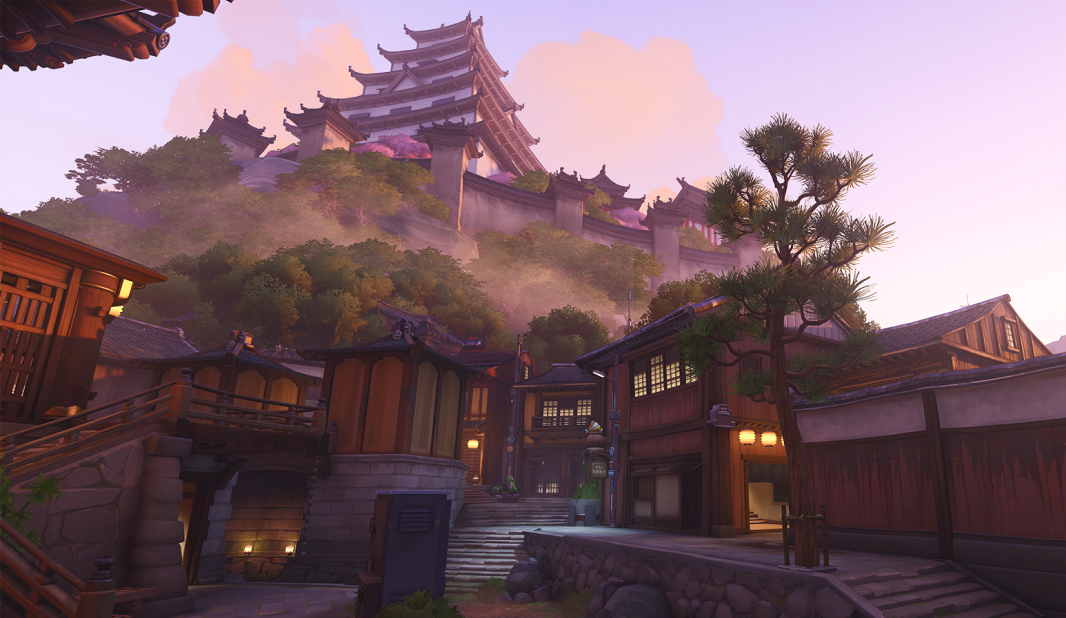 Overwatch players now have access to the game's latest Deathmatch map known as Kanezaka. Additionally, the Kanezaka Challenge is now running in-game.
Kanezaka Challenge has new rewards up for grabs, including the Kyōgisha Hanzo skin. The rewards are as follows: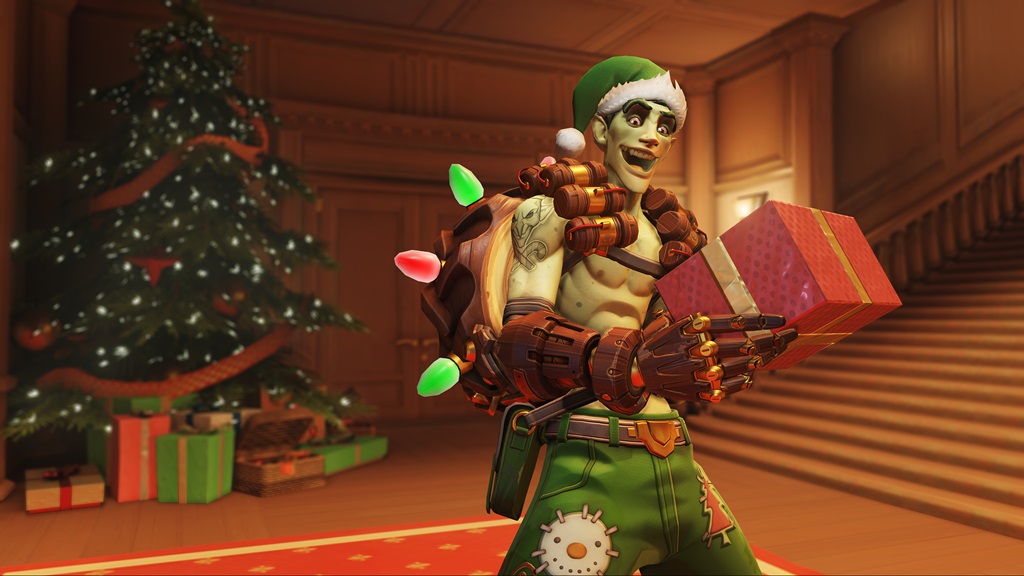 Overwatch is ending 2020 with a Winter Wonderland 2020 event. Players can expect a new mode, cosmetics, and weekly challenges.
Here's what Winter Wonderland 2020 features: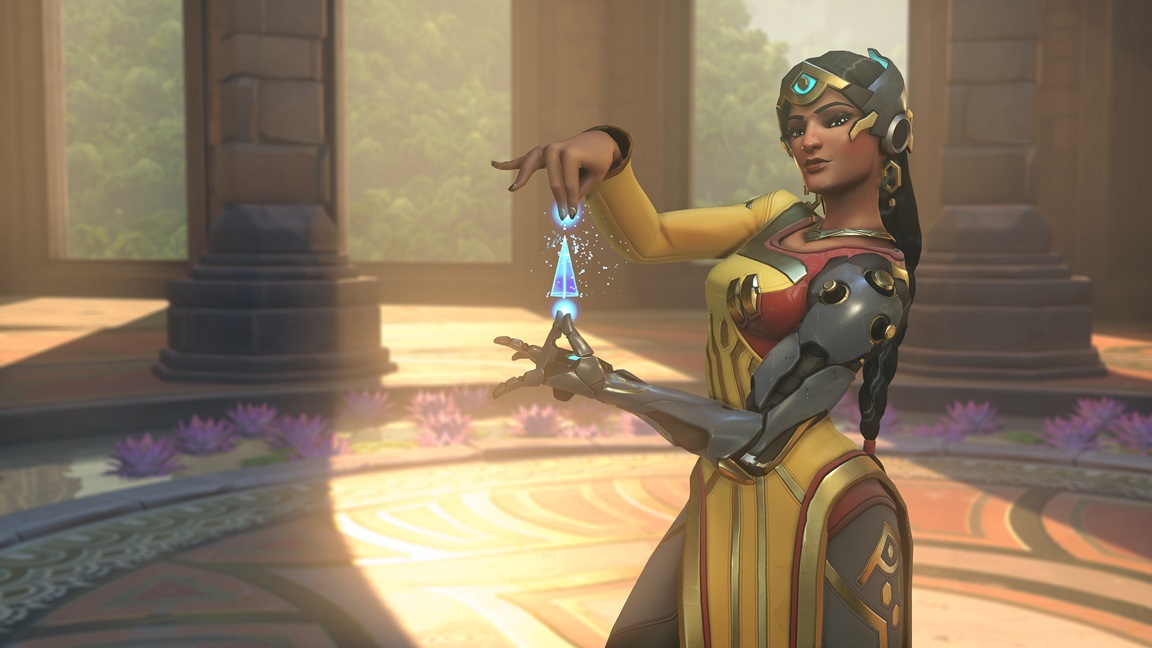 Overwatch has kicked off a new Symmetra's Restoration Challenge event, which is inspired by the "Stone by Stone" short story. Players can earn up to nine new rewards with seven sprays, a player icon, and the Marammat Symmetra epic skin.
Below are the full event details, along with a trailer: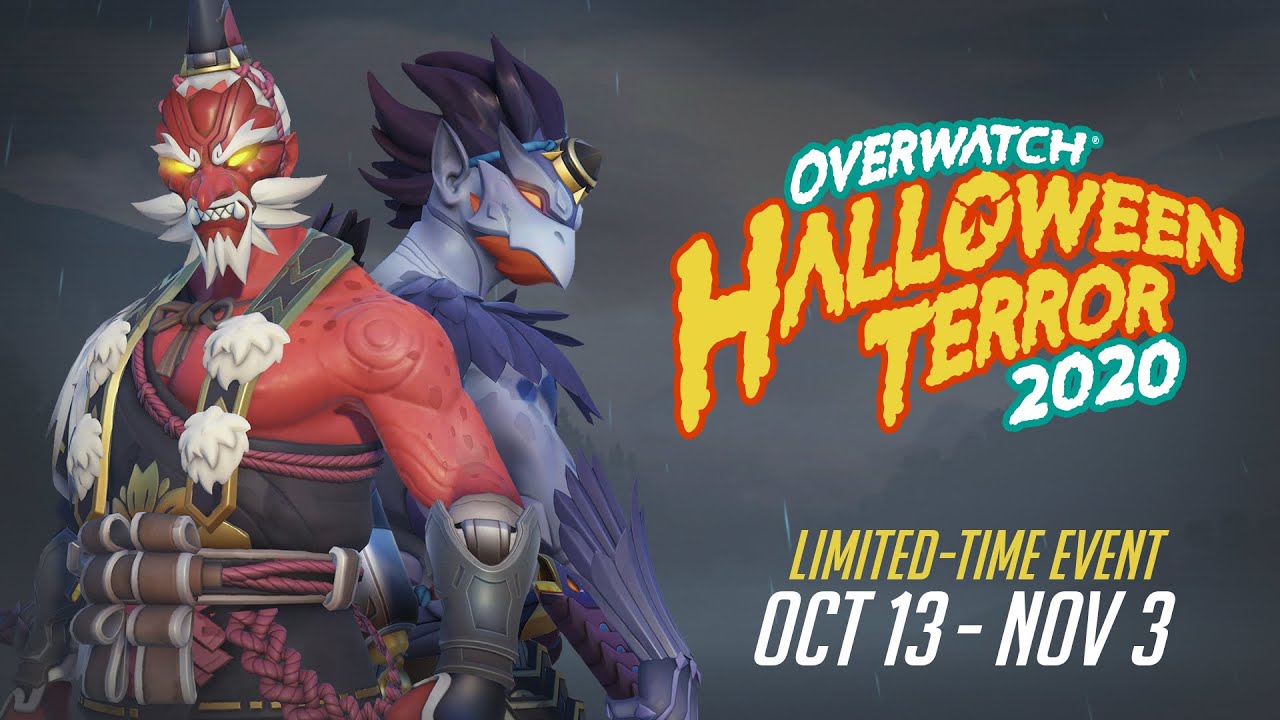 Blizzard has brought back Halloween Terror as the latest event in Overwatch. Players have the opportunity to get involved new cosmetics, weekly rewards, and new challenges from Junkenstein's Revenge.
Here's the full rundown, including a trailer: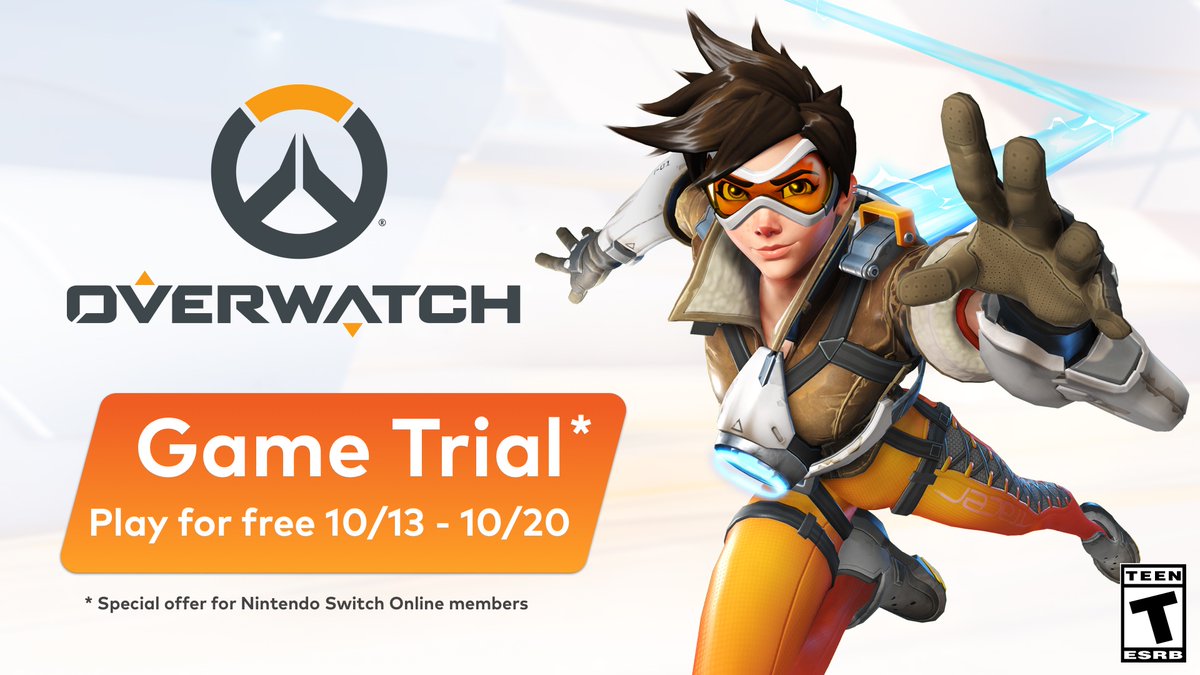 Update: Unsurprisingly, the same offer has been confirmed for Europe, so this is a worldwide promotion. The same dates apply: October 13 to October 20.
---
Last night, Nintendo announced that Overwatch will be entirely free for a week in Japan, assuming you're a Switch Online subscriber. The same offer has now been confirmed for North America as well. Between October 13 and October 20, you can access the full version of Overwatch if you're a member of Switch online.
You'll be able to transfer any progress made to the full version. There's no word yet on a sale on the full game like Japan, but it's definitely possible that a discount will go live next week.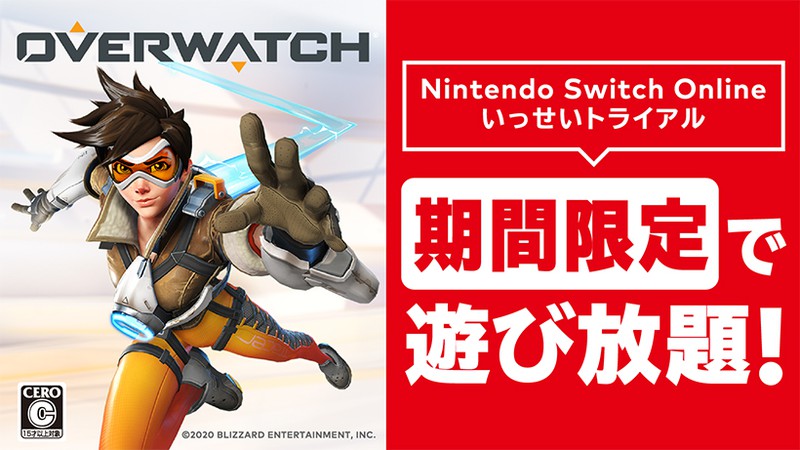 Nintendo has announced that Overwatch will be made free for Switch Online subscribers in Japan for a limited time. The offer will be held between October 13 and October 20. Similar to previous events of this nature, progress will be transferred to full version.
Overwatch will also be getting a 25 percent discount on the Japanese Switch eShop. That offer will be available between October 13 and October 27.