McCree from Overwatch will now be known as Cole Cassidy, Blizzard has announced as part of a post made on social media.
We previously heard that the company intended to change McCree's name amid controversy at the studio. This is the first time we're hearing about the final choice.
Regarding Cole Cassidy in Overwatch, Blizzard had this to say: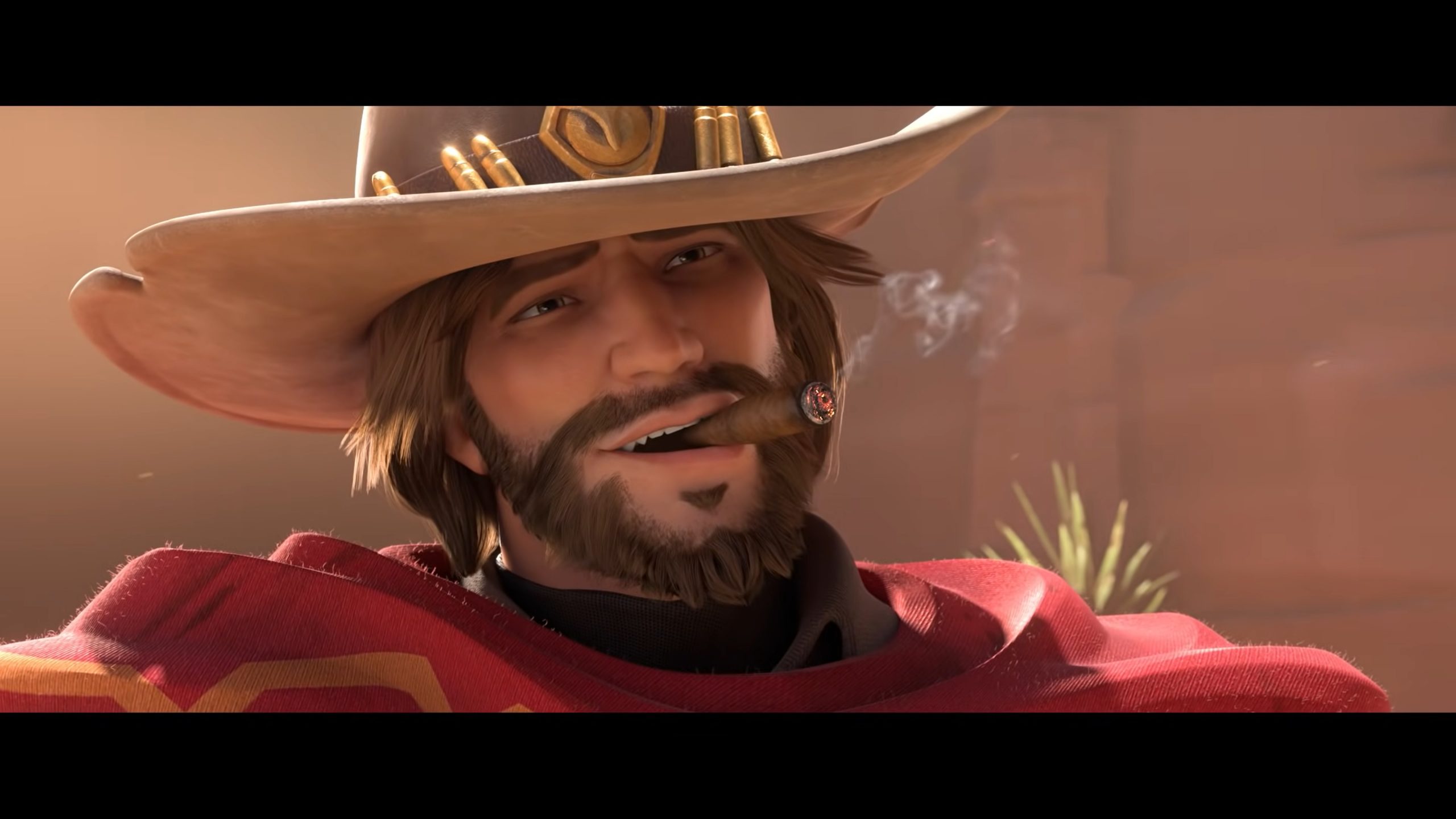 Blizzard will change the name of Overwatch character McCree, the company has announced.
The move is being made in the wake of a lawsuit against Activision Blizzard. Many employee reports have surfaced in recent weeks regarding sexual harassment and gender discrimination.
McCree was named after Jesse McCree, a staffer that spent many years at Blizzard and contributed to several of its games. While he departed the company earlier this month, he has ties to the ongoing lawsuit against Activision Blizzard.
Below is Blizzard's full statement on the name change for McCree in Overwatch: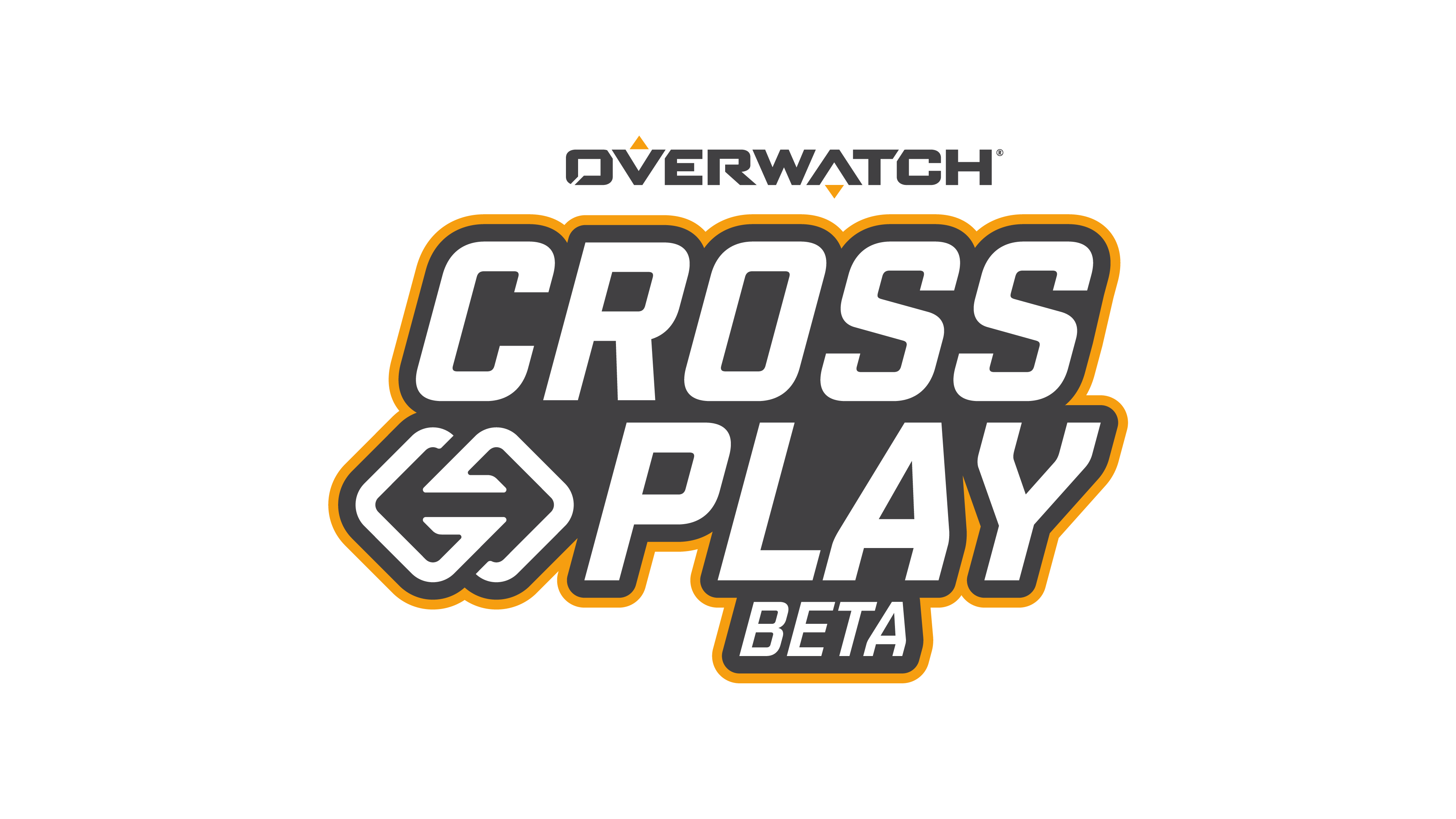 Cross-play support is coming to Overwatch, Blizzard has announced. When active, Switch players will be able to go up against others on PlayStation, Xbox, and PC. Cross-progression is not planned for launch though the team is exploring that functionality.
Players will need to create and link their Battle.net account in order to participate. Everyone who follows the steps and logs in to Overwatch by December 31, 2021 will receive a Golden Loot Box.
The Overwatch Cross-Play Beta launches soon Switch. You can check out information about how to link your Battle.net account to your console account and get your questions answered here. We also have a developer update video below.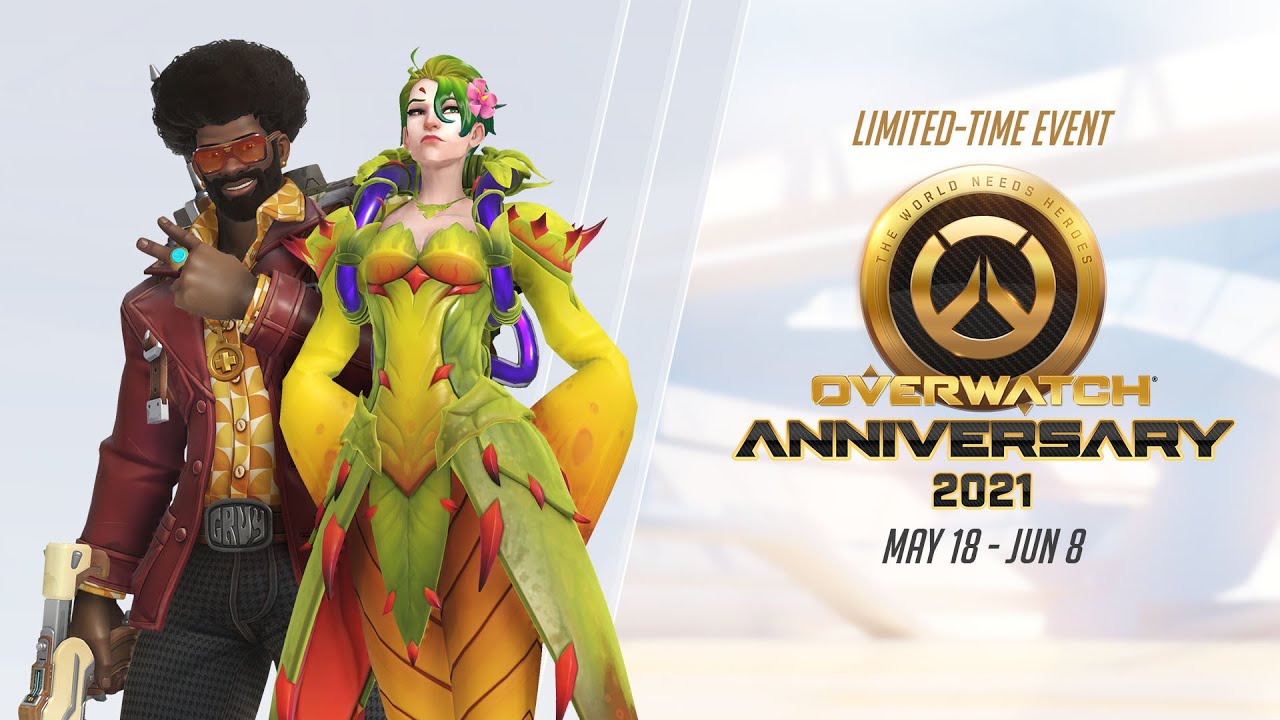 Overwatch is hosting a new anniversary event, which will highlight the game modes players have enjoyed across the years on a daily rotating schedule. Winter Wonderland, Halloween Terror, Summer Games, Archives, and Lunar New Year brawls will all make a return on specific days and all seasonal cosmetics will also be available to unlock.
Here's information about rewards and cosmetics plus a trailer: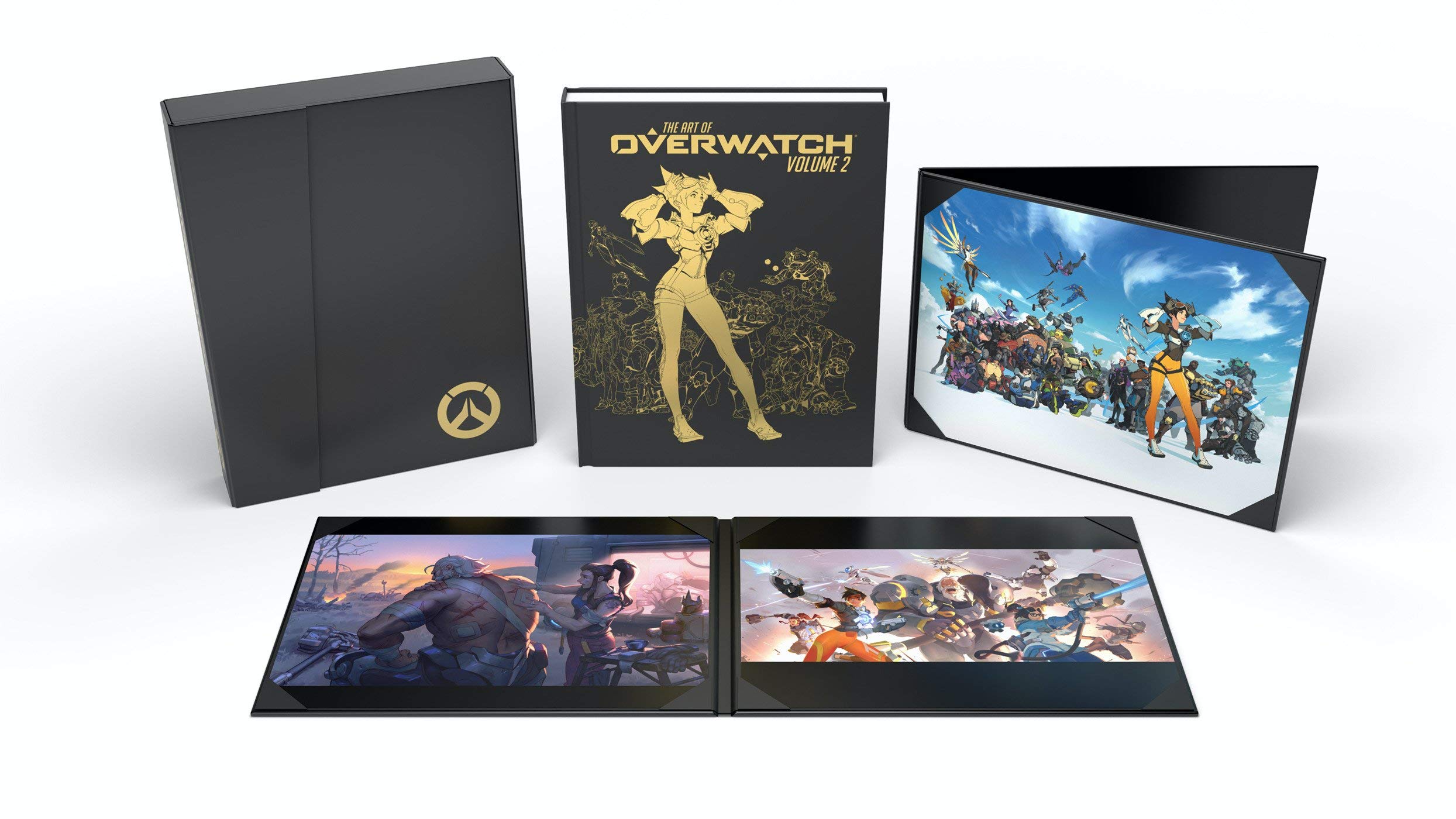 Retailer listings have revealed that Dark Horse is planning a new Overwatch book for later in 2021. It contains "new content from summer 2017 onward, including the development process around fan-favorite heroes, environments, and cinematics." Additionally, it covers "the construction of unique, event-driven game modes, NPC design, and more."
Here's the full synopsis: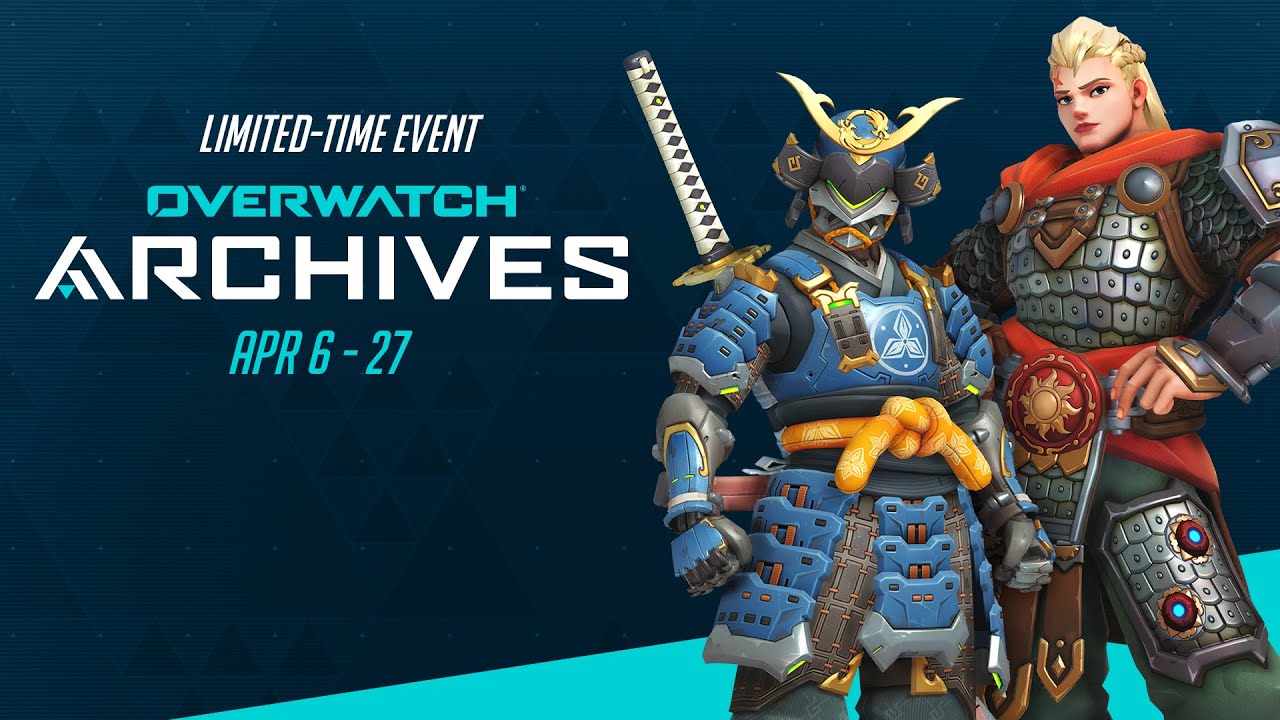 Just a short while ago, Overwatch kicked off its Archives 2021 event, featuring a new weekly challenge reward system and new Archives missions. Players can also log in from April 6 to April 27 to obtain new cosmetics.
Here's a full breakdown of the event: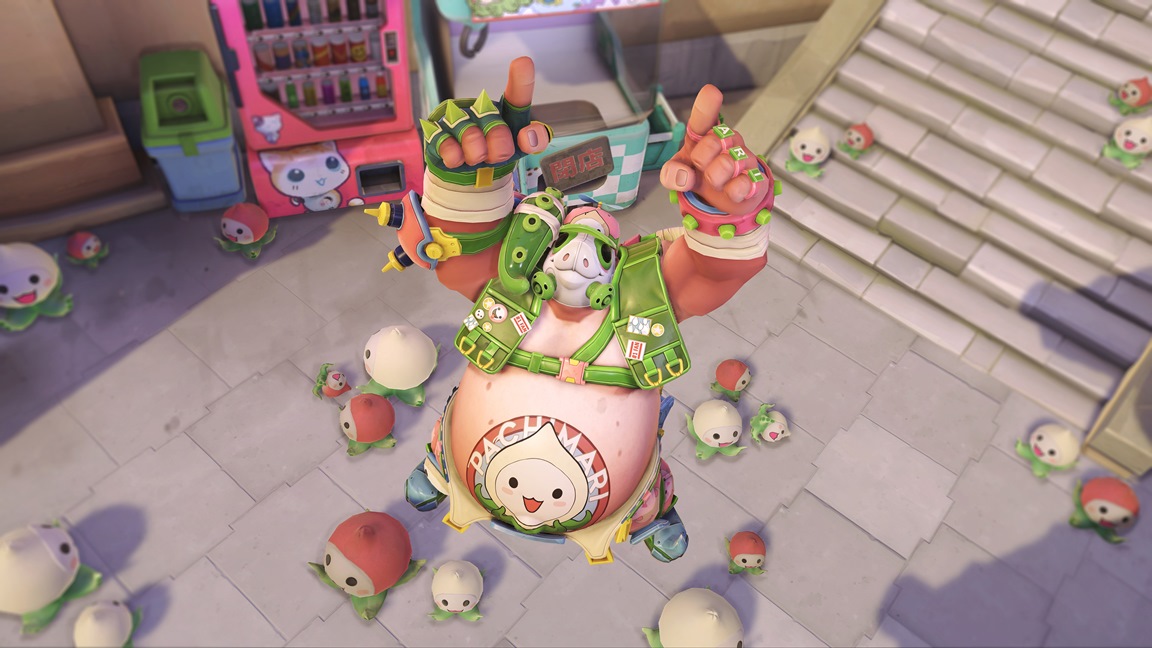 Overwatch has just kicked off its latest event: the Pachimarchi Challenge. Players can earn a few different items, including the new Epic skin Roadhog Pachimari.
Here's the full lineup of what can be earned: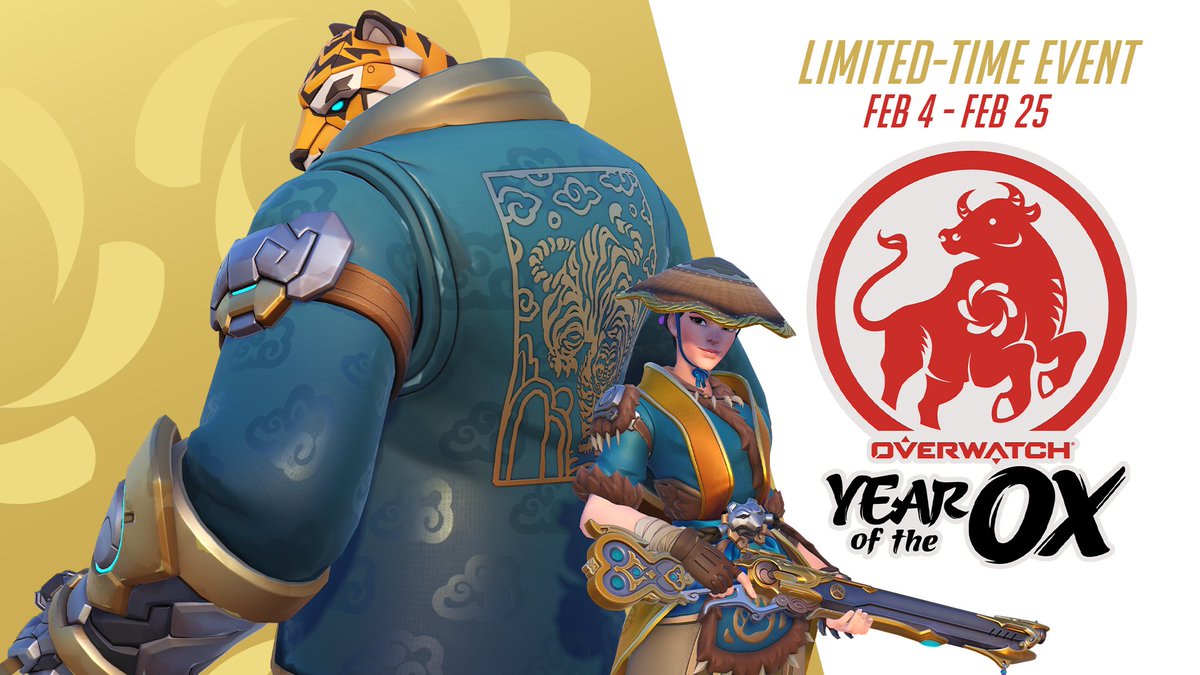 Blizzard is celebrating the Year of the Ox in Overwatch with a Lunar New Year 2021 event. It's live now on Switch and features new activities as well as cosmetics.
Here's the full rundown: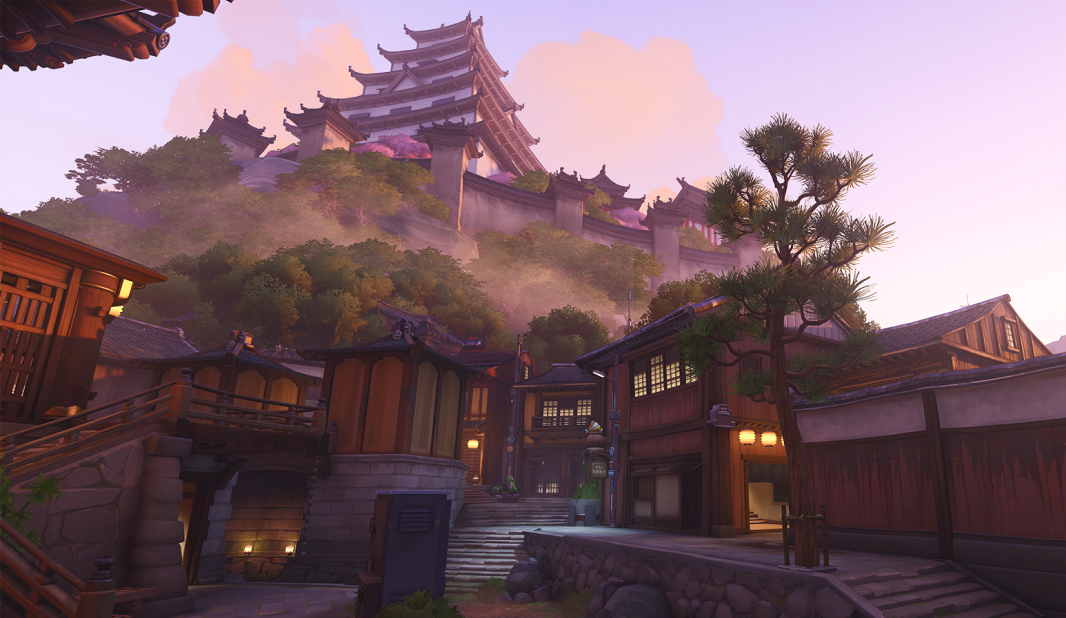 Overwatch players now have access to the game's latest Deathmatch map known as Kanezaka. Additionally, the Kanezaka Challenge is now running in-game.
Kanezaka Challenge has new rewards up for grabs, including the Kyōgisha Hanzo skin. The rewards are as follows: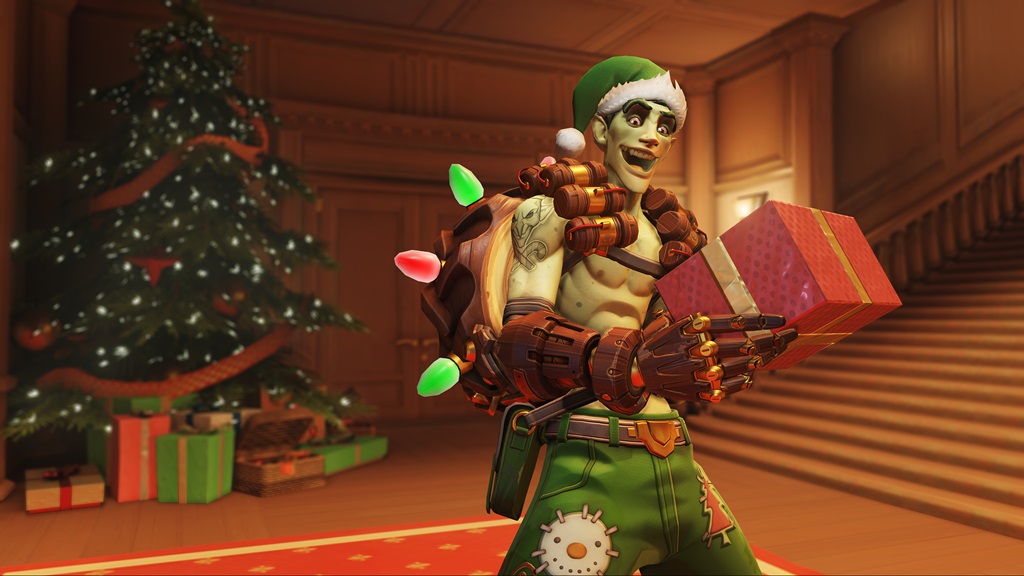 Overwatch is ending 2020 with a Winter Wonderland 2020 event. Players can expect a new mode, cosmetics, and weekly challenges.
Here's what Winter Wonderland 2020 features: