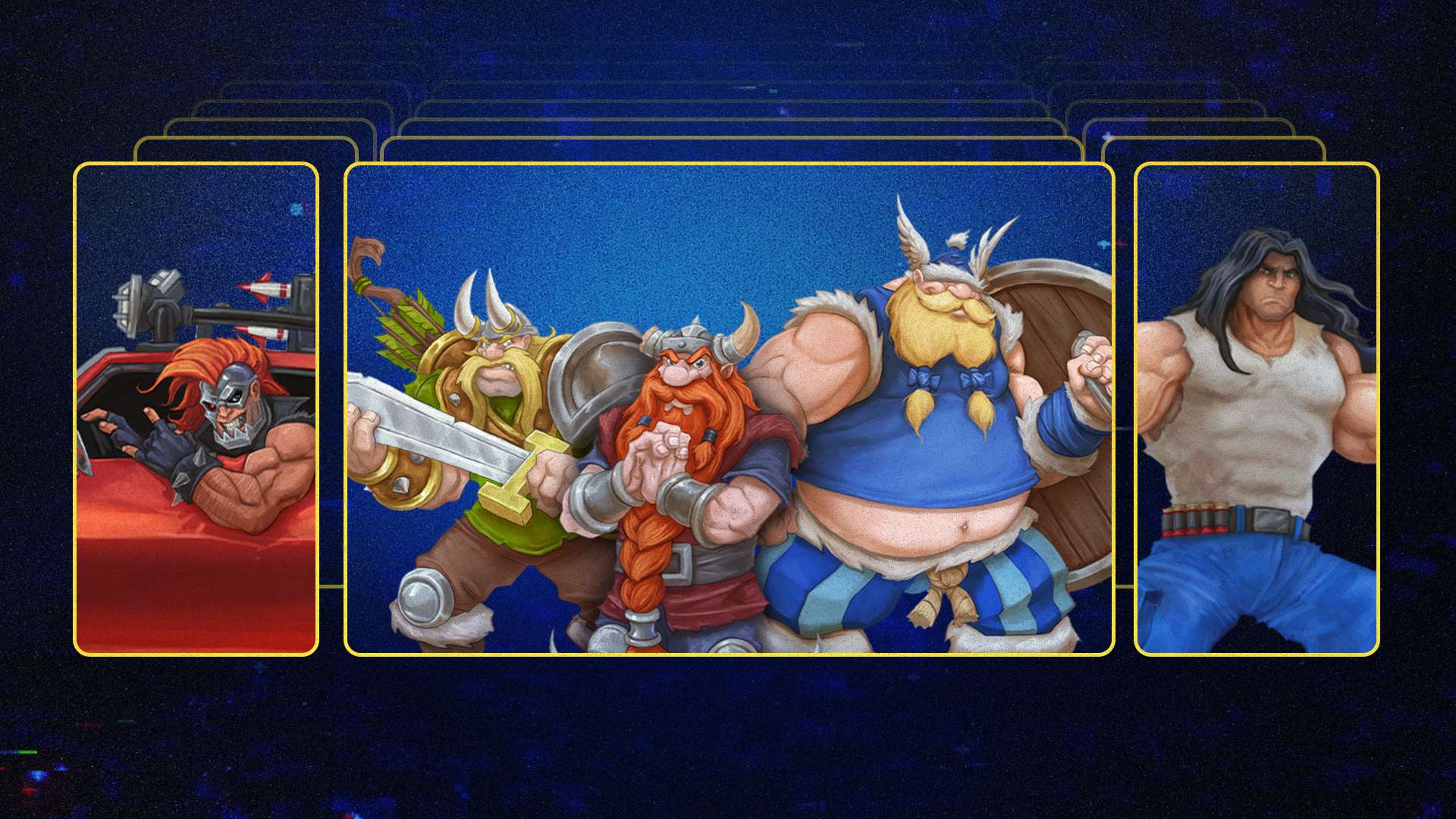 Blizzard Arcade Collection has received a major update on Switch. Version 1.0.2 is live, which adds two new games for free. Players can now access Lost Vikings 2 and RPM Racing.
That's not all. Blizzard has added a Design Documents gallery to the Museum, while Rock N Roll Racing has a new Streamer Mode in the Definitive Edition as well as four-player local multiplayer that lets you stream your gameplay with MIDI versions of the songs while still preserving the game's sound.
Here's the full announcement from Blizzard: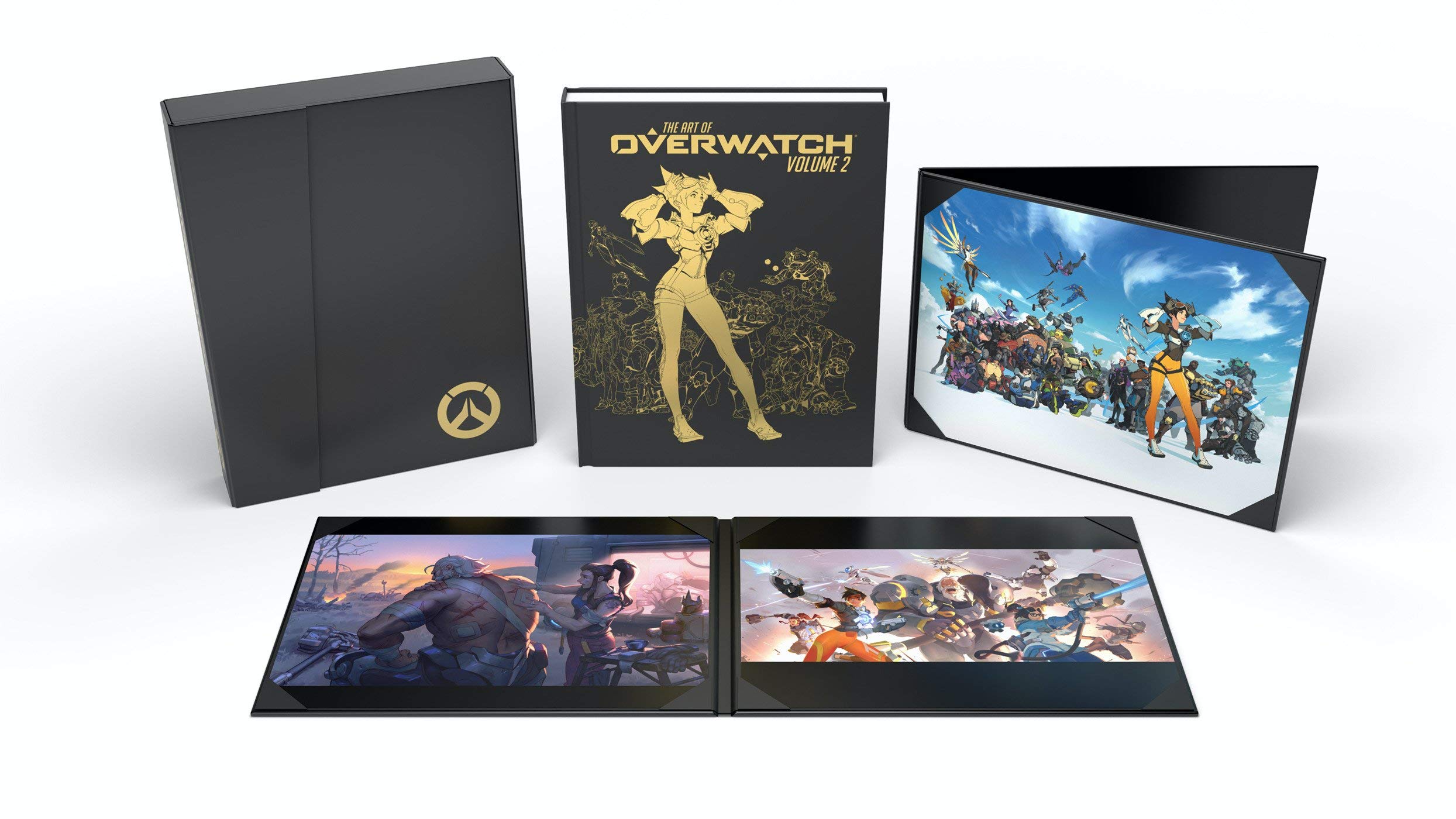 Retailer listings have revealed that Dark Horse is planning a new Overwatch book for later in 2021. It contains "new content from summer 2017 onward, including the development process around fan-favorite heroes, environments, and cinematics." Additionally, it covers "the construction of unique, event-driven game modes, NPC design, and more."
Here's the full synopsis: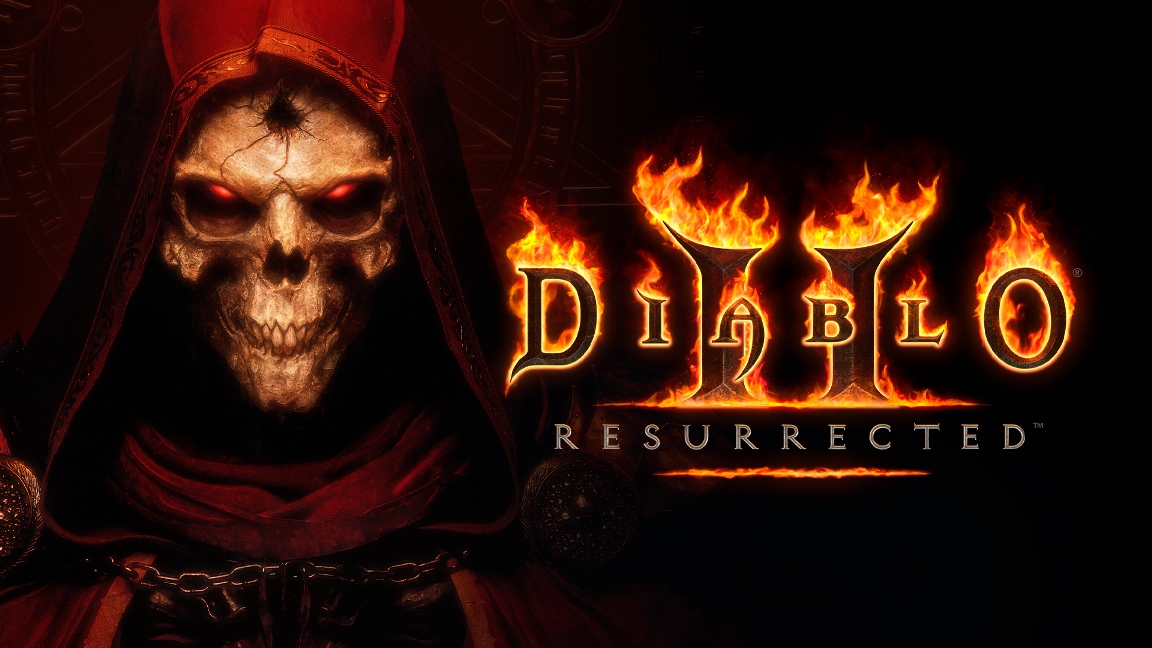 A technical alpha for Diablo II: Resurrected has kicked off for PC, which allows us to see the first proper footage of the game in action. Have a look at the video below.
Diablo II: Resurrected arrives on Switch later in 2021. Learn more about the release here.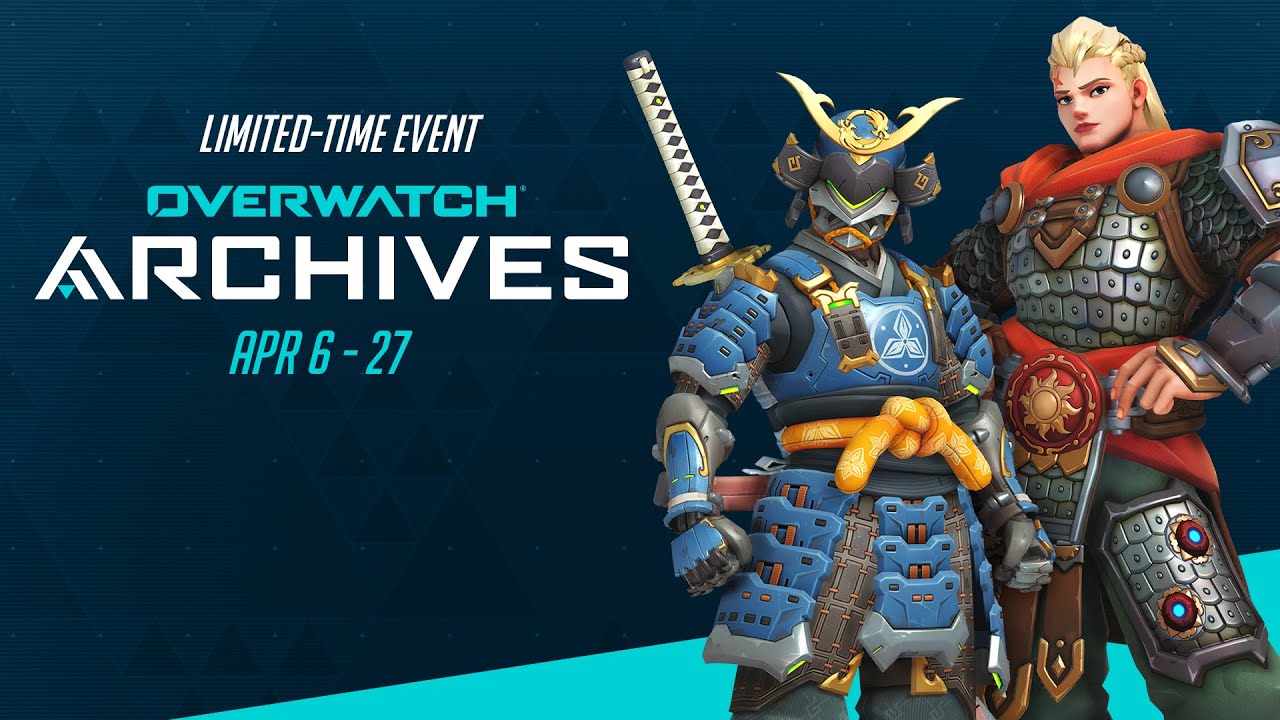 Just a short while ago, Overwatch kicked off its Archives 2021 event, featuring a new weekly challenge reward system and new Archives missions. Players can also log in from April 6 to April 27 to obtain new cosmetics.
Here's a full breakdown of the event: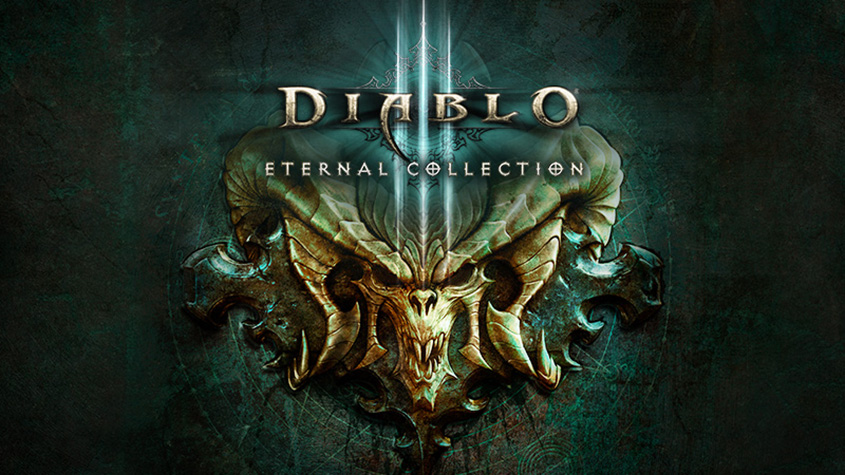 Blizzard has released a new update for Diablo III: Eternal Collection, bringing the game to version 2.7.0. On top of that, the new Season 23 has just now started.
Below are all of the relevant details and patch notes: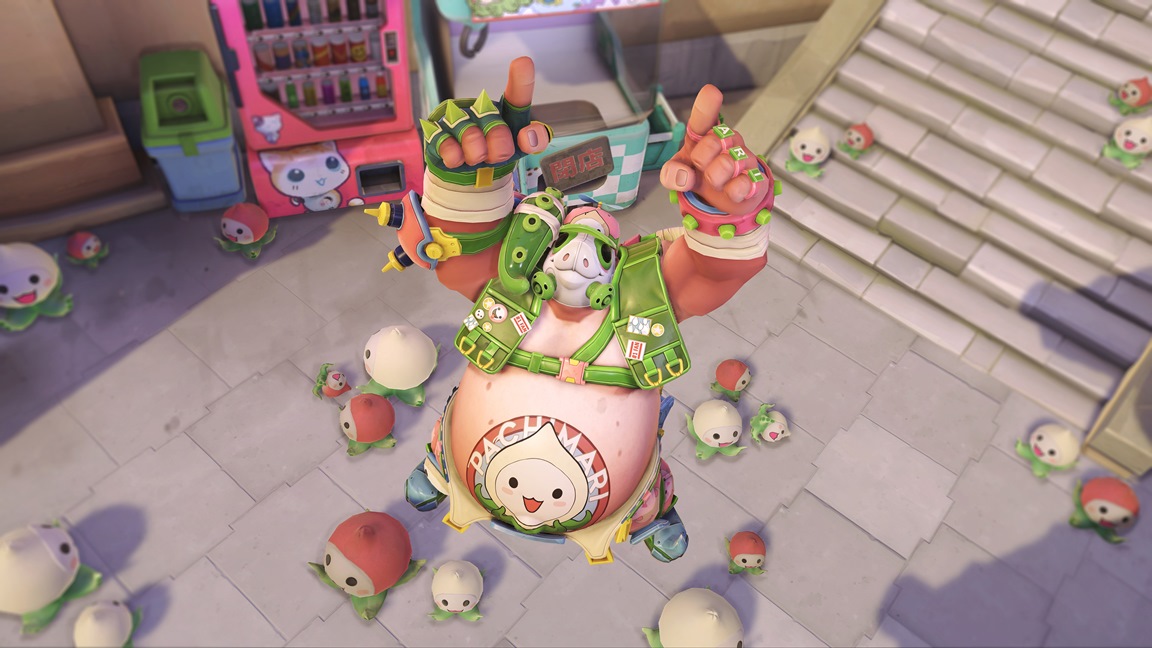 Overwatch has just kicked off its latest event: the Pachimarchi Challenge. Players can earn a few different items, including the new Epic skin Roadhog Pachimari.
Here's the full lineup of what can be earned: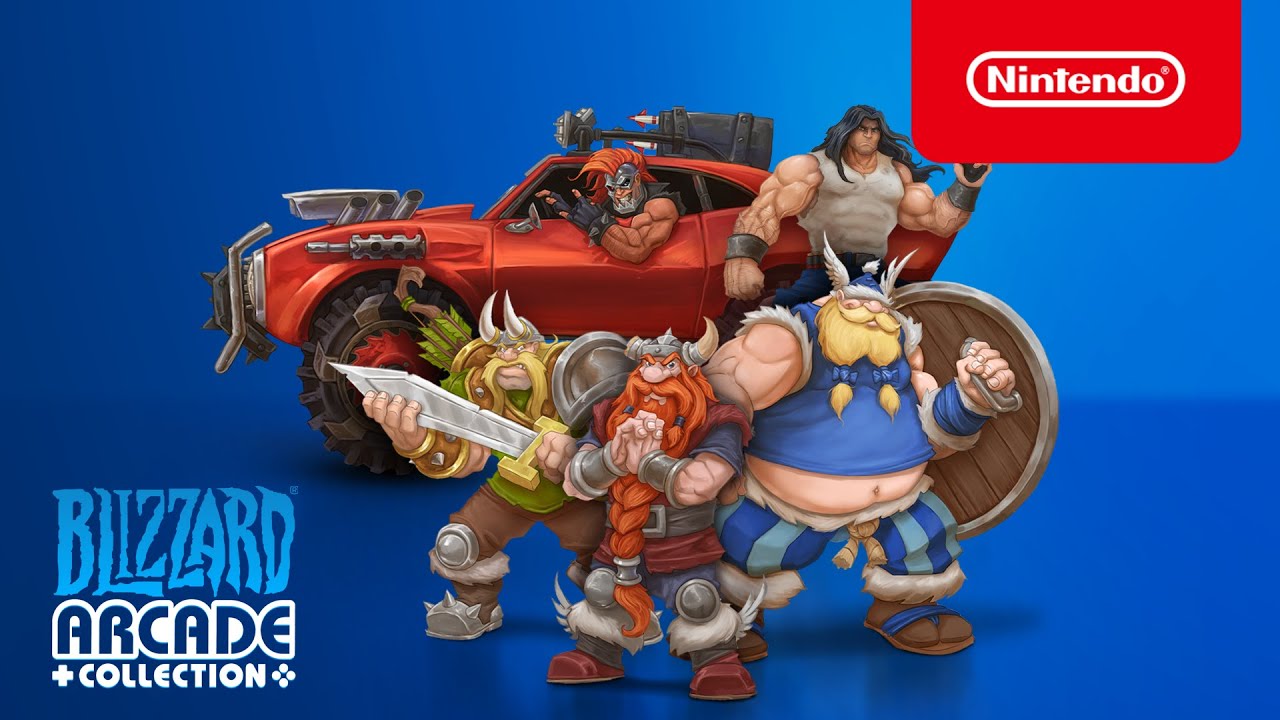 Yesterday, Blizzard surprised fans with the announcement and release of Blizzard Arcade Collection. Get a look at some footage in the video below.
Blizzard Arcade Collection is out now on Switch via the eShop.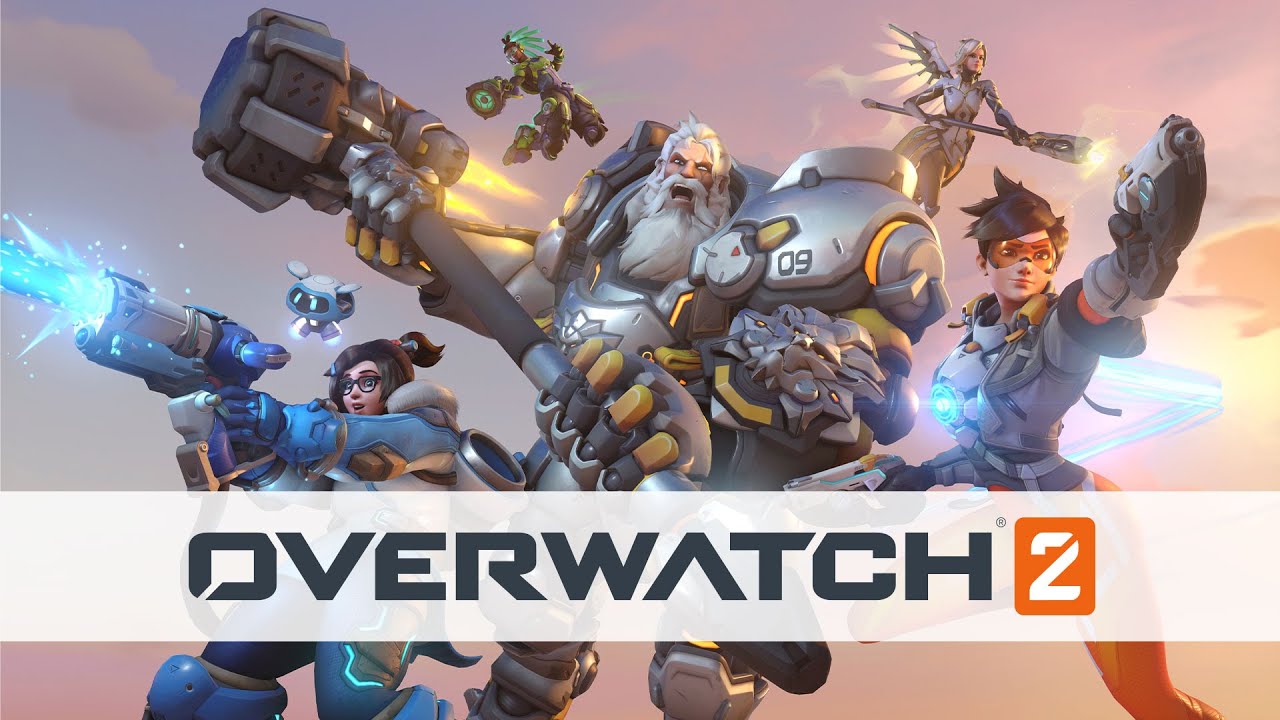 Overwatch 2 was unveiled at the end of 2019, but we haven't seen the game since then. Blizzard finally provided a substantial update during BlizzConline today.
The team at Blizzard published a lengthy behind the scenes video that dives into the development process and gives players a sneak peek at the game. We've included it below.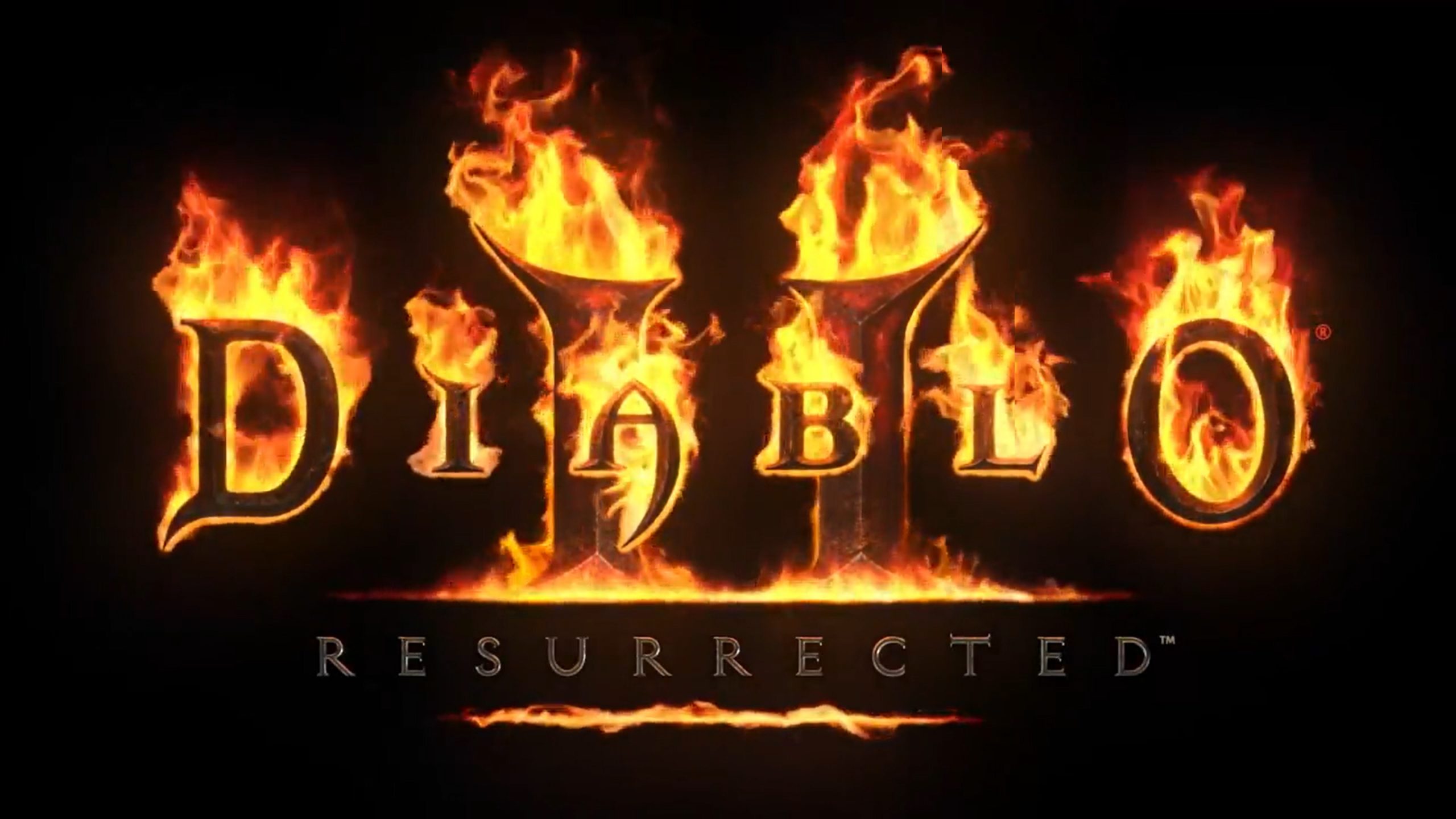 During the opening ceremony for BlizzConline today, Blizzard revealed that the studio is developing Diablo II: Resurrected, a remastered version of the original game. It's planned for Switch and other platforms.
Here's the full announcement and debut trailer: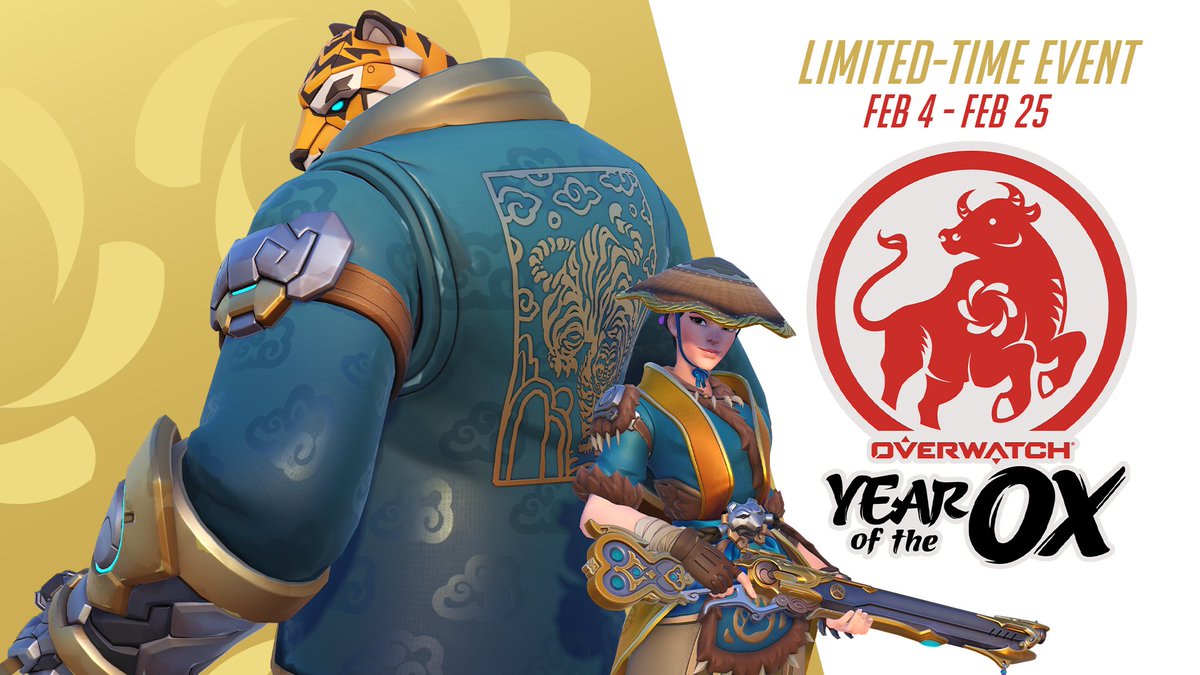 Blizzard is celebrating the Year of the Ox in Overwatch with a Lunar New Year 2021 event. It's live now on Switch and features new activities as well as cosmetics.
Here's the full rundown: