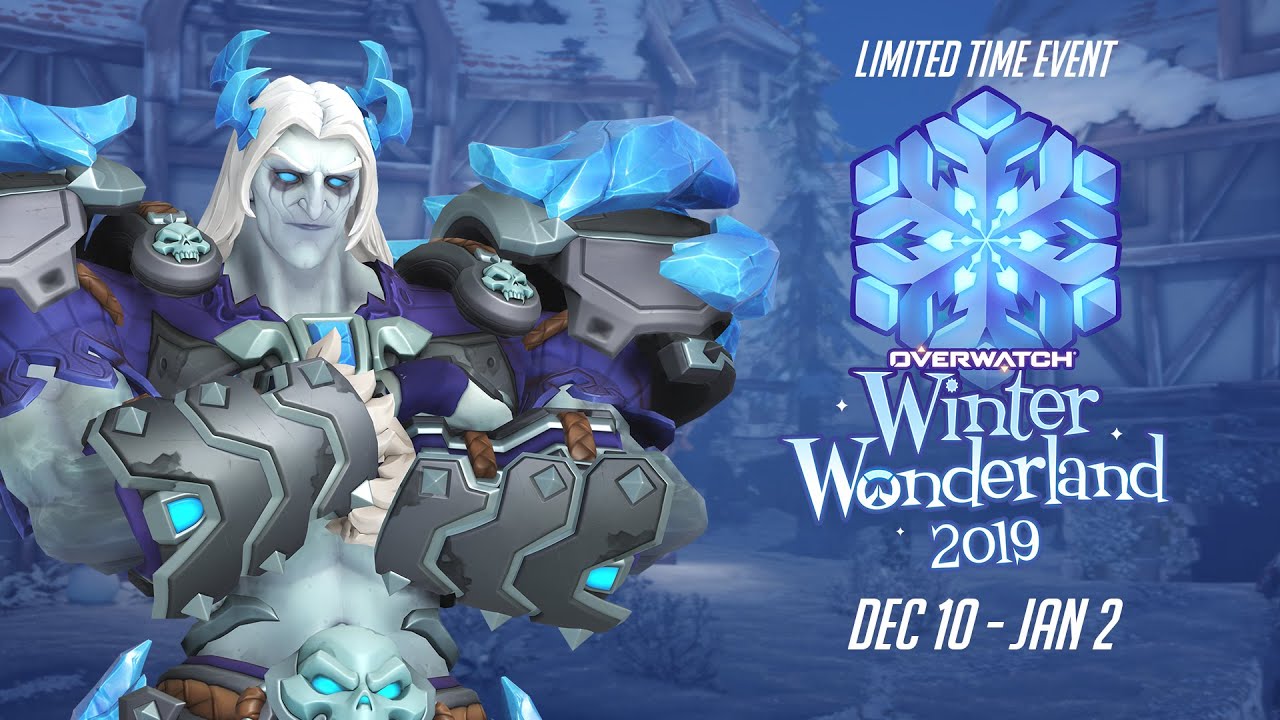 Winter Wonderland 2019 has started up in Overwatch as the shooter's latest event. It features the Snowball Deathmatch mode, Weekly Challenges, and new cosmetics.
Here's a full rundown of Winter Wonderland 2019: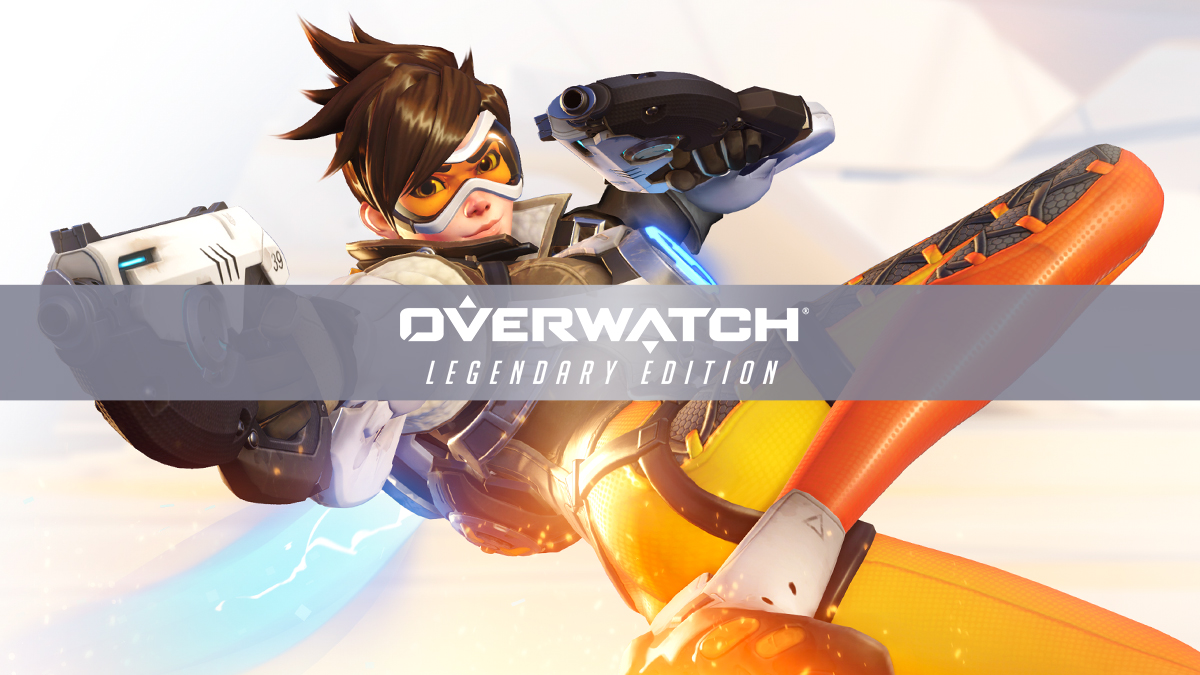 Nintendo has shared a new European commercial specifically focusing on Overwatch. Have a look at the advert below.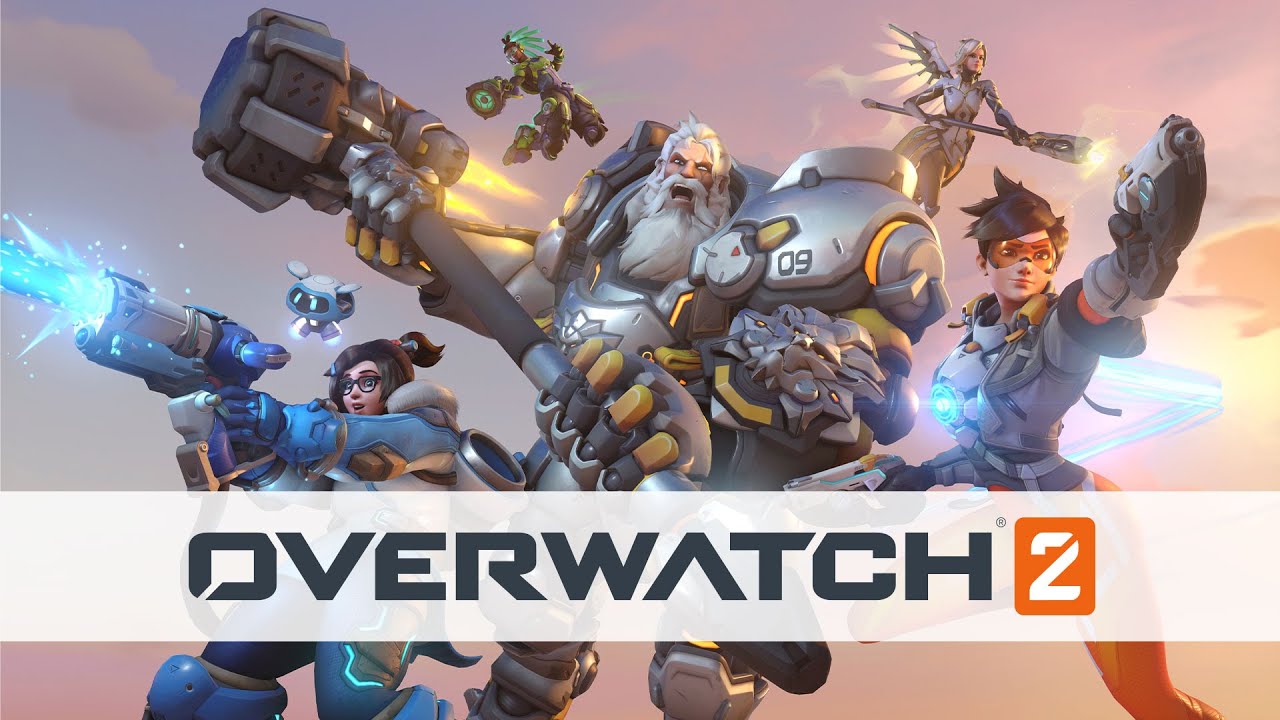 Game Informer has posted a new video with Overwatch 2 lead writer Michael Chu. Below, Chu explains the setting of the story experience and the philosophy of the writing team as they head into untested waters with fan-favorite characters.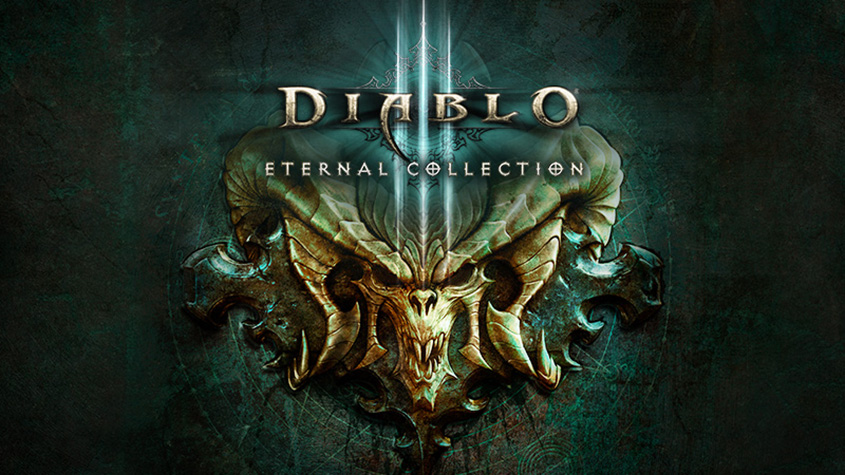 Blizzard has prepared a new 2.6.7 update for Diablo III: Eternal Collection. It features the start of Season 19, a Pandemonium buff, new Crusader and Monk sets, bug fixes, and more.
Below are the full patch notes: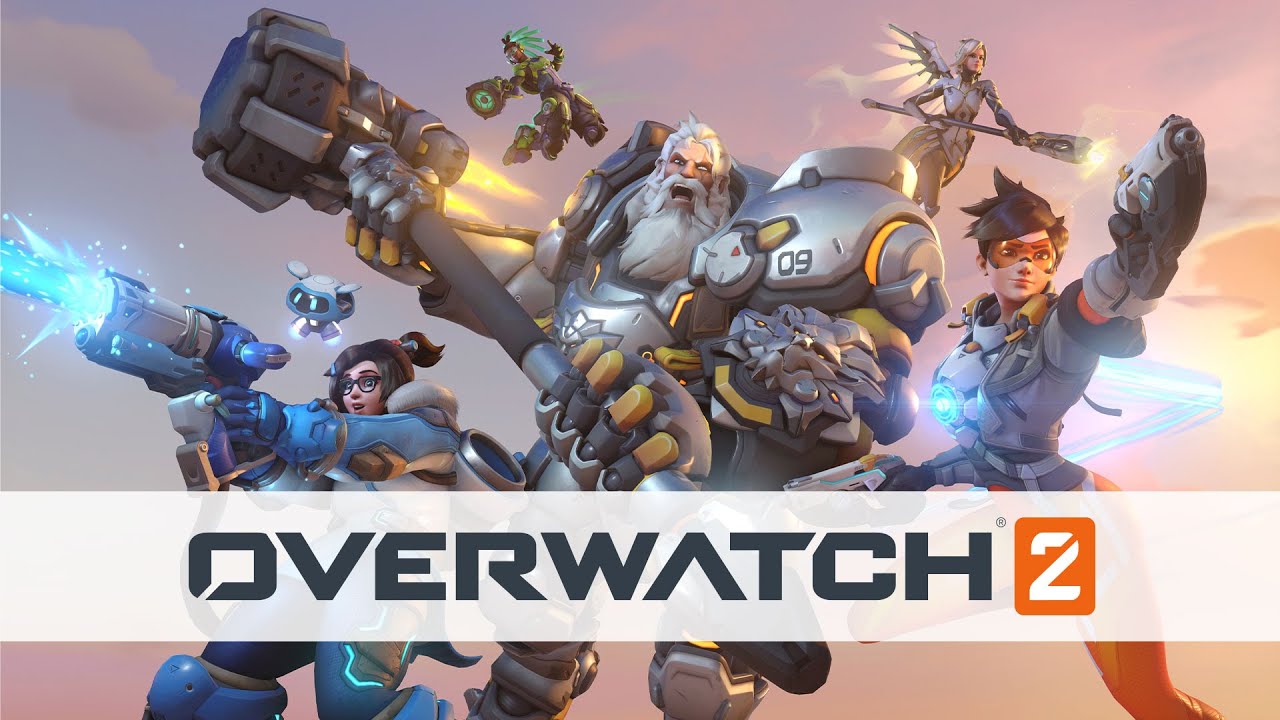 Game Informer recently caught up with Jeff Kaplan from the Overwatch team to answer questions about the series' future and more. Check out the full video below.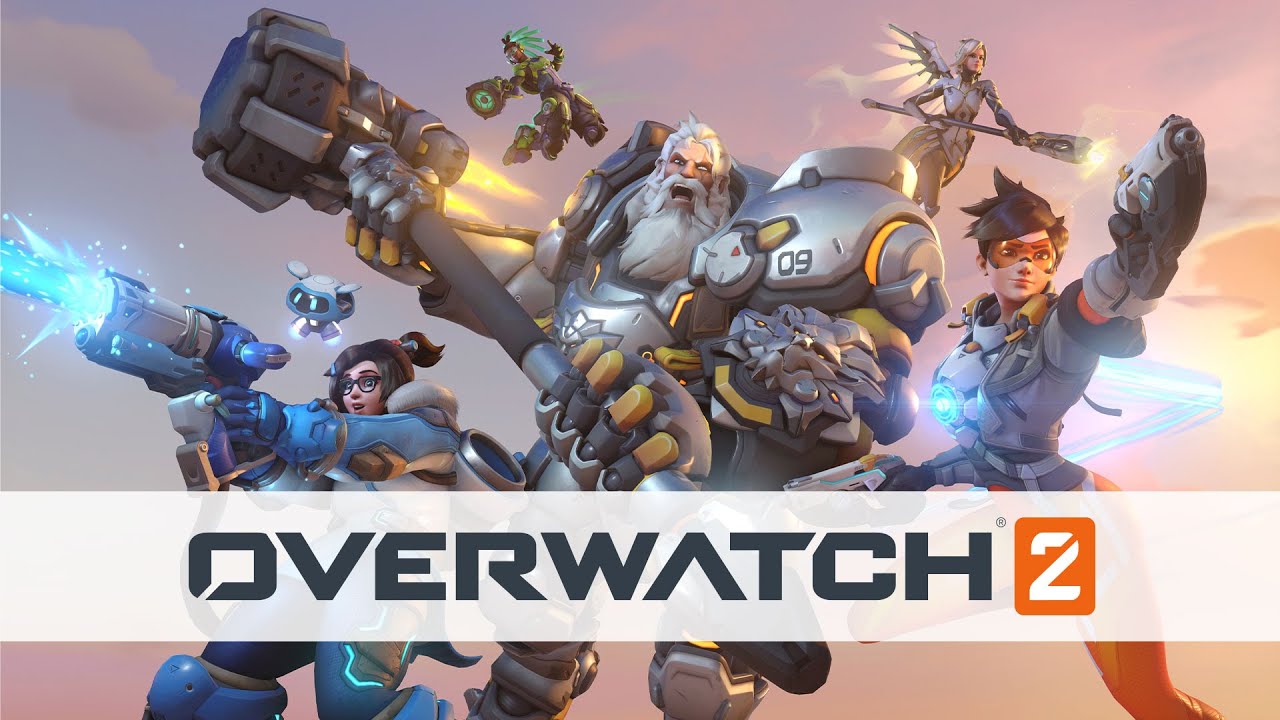 GameSpot has shown off the new PVP mode "Push" in Overwatch 2 with several minutes of footage. Check out the gameplay below.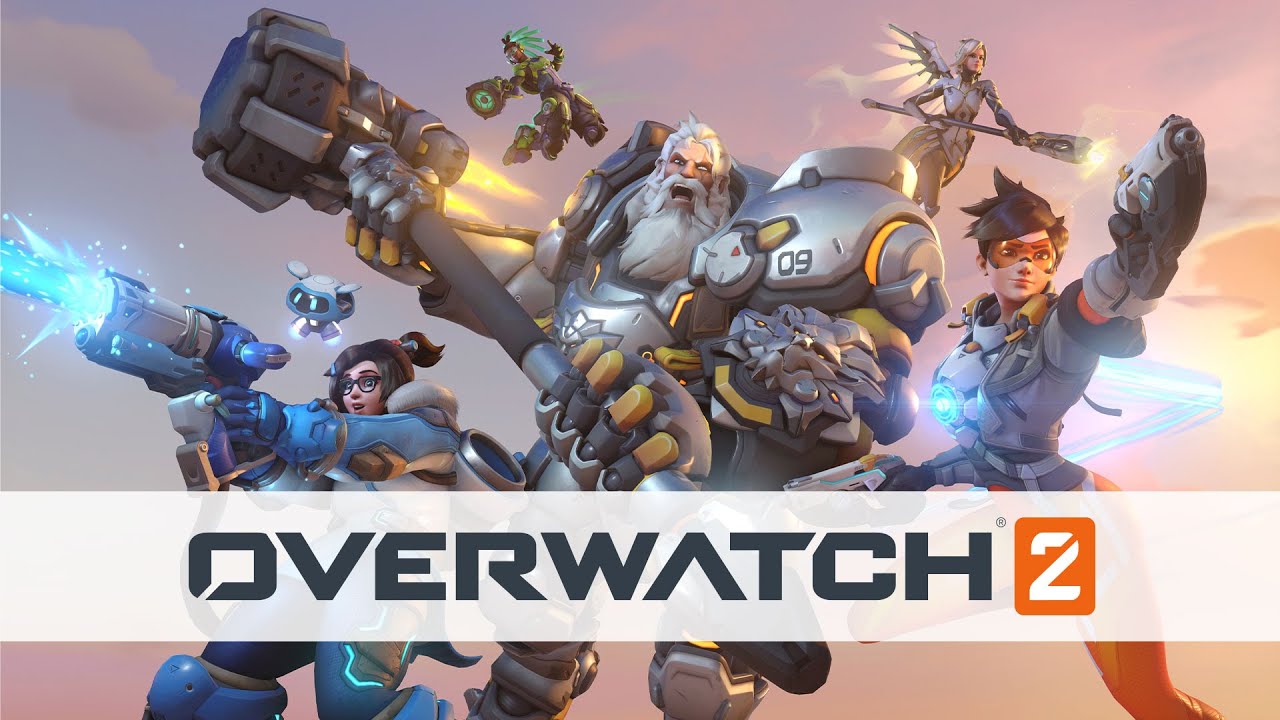 Game Informer has posted some of the first footage from Overwatch 2's PVE story experience. Get a look at the gameplay below.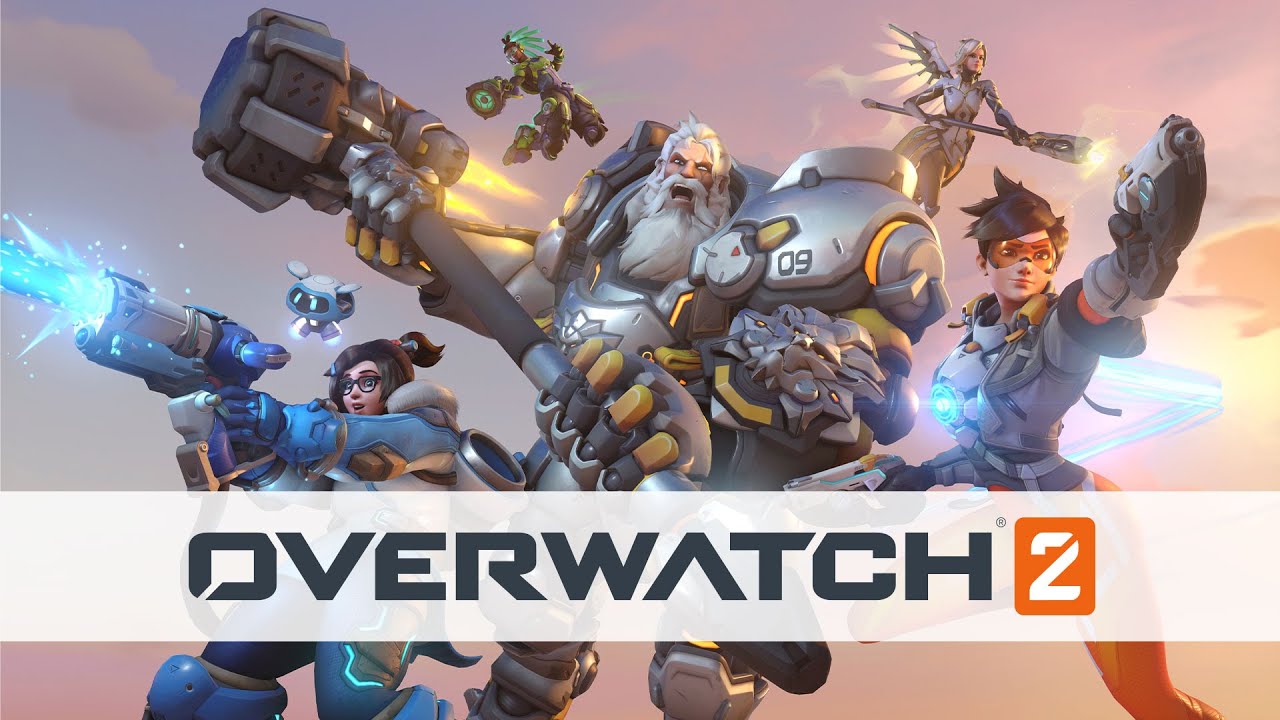 Update: During a panel at BlizzCon, director Jeff Kaplan confirmed that Overwatch 2 will be on Switch. There's still no word on a release window at this time.
---
Original: Overwatch just launched on Switch last month, but the game itself has been out for awhile. At BlizzCon today, Blizzard announced big plans for the IP by revealing Overwatch 2.
There hasn't been much news to go on as far as when Overwatch 2 is releasing and what platforms it'll be on. However, we've now been able to download a fact sheet that lists the title for Switch in addition to PlayStation 4, Xbox One, and PC. There is no release window at this time.
Here's the full announcement for Overwatch 2, along with the fact sheet and trailers: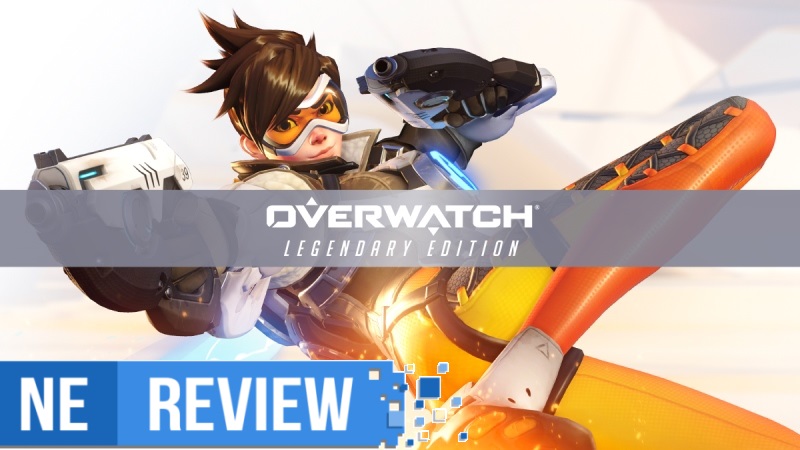 System: Switch
Release date: October 15, 2019
Developer: Blizzard / Iron Galaxy Studios
Publisher: Blizzard
---
Overwatch took the world by storm when it released in 2016, and even now years later it has grown into a property worth billions of dollars. The Switch version sees its release in 2019 three years after its launch on PC and consoles, sporting newly featured gyro controls and the ability to make the experience portable. But as great as Overwatch is, are the sacrifices made to run on what is essentially a tablet worth it at the end of the day? Parity is key here, but Switch finds itself in a situation of the age old saying, "Just because you could, doesn't necessarily mean you should."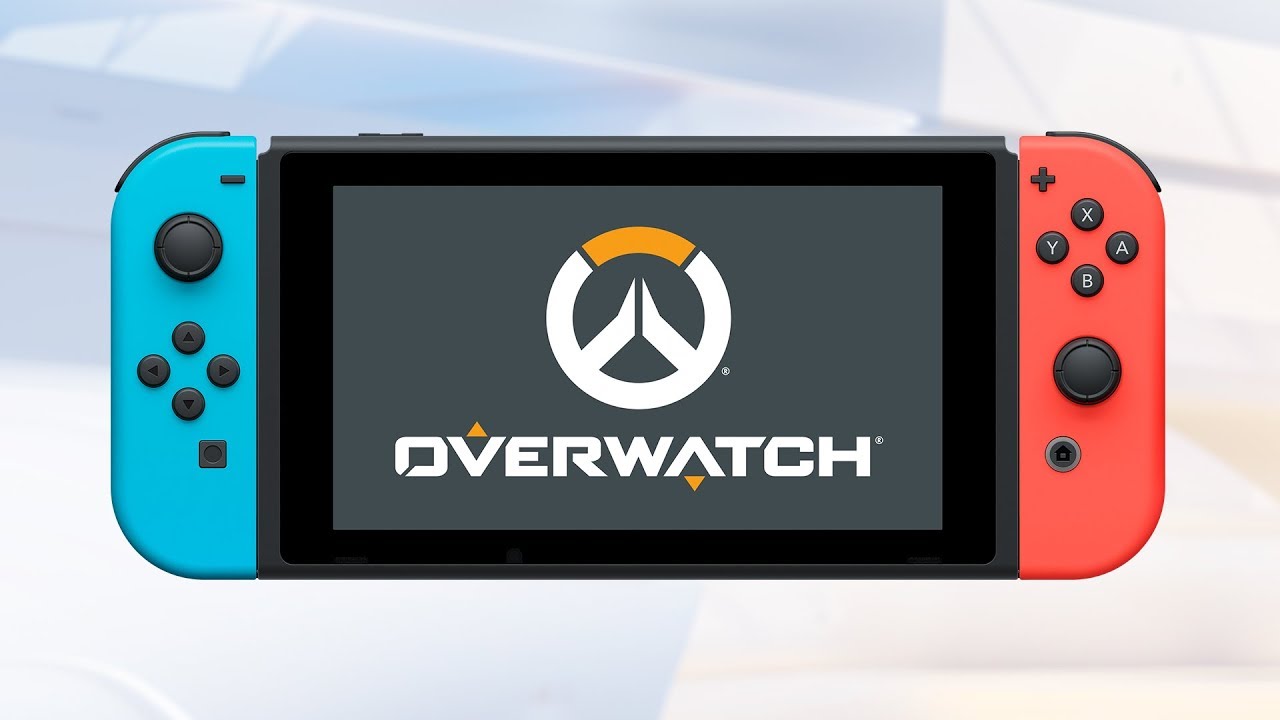 Blizzard has issued a new patch for Overwatch on Switch. Today's update includes some bug fixes plus more.
Here are the full patch notes: