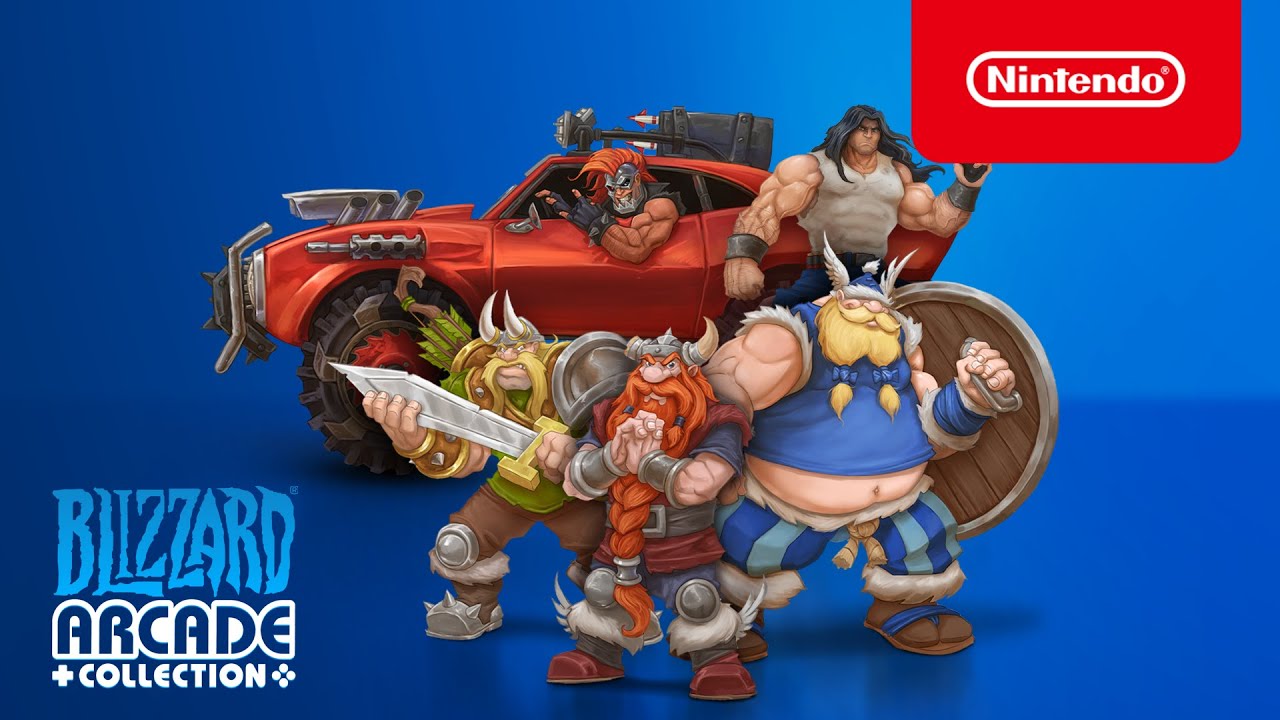 Yesterday, Blizzard surprised fans with the announcement and release of Blizzard Arcade Collection. Get a look at some footage in the video below.
Blizzard Arcade Collection is out now on Switch via the eShop.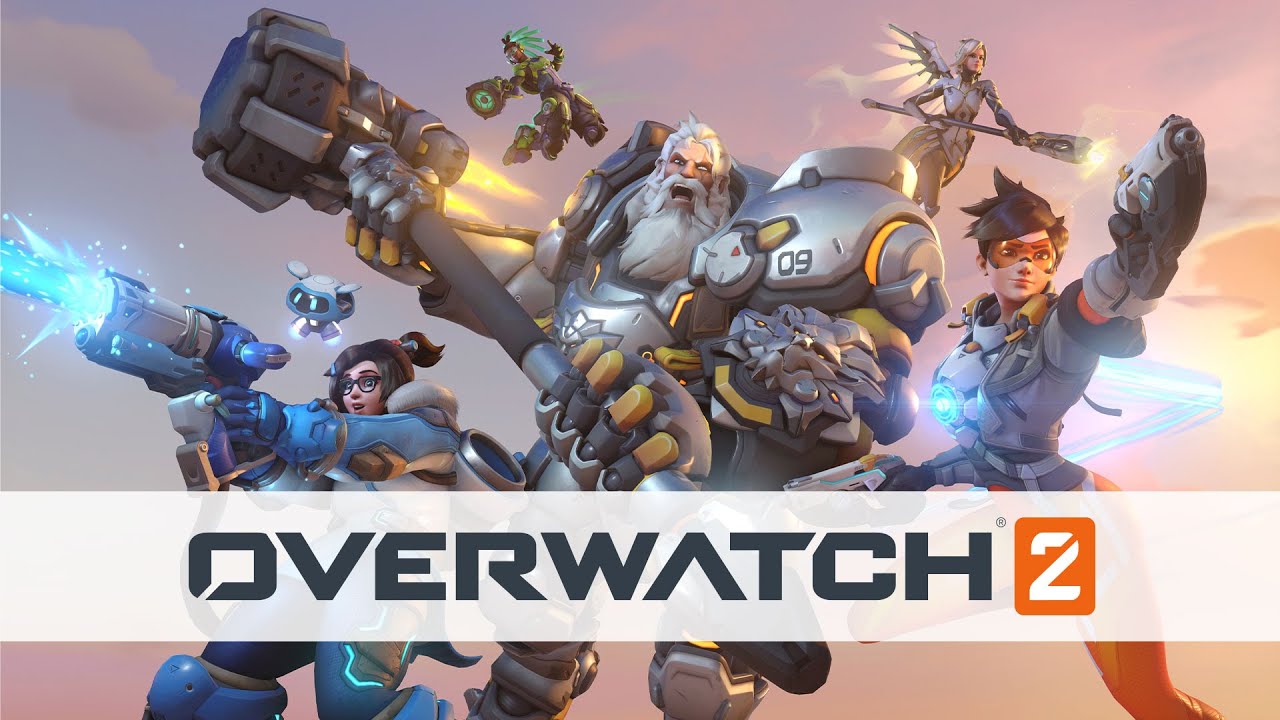 Overwatch 2 was unveiled at the end of 2019, but we haven't seen the game since then. Blizzard finally provided a substantial update during BlizzConline today.
The team at Blizzard published a lengthy behind the scenes video that dives into the development process and gives players a sneak peek at the game. We've included it below.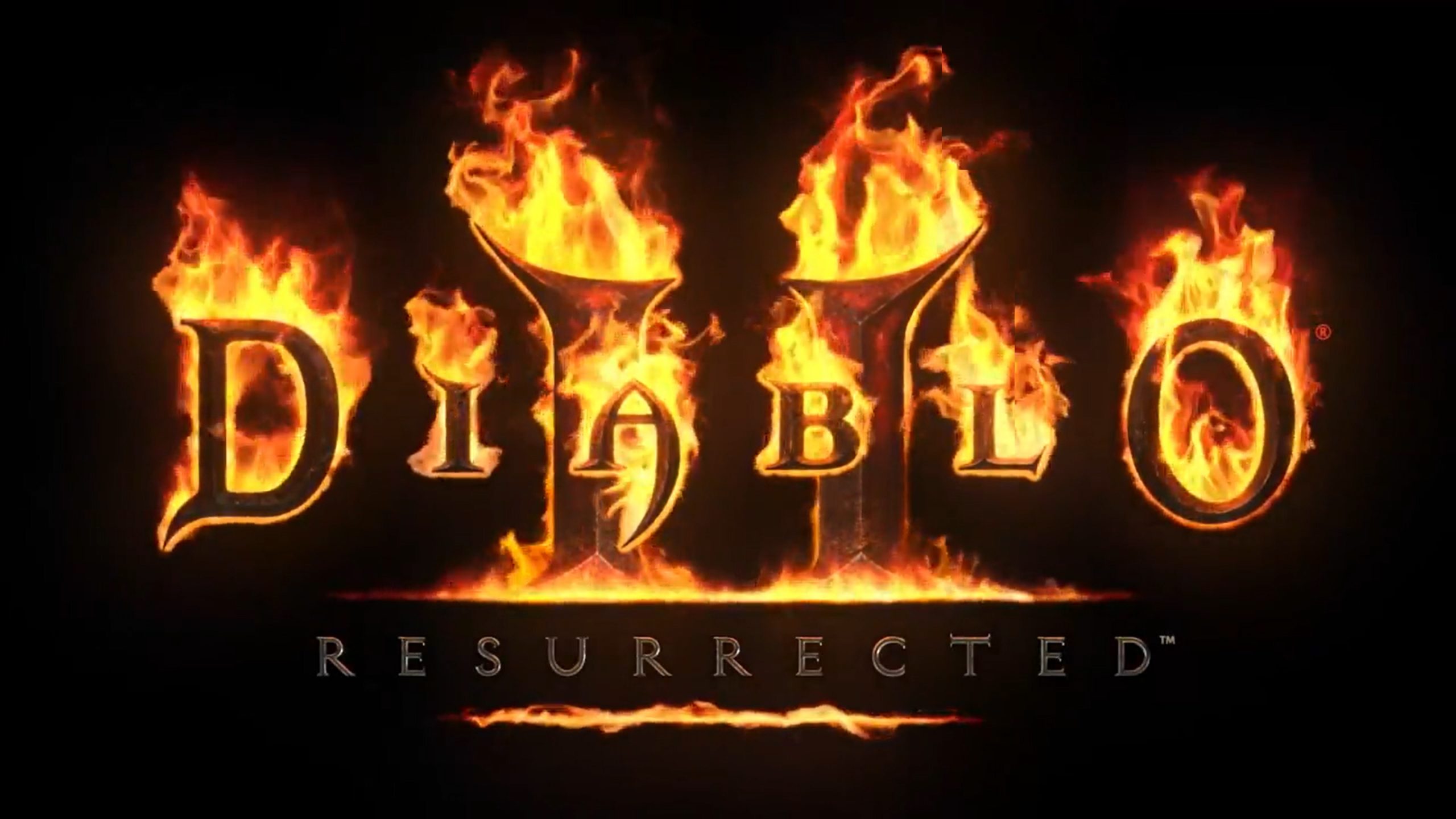 During the opening ceremony for BlizzConline today, Blizzard revealed that the studio is developing Diablo II: Resurrected, a remastered version of the original game. It's planned for Switch and other platforms.
Here's the full announcement and debut trailer: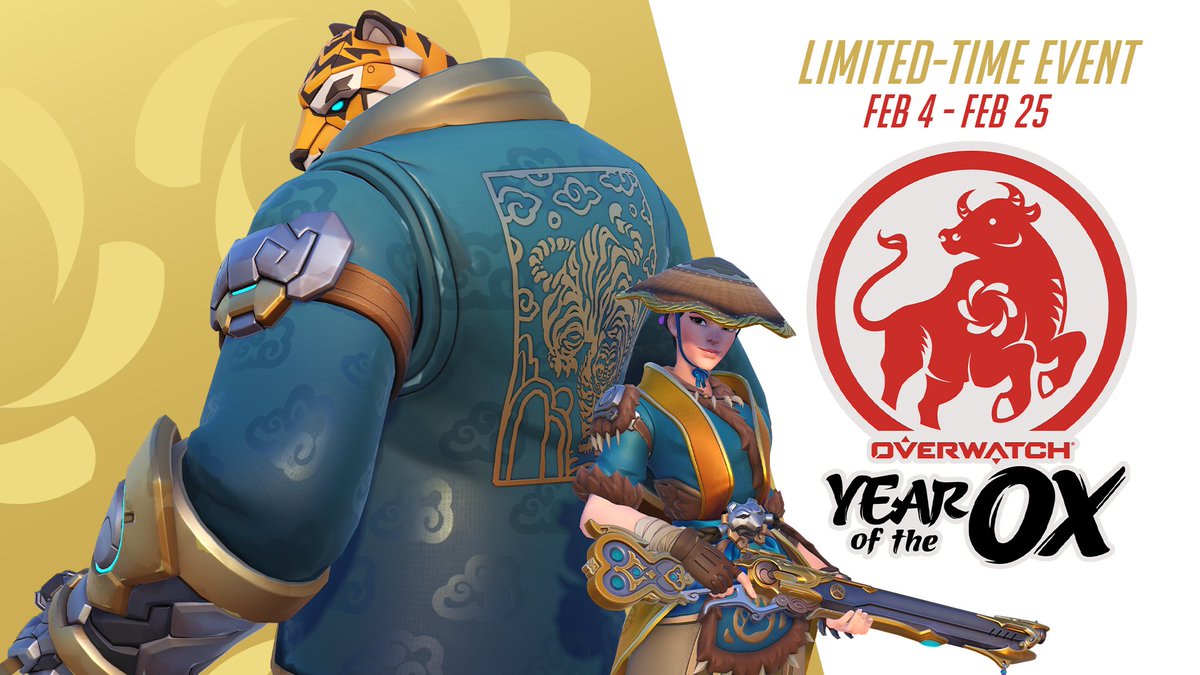 Blizzard is celebrating the Year of the Ox in Overwatch with a Lunar New Year 2021 event. It's live now on Switch and features new activities as well as cosmetics.
Here's the full rundown: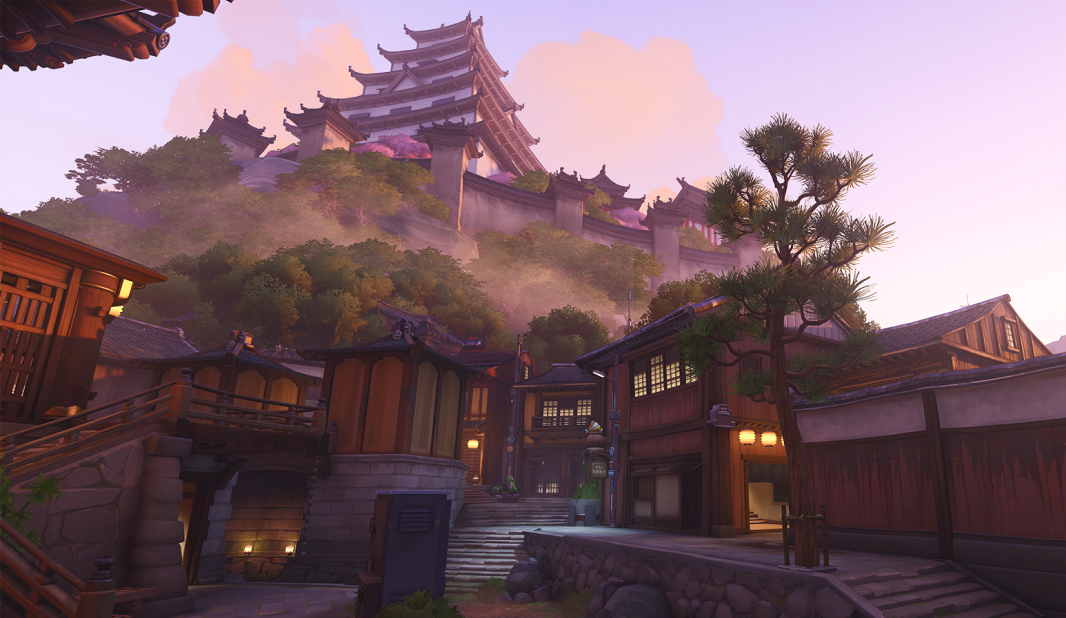 Overwatch players now have access to the game's latest Deathmatch map known as Kanezaka. Additionally, the Kanezaka Challenge is now running in-game.
Kanezaka Challenge has new rewards up for grabs, including the Kyōgisha Hanzo skin. The rewards are as follows: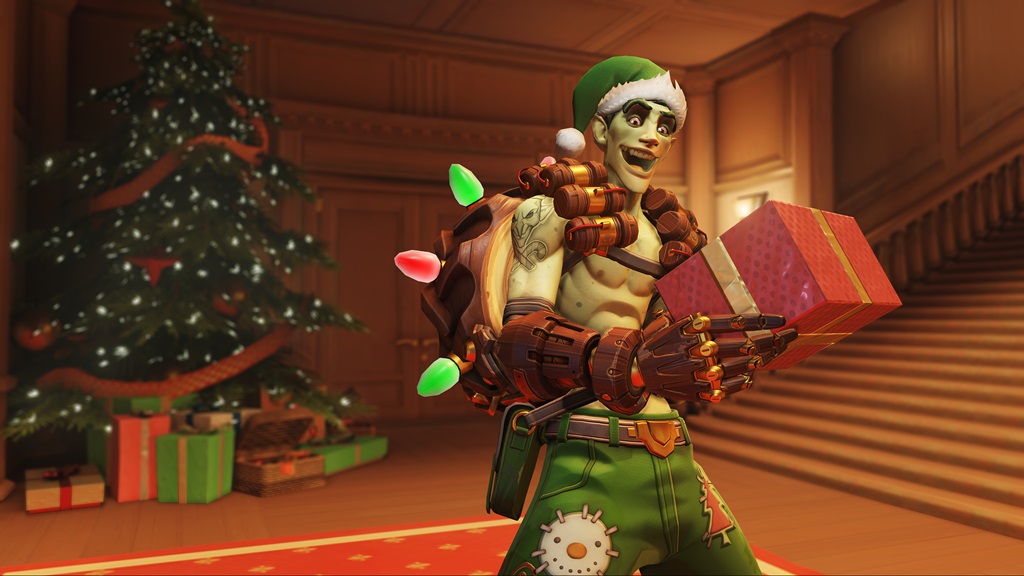 Overwatch is ending 2020 with a Winter Wonderland 2020 event. Players can expect a new mode, cosmetics, and weekly challenges.
Here's what Winter Wonderland 2020 features: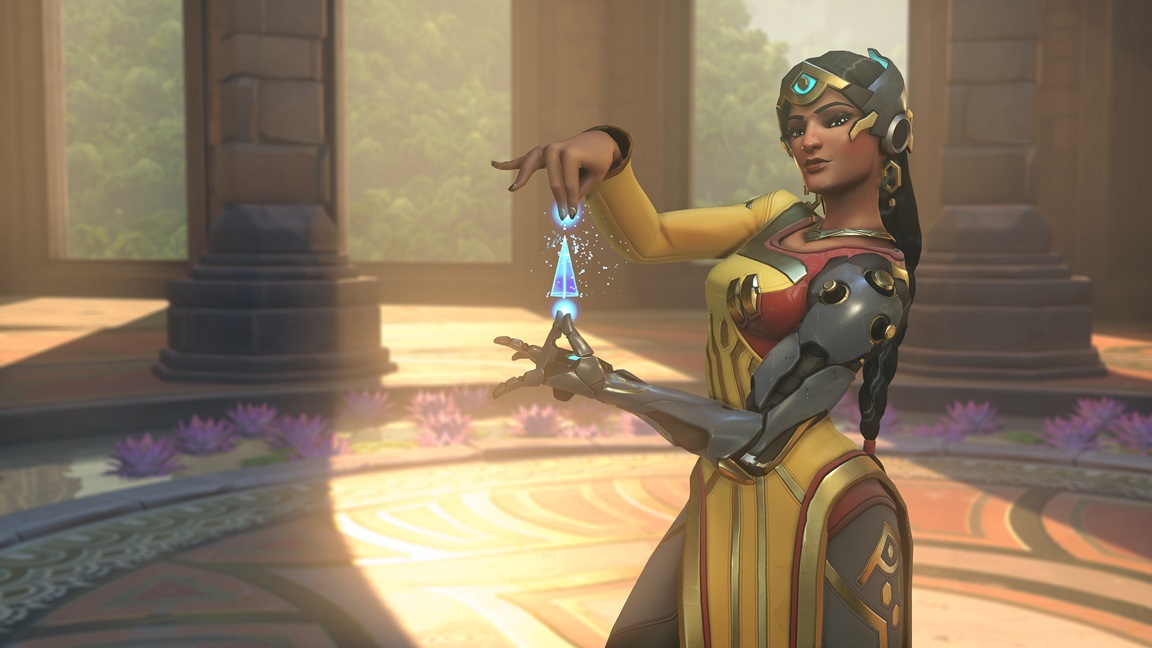 Overwatch has kicked off a new Symmetra's Restoration Challenge event, which is inspired by the "Stone by Stone" short story. Players can earn up to nine new rewards with seven sprays, a player icon, and the Marammat Symmetra epic skin.
Below are the full event details, along with a trailer: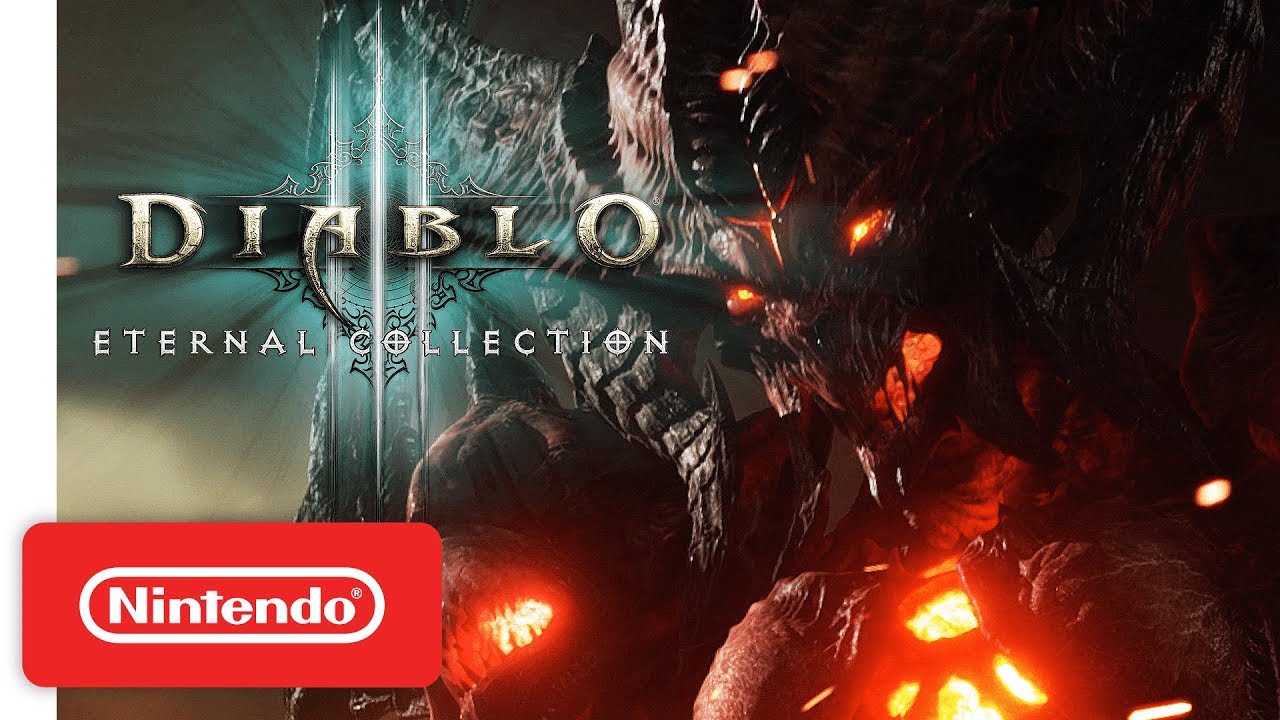 Diablo III fans may want to pay attention to what's planned for the game this month. Season 22 kicks off on November 20, which will be proceeded by an update. Version 2.6.10 goes live a bit early on November 10.
We have the rundown of the new Season theme, Haedrig's Gift updates, new items and tons of Legendary item changes below.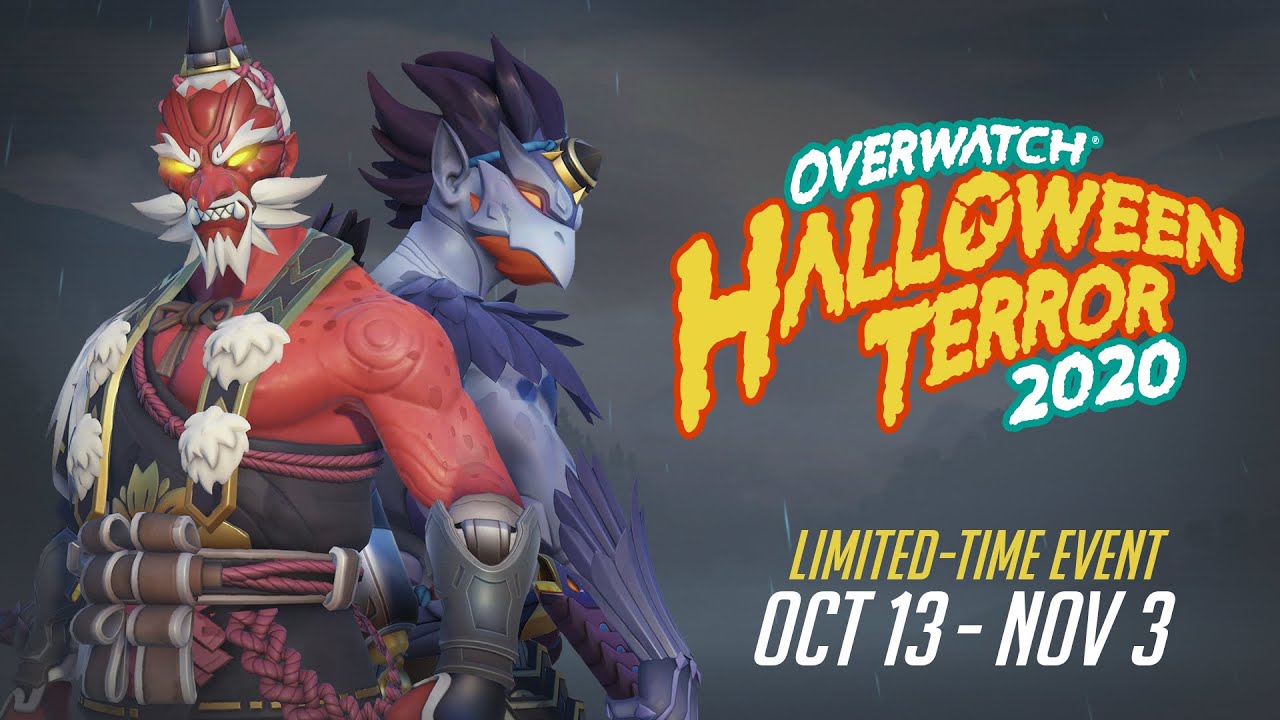 Blizzard has brought back Halloween Terror as the latest event in Overwatch. Players have the opportunity to get involved new cosmetics, weekly rewards, and new challenges from Junkenstein's Revenge.
Here's the full rundown, including a trailer: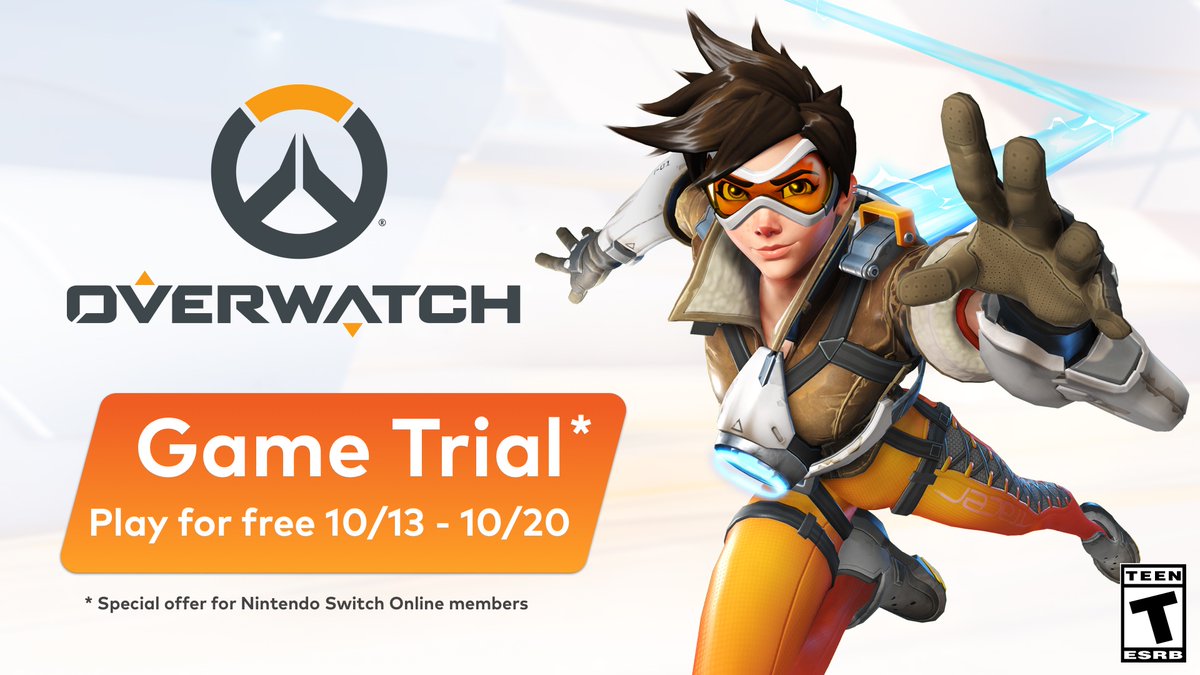 Update: Unsurprisingly, the same offer has been confirmed for Europe, so this is a worldwide promotion. The same dates apply: October 13 to October 20.
---
Last night, Nintendo announced that Overwatch will be entirely free for a week in Japan, assuming you're a Switch Online subscriber. The same offer has now been confirmed for North America as well. Between October 13 and October 20, you can access the full version of Overwatch if you're a member of Switch online.
You'll be able to transfer any progress made to the full version. There's no word yet on a sale on the full game like Japan, but it's definitely possible that a discount will go live next week.