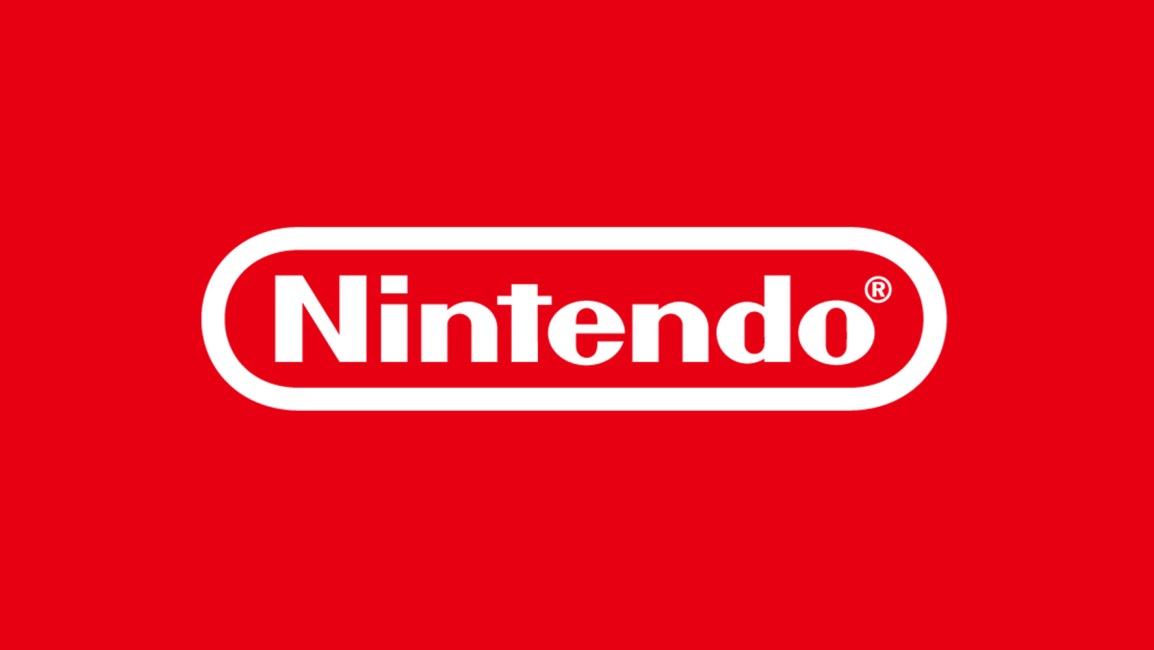 Last week, Nintendo of America president Doug Bowser issued an internal email to all levels of the company – including development partners such as Retro Studios and Next Level Games – regarding reports and controversies that have emerged pertaining to Activision Blizzard.
A lot has been coming through over the past few months regarding Activision Blizzard's poor handling of its employees, particularly when it comes to sexual misconduct in the workplace. It all cumulated last week following a report from The Wall Street Journal. In its article, the publication wrote about Activision Blizzard CEO Bobby Kotick, who was aware of sexual harassment and misconduct that had been taking place within the company, intervened to protect abusers, and apparently even dished out his own abuse.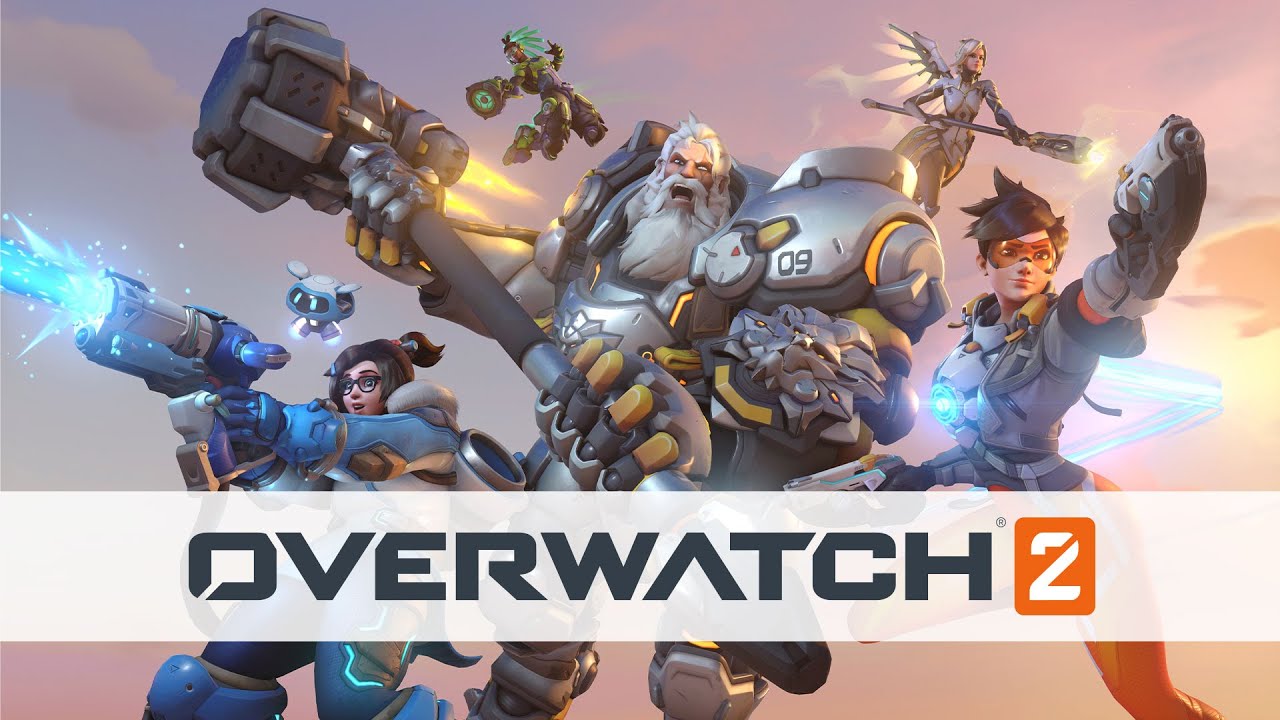 Overwatch 2 has been delayed, with the title now looking like it may not be ready until at least 2023.
Speaking about the move, Activision Blizzard said during an investor presentation today:
McCree from Overwatch will now be known as Cole Cassidy, Blizzard has announced as part of a post made on social media.
We previously heard that the company intended to change McCree's name amid controversy at the studio. This is the first time we're hearing about the final choice.
Regarding Cole Cassidy in Overwatch, Blizzard had this to say: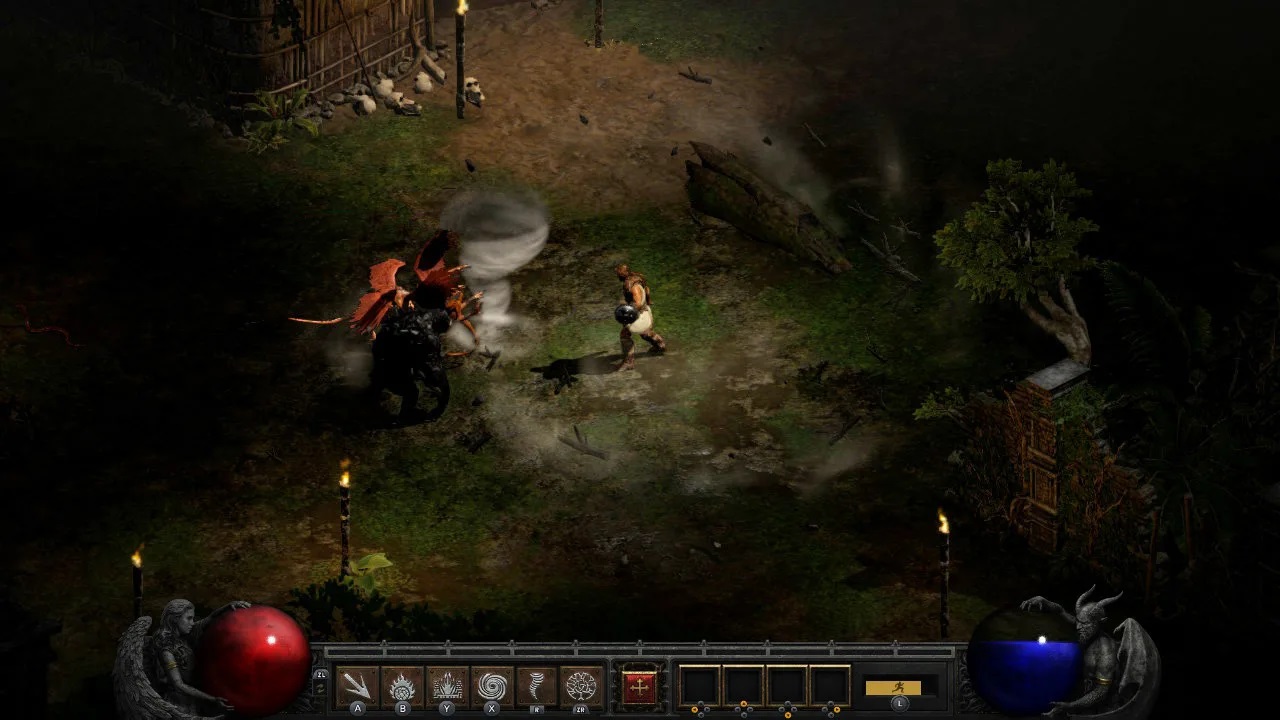 Gameplay for the Switch version of Diablo II: Resurrected has started to surface. The title just launched today, so players are now getting their hands on the finished product.
Blizzard recently said that the Diablo II: Resurrected "runs like butter" on the console when asked about technical performance.
Here's some additional information about the game: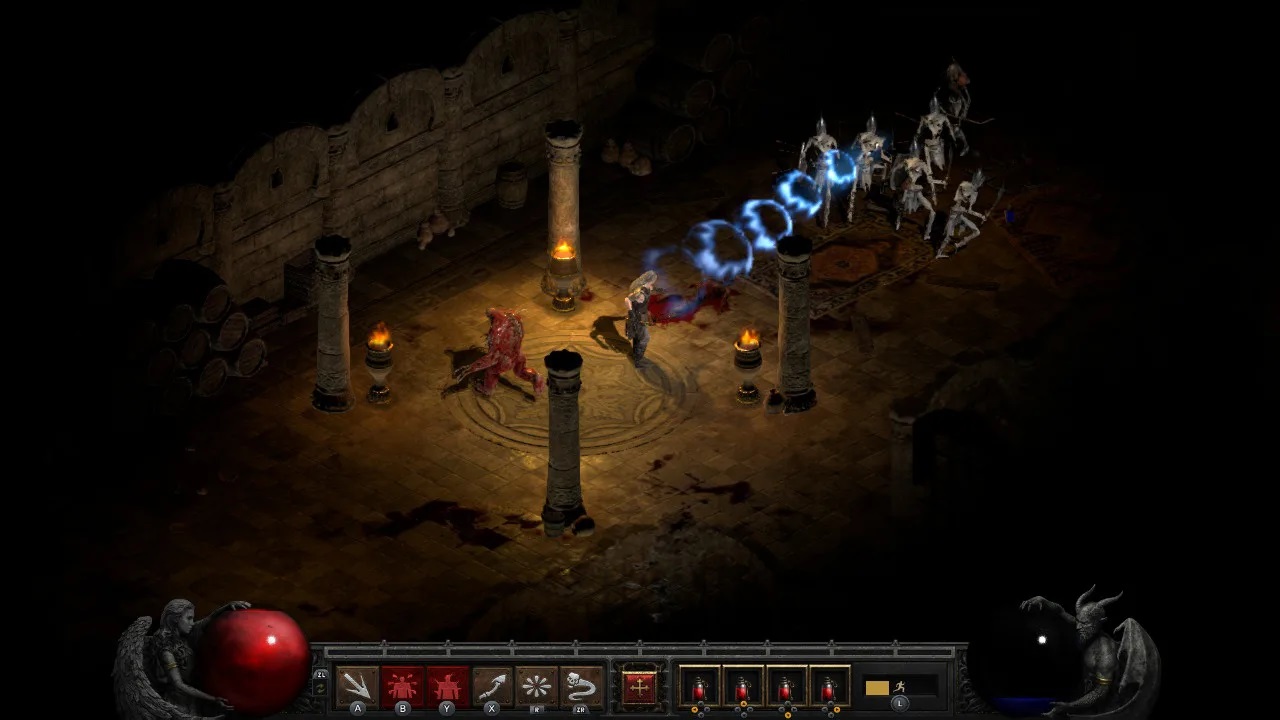 Diablo II: Resurrected principal designer Rob Gallerani and lead graphics engineer Kevin Todisco have commented on the Switch version, including what to expect from performance.
GamesBeat recently had a chance to interview the two developers, and asked about how the game is running on Switch currently. In response, the two shared: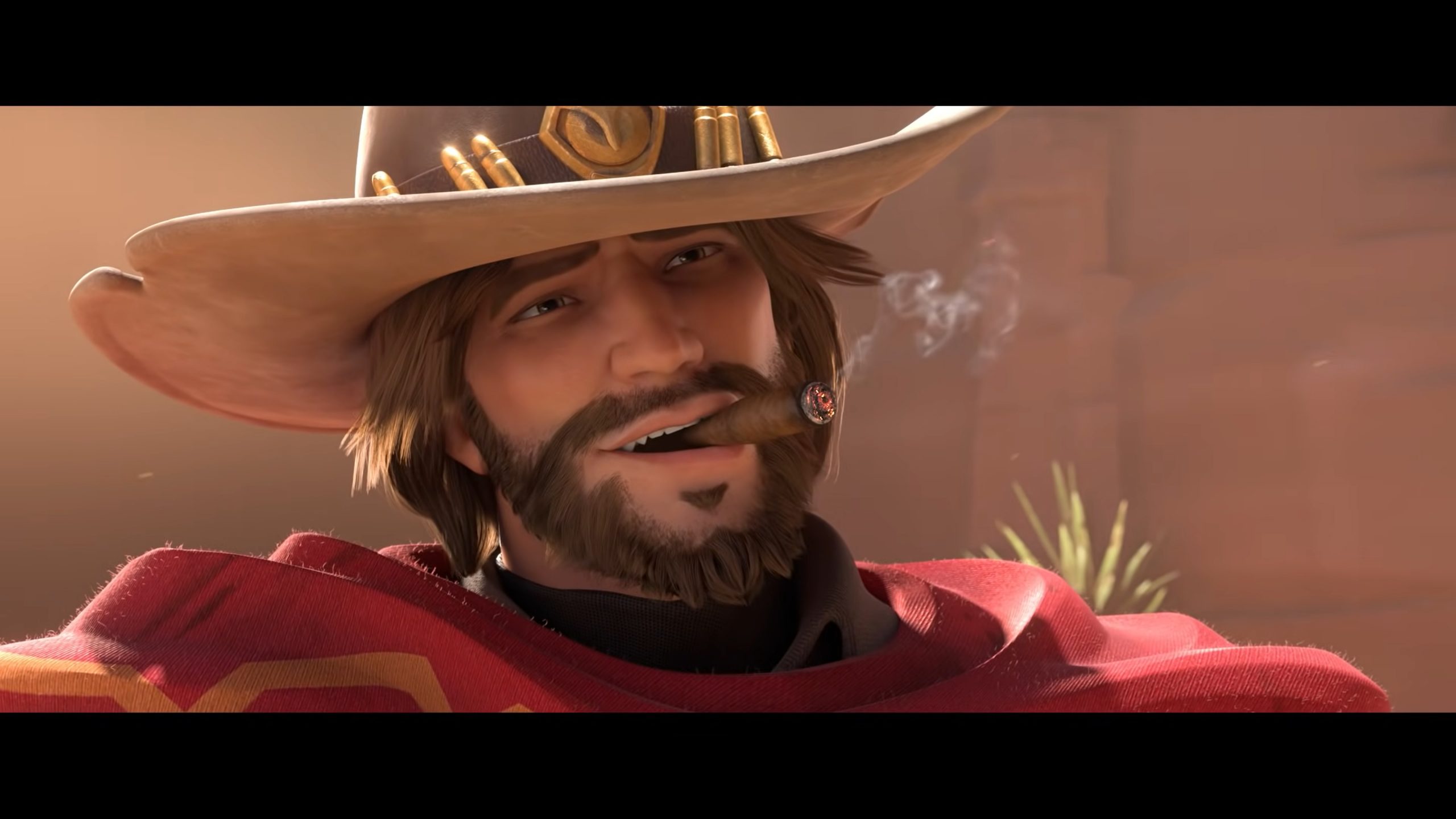 Blizzard will change the name of Overwatch character McCree, the company has announced.
The move is being made in the wake of a lawsuit against Activision Blizzard. Many employee reports have surfaced in recent weeks regarding sexual harassment and gender discrimination.
McCree was named after Jesse McCree, a staffer that spent many years at Blizzard and contributed to several of its games. While he departed the company earlier this month, he has ties to the ongoing lawsuit against Activision Blizzard.
Below is Blizzard's full statement on the name change for McCree in Overwatch: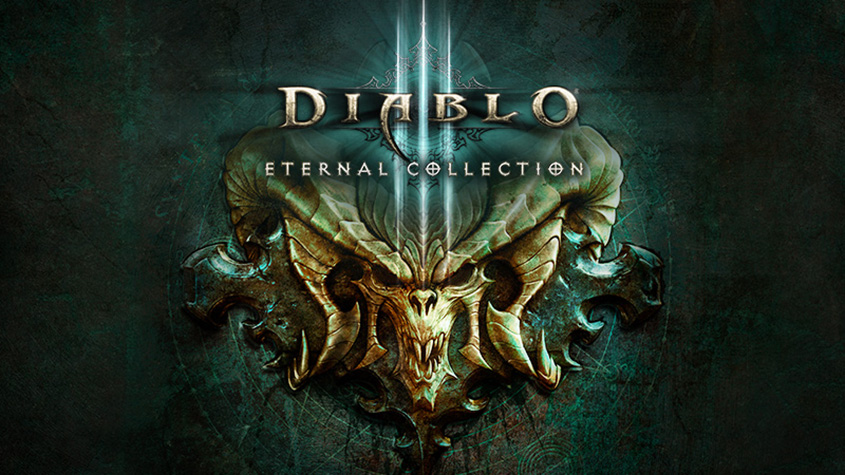 Diablo II: Resurrected is planned for September, but Diablo III: Eternal Collection is still trucking along. A new 2.7.1. update was released on Switch today and Season 24 is kicking off on July 23.
Below are the full details: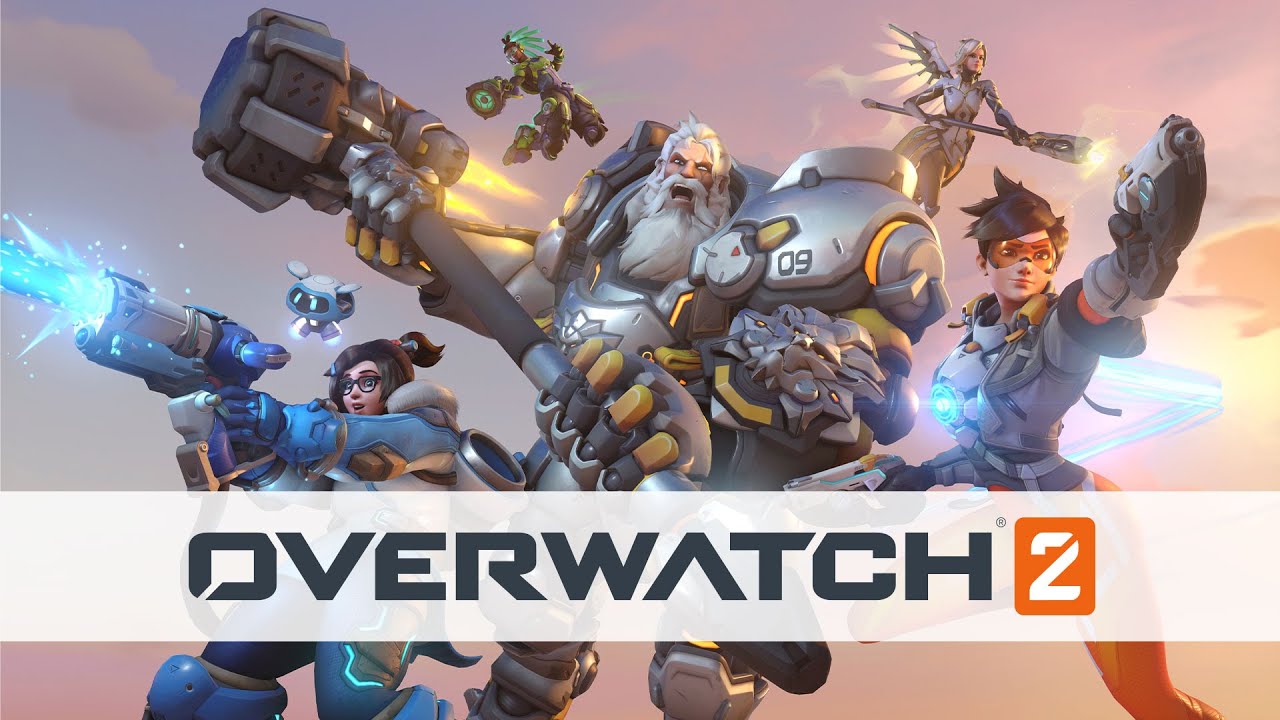 Overwatch 2 was announced a couple of years ago, and the project is slowly coming along. You may remember that when the initial reveal took place, the game was confirmed for Switch. The good news is that nothing has changed on that front, and now we have a slight update from technical director John Lafleur.
During a Reddit AMA a little while back, Lafleur commented on the Switch version of Overwatch 2. While Blizzard is "working hard to make sure all of our platforms get the best experience, even in PvE", when it comes to Nintendo's console, he did admit that the hardware "is a little more challenging than some, and we'll have to make some compromises there."
Lafleur's full words: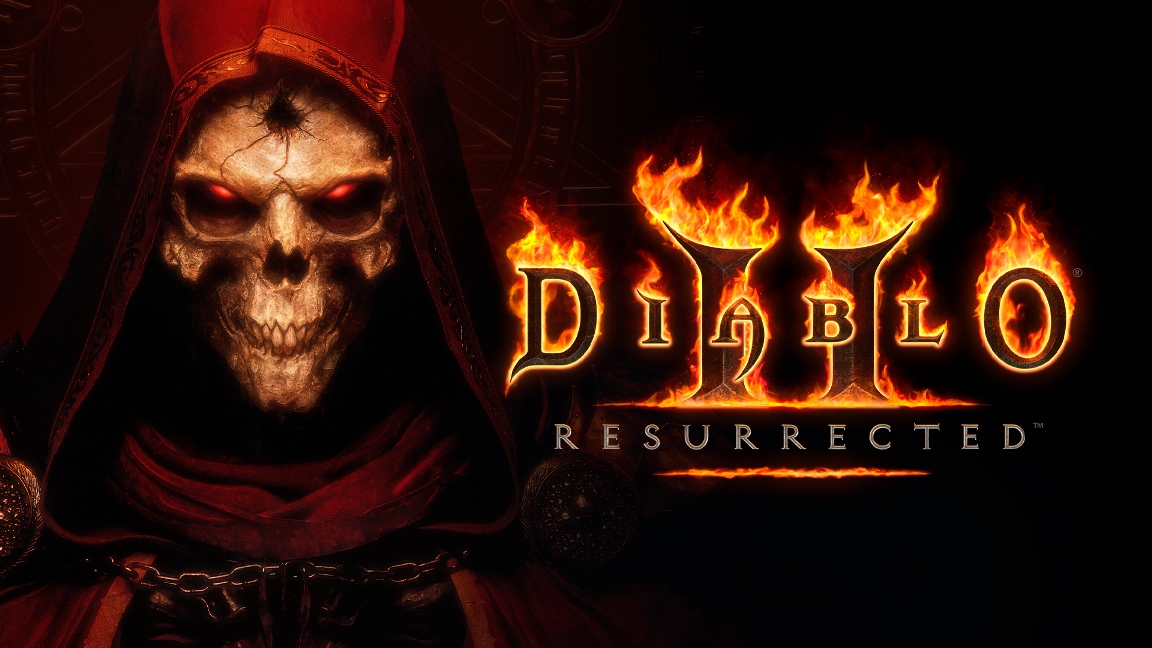 Today, Blizzard revealed the final release date for Diablo II: Resurrected. It will launch on September 23, the company has announced.
Diablo II: Resurrected previously had a vague 2021 launch window.
Here's a new trailer: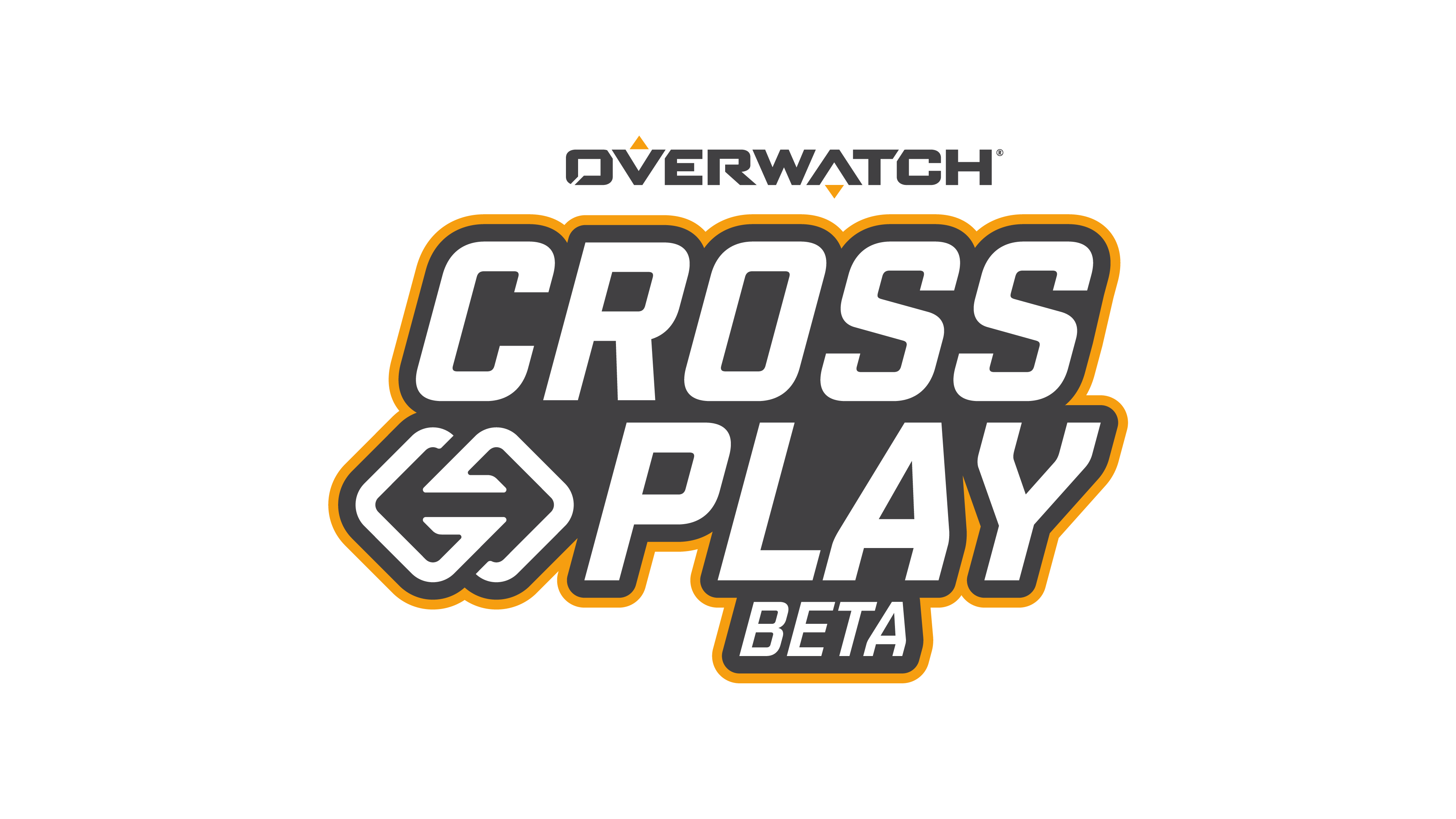 Cross-play support is coming to Overwatch, Blizzard has announced. When active, Switch players will be able to go up against others on PlayStation, Xbox, and PC. Cross-progression is not planned for launch though the team is exploring that functionality.
Players will need to create and link their Battle.net account in order to participate. Everyone who follows the steps and logs in to Overwatch by December 31, 2021 will receive a Golden Loot Box.
The Overwatch Cross-Play Beta launches soon Switch. You can check out information about how to link your Battle.net account to your console account and get your questions answered here. We also have a developer update video below.