Colopl settles 2018 lawsuit with Nintendo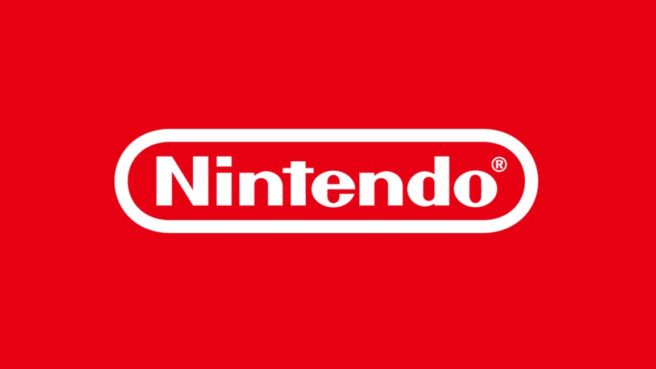 At the start of 2018, Nintendo filed a lawsuit against White Cat Project developer Colopl. The legal battle has now drawn to a close.
The two sides have reached a settlement, and Colopl will pay Nintendo 3.3 billion yen. Colopl will pay for future licenses for use of Nintendo's patent as well.
Nintendo filed the lawsuit originally after claiming that five tech patents were violated, including the use of a touch panel to manipulate a joystick.
Leave a Reply