Composer shares a bunch of unused tracks from Yoshi's Woolly World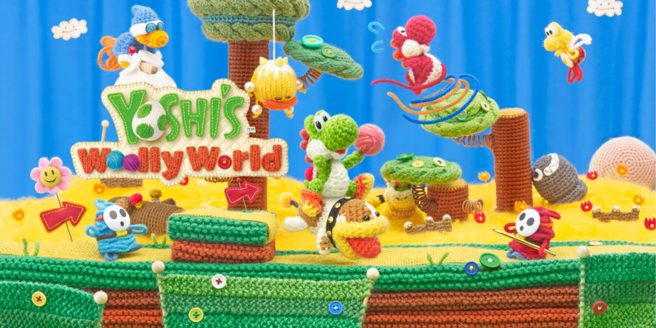 As it turns out, Yoshi's Woolly World had a bunch of potential tracks that didn't make it into the final game. Composer Tomoya Tomita was kind enough to share around a dozen pieces of music that were ultimately dropped.
Here's the full set:
That's not all from Tomita, as he also shared the soundtrack for Poochy & Yoshi's Woolly World on his YouTube channel. Find the full set here.
Leave a Reply