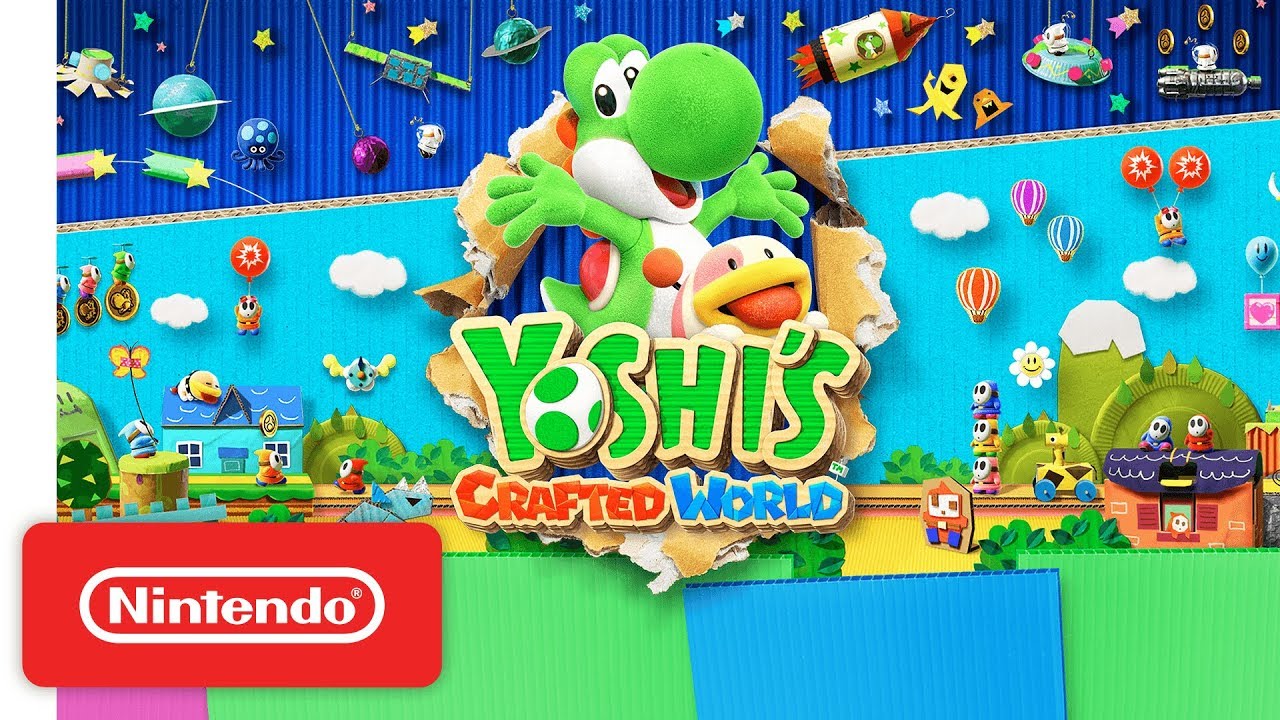 Last month's issue of Nintendo Dream had a big interview with the Yoshi's Crafted World development team. Nintendo's Takashi Tezuka, Nobuo Matsumiya, and Emi Watanabe participated in the discussion alongside Etsunobu Ebisu and Masahiro Yamamoto from Good Feel.
You can read our full translation of the interview below. In it, the team talks about how it settled on the final art style, the surprising kindergarten inspiration and how the game was built around that, the creation of the flip side gimmick, and more.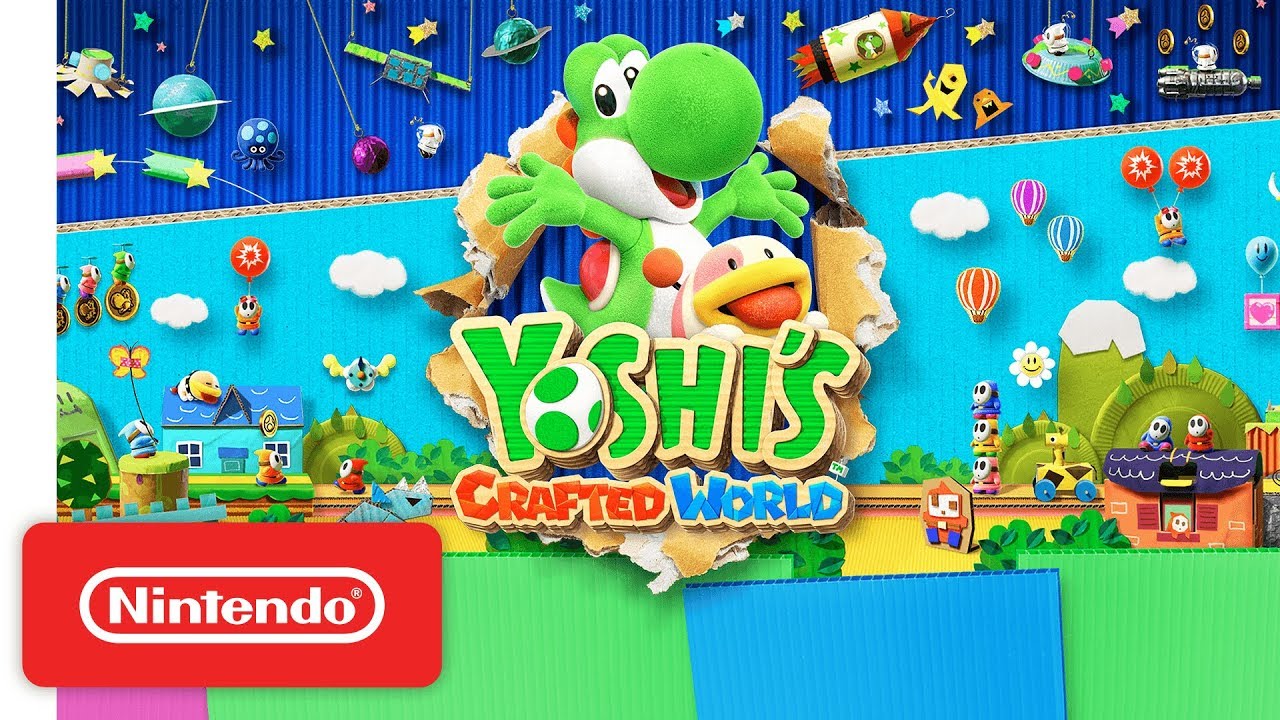 Nintendo and Good Feel have put out the first update for Yoshi's Crafted World. Version 1.0.1 has gone live for all players.
According to Nintendo, an issue has been fixed in which the game would not start when the player uses the analogue stick upon game start up. Other unspecified issued have also been addressed "so the player can enjoy the game."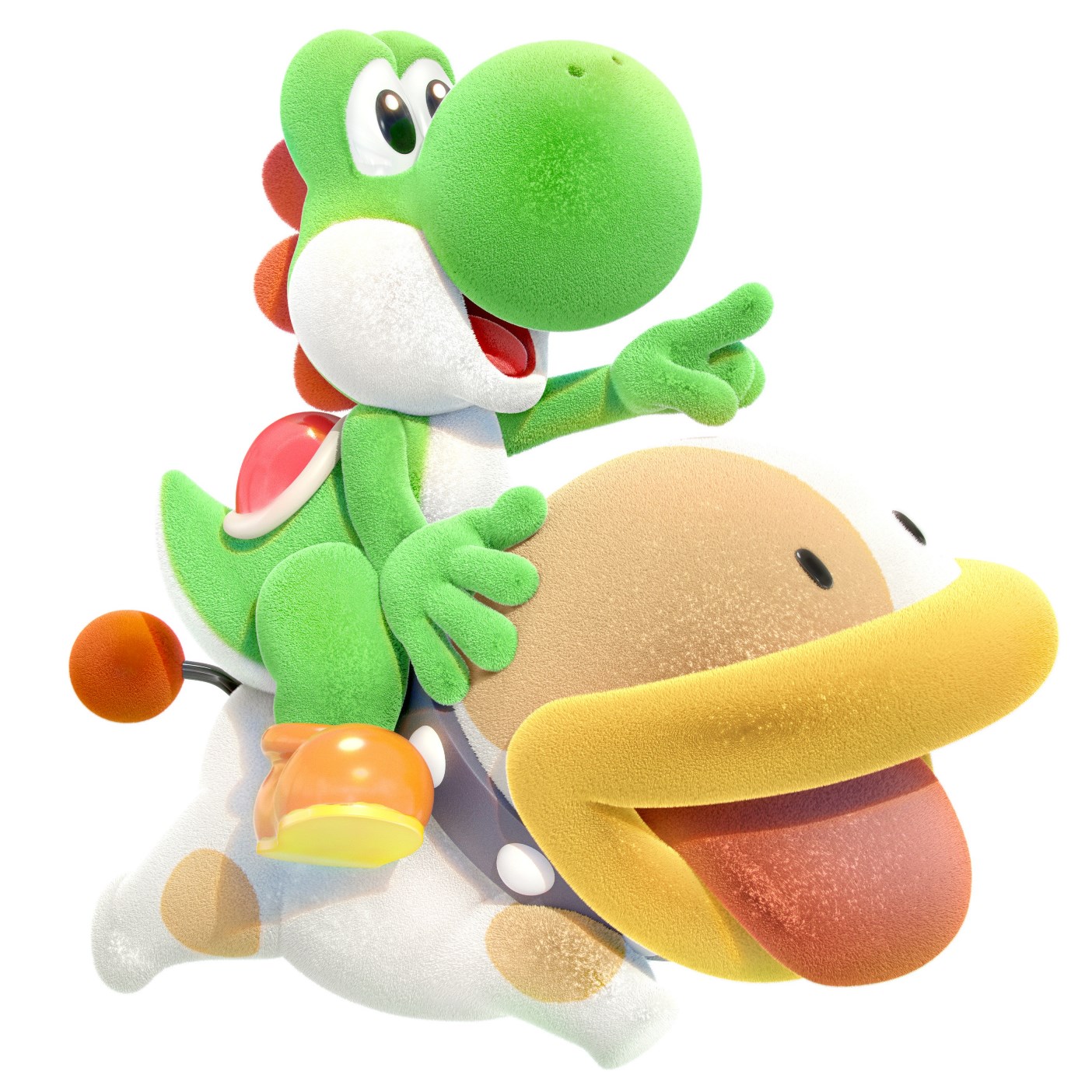 After making Yoshi's Woolly World on Wii U (and eventually 3DS), Good Feel continued with the IP to produce Yoshi's Crafted World on Switch. Members of the development team spoke about the project in-depth in this month's issue of Nintendo Dream.
According to director Masahiro Yamamoto, talks with Nintendo began before Switch launched. It was actually Nintendo who asked Good Feel is the company wanted to make another Yoshi game as opposed to the other way around. Also, due to Switch's nature of playing with others and a home console that can be taken on the go, that acted as a major point of influence and led to the idea of having two sides to the different stages.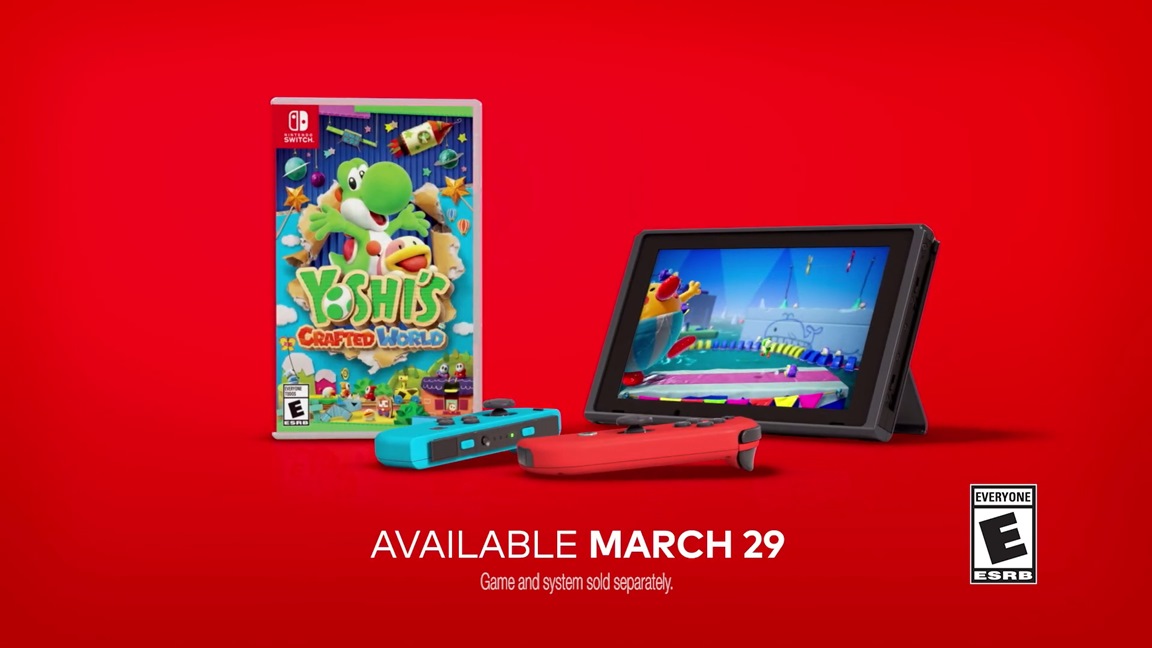 Yoshi's Crafted World launched worldwide on March 29. Through March 31, the game sold a bit over 50,000 copies in Japan. Media Create now shares further information about the game's performance.
Yoshi's Crafted World sold through 35.96% of its initial shipment. To compare this to recent entries in the series: Yoshi's Woolly World, which released in July 2015 on Wii U, sold 31,000 units in its first week, while the semi-follow up on the 3DS, Poochy & Yoshi's Woolly World, initially sold 40,000 units in that same timeframe. The sales of Switch, however, were down to 50,000 units (89.78% of the previous week), the lowest of the year. Media Create says this means there is no marked influence of the game on hardware sales.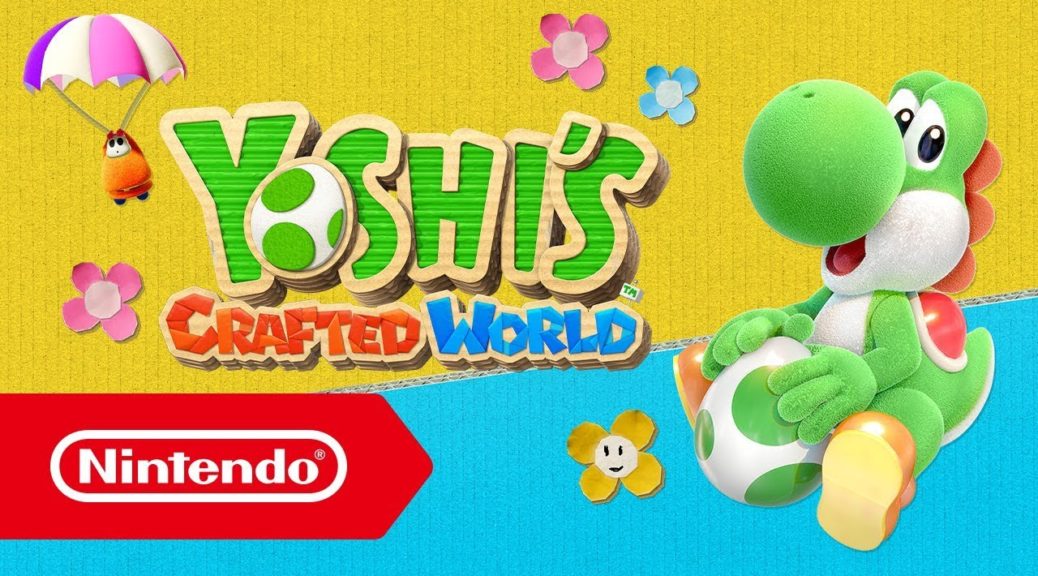 Yoshi's Crafted World assistant producer Nobuo Matsumiya from Nintendo commented on the game's difficulty in the latest issue of Nintendo Dream.
Speaking with the magazine, Matsumiya explained that the team wanted Yoshi's Crafted World to be approachable for all players. The challenge and replability factor comes in if you wish to collect everything. Matsumiya further added, "While there may be some players wanting the same play challenge as Yoshi's Island, I think there may also be players who want to enjoy the world but find the gameplay bewildering."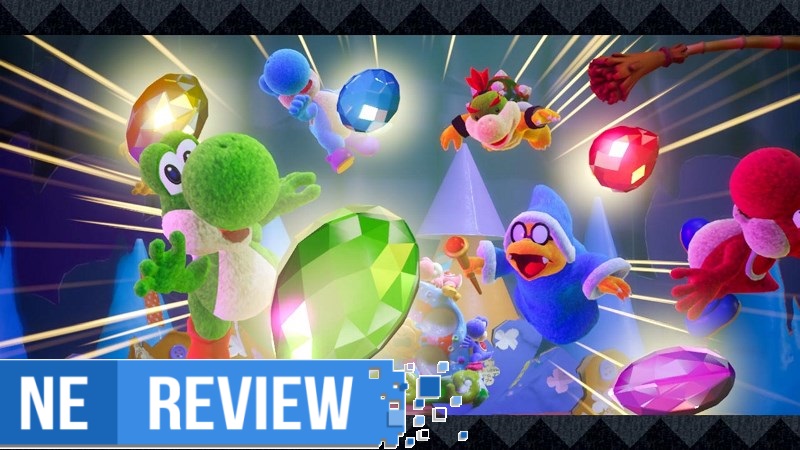 System: Switch
Release date: March 29, 2019
Developer: Good Feel
Publisher: Nintendo
---
Few games have put a smile on my face as much as Yoshi's Crafted World. From its gorgeously "crafted" graphics to its adorable, friendly characters, the game is a distillation of simple joy. Even though it doesn't do very much that's completely new or innovative, it excels at providing an excellently-presented game that's bursting at the seams with gameplay that anyone can enjoy.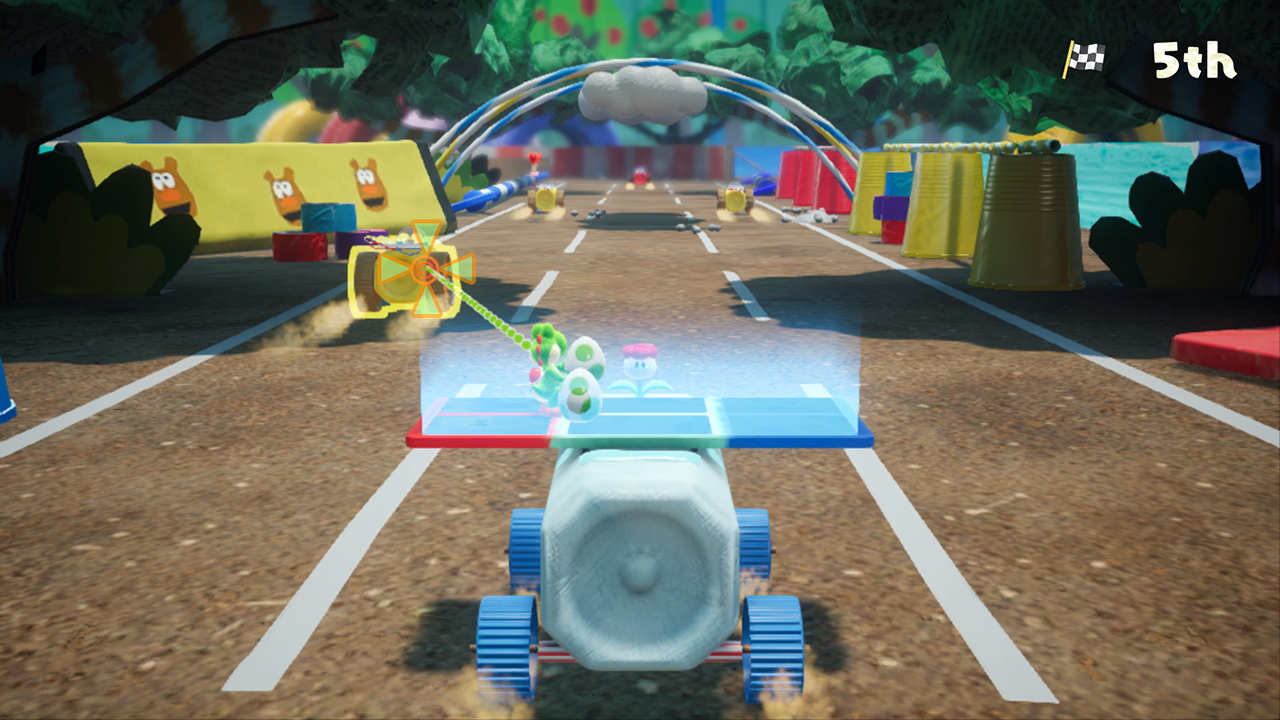 Nintendo has issued a new North American commercial for Yoshi's Crafted World. Get a look at the "Nintendo Switch My Way" advert below.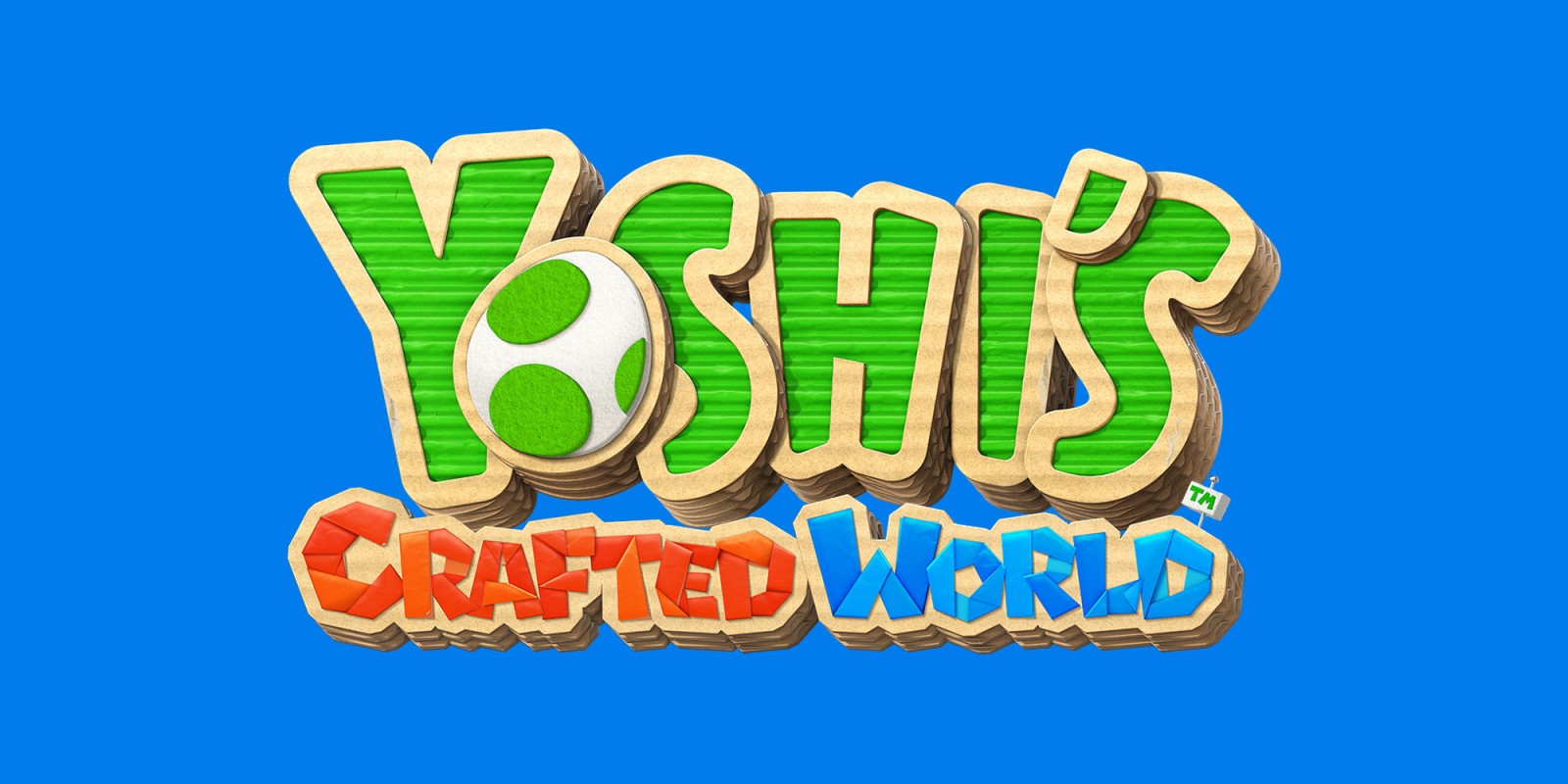 Nintendo has issued a launch trailer for Yoshi's Crafted World ahead of its worldwide launch tomorrow. View the video below.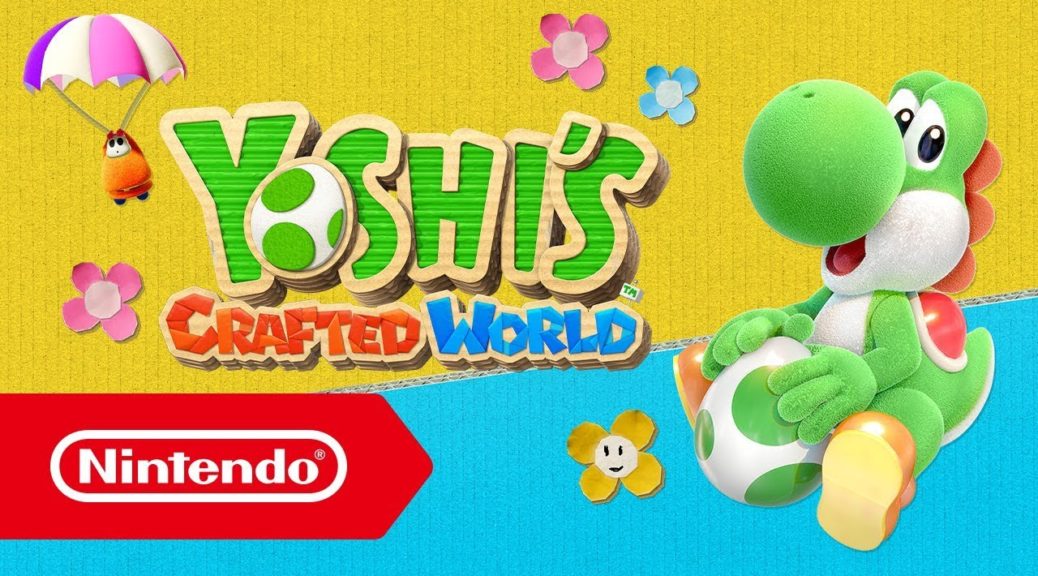 Yoshi's Crafted World is noteworthy due to the tech behind it. Rather than using something like an internal Nintendo engine, the game was built with Unreal Engine 4.
Good Feel executive VP Etsunobu Ebisu spoke with IGN about the decision to create Yoshi's Crafted World in that environment. Ebisu explained that "Unreal Engine made it easy to make adjustments to the visuals, and allowed us to produce textures we were satisfied with."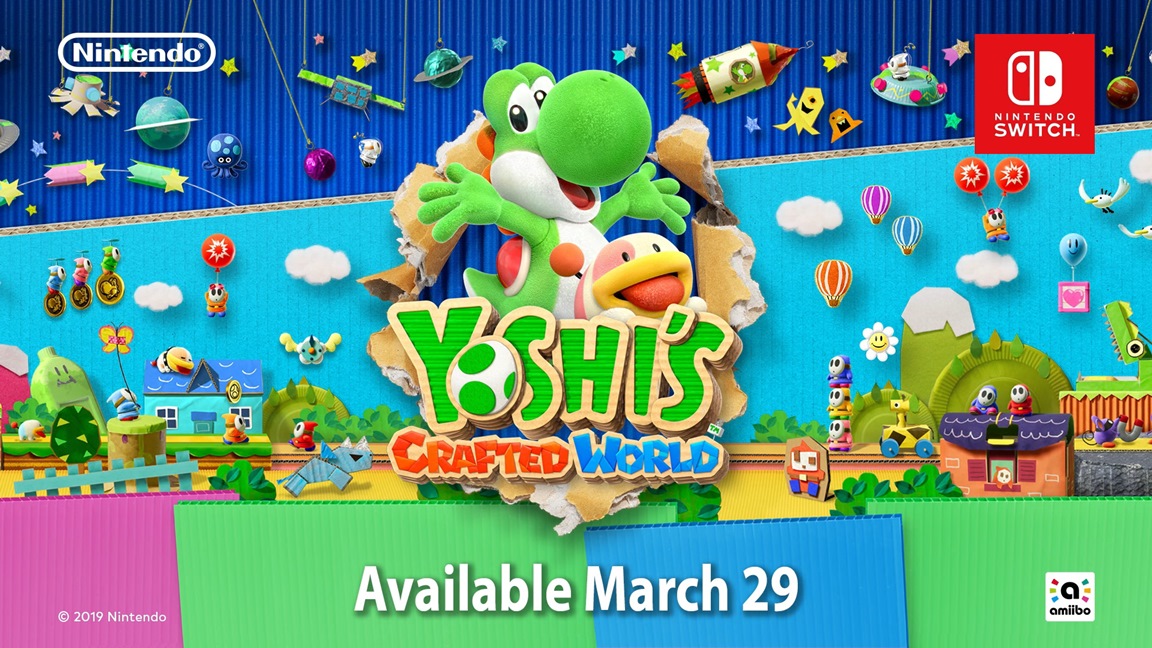 Reviews for Yoshi's Crafted World are now starting to come in. If you're interested in seeing what some of the early verdicts are like, continue on below for our roundup.