Cooking Mama: Cookstar will apparently have a Vegetarian Mode and more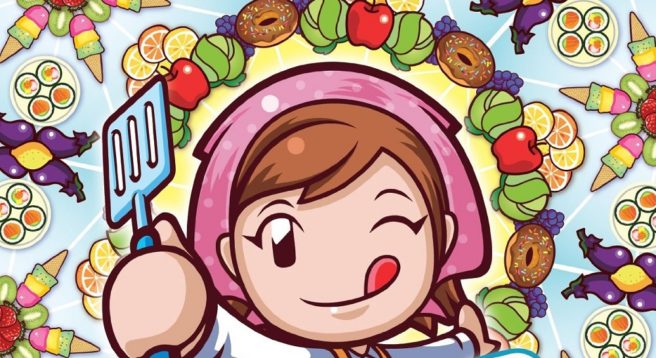 Cooking Mama: Cookstar was unearthed for Switch this past week thanks to a couple of classification filings. It seems that there was actually an announcement back in February, but no one noticed. Additionally, the game was known as "Cooking Mama: Coming Home to Mama" at the time.
Planet Digital Partners shared the news earlier this year, stating that Cooking Mama: Cookstar "will be the first game to integrate blockchain technology on major consoles." The site mentions a few other details, including a "Vegetarian Mode":
Also new to Cooking Mama will be a "Vegetarian Mode" where players who do not wish to prepare meals with meat ingredients will be able to cook creative, alternate meatless recipes. Players will be able to cook in both "Traditional Mode" and "Vegetarian Mode" and blend motion gestures from the Nintendo Switch with traditional controls for an immersive meal prep and cooking experience through each minigame played.
The announcement also mentions "promotional events" as well as some sort of in-game currency that "could be provided by the game, other players, or third parties that host tournaments or other promotions."
Cooking Mama: Cookstar launches on Switch this fall.
Thanks to Jake for the tip.
Leave a Reply