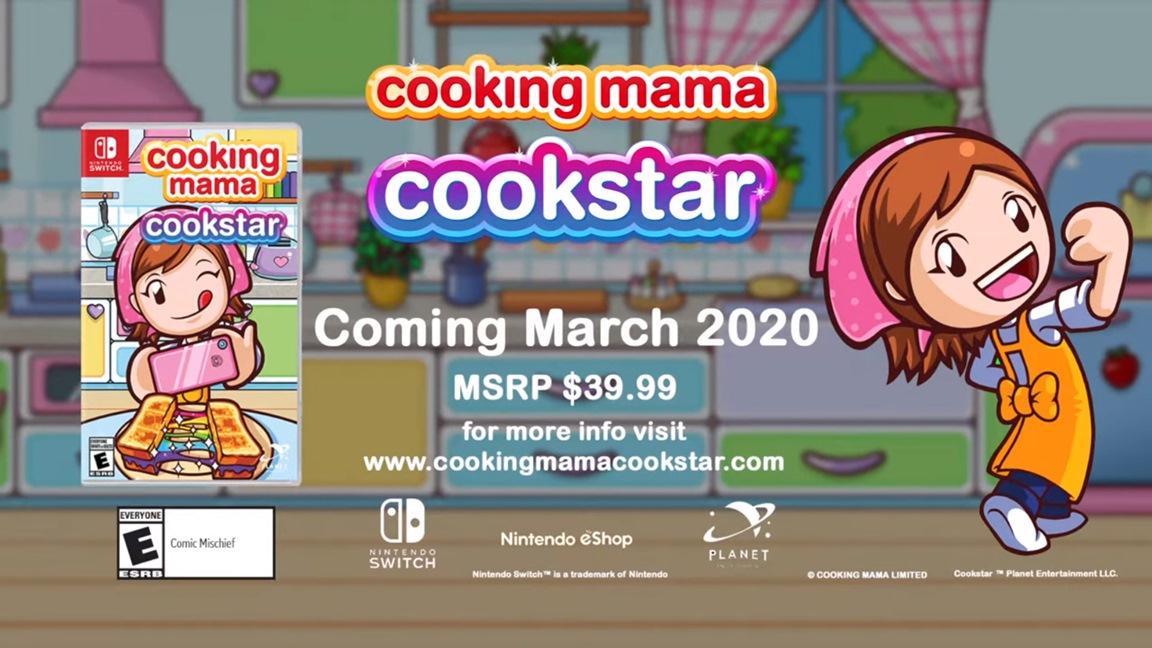 The situation surrounding Cooking Mama: Cookstar doesn't appear to be coming to an end anytime soon. After IP holder Office Create issued a statement earlier today and said it would be exploring legal action, publisher Planet Entertainment has come forward with a new response of its own.
Planet says that "creative differences arose as Cooking Mama: Cookstar was near completion that were outside the scope of our agreement and the game design approved by Office Create." The company also believes it is within its rights to distribute the game.
Here's the full statement from Planet: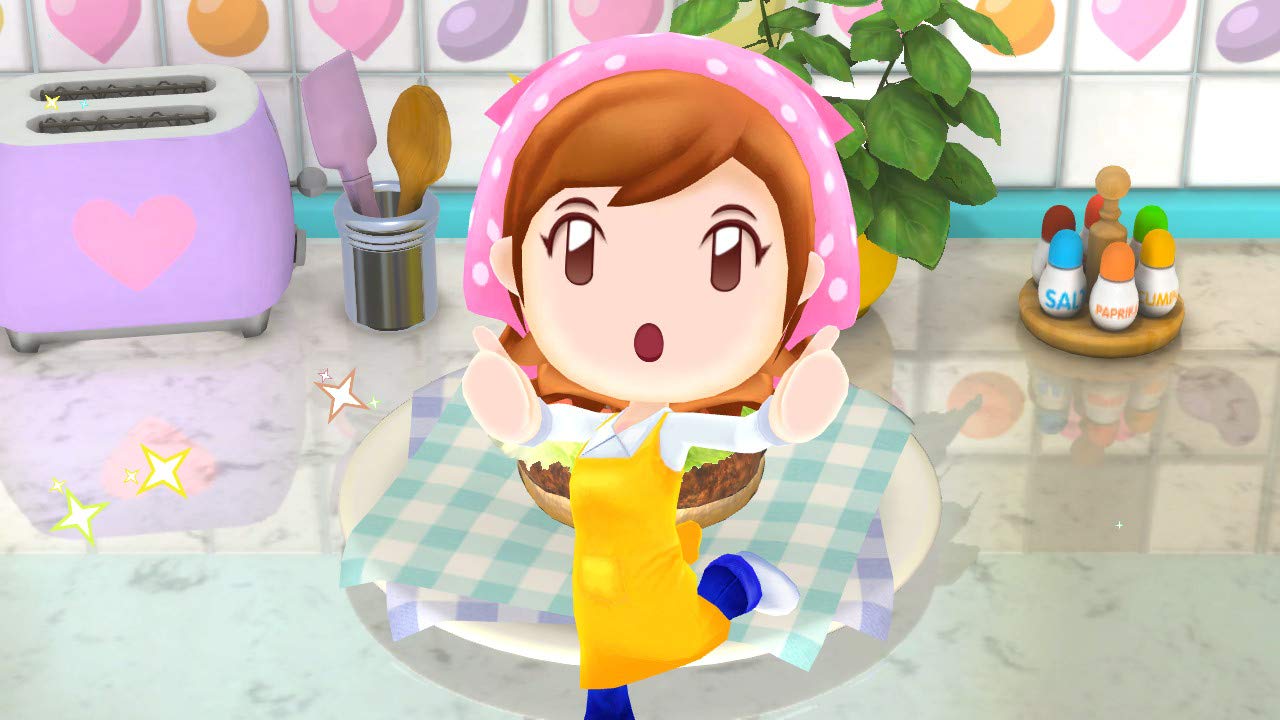 Office Create has decided to shed a little light on the subject of Cooking Mama: Cookstar with an official statement. A small summary of what's going on will be listed below, followed by the official statement gathered via Gematsu.
The game failed to meet Office Create's quality standards.
The issues were brought to Planet Entertainment's attention, but were never followed up on.
A PS4 version was reportedly marketed by Planet Entertainment that was not approved.
Office Create has terminated Planet Entertainment's license for the Cooking Mama franchise
That's the light version of what's gone on with this situation, check out the official statement below: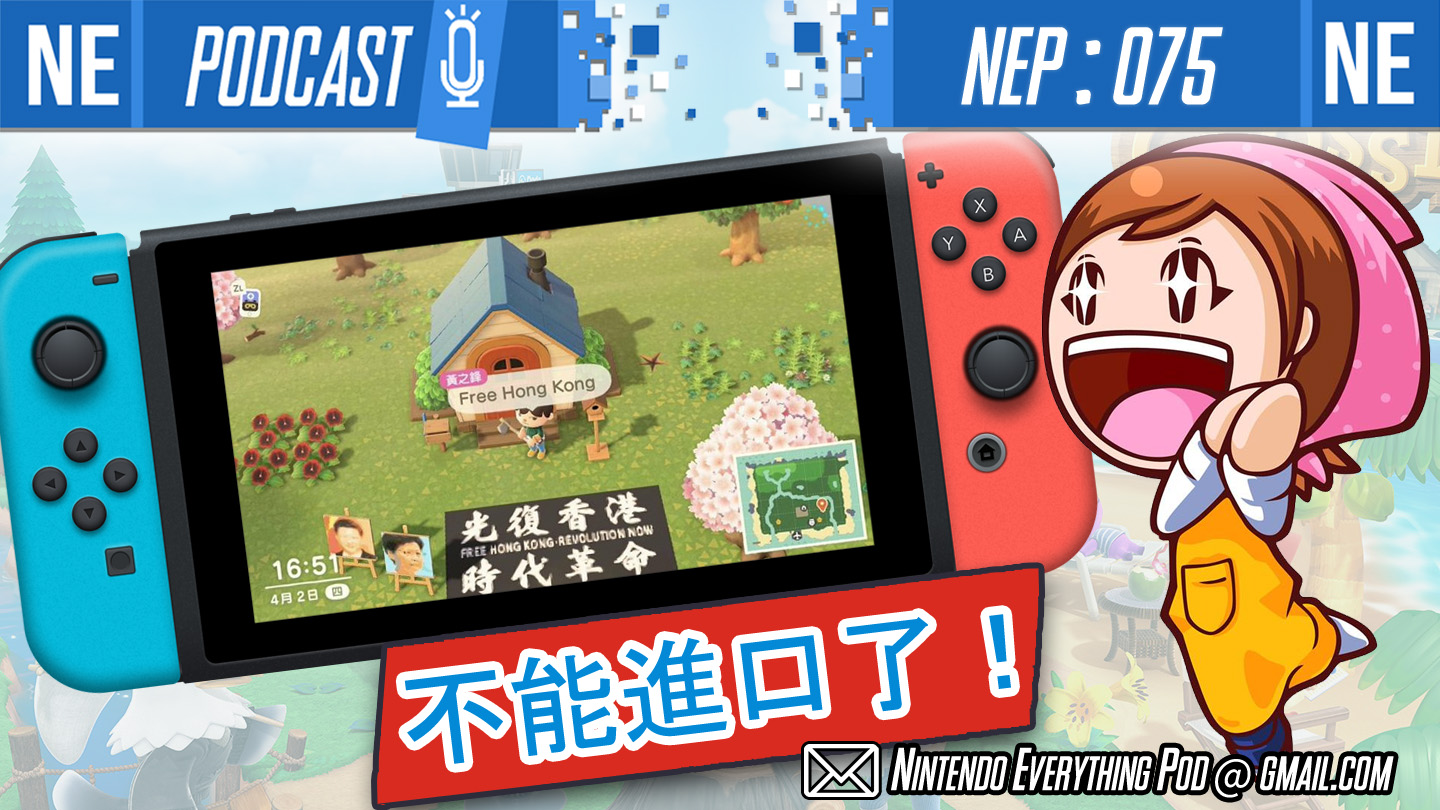 Hello my crypto currency miners! This week on Nintendo Everything Podcast, we've got quite the wild news. There's reports of physical imports of Animal Crossing: New Horizons being banned in mainland China, and a weird and wacky story of Cooking Mama: Cookstar. We've got game critique aplenty with Resident Evil 3, Hob: Definitive Edition, and more. Our listener mail is chock-full of JRPG goodness as we discuss Chrono Trigger, Chrono Cross, and learning to appreciate media that you don't love. Come have a chill game time with us!
If you're enjoying NEP, please consider giving us a 5 star review on Apple Podcasts, and share us with a friend. It's incredibly helpful in getting us exposed to new listeners through algorithms, so we would greatly appreciate your help. Thank you for listening!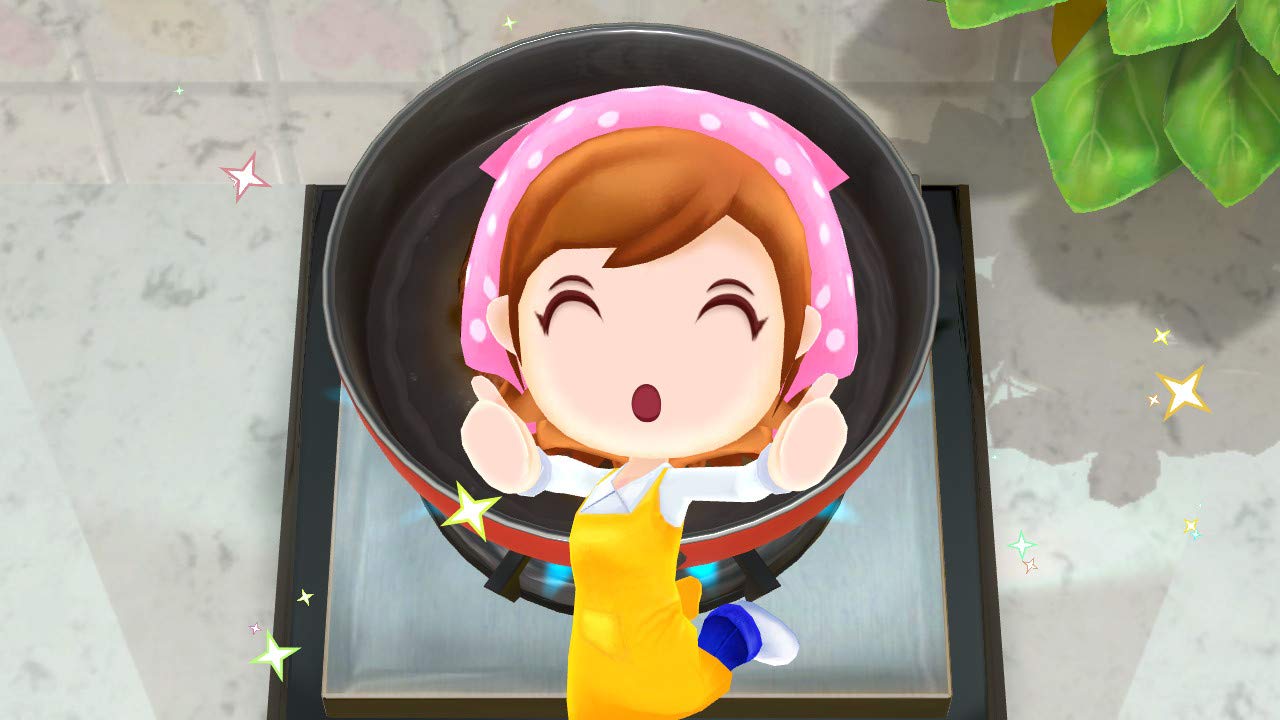 Why has Cooking Mama: Cookstar been tough to find in stores and why was it removed from the eShop after going live for only a brief time? 1st Playable, the game's developer, seems to believe it's due to a legal battle. As for Planet Entertainment – the apparent publisher – it's another story entirely.
Over on Twitter, Planet Entertainment mentioned that "the whole world is upside down with delays right now" when addressing why Cooking Mama: Cookstar is currently unavailable on Twitter – likely referencing the current situation with the coronavirus. The full statement reads: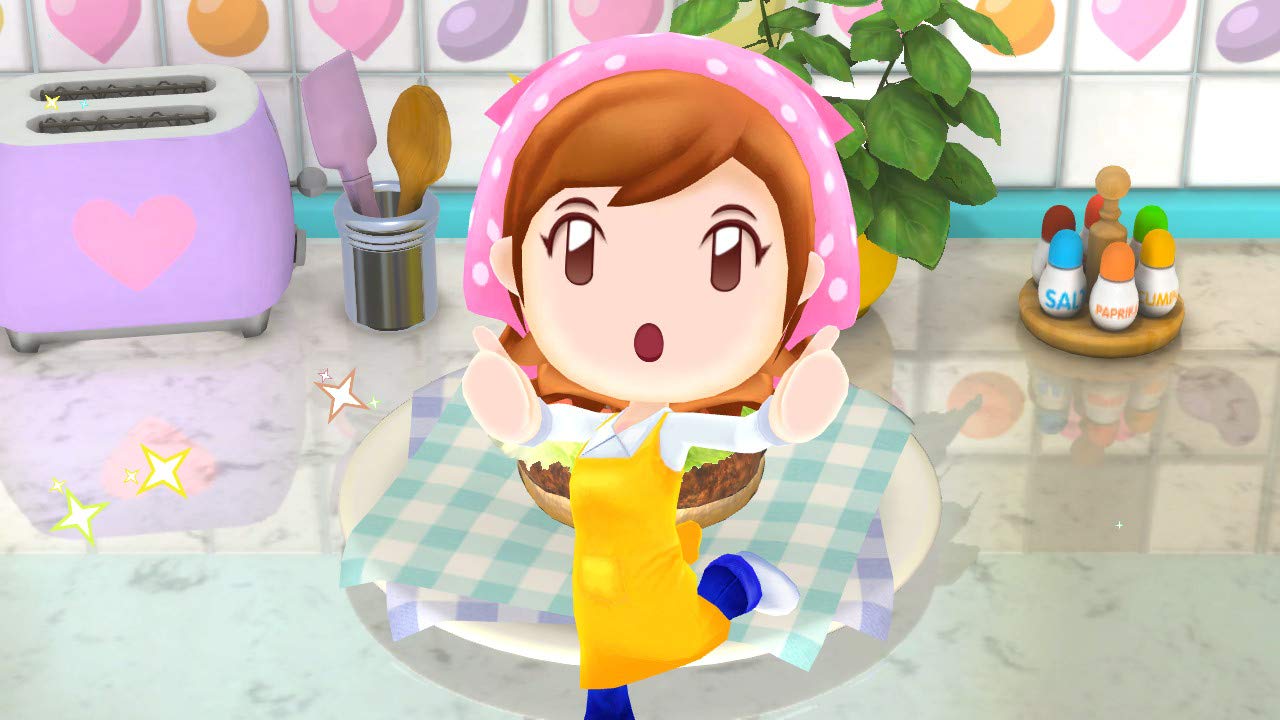 The situation surrounding Cooking Mama: Cookstar just keeps getting stranger. After rumors circulated that the game was mining cryptocurrency – which was swiftly denied by the developer – a member of the team has come forward to further clarify what is actually happening.
The crux of the situation apparently involves a legal battle between publisher Planet Entertainment and IP holder Office Create. This has what resulted in the game's removal from the eShop and scarcity in stores. Additionally, it looks like Planet Entertainment launched Cooking Mama: Cookstar "against a request by Office Create to keep polishing the game, or perhaps even canceling it."
The staffer told Screen Rant: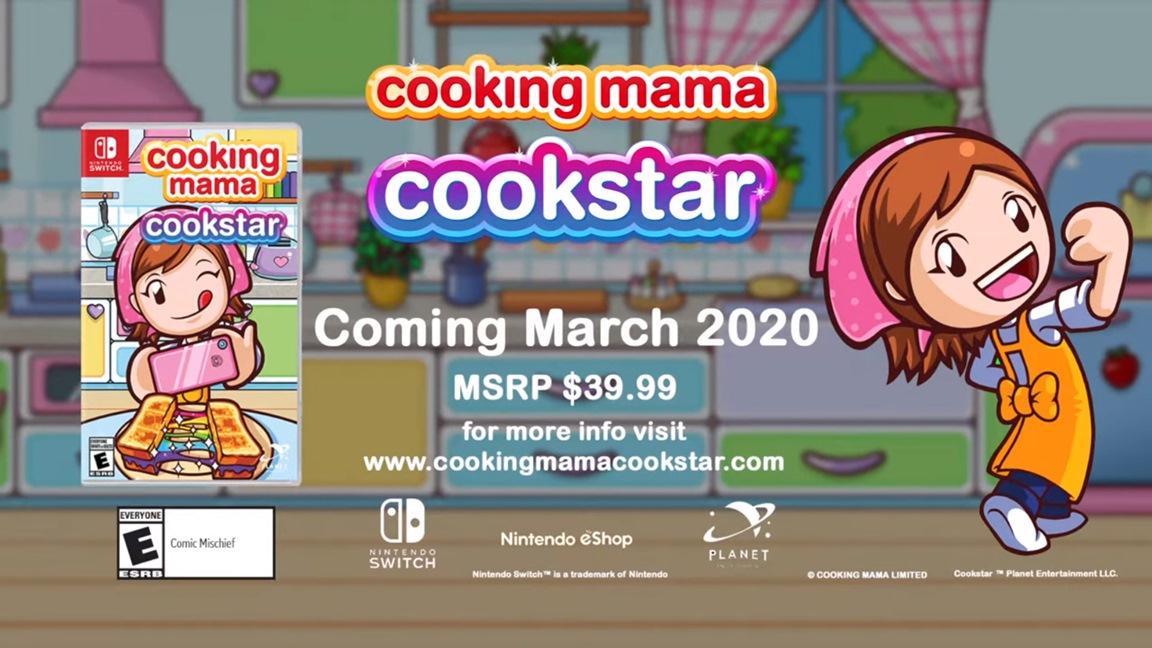 What is going on with Cooking Mama: Cookstar? That's the million dollar question no one seems to be able to answer at the moment.
The reveal cycle for Cooking Mama: Cookstar certainly wasn't normal. Technically, the game leaked last August through an official game rating. Not too long after that, some information about the project emerged online, including a tidbit that the game was intended to be "the first game to integrate blockchain technology on major consoles." People have been taking that detail to heart, and now believe that the new Cooking Mama has been discreetly mining cryptocurrency with users' Switch consoles. It's certainly caused a stir on social media at the very least.
For what it's worth, the developers have responded to the situation and are saying otherwise. Here's the official statement: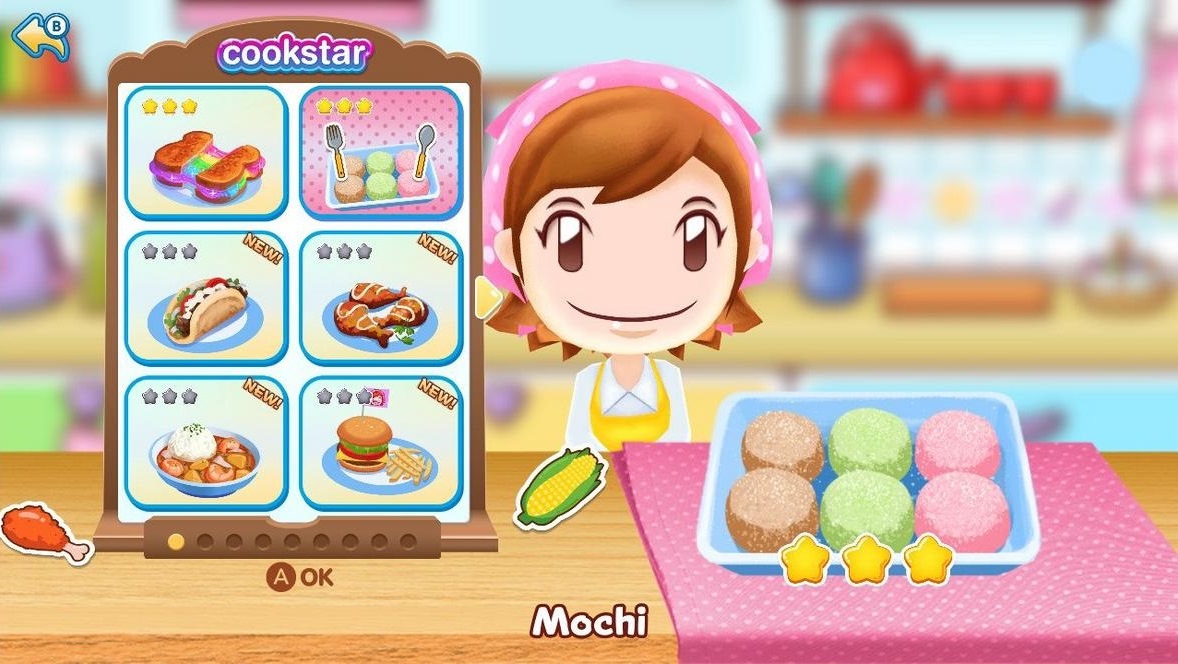 We still aren't sure when exactly Cooking Mama: Cookstar will be widely available to the public, but that hasn't stopped new gameplay from appearing online. Find 20 minutes of footage below.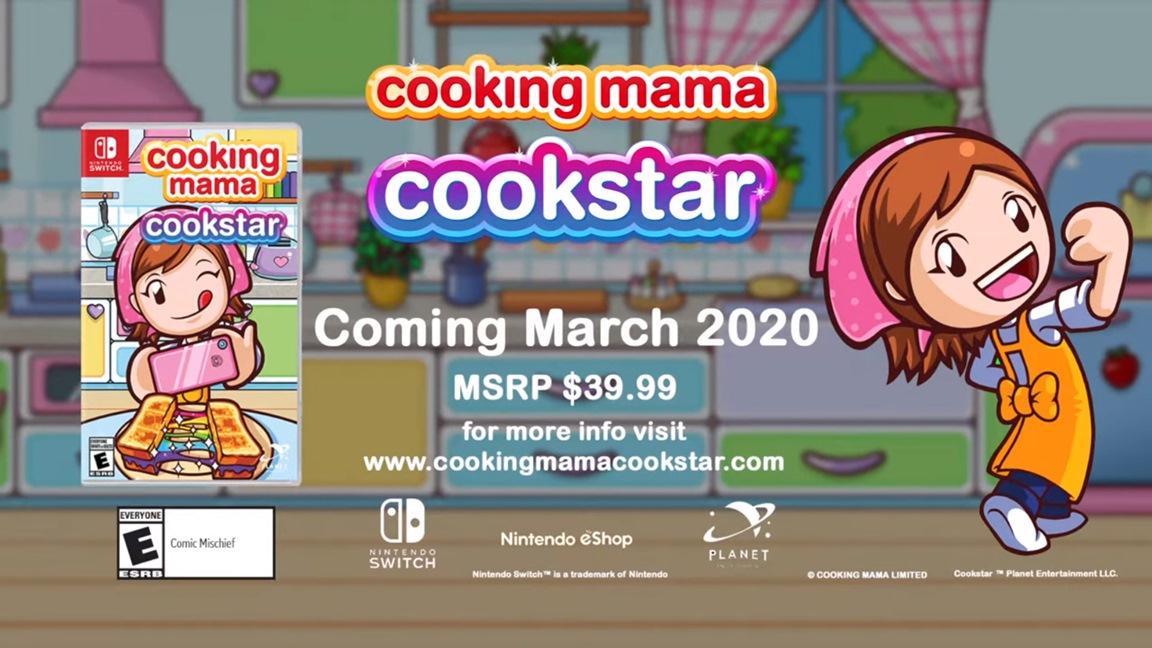 It's been awhile since we last heard about Cooking Mama: Cookstar. Retailer listings outed the game last August, and now we have another update from a store listing.
Dutch retailer Nedgame has posted the first trailer for Cooking Mama: Cookstar. According to the video, we'll be seeing it in March 2020 – as in just a few weeks from now.
Here's the video: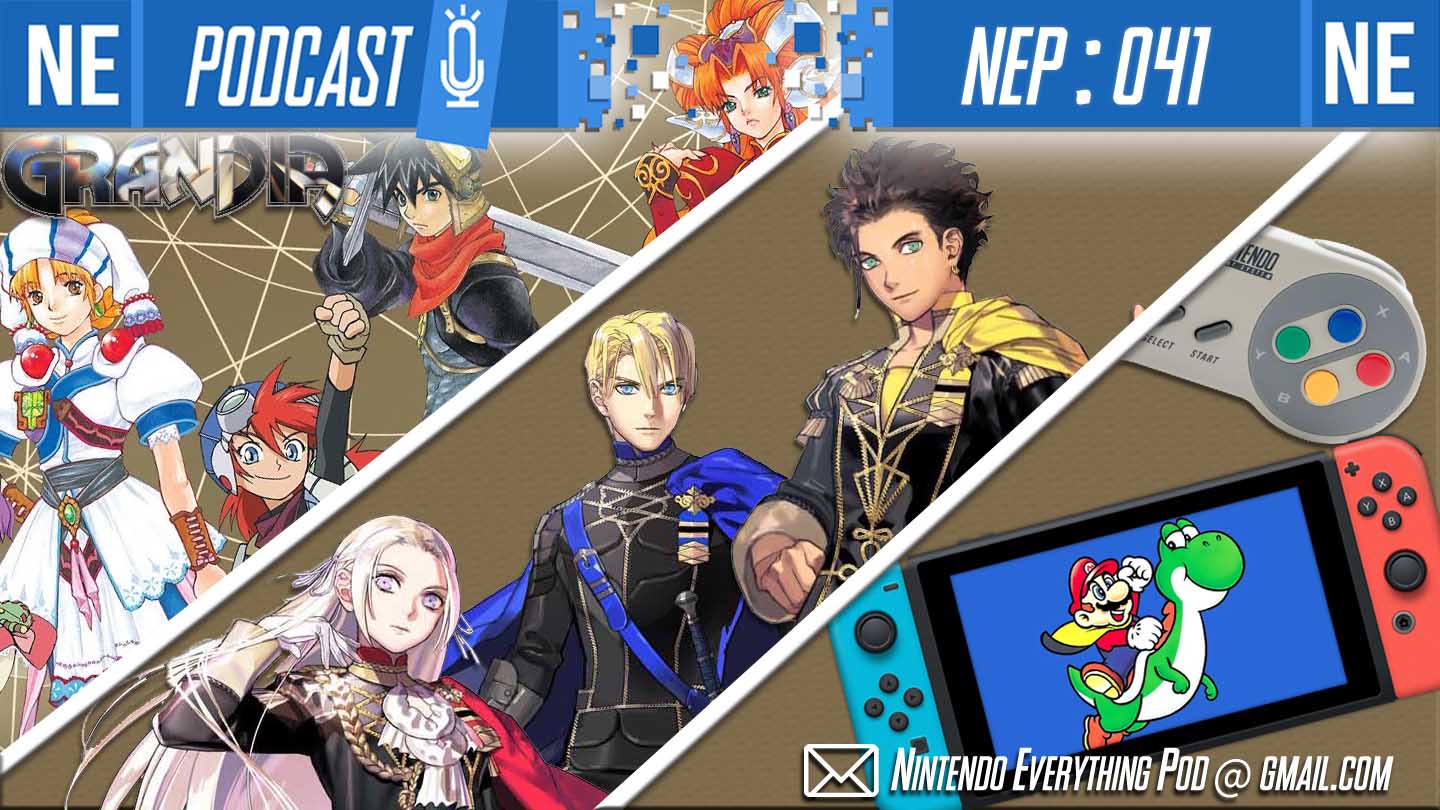 Hello, my beautiful bubbles and bobbles. This week on NEP, we're gushing about Fire Emblem: Three Houses. Oni tries (and fails) to not talk about FE3H the entire episode, while Galen picks arbitrary battles as he defends Cooking Mama. Oni also gives some first impressions with the Grandia HD Collection, and the gang discusses all the game announcements and details we got this week! Could a Nintendo Direct be coming next month?
We finish things off by chatting about games with sequels where one was exponentially better than the other. Both Galen and Oni dive into their pasts to pull up some sore memories of their favorite games…
If you're enjoying NEP, please consider giving us a 5 star review on Apple Podcasts, aka new iTunes. It's incredibly helpful in getting us exposed to new listeners through the algorithms, so we would greatly appreciate your help. Thank you for listening!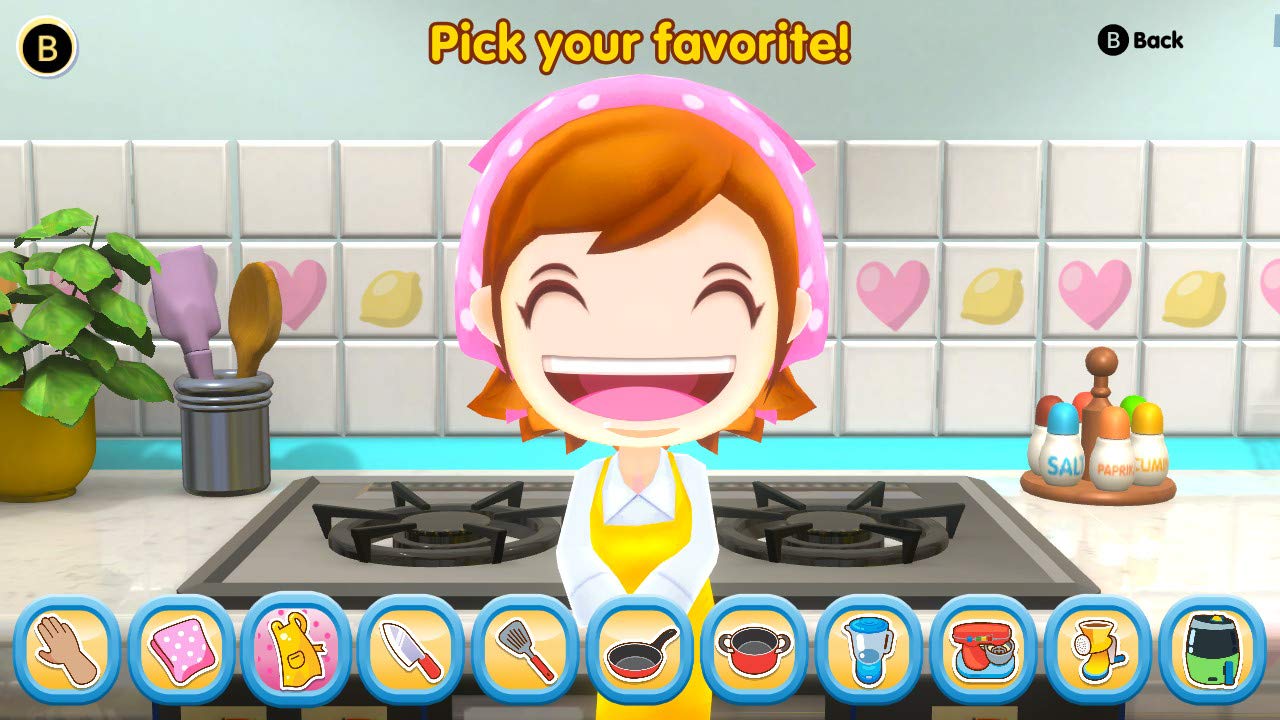 Amazon Germany has added in a listing for Cooking Mama: CookStar. Thanks to the new page, we have a bunch of new details about the game as well as first screenshots.
Here's the full roundup (note that the information was translated by Google):