Cosmic Defenders gets new release date of June 11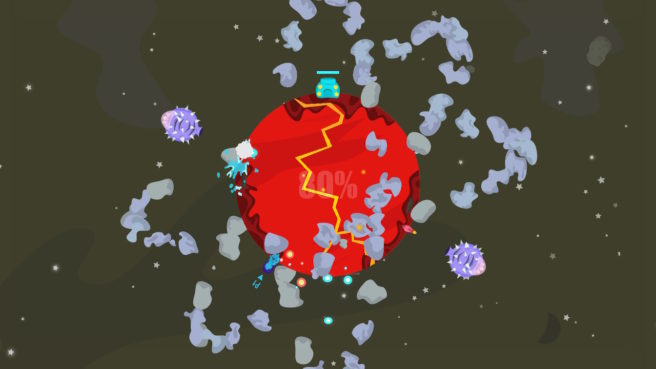 Cosmic Defenders, Fiery Squirrel's fast-paced revolving shooter, was originally planned to launch on April 28. But due to "the general slowdown and unique situation we all our experiencing during the current health crisis", it was bumped back to an unspecified date. Thankfully, the wait won't end up being terribly long.
Cosmic Defenders has a new release date of June 11. That should apply to all major regions, including North America, Europe, and Japan.
Cosmic Defenders will be the first game as part of the Natsume Indie Program, "which partners the company with independent developers around the world to introduce creative, innovative games to a wider audience."
Leave a Reply