Cotton Rock 'n' Roll announced for Switch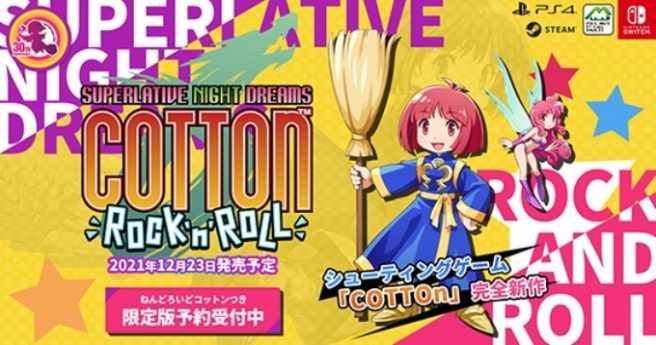 Success is continuing the Cotton series with a brand new entry for Switch. Cotton Rock 'n' Roll is in development and will launch later this year, the company announced today.
Not much is known about Cotton Rock 'n' Roll at present. Shoot 'em up gameplay can be expected while characters Nata de Cotton, Silk, and Appli-Ke Pumpkin will be present. Success has also confirmed plans to release a limited edition, which includes a Nendoroid figure, Cotton 30th anniversary compendium, and soundtrack CD.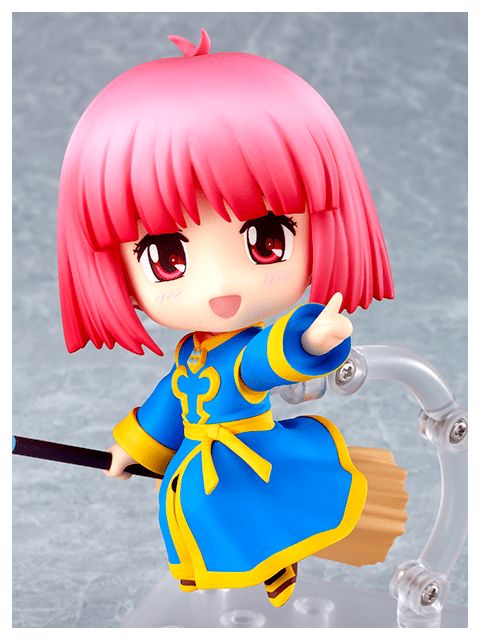 Cotton Rock 'n' Roll is due out for Switch in Japan on December 23. Access the official website here.
Leave a Reply