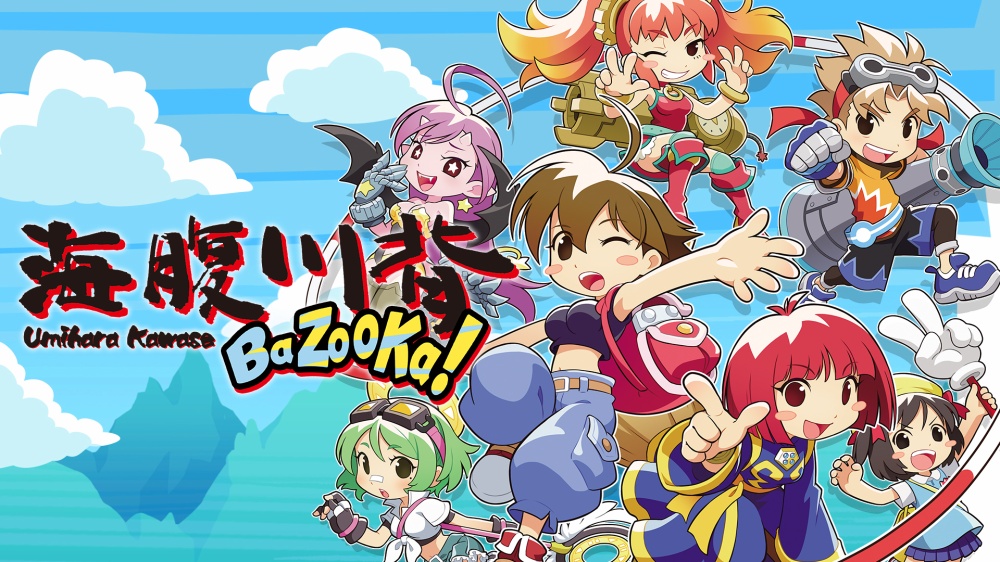 Umihara Kawase BaZooKa! is about a month out from its release date. To give fans a taste as to what's in store, a demo launched today on the Japanese Switch eShop. Some footage can be found below.
Umihara Kawase BaZooKa! is due out on May 28.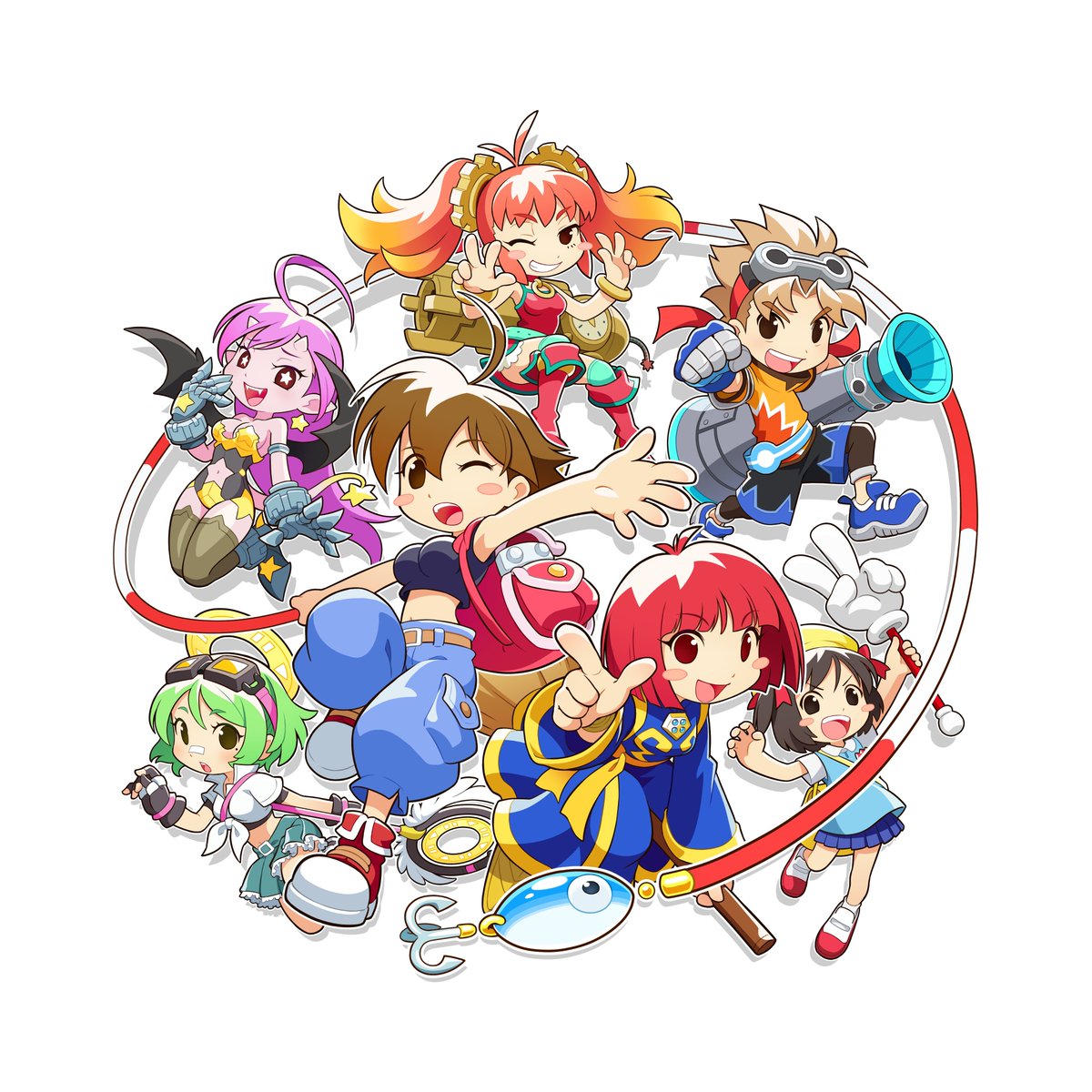 The latest Umihara Kawase game, Umihara Kawase BaZooKa!!, has just gone gold, publisher Success announced today. As such, it is set to meet its release date of May 28. Currently, the game is only set to be released in Japan, however its Japanese release will include English text.
Finally, Success announced that a demo for the game is on its way, though no release date for that was given.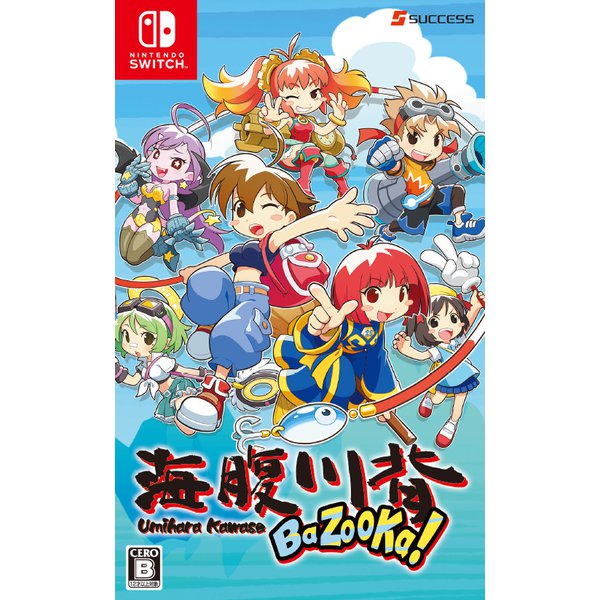 Japanese retailer Yodobashi has posted the official boxart for Umihara Kawase BaZooKa!! Have a look at the packaging image above.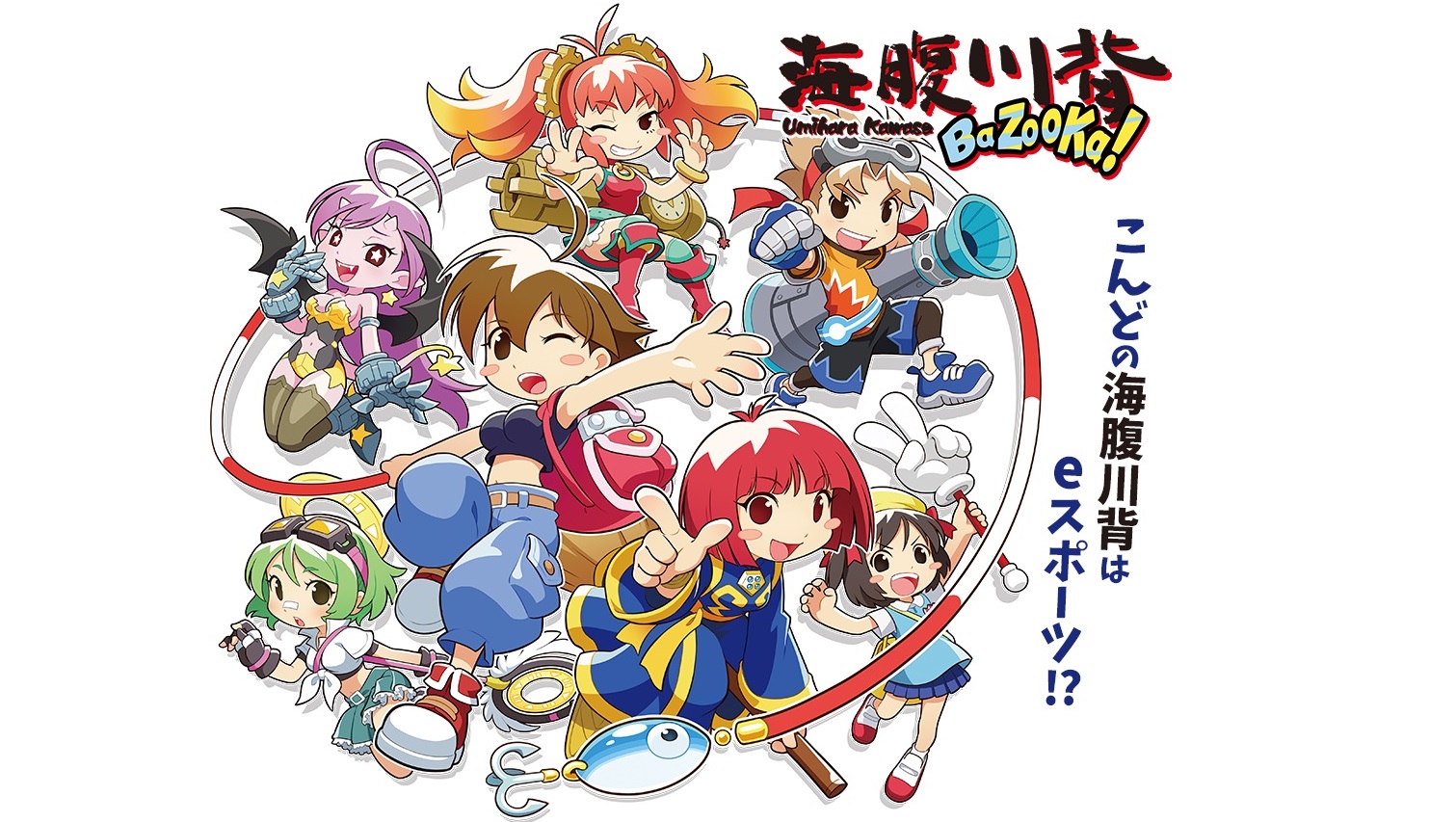 A new video has emerged for Umihara Kawase BaZooKa! showing off 17 minutes of Challenge Mode footage. Check out the gameplay below.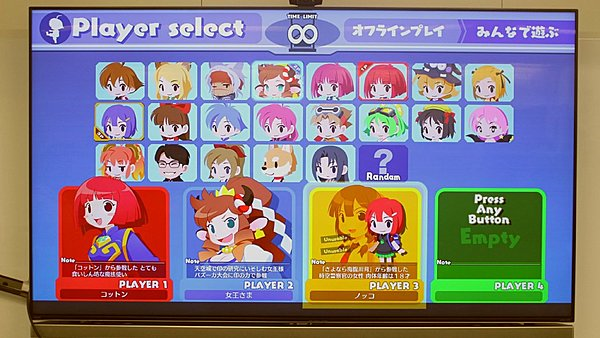 4Gamer has just posted a new video featuring Umihara Kawase BaZooKa!! Viewers can see the updated roster, as well as new gameplay. This small video has four-player combat and seems to show off a few of the characters' special moves. You can take a look at the full video here: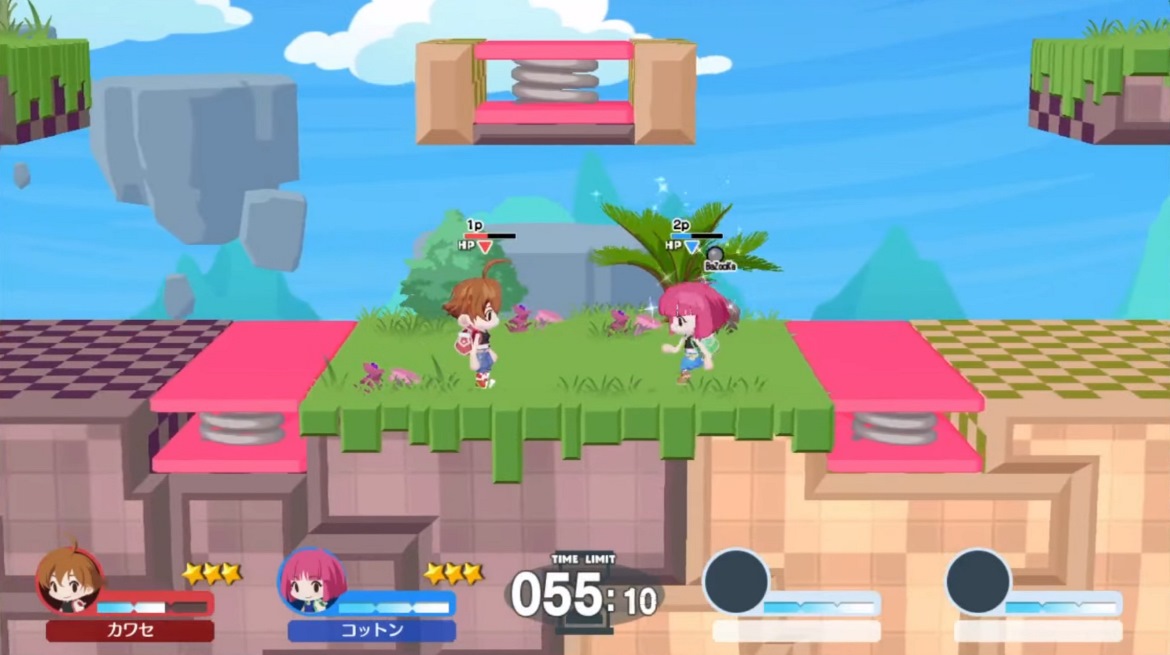 During a live stream today, Success and Studio Saizensen showed off new footage from Umihara Kawase BaZooKa!!, a battle action game coming to Switch in 2020. We have the relevant recording below.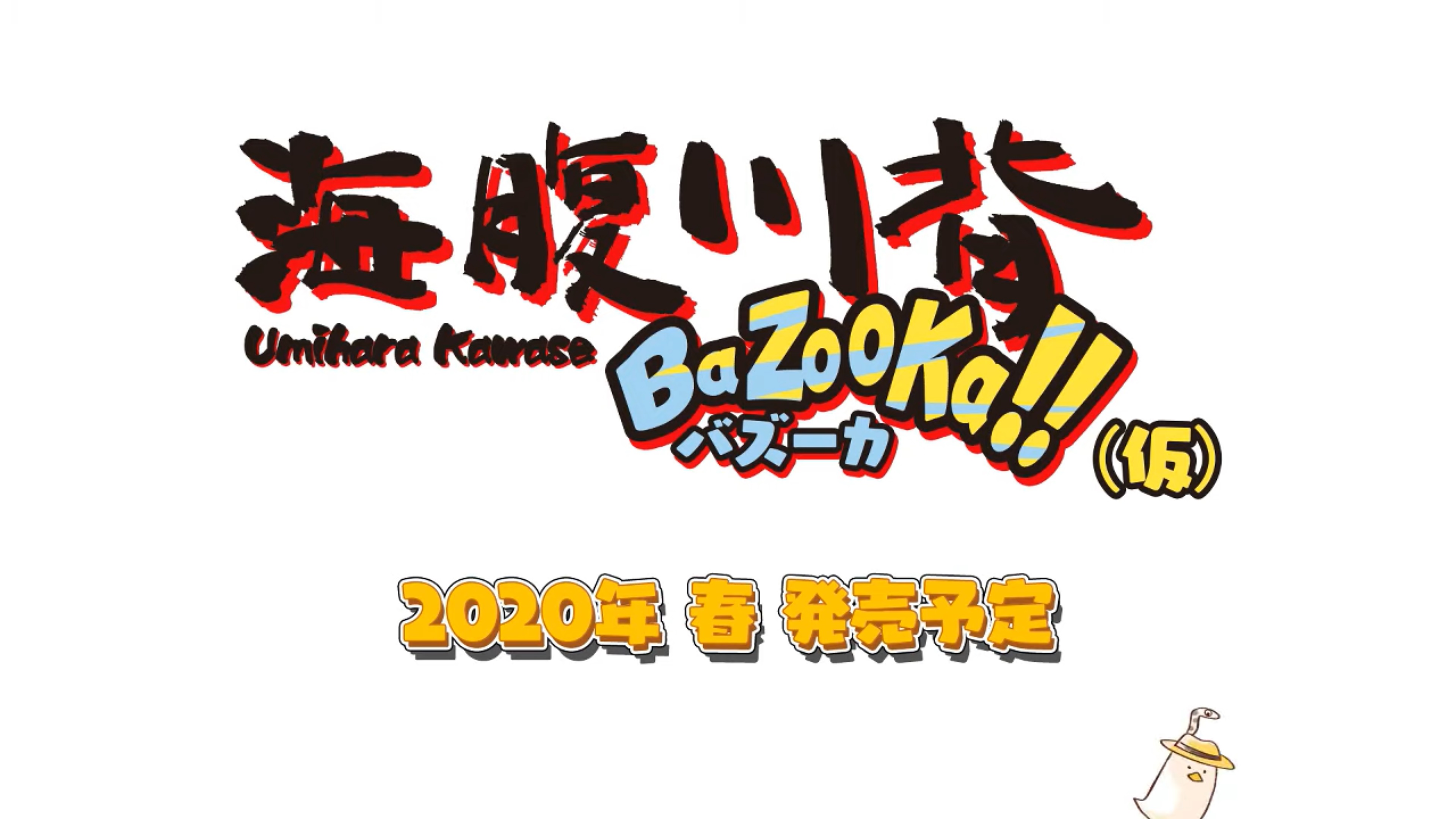 During a live stream today, the first trailer for Umihara Kawase BaZooKa!! was shown. Watch the full video below.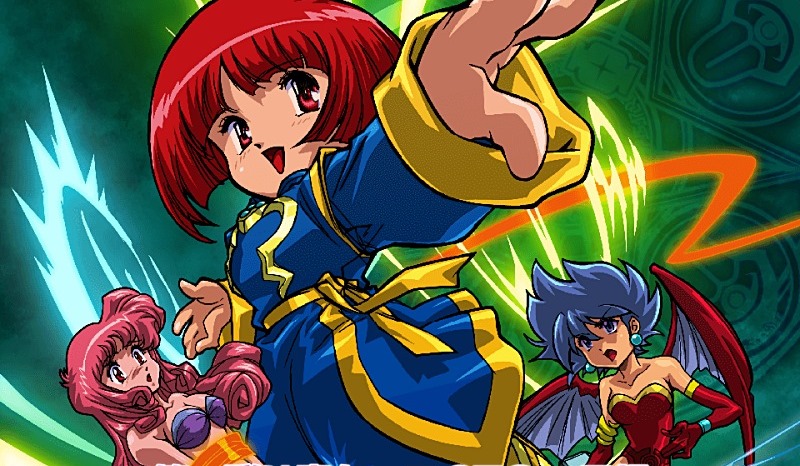 Beep has released new details pertaining to the various modes within the upcoming shoot-em-up Cotton Reboot.
In addition, some extra confirmations on music and voice cast were also shared. Those interested can check out all the translated info from Gematsu below.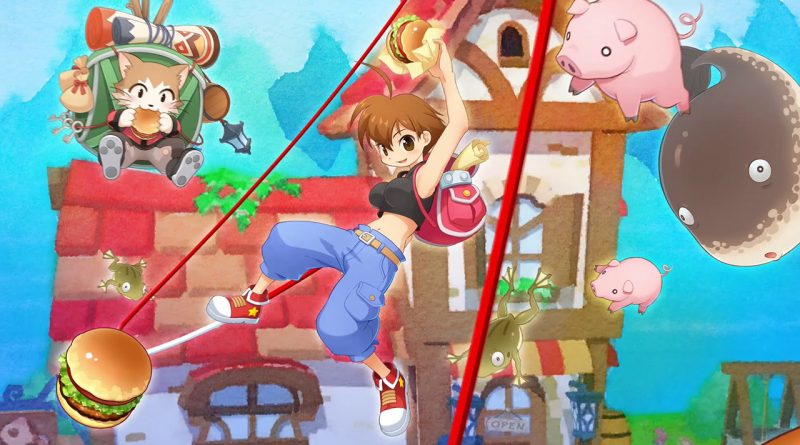 Umihara Kawase Fresh! launched on Switch in the west a little over a week ago. However, only the physical version was made available. Since there was no digital option, that means fans in Europe didn't have a way of purchasing the game as Nicalis was only offering the game at retail in the states.
Fortunately, things have now changed. Umihara Kawase Fresh! is now available digitally in most major regions as an eShop download. Pricing is set at $39.99 / €39.99 / £34.99.
Source: Switch eShop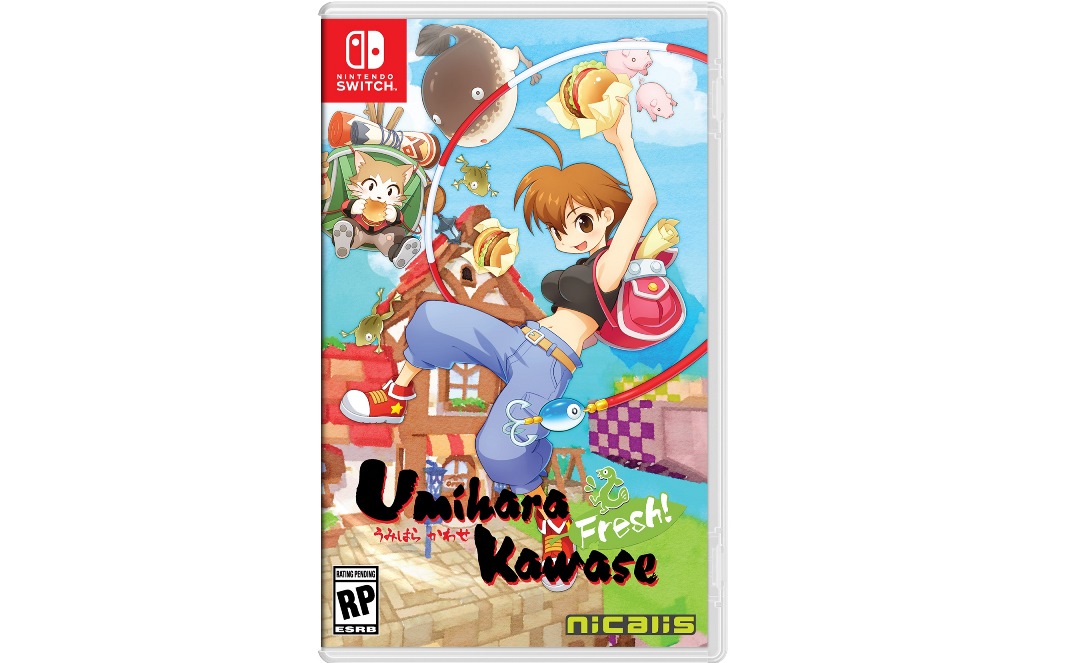 Umihara Kawase Fresh! launched for Switch in the west this week. However, fans were quick to notice that there is no digital option available. That's despite Nicalis previously stating that Umihara Kawase Fresh! would be sold digitally, and almost every game at retail has a counterpart on the eShop.
In North America, this means the only option fans have is to purchase a physical copy. Things are worse off in Europe, as the title was only previously announced there as a digital release.
Since Nicalis hasn't commented on the situation, fans can only speculate as to what's happening. Are there simply no plans for a digital version? Or did something along the way cause a delay? If we receive any updates, we'll pass those along to you.