Cozy Grove update out now on Switch (version 2.2.0), patch notes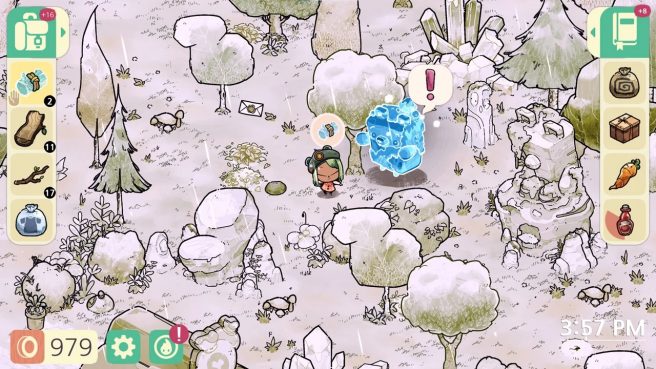 Cozy Grove continues its support on Switch with its latest update. If you own the game, be sure to download version 2.2.0.
While there aren't any new features, the update includes performance improvements, fixes, and more. You can check out the full patch notes below.
Fix some issues that could cause fewer critters to spawn than expected, and generally increased their spawn rate
Performance improvements (optimizations to critters, and optimizations to animations in general)
More robust saving system that will try recover if there are any saving issues
Fix some errors in German and Dutch translations
Reduced memory usage for some textures on iOS, tvOS and Switch
Update some Turkish translations
Workaround for an issue where players could get stuck on a quest where imps expect flyers
Fix for "Farmer Salad #3" being requested much too frequently by animals
Fix for new crafting recipes in the crafting UI not showing the attention symbol
Visual fix so it's easier to see where the cursor is during multi-select
Burning bag bugs now gives you nothing, as opposed to one coin, as originally intended
Mythical flying critters are easier to catch
Tweaked decoration sort order so chairs and stools are together
Remove lost lore recipe from random drops, so you have to piece together bits of lore as originally intended
Spawn Darla O'Hare in the same place as Pandam (on different days) to prevent issues with Darla in the sea
Leave a Reply